Zico Once Turned Down Jay Park's Offer to Join AOMG
Jay Park revealed the behind story of the establishment of AOMG, and how he wanted to sign Block B's Zico.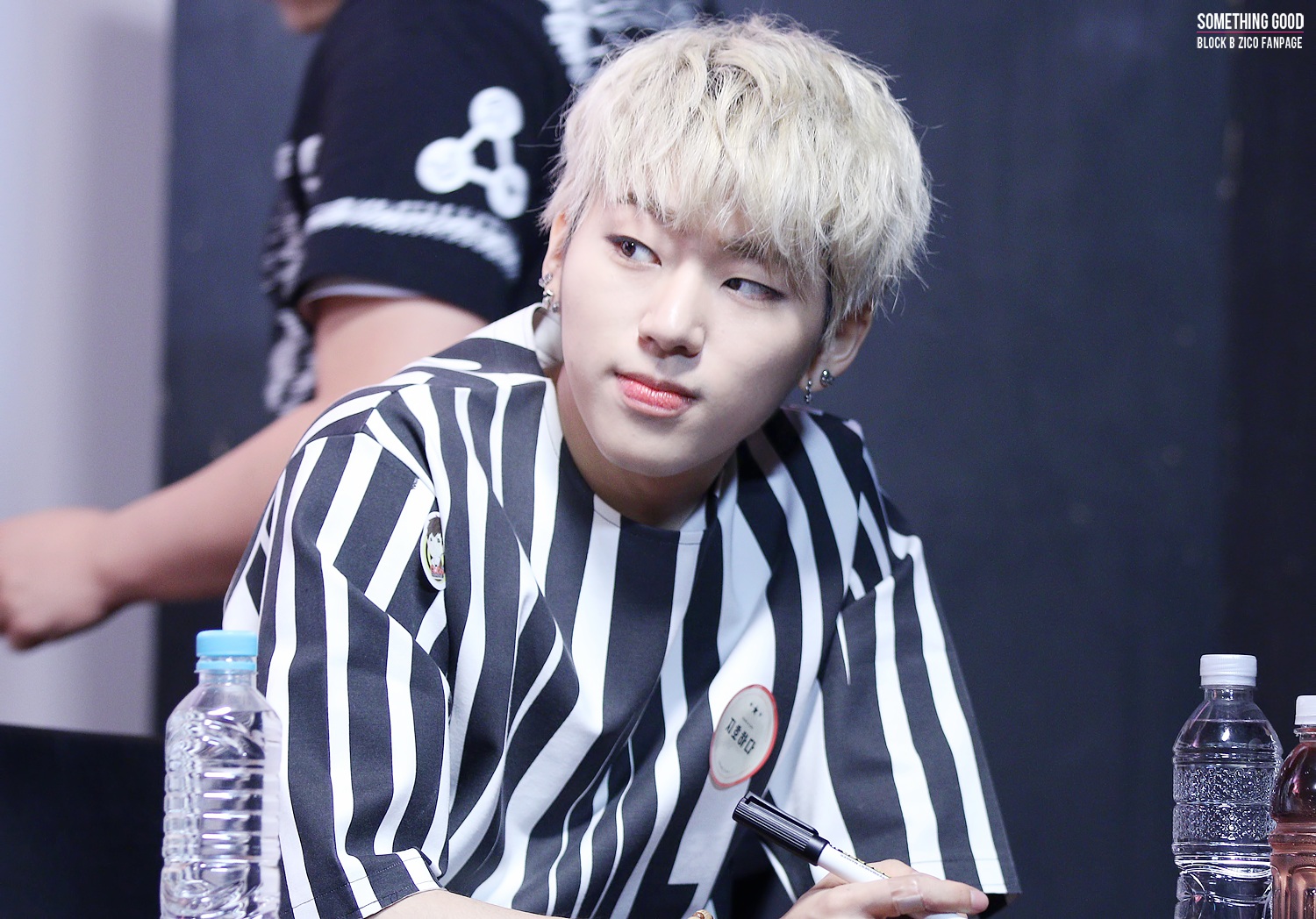 When Jay Park had just set up AOMG, he started looking for artists to sign to his new label.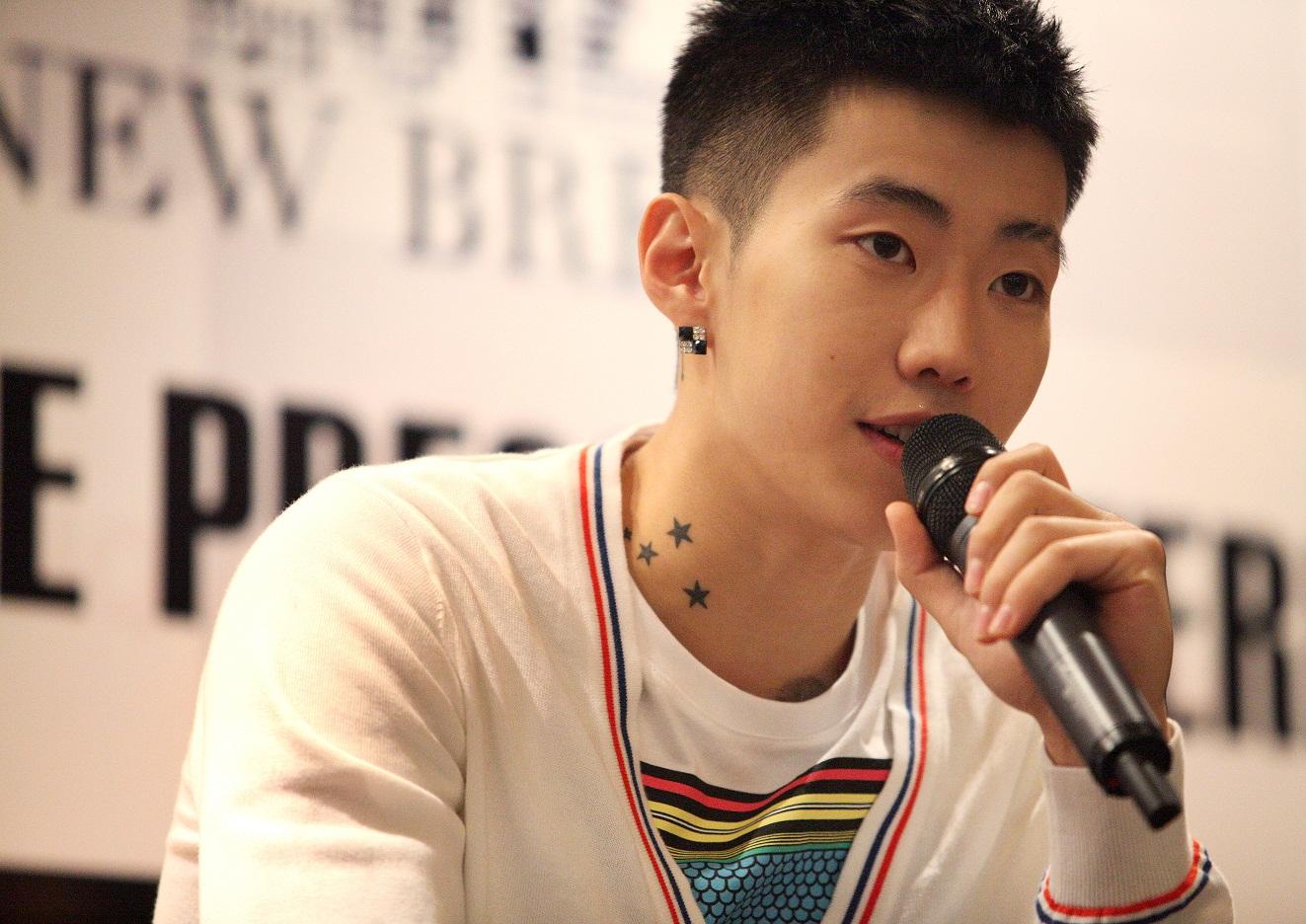 Among many other rappers and artists, he revealed he approached Block B's Zico in hopes of signing him.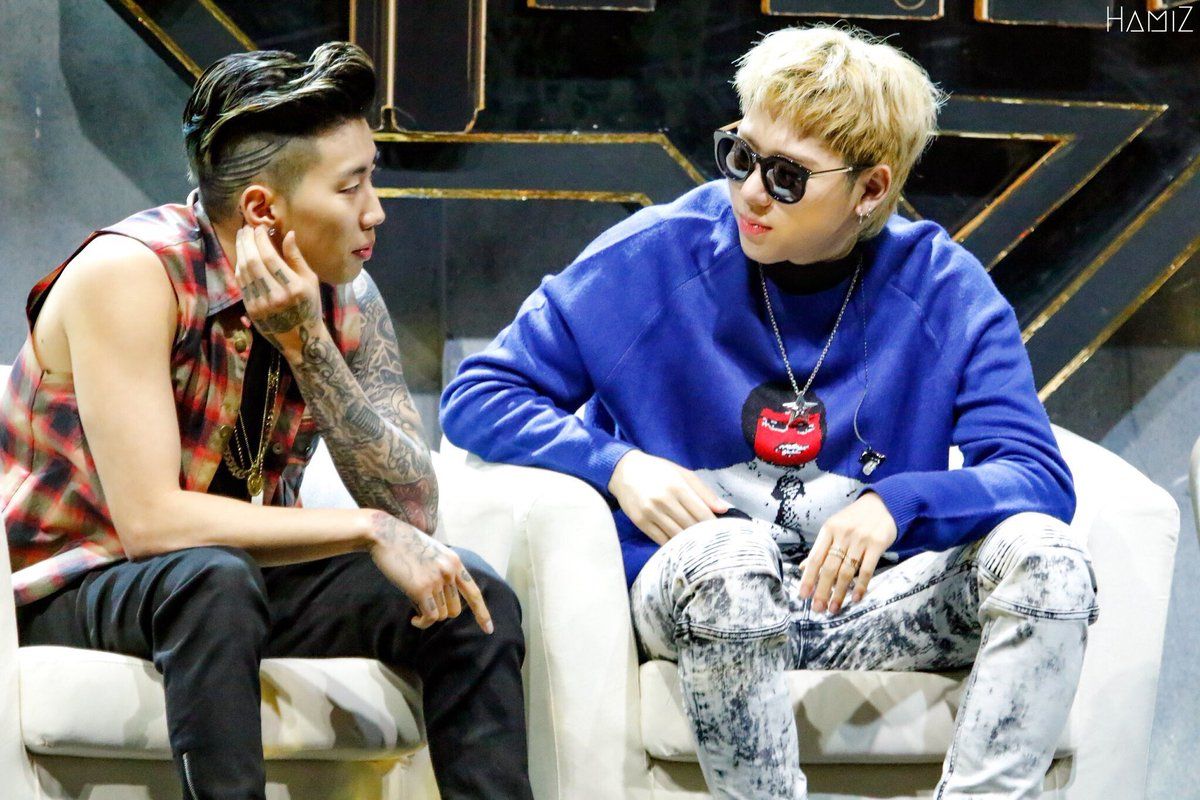 Zico, however, respectfully denied and explained that he wanted to continue loyally promoting with Block B.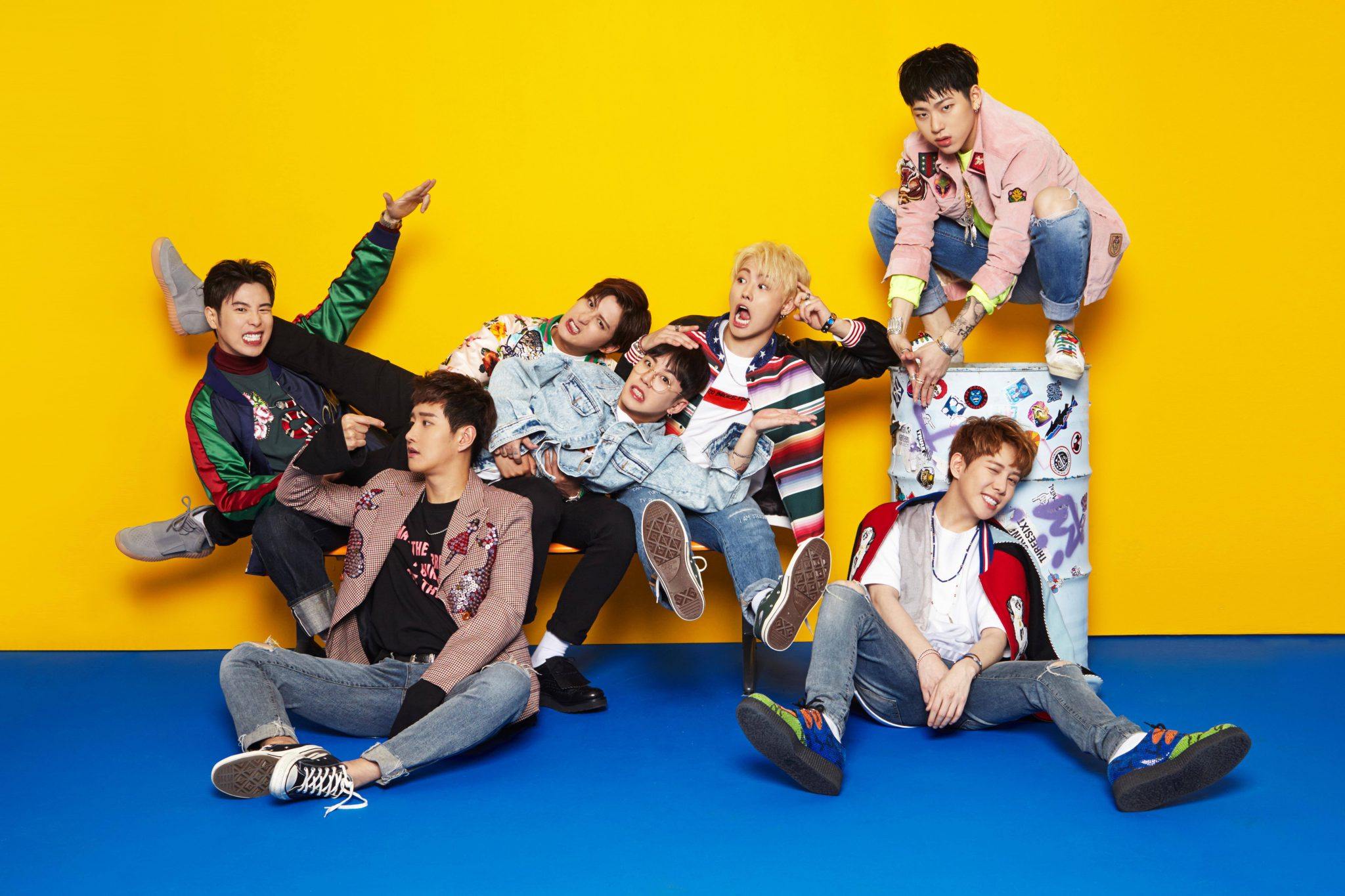 Regardless, the two stayed in touch and eventually collaborated on Zico's "Tough Cookie" with LOCO.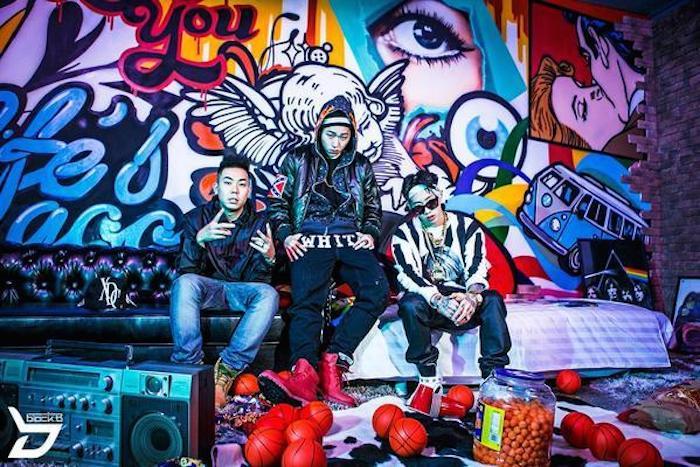 From then on, Zico and Jay Park have continued to work together and have become great friends.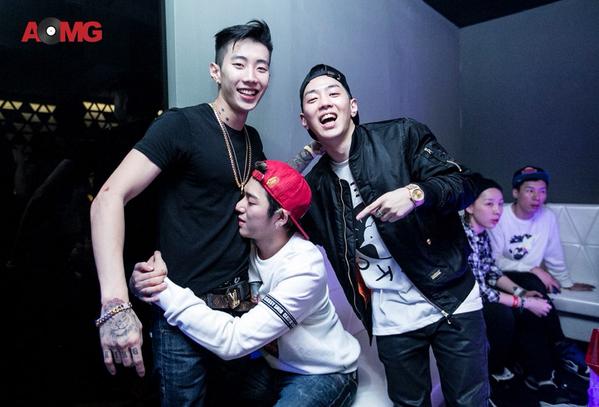 Source: HIPHOPPLAYA and Mnet K-POP
Share This Post