Would You Rather Have $3 Million or Look Like These K-Pop Stars
Many people wish to be and pay a lot of money to look as beautiful as the top visuals in K-pop, but just how much money is worth the looks?A recent post on Pann asked users to choose between having the face of Korea's top idols and three billion won (roughly three million US dollars). Using Sulli, Red Velvet's Irene, Girls' Generation's Yoona, and miss A's Suzy as examples, the post prompted many netizens to express their opinions on the poll.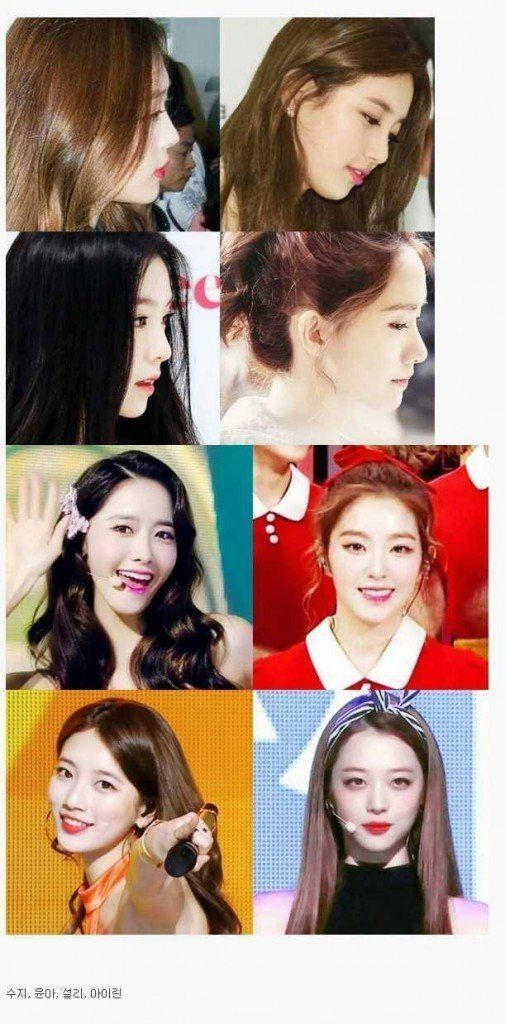 ---
NETIZEN REACTIONS
Koreaboo has collected reactions from Netizens who commented on the original article from our Korean source. The below comments are the most popular comments at the time of this article being published.
---
[+ 128, – 20] If you're that pretty you can earn over 3 million dollars.
[+ 125, – 1] Money is the best. You will realize later on in your life.
[+ 89, – 21] If you look like that I feel like you would earn way more than 3 million dollars…Suzy makes a few hundred thousand shooting a CF and what would you do with 3 million dollars and no income. A lot of people who win the lottery do nothing with their life.
[+ 42, – 0] If you take over their life you would but there is no guarantee you could earn such money even with their faces. You can't discount luck. So I would choose the 3 million.
[+ 38, – 0] I would choose 3 million. Those girls make 3 million working hard and I'm making 3 million just sitting here. I win.
Source: Pann
Share This Post