Sister duo WABLE drops "I Want To Date" MV teaser ahead of debut
Get a look into the talented sibling duo WABLE's upcoming debut single I Want To Date!
On February 16th, the video teaser for the track was released as the sisters show a yearning to date. In another set of image teasers for the group, the girls are seen enjoying a sister-date together as they pick out what clothes to wear.
WABLE consists of sisters Lee Ki Rim and Lee Pu Reum who will debut together as a duo with their single on February 18th at 12pm KST under CJ E&M's MMO Entertainment.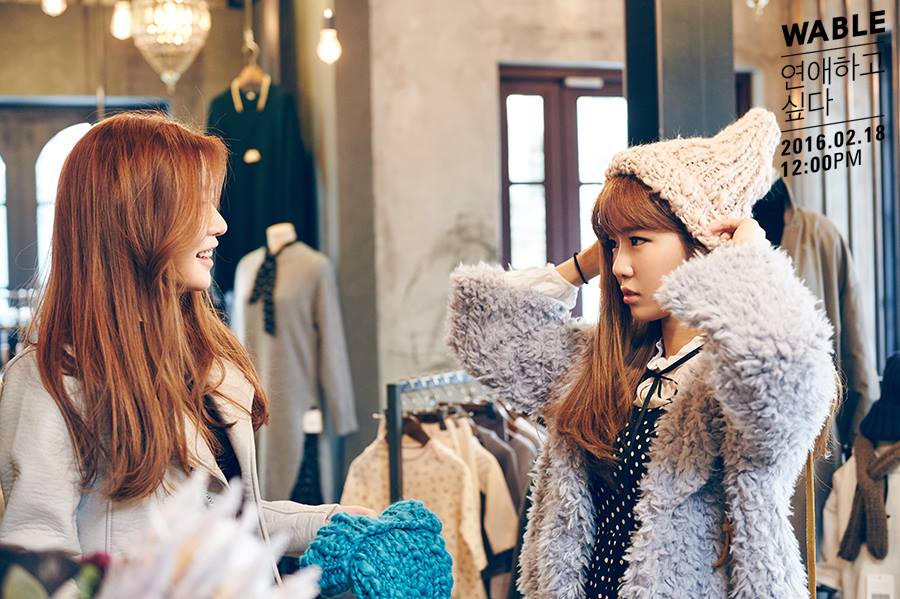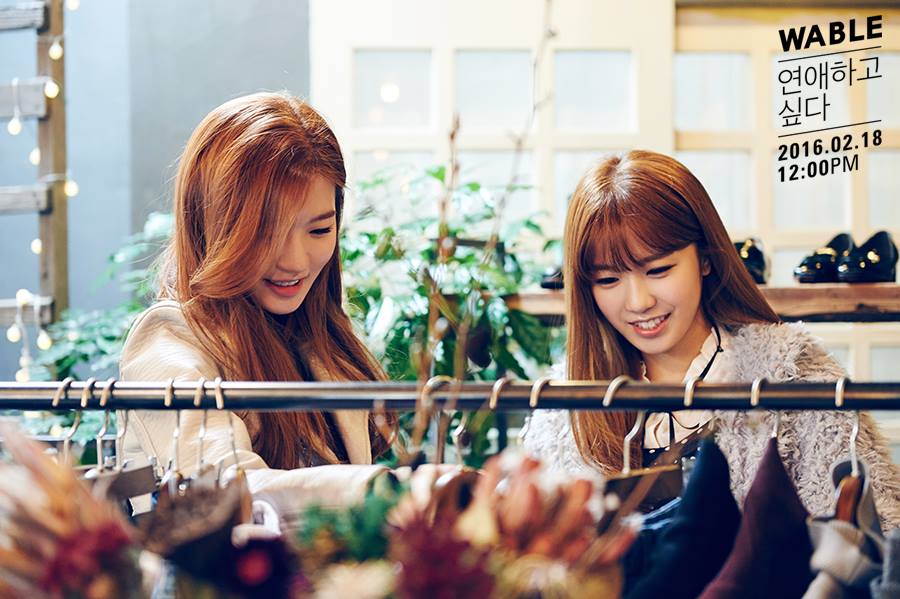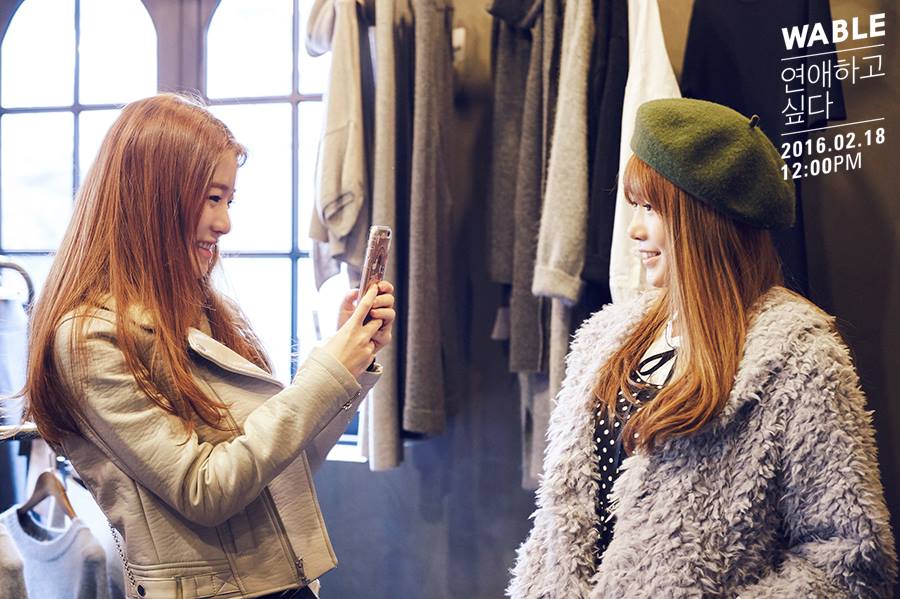 Share This Post