[★TRENDING] f(x)'s Krystal faints at "SMTOWN Live in Shanghai" concert
Fans have taken to social media, sharing the shocking incident at the recent SMTOWN concert in Shanghai as f(x)'s Krystal was reported to have fainted following her performance on stage, temporarily halting the concert.
On October 18th, the SMTOWN family visited Shanghai as its 3rd city stop for its fourth world tour "SMTOWN Live" following Seoul, South Korea, and Tokyo, Japan.
According to fan accounts, f(x) were performing their last released hit "Red Light" and proceeded to go off stage when Krystal fainted. Both security and staff rushed to Krystal to help, where she was then escorted to the group's fan to recuperate. Fan reports Krystal did not appear for the concert's ending stage.
One fan explained, "Krystal Jung wore shades while performing 'Red Light', I thought her eyes were puffy that's why, but at the ending of the song when the lights dimmed, she fell into the arms of Victoria who supported her."

Another said, "Krystal's condition on stage looked bad, after the performance she was the first one to leave the stage. Then the lights dimmed and a group of people immediately surrounded her, and it seemed like she was being carried away. The current situation doesn't look good."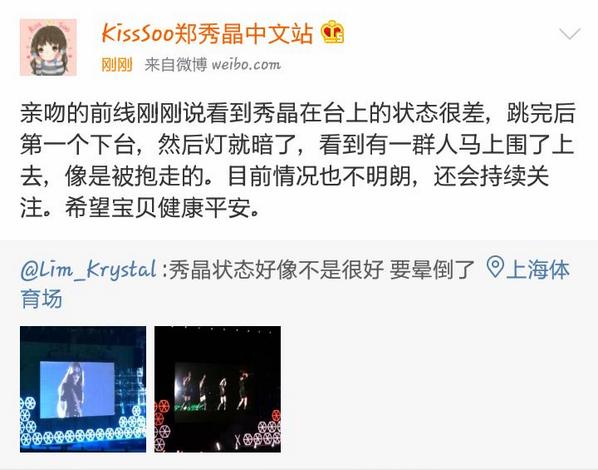 With the news of Krystal having fainted at the Shanghai concert, fans across the world have started to trend #GetWellSoonSoojung on Twitter to show their support.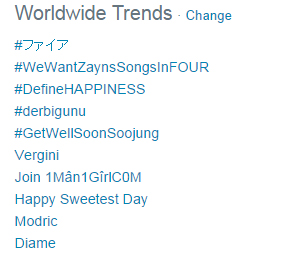 Krystal has been busy as of late with her recent starring in the SBS drama My Lovely Girl alongside Rain. In addition, Krystal has fainted in the past due to her anemia condition, which received more attention from the media during a broadcast of SBS Kiss & Cry in 2011.
Koreaboo would like to express our well wishes to Krystal and hope she recovers soon.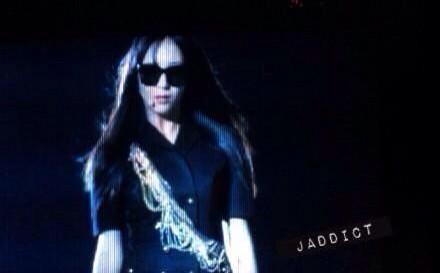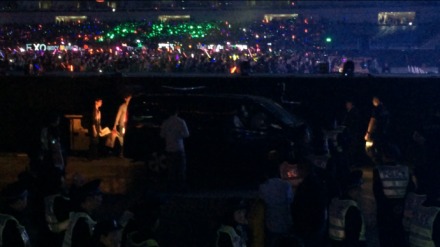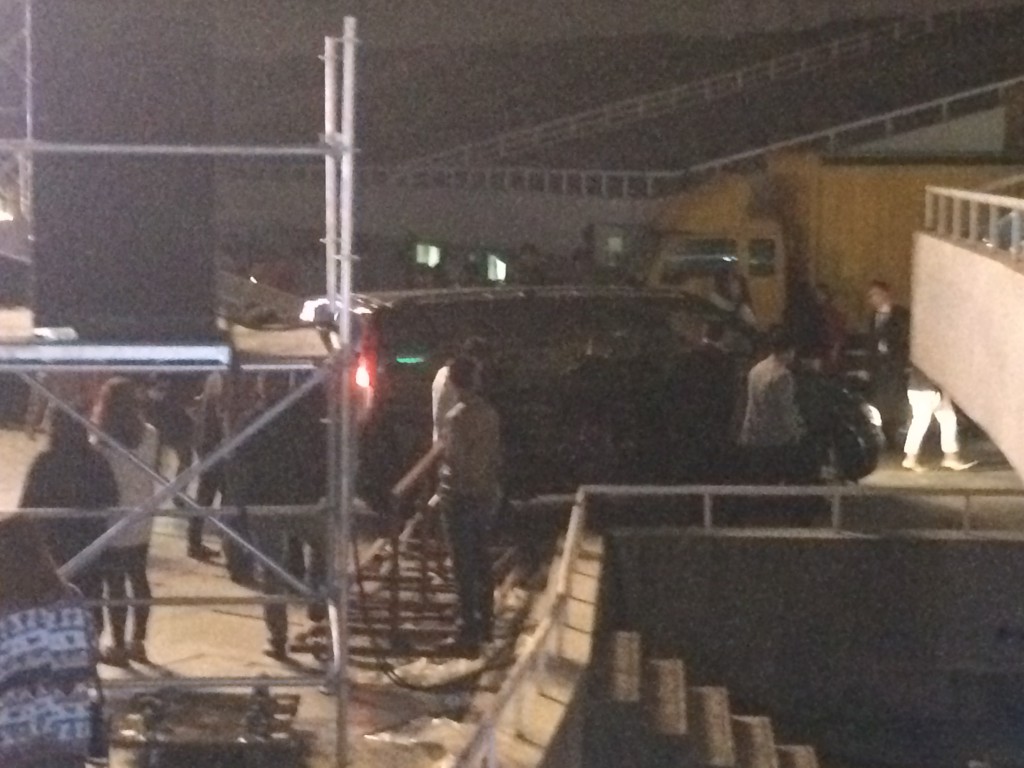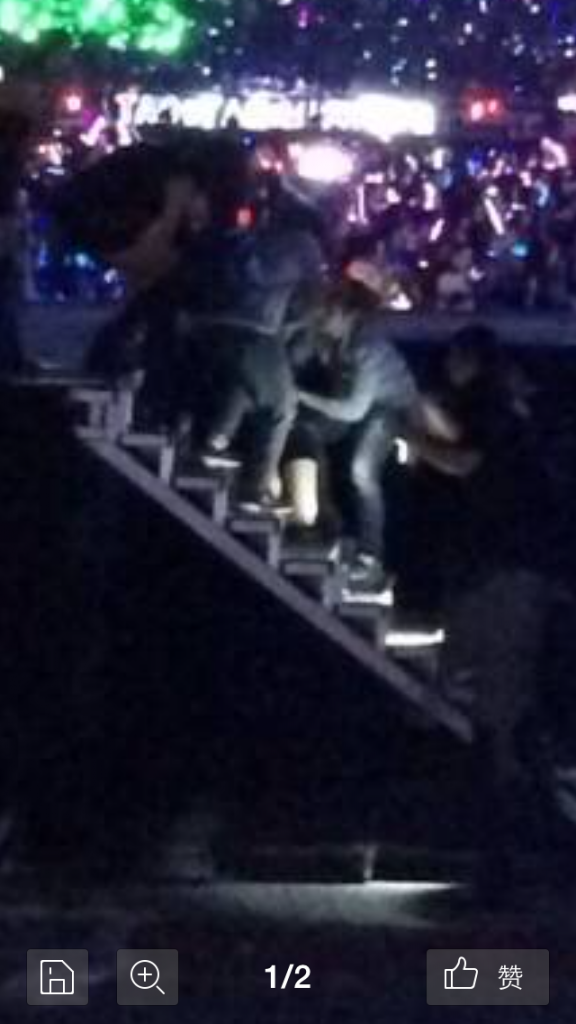 Share This Post