EXO releases 2nd Pathcode teaser for comeback ft. Tao
EXO continues to tease fans with mysterious videos for their upcoming comeback, this time with member Tao in the spotlight.
Just yesterday, SM Entertainment, released their first video teaser for "Call Me Baby" featuring Kai. 
With quick cuts and dramatic camera angles, the mysterious teaser is sure to excite fans. Fans are guessing that the upcoming album will be called Exodus.
In addition to the video, the group also released a secret website for their upcoming release, which requires a password to enter. Furthermore, a new Twitter account was created to deliver hints to solve other riddles and mysterious surrounding the group's comeback.
With a tentative release date of March 30th, fans are definitely very excited for the group's newest release. The group's concert EXO PLANET #2 – The EXO'luXion was widely popular, and only fuels the anticipation for "Call Me Baby."
Make sure to check out the new teaser photos and video for their upcoming release below!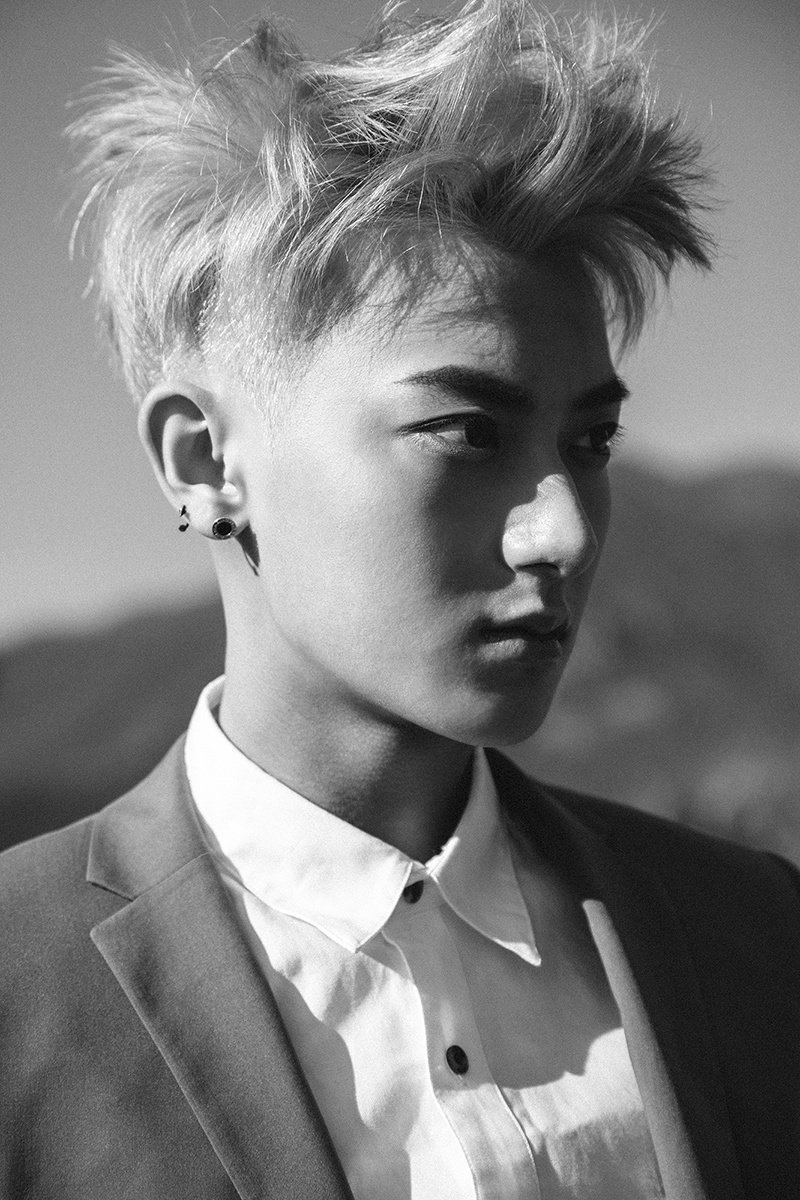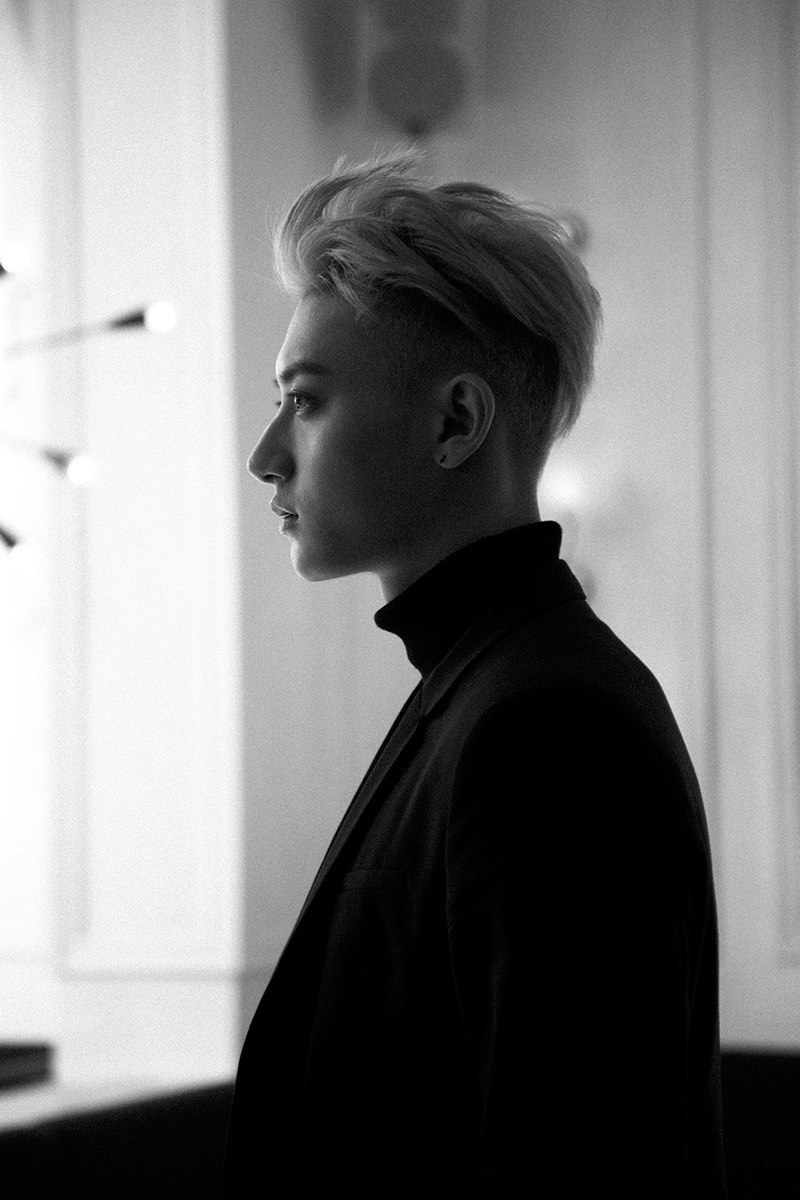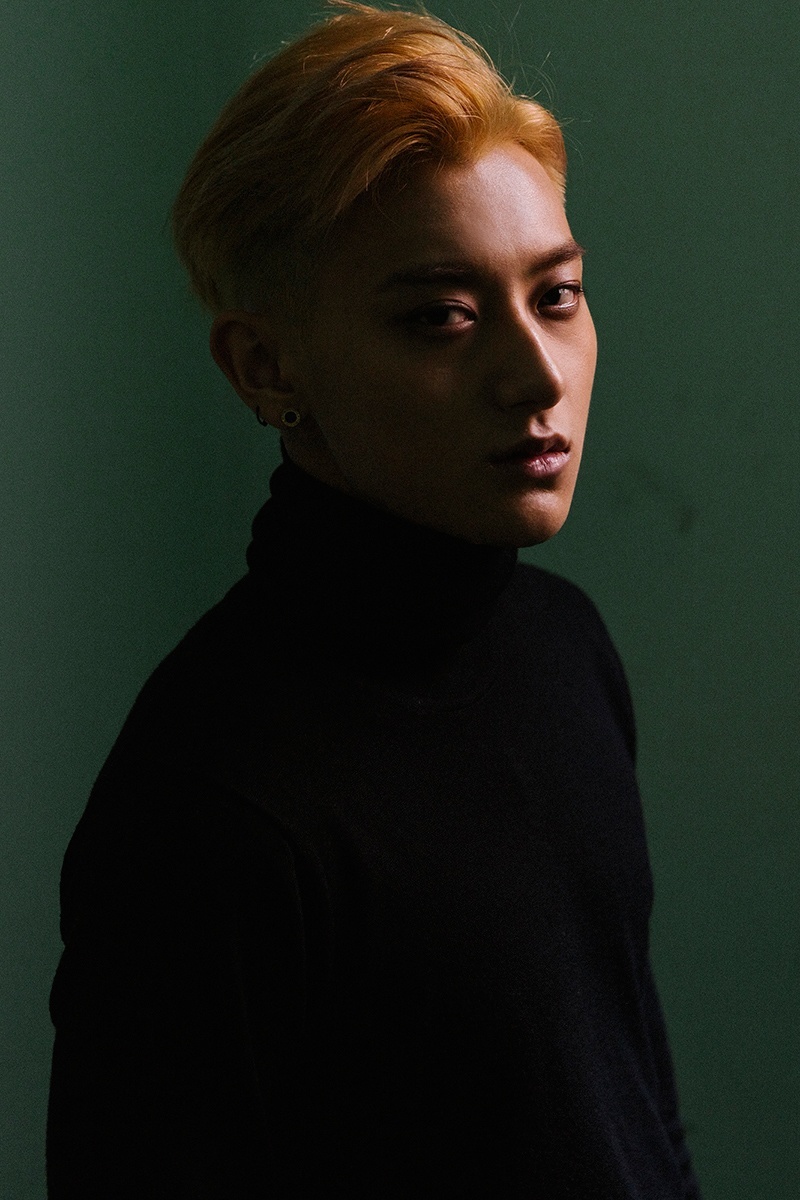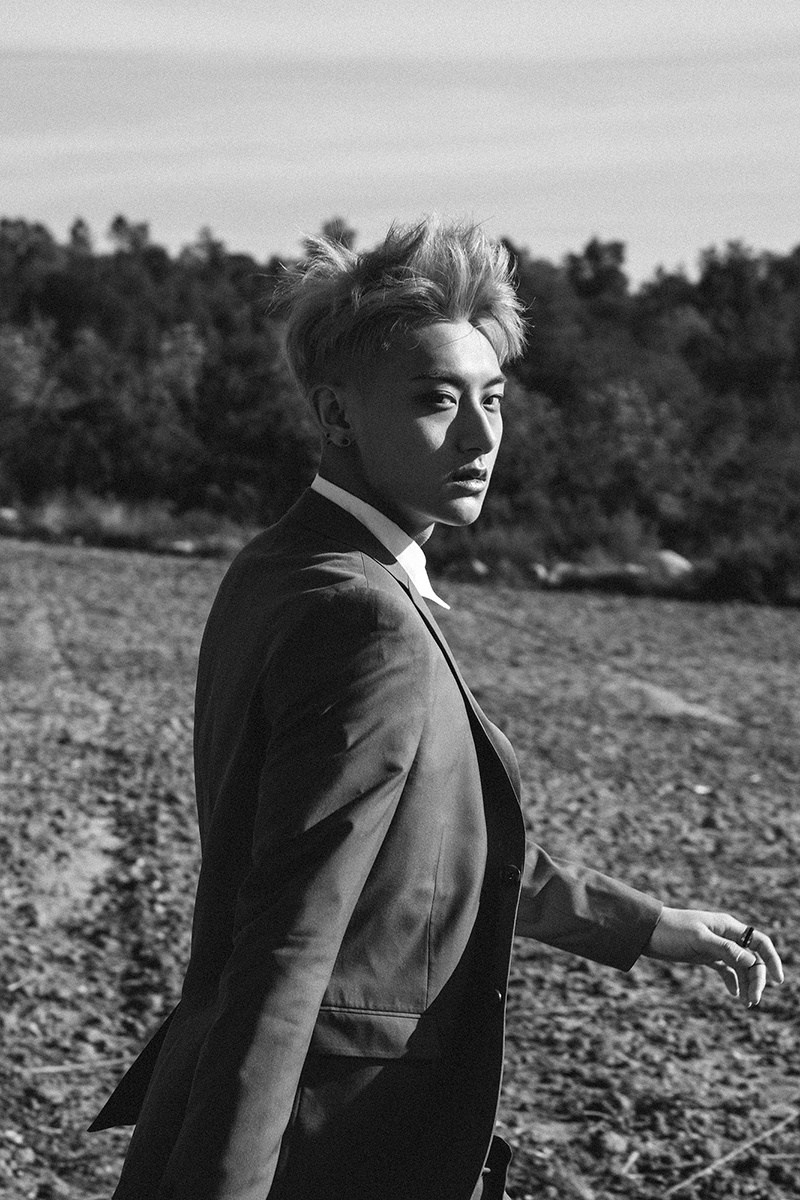 Share This Post