Hong Jong Hyun's handsome features revealed after haircut
Netizens rave over actor Hong Jong Hyun's appearance after a fresh hair cut that reveals his face clearly.
Actor Hong Jong Hyun have been notorious for his long hair that has left many fans and netizens wonder what he would look like with shorter hair. But after a recent change in his image by cutting his hair and styling it up, fans and netizens have been raving over his fresh look style that makes him look even more handsome.
Originally posted on Pann, netizens and fans rave over his new style and image.
Titled "Handsome Hong Jong Hyun! Here Are Photos of His Handsomeness," here is the direct translation of the post and comments below.
"I didn't know when he had long hair, but he looks some handsome after cutting his hair.."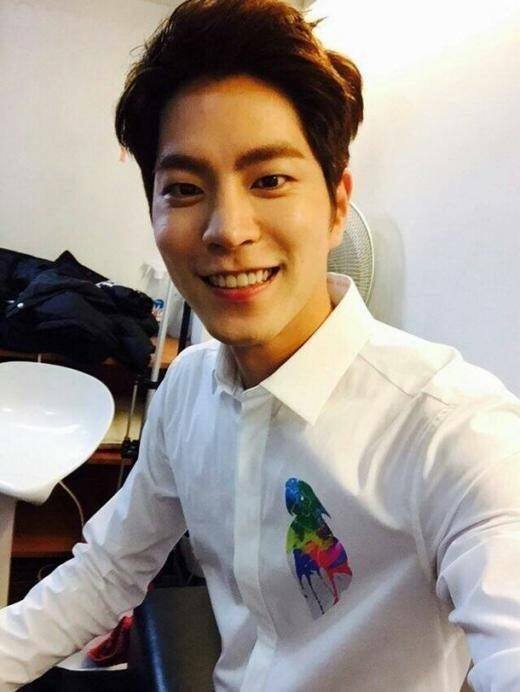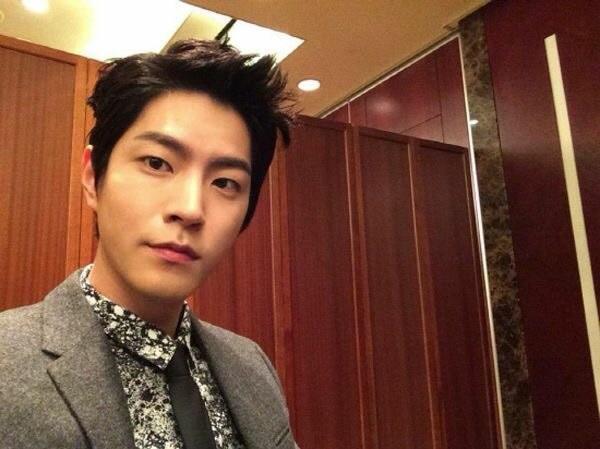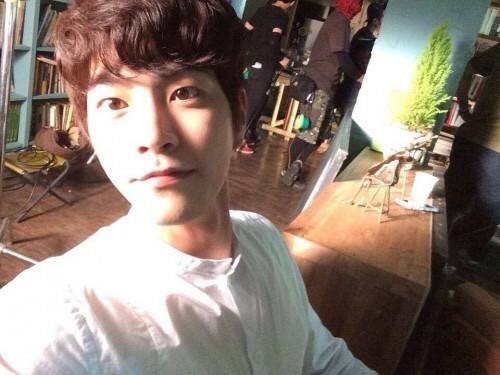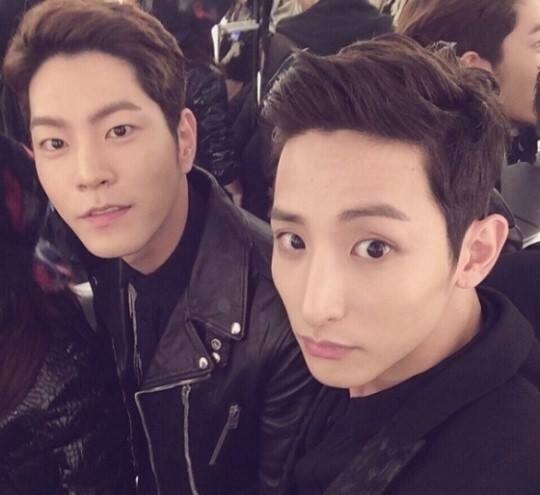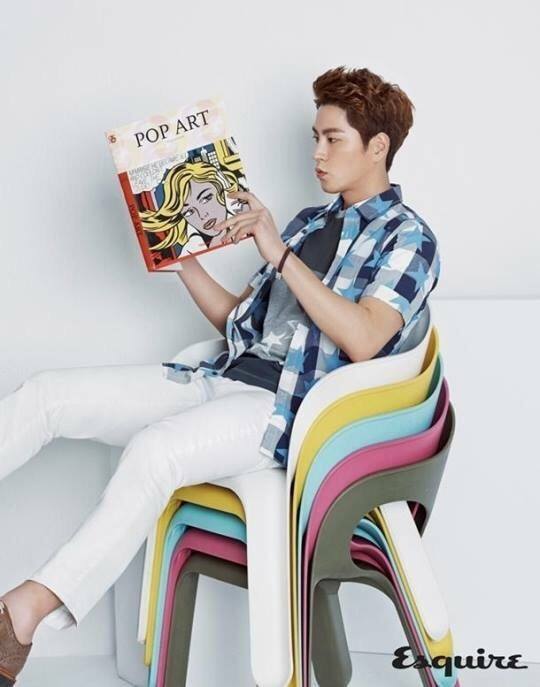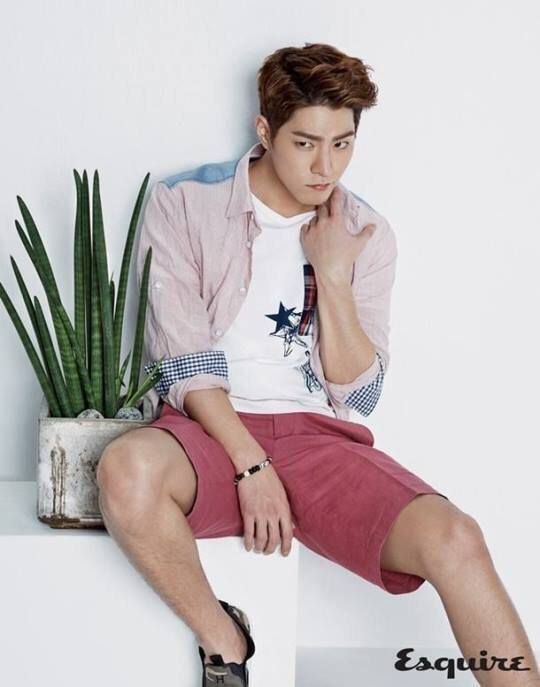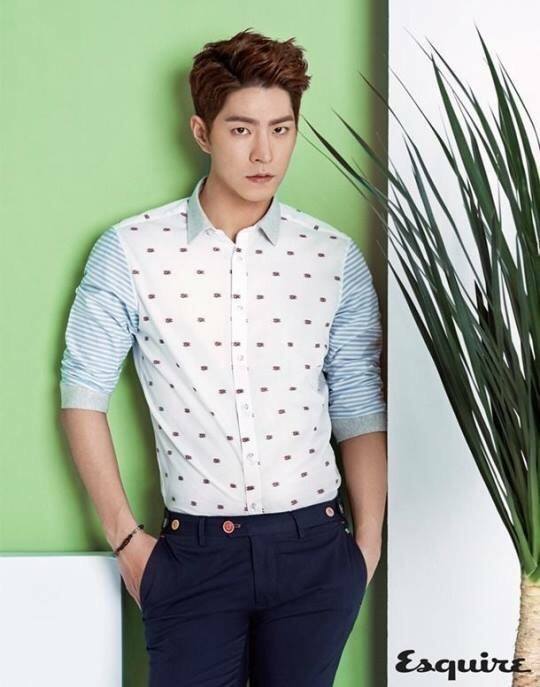 "Sleep after you feel good seeing these photos. ha
And for people who are seeing these in the morning or in the afternoon, I hope their eyes get healed"

[ +35 / 0] He is a handsome man even with just a white t-shirt and a hat.. <3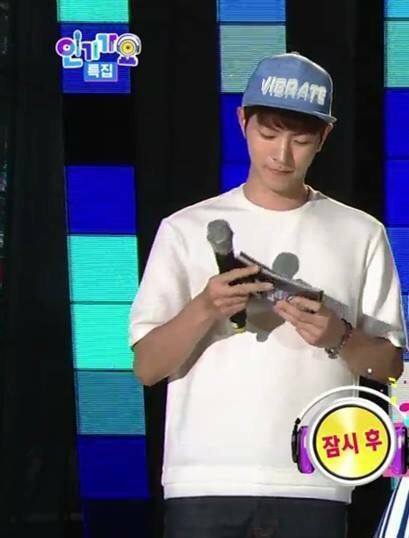 [ +12 / 0] For a man, this type of face is real handsome
[ +11 /-1] I heard he is really nice in person..
Share This Post