VIVIDIVA releases teaser videos for debut
DN Entertainment's new girl group VIVIDIVA have released several promotions so far for their upcoming debut!
The first teaser video for the group was released on January 16th, and featured the powerful dancing of the girls shot entirely in black and white. Although the music did not feature a song but rather just an upbeat instrumental, several short clips featuring the members singing into their respective microphones appear to highlight the vocals of the rookies as they appeared to be performing in a music hall.
The group also recently released individual "Hello" teaser videos for members Sae Yan, Sun Yul, and Kana, with the rest of the 7 members' videos to come soon. From the short clips so far, however, the girls appear to each have their own unique skill set.
The group also released a poster for their upcoming showcase, which is set to take place on March 12th; tickets, however, will be available on January 27th. The group will make their debut in March.
Are you looking forward to VIVIDIVA's debut? Make sure to check out the teaser video below!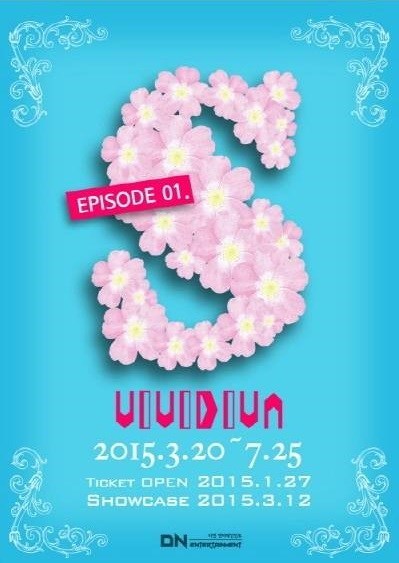 Share This Post