"Boy Meets Evil" BTS's drops exclusive concept photos for 2nd album "WINGS"
Naver Music has released special photos of BTS "WINGS" teasers.
On October 7th, Big Hit Entertainment released special teasers on the Naver Music website. Eight new concepts photos were posted of the boys; a new photo for each member and a new group photo. The stunning high quality photos capture the boys handsome charms and sleek style. The photos relate to the group's short film series "WINGS" by having common themes that were shown in the videos.
BTS will be releasing their 2nd full album WINGS on October 9th. The group will also greet fans with a live preview show on V Live on October 9th at 10:40 KST.
Check out the stunning photos below!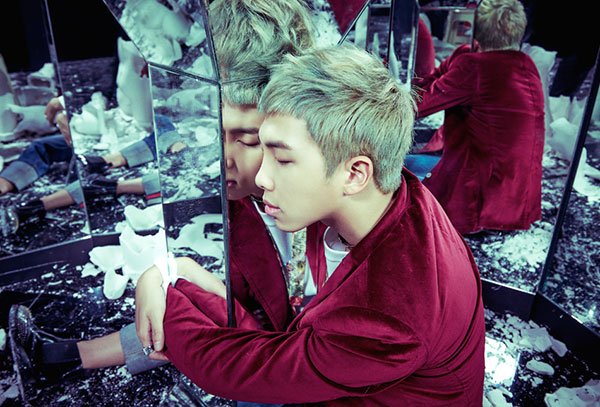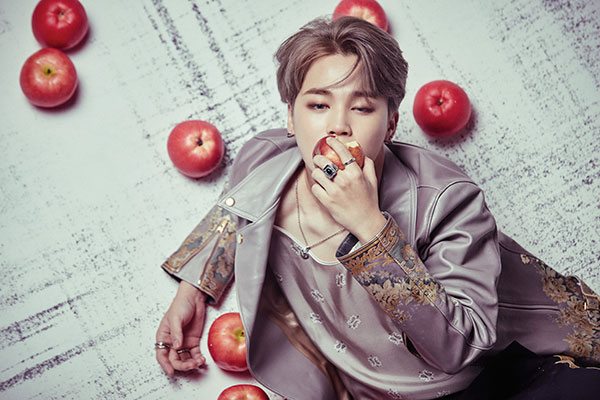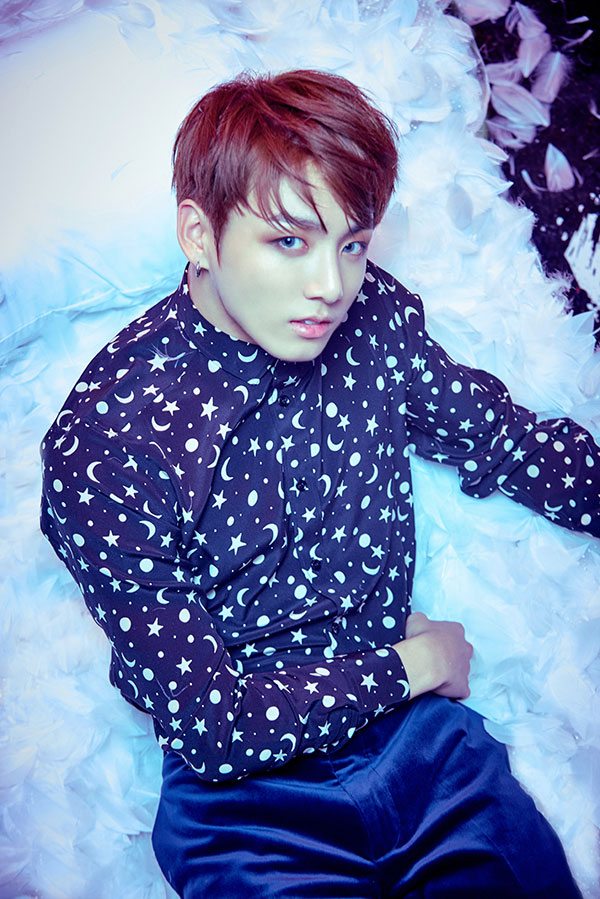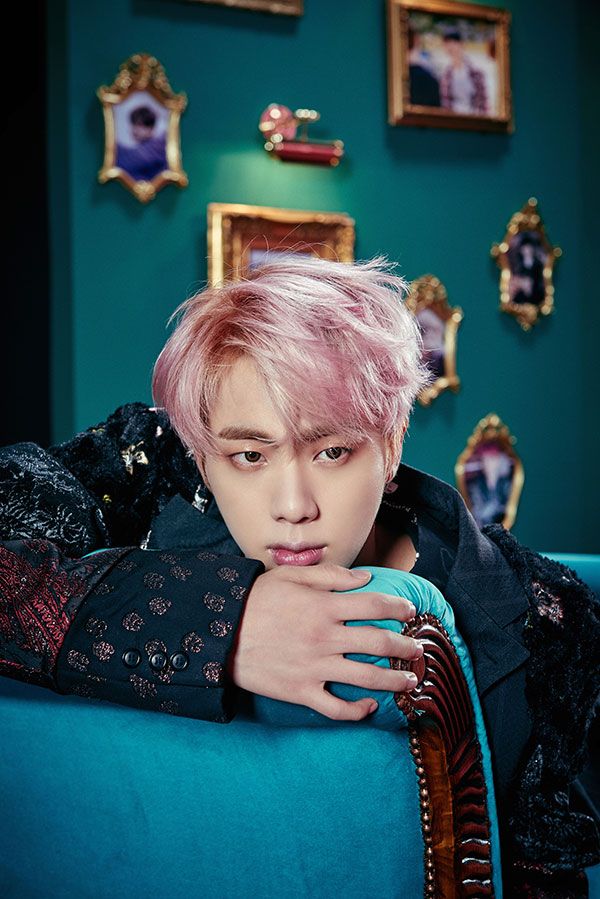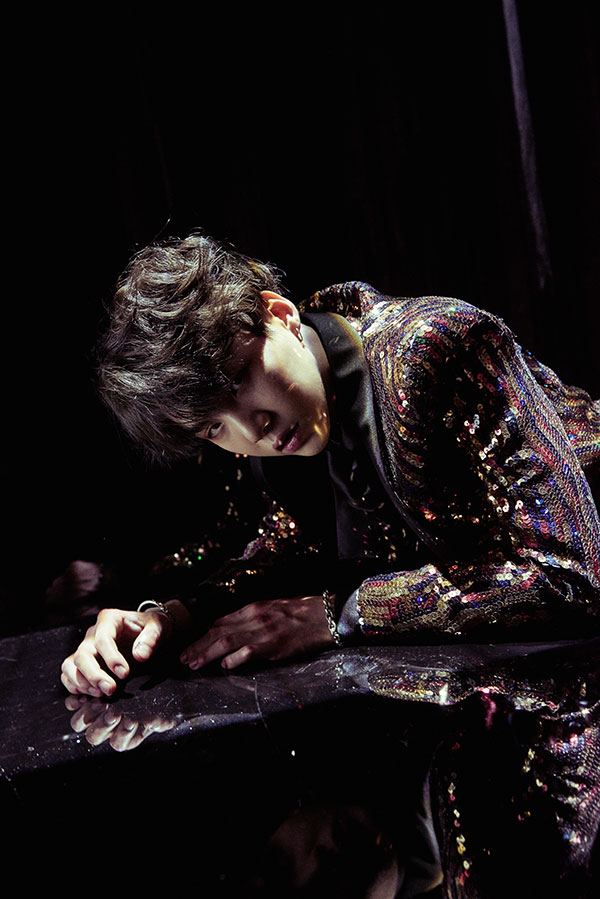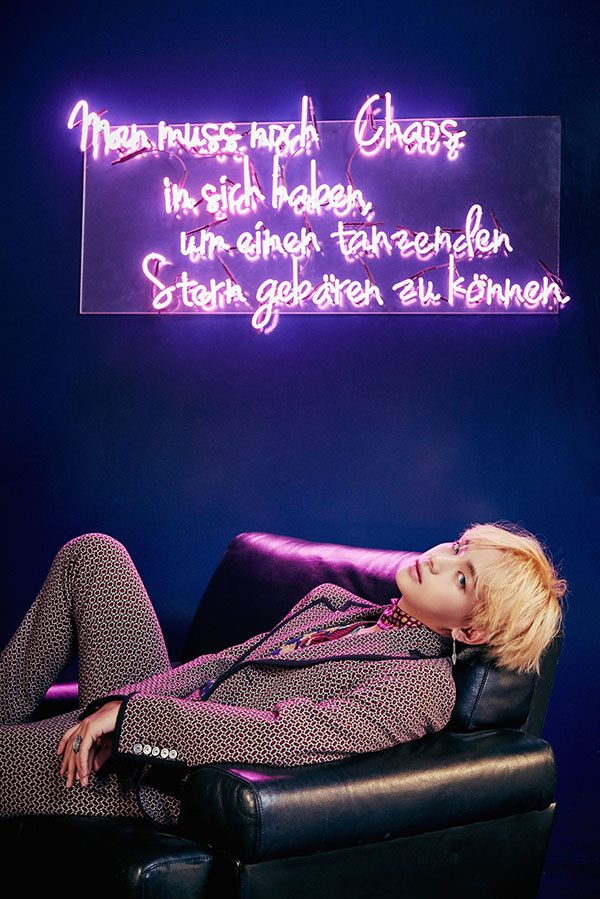 Source: Naver Music
Share This Post