KittiB drops sexy image teasers for upcoming solo single
Unpretty Rapstar 2's KittiB will be releasing her first solo single under BrandNew Music this month, unveiling some sexy image teasers in anticipation.
On March 15th, KittiB transformed into a sexy and dominate lady, seen sitting on a muscle man whose eyes are hidden behind a piece of cloth. In another teaser, she holds in her hands a dangerous-looking blade with sharp ridges.
Her single will be released on March 22nd with lyrics written by KittiB herself.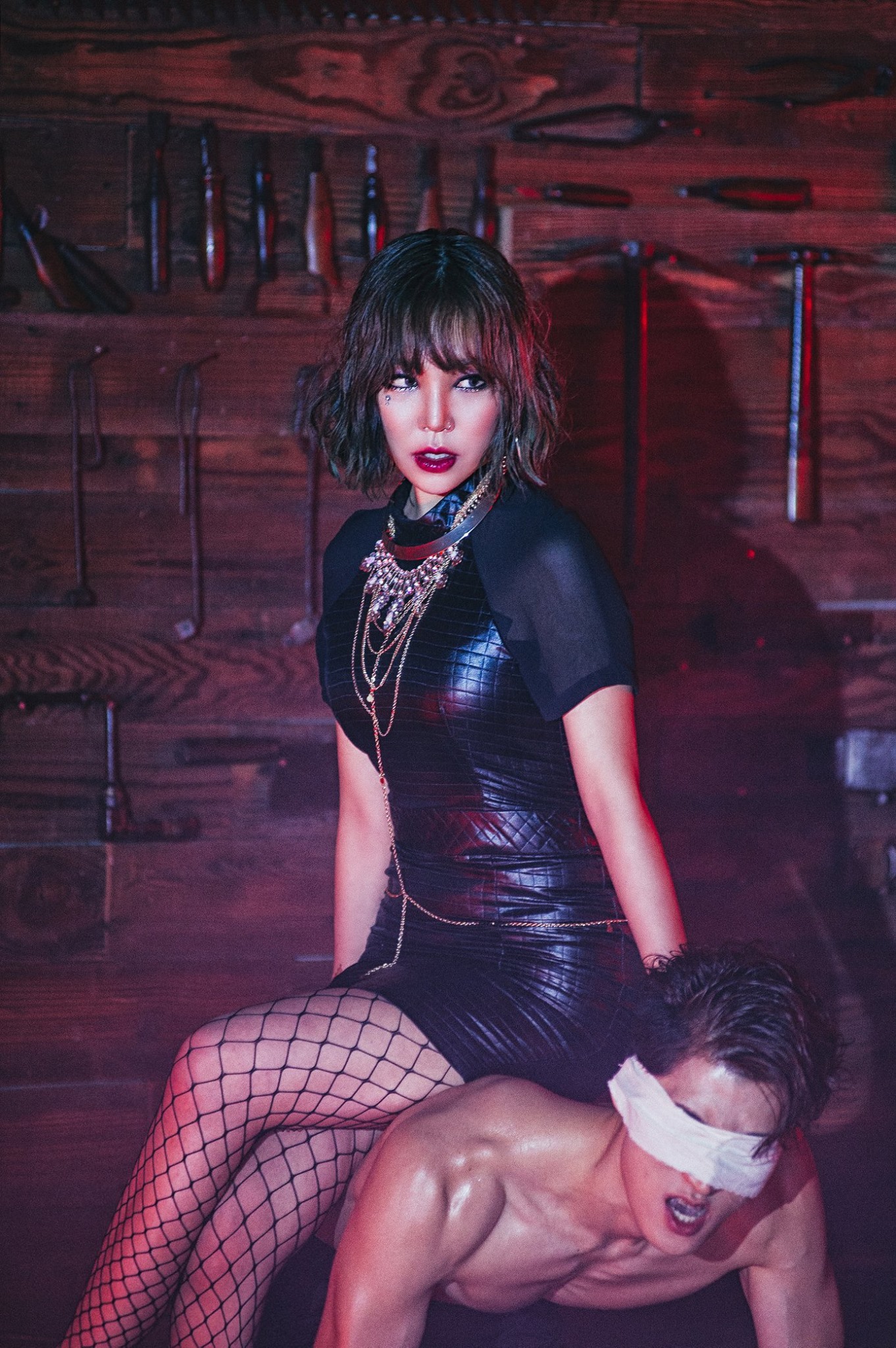 Source: Ilgan Sports
Share This Post