Here are the nominees for the 2017 Korean Music Awards
The 14th Annual Korean Music Awards have released their nominees for 2017, and some of K-pop's most beloved and talented figures have made this year's list.
The Korean Music Awards is an annual awards show designed to acknowledge the achievements of all of South Korea's musical artists during the previous year. Unlike award shows who often use audience voting as a determining factor,  the night's winners are decided by a panel of judges consisting of music critics, music radio PDs, and other professionals from within the industry.
This year's popular groups and individuals such as the Wonder Girls, TWICE, Red Velvet, Jay Park, BewhY, DEAN, and Ladies Code have been recognized by critics and nominated in various categories for their outstanding work.
Below are the categories for which the artists have been nominated.
Best Pop Song
TWICE – "Cheer Up"
It comes as no surprise that TWICE's addicting song, "Cheer Up", would be nominated for Best Pop Song of 2016. The fast rhythm and cute chorus make it an incredibly addicting song – which is perhaps why it broke so many records last year.
Wonder Girls – "Why So Lonely"
Despite 2017 being the end of the Wonder Girls, the group still delivered a fantastic song last summer with "Why So Lonely", landing them a coveted spot in the Best Pop Song category.
Red Velvet – "Russian Roulette"
Another of 2016's catchiest songs of the year was Red Velvet's "Russian Roulette", as its quirky style, and repetitive chorus made it fun to jam to at every performance.
Ladies Code – "Galaxy"
Despite not making other award nominations last year,  Ladies Code still managed to become nominated for their single, "Galaxy". Ladies Code's comeback was highly anticipated, especially given the devastation the group had undergone previously.
Best Hip-Hop Song
BewhY – "Forever"
BewhY took the public by storm with his amazing rapping skills in the song "Forever" produced by Gray. The song earned him name recognition and even a spot performing at the MAMAs.
Best R&B and Soul Album
Jay Park – Everything You Wanted
With hits such as "Aquaman", "Me Like Yuh", " All I Wanna Do",  and "Drive" Jay Park's latest album, Everything You Wanted, does not disappoint.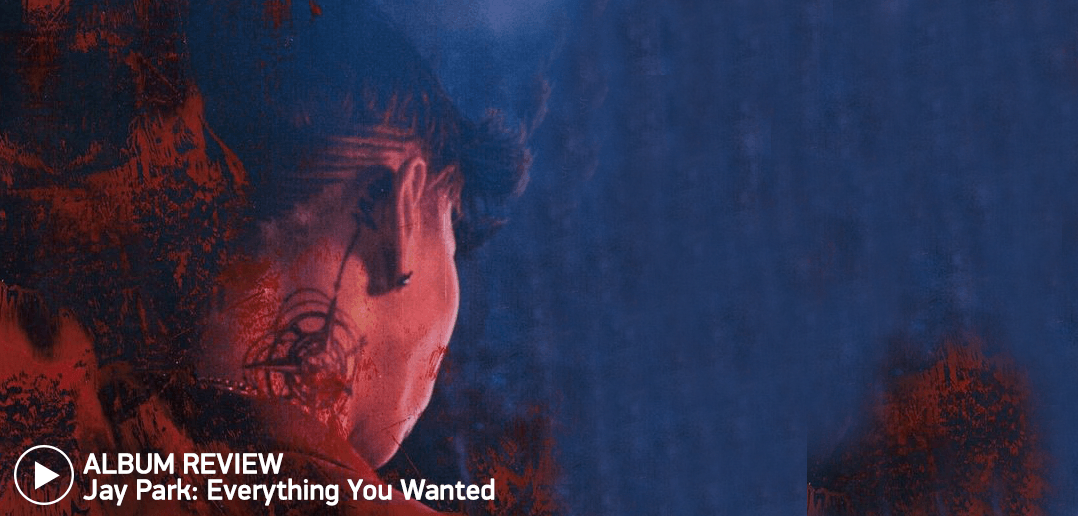 DEAN – 130 mood : TRBL
DEAN's first extended play 130 mood : TRBL was a major hit with the public, charting at number 10 on the Gaon Album Chart and number 3 on Billboard's World Album Chart.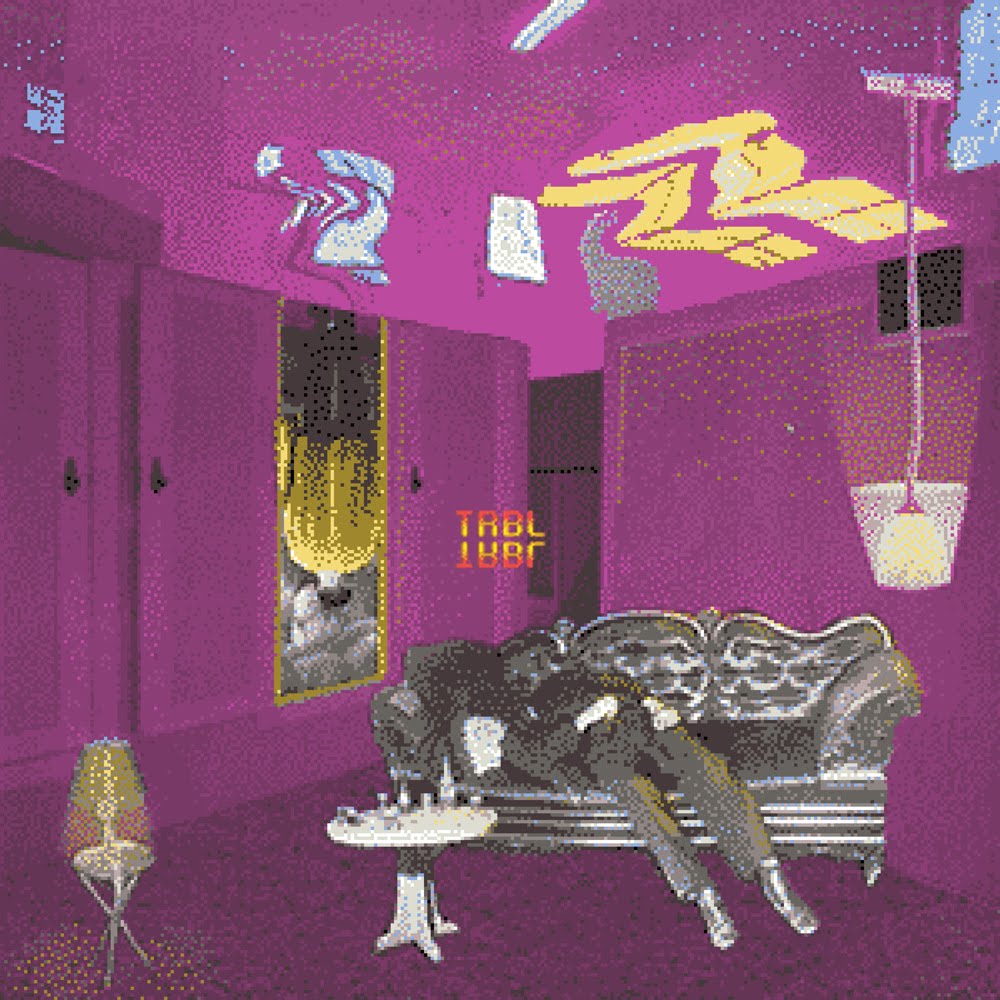 Best R&B and Soul Song
DEAN -"21"
Not only is "21" DEAN's favorite song off the album, but it also appears to be the favorite of many music critics.
Jay Park "All I Wanna Do" Ft. Hoody & LOCO and Jay Park and Kirin's "City Breeze"
Jay Park got nominated twice for the same category! His single "All I Wanna Do" was quite the hit with both the public and music critics as the MV featured the 1MILLION dance group in a very sexy and fun choreography.
"City Breeze" was a collaboration with Kirin that totally gave us '90's vibes.
Rookie of the Year
TWICE
2016 was the year of TWICE, which makes it no surprise that the girls would be nominated for the Rookie Award.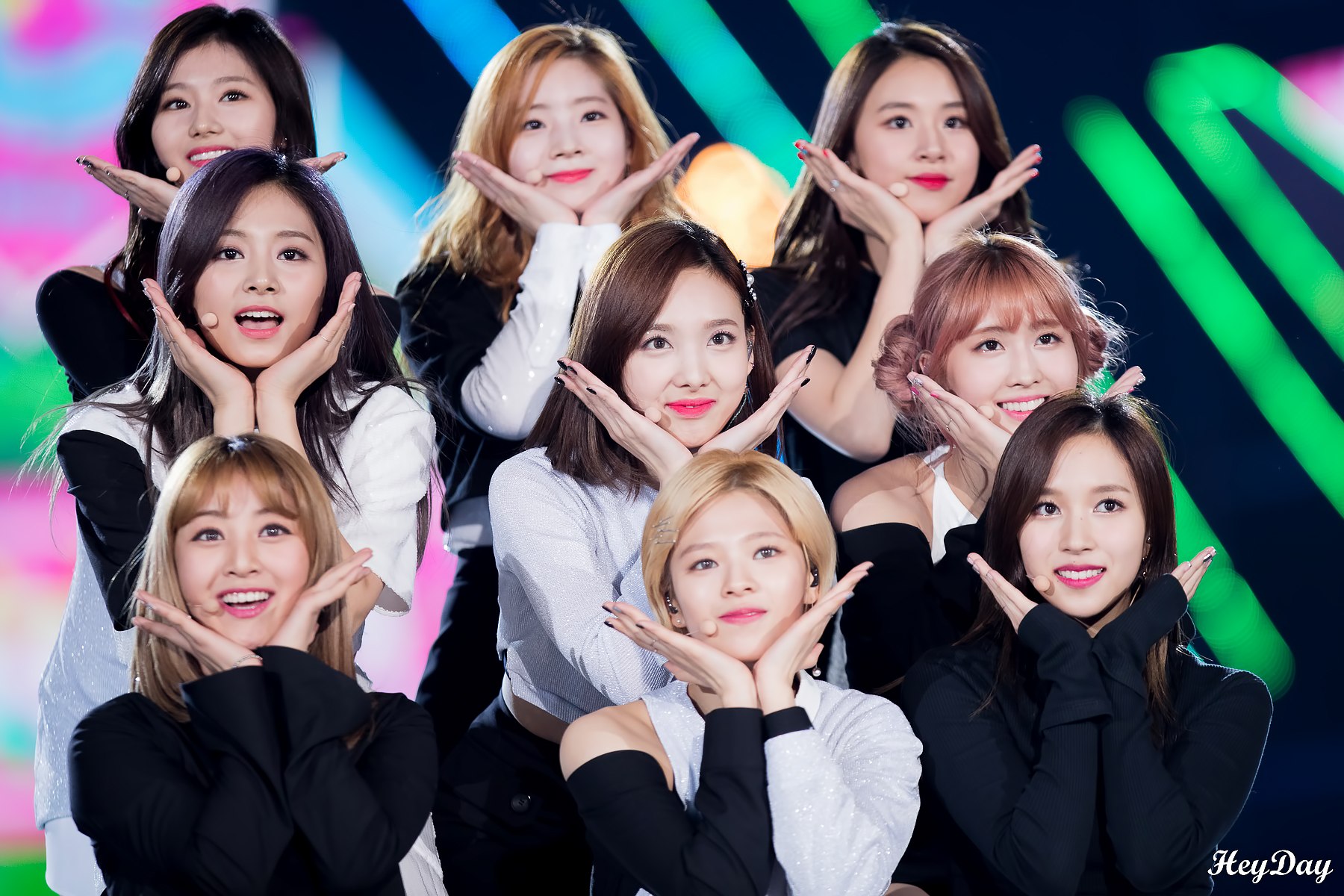 BewhY
After his win on Show Me the Money 5, BewhY has been making his name known in the Korean hip-hop scene, featuring in performances with big artists like G-Dragon, CL, and Okasian.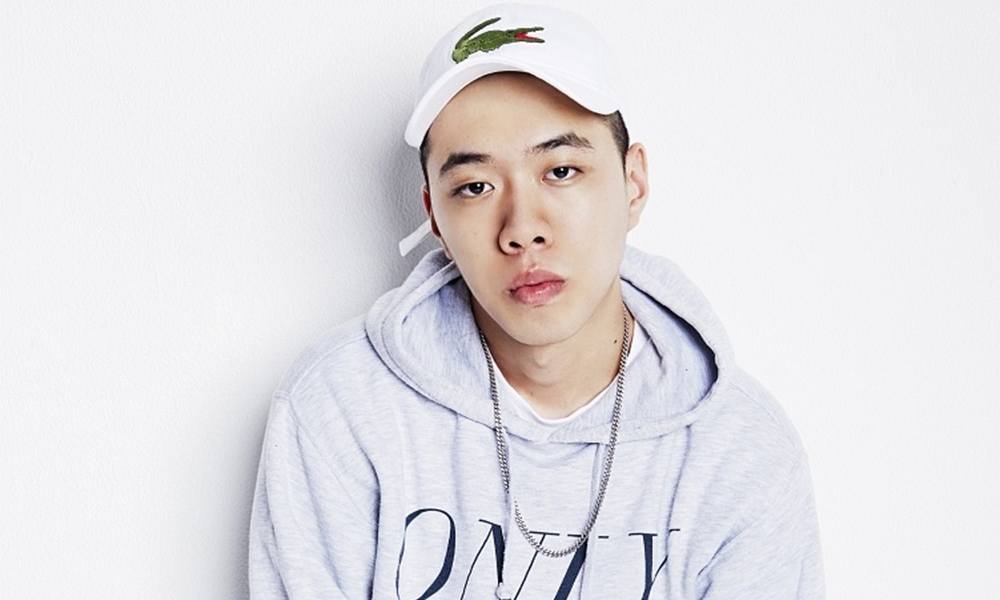 Song of the Year
Twice – "Cheer Up"
In addition to being nominated for Best Pop Song, TWICE's "Cheer Up" has also been nominated for Song of the Year.
Wonder Girls – "Why So Lonely"
Like TWICE, the Wonder Girls's retro single "Why So Lonely" not only managed to be nominated for Best Pop Song, but also for Song of the Year.
Musician of the Year
Jay Park
Jay Park has received the honor of being nominated as Musician of the Year for 2016. This is a well-deserved nomination as Jay Park has had quite the year as both CEO of AOMG and as an artist producing and promoting his latest album, Everything You Wanted. Jay Park released a total of 5 MVs in a short amount of time.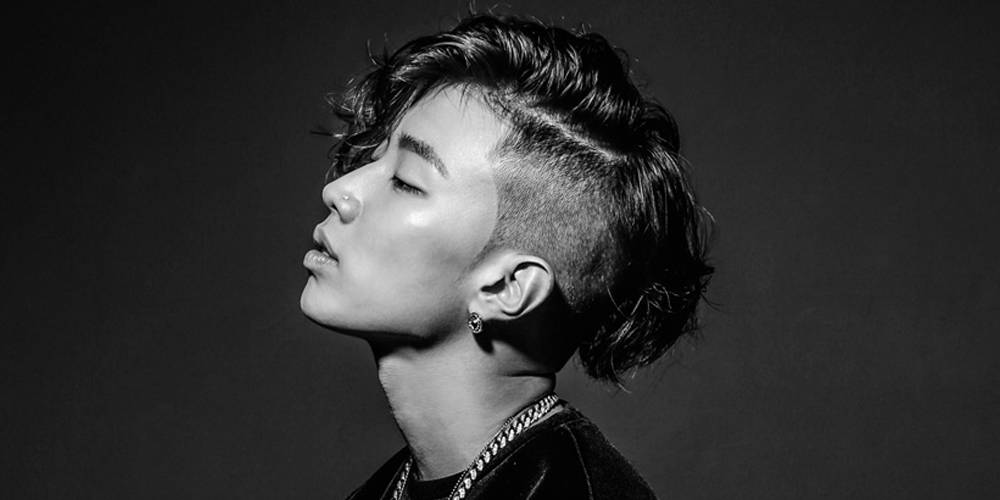 You can check out the full list of nominees HERE
Share This Post