Baek Yerin tells hater "Fuck you bitch" during livestream
15&'s Baek Yerin had a message for her haters in her latest Instagram Live video and she's not kidding around.
Baek Yerin seems to have no tolerance for her haters as she recently had some very bold messages for those leaving rude and inappropriate comments in her live Instagram broadcast. Yerin completely broke the mold for idols and stood up for herself and her fans in the live video by cursing out the haters who were leaving obscene messages. Yerin's response to her haters has definitely gained her respect from fans, who admired how boldly the usually soft-spoken idol acted.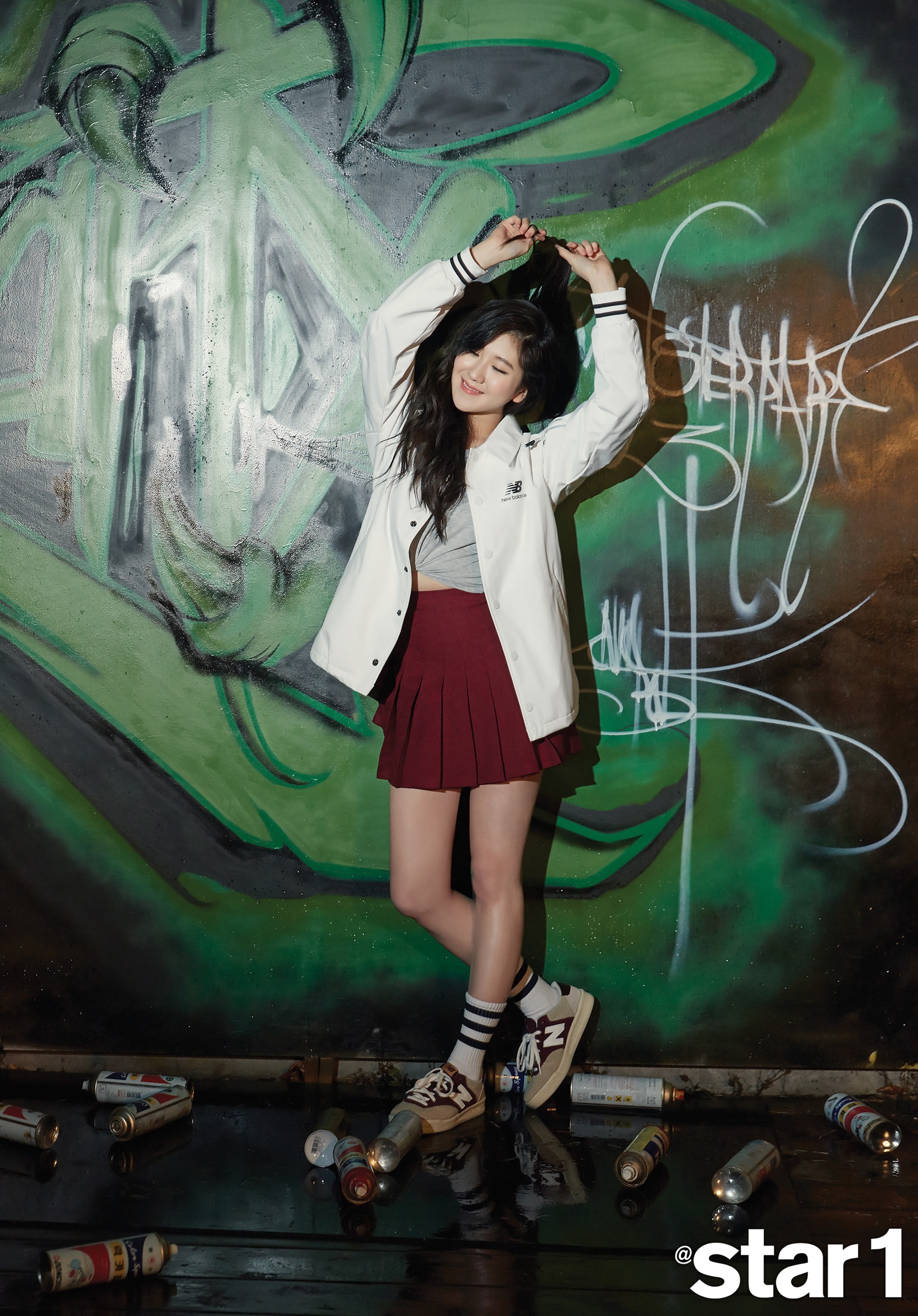 At around 8:46 during the live video, she responds to someone's clearly obscene and insulting comment, saying "F*ck you too, b*tch!".
The insulting commentary evidently didn't stop there as Yerin went on to speak up again at 15:40 and commented on those who had claimed to be hackers by saying "Don't hack my account! I'm gonna track you down, and I'm gonna kill you!" 
The moment that really garnered a lot of respect from her fans was when she told her haters at 21:10 to simply leave if they don't know who she is.
"If you don't know about me, then just … get out. Why do you care so much?" 

— 15&'s Yerin
Check out Yerin's full Instagram live video below: 
Share This Post