Girls' Generation Names The Group's Best Drinker, and It's Not Sunny
Although Sunny has a reputation as one of the best drinkers amongst idols, she is, in fact, not the best drinker in Girls' Generation.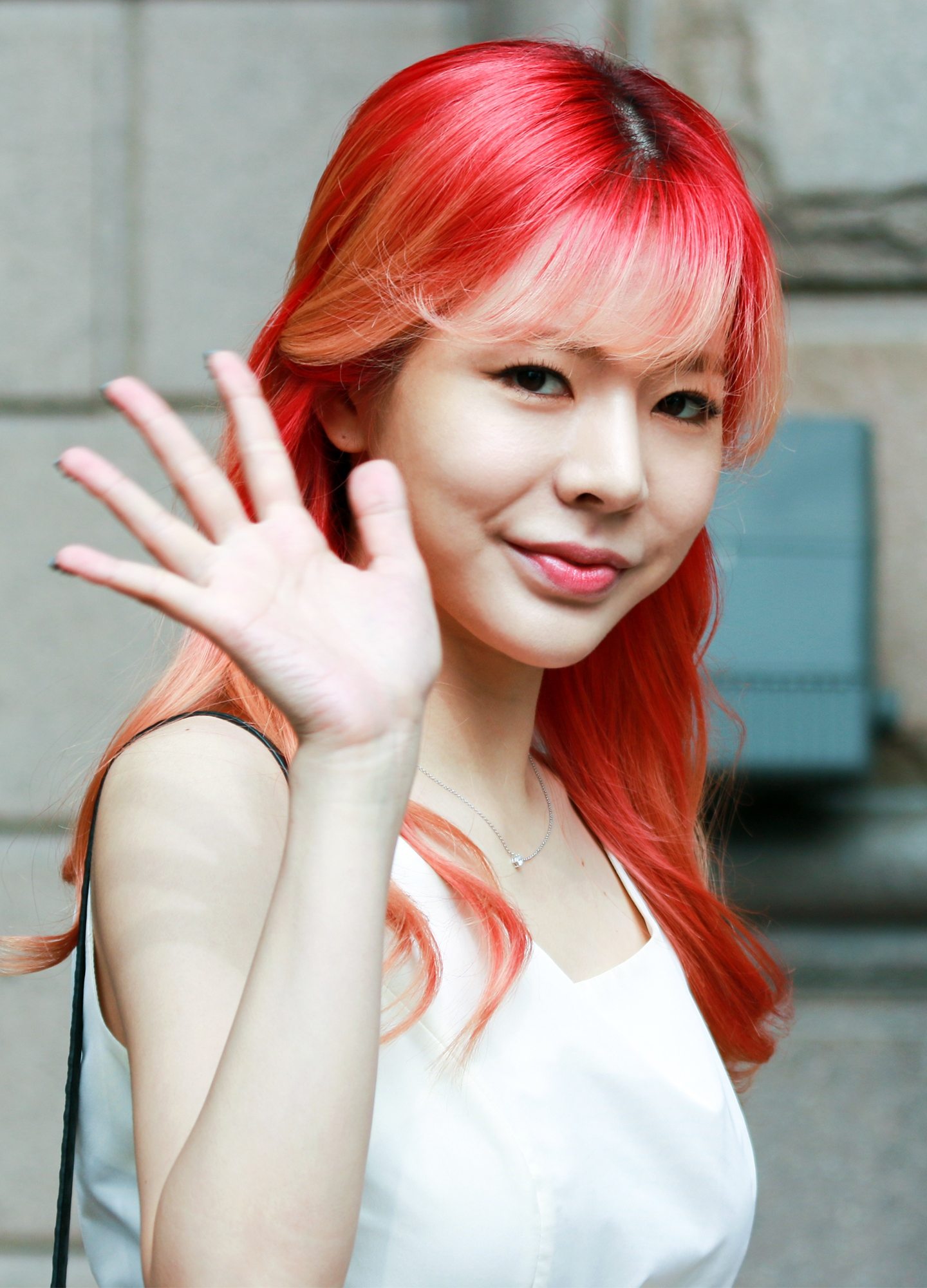 Girls' Generation is set to appear on an upcoming episode of Happy Together on August 17, but in a preview for the episode, the girls spoke about the best drinker among them.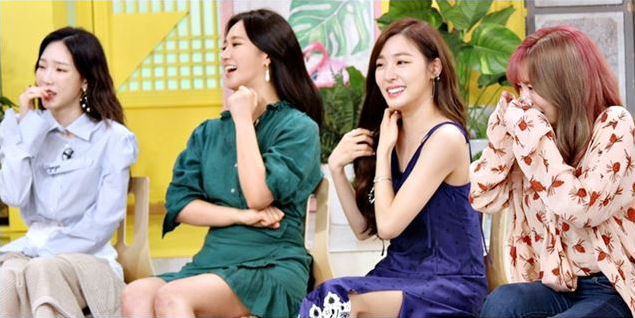 Everyone expected Sunny to be crown #1 but, the girls' agreed that the best drinker is actually Yuri!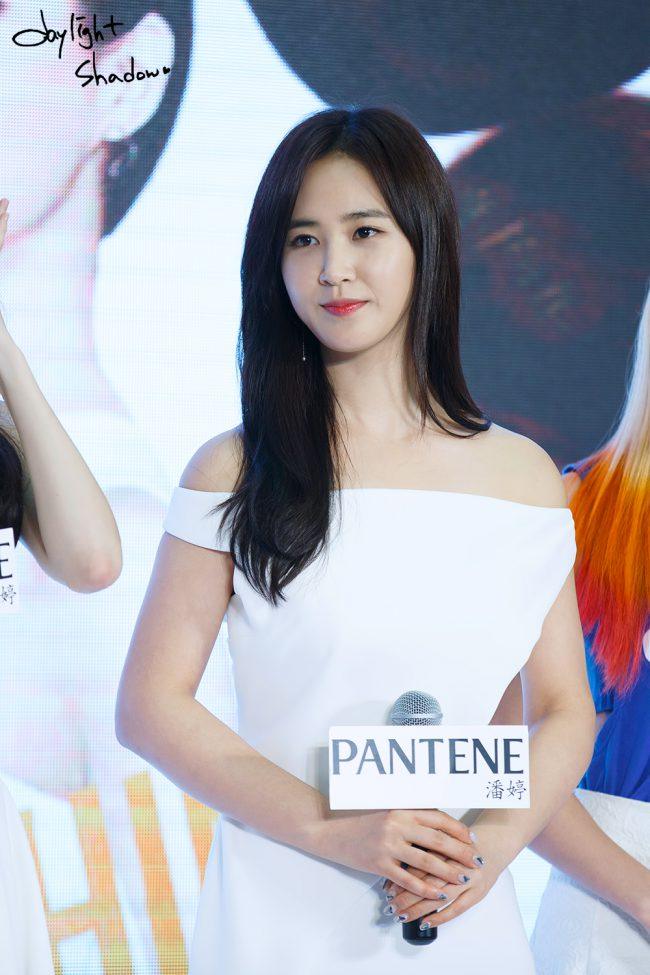 They also explained that, while the other members instantly fall asleep on planes, Yuri will stay up and drink red wine throughout the trip.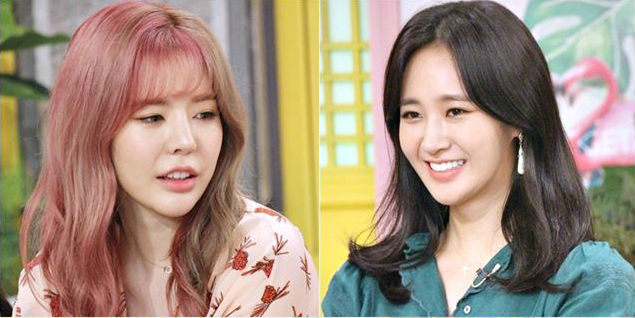 Sunny then added that Yuri even drinks wine until her lips turn red and outlasts the other members every time they go drinking together!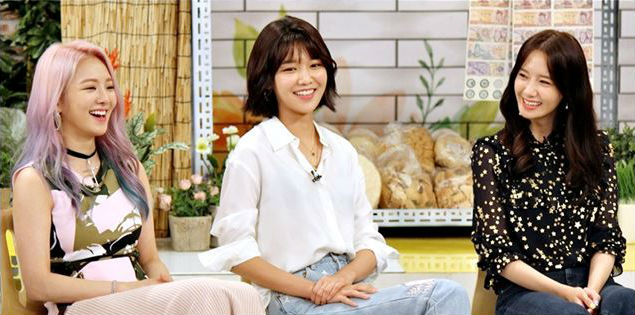 Source: MTN
Share This Post