Korean Girl Brings Sexy Back With Her Swimsuits & Lingerie Brand
This Korean fashion designer has created a line of swimwear that is just as stylish as luxury brands but costs a fraction of the price.
Lee Hee Eun's self-titled brand LEEHEE features swimwear and lingerie that fit any style. The designer makes great use of sheer fabrics, lace, bows, and simple yet chic designs.
The designs can be purchased on Lee Hee Eun's website and range from 16,000-30,000 won (about $15-$30 USD). Not only are these pieces stylish and flirty, they are within everyone's budget!
Check out these photos of Lee Hee Eun's fashionable designs below!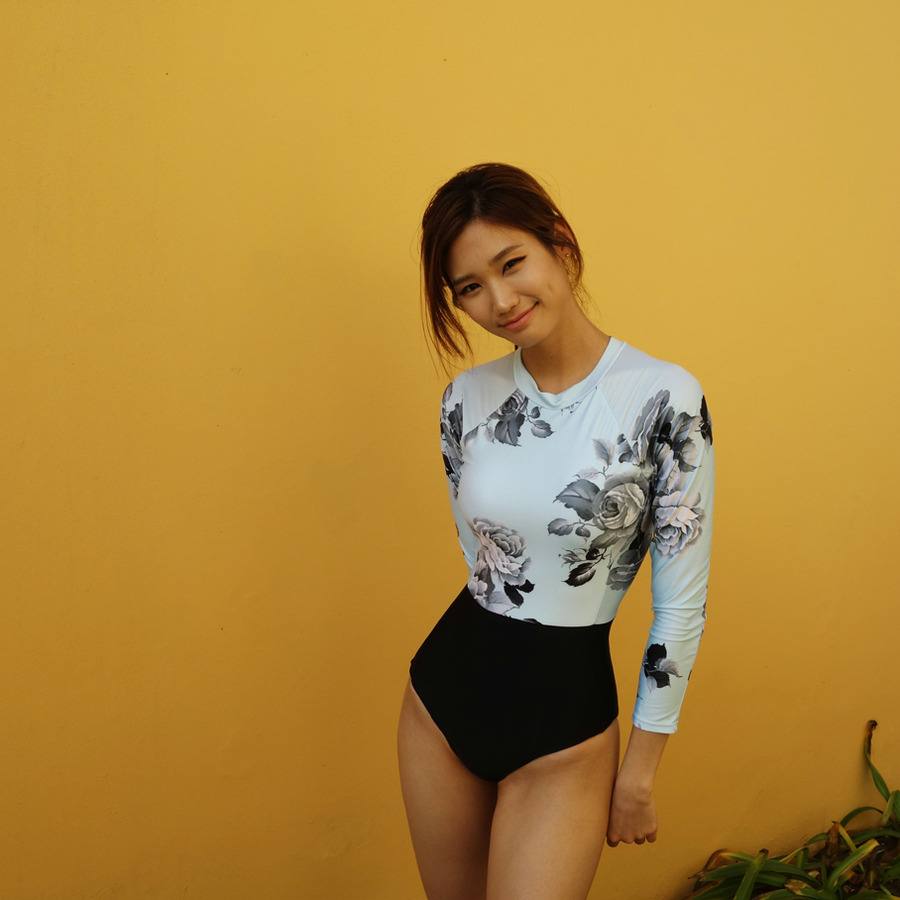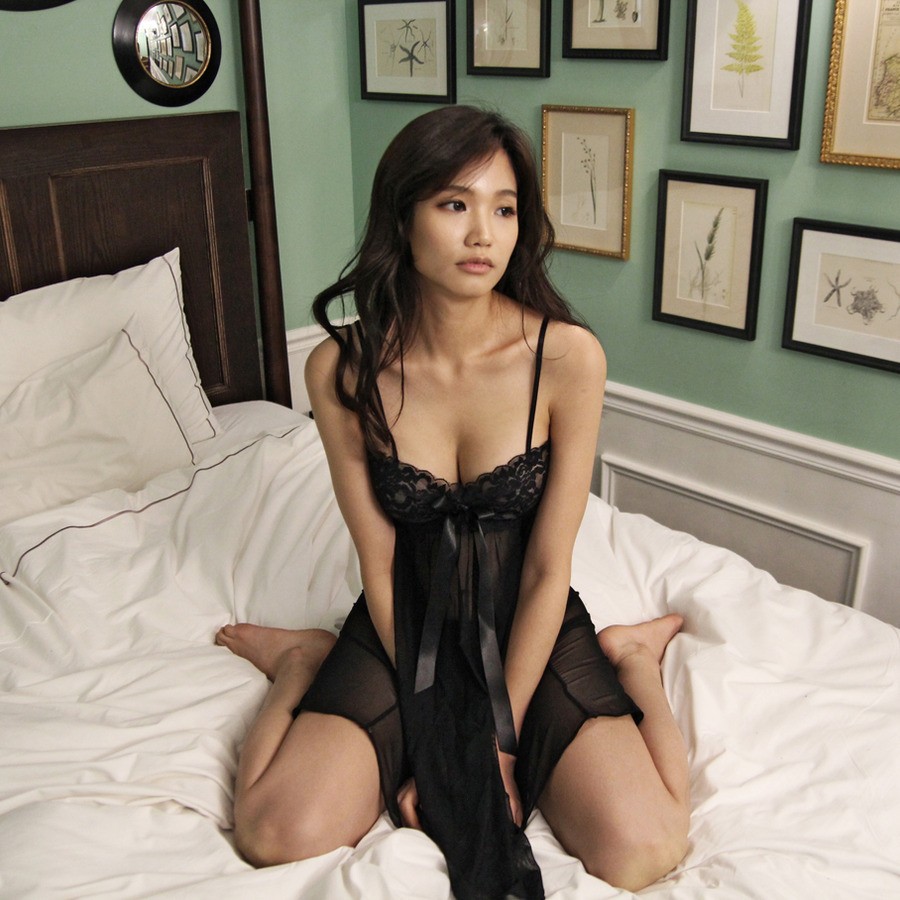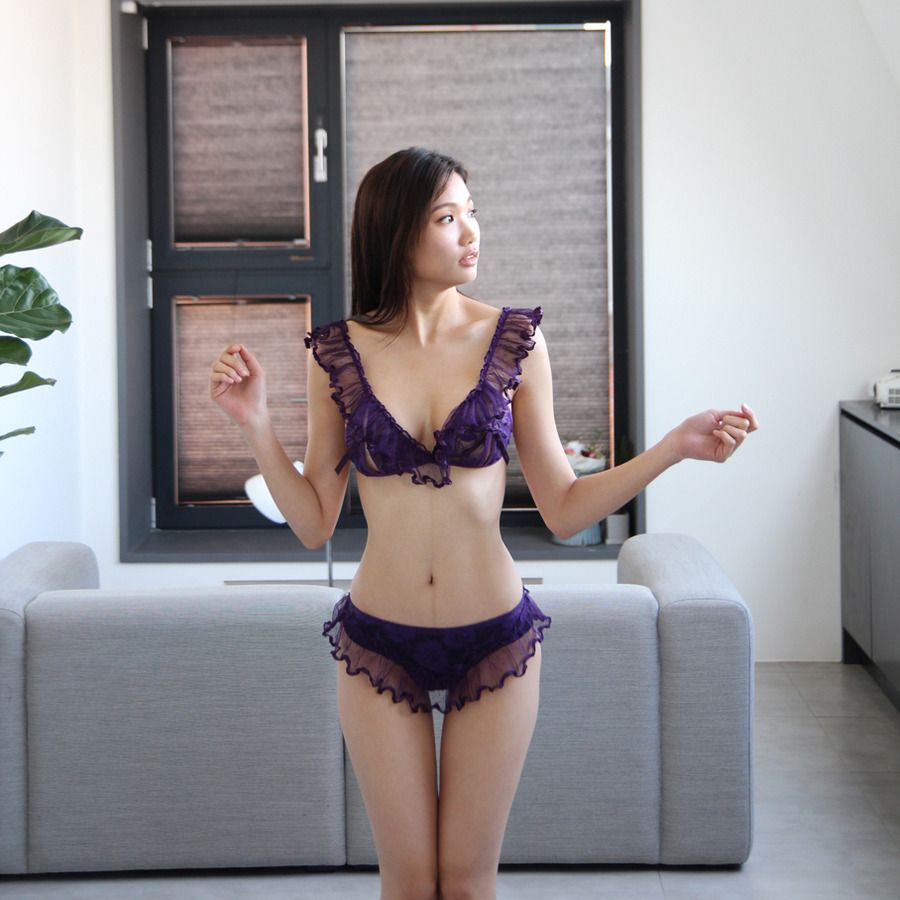 Share This Post