Sulli spotted at nightclub event with boyfriend Choiza
Despite her temporary absence on some social networking sites, many are wondering about the activities and whereabouts of singer and actress, Sulli. 
Recently, a post on Pann uploaded a couple of photos of Sulli being out with artist boyfriend, Choiza. The post revealed Sulli's recent whereabouts and showed her getting down at the club. Sulli was reportedly in the same hall event with Choiza with the post unveiling her dancing around behind the DJ booth.
Surprisingly, netizens seem to be in favour of her recent activities and posted positive comments of her free, independent and comfortable lifestyle. Some were also optimistic of her latest hairstyle claiming it to be cute.
Since her departure from f(x), Sulli received much criticism for her controversial posts on social media, but now it appears that fans are finally accepting her for who she is and supporting her once again.
Check out her latest photos below!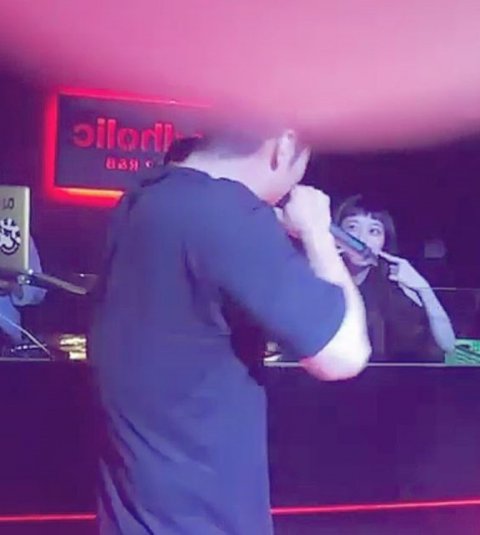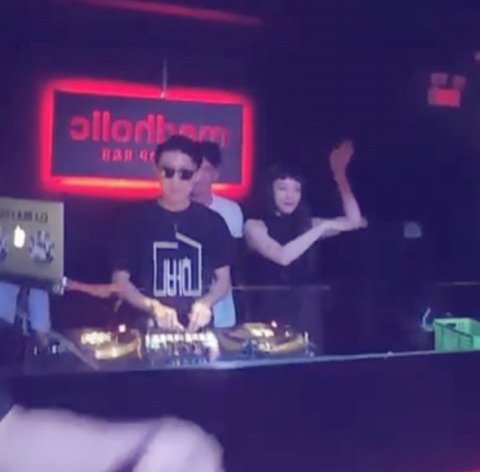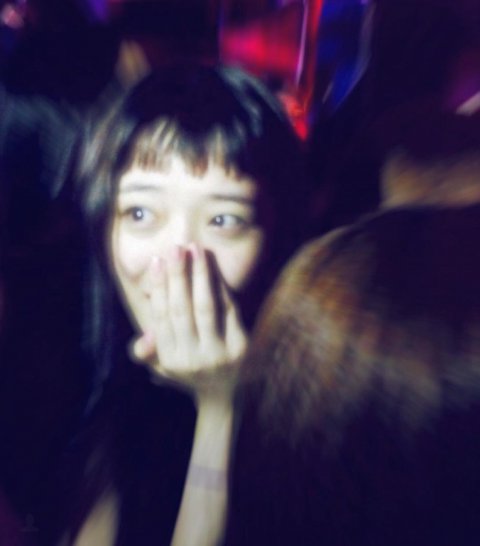 Source: Pann
Share This Post