10 Beautiful Female Idols In Wedding Gowns
It is said that a girl looks the most beautiful on her wedding day as she dons a dazzling wedding gown to walk down the aisle.
And, of course, we all feel that familiar tingle whenever we see our favourite female stars looking wonderful in white, whether for a pictorial or on their actual wedding day. Here are 10 female idols who have blown us away with their wedding dresses!
1. Apink's Naeun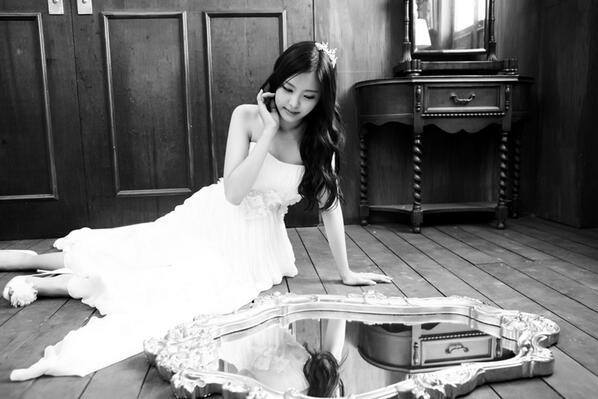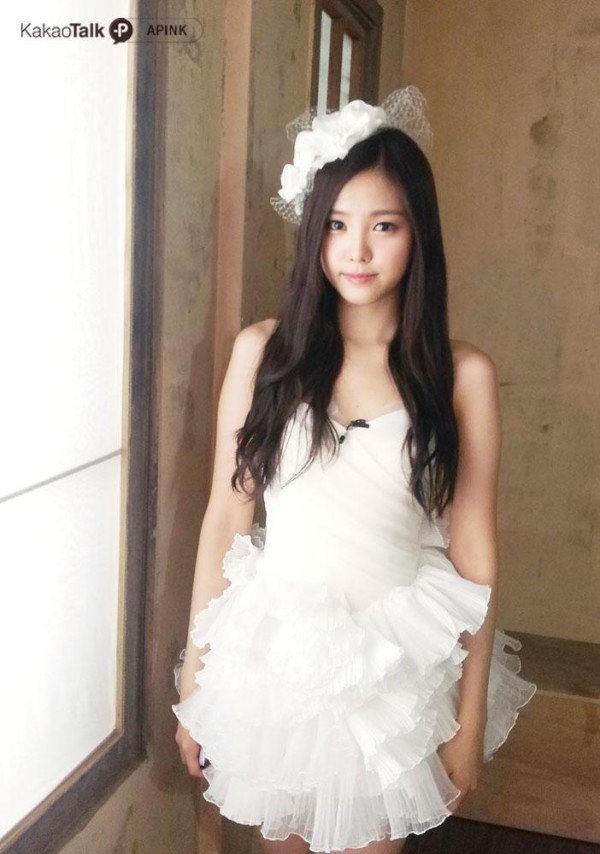 2. IU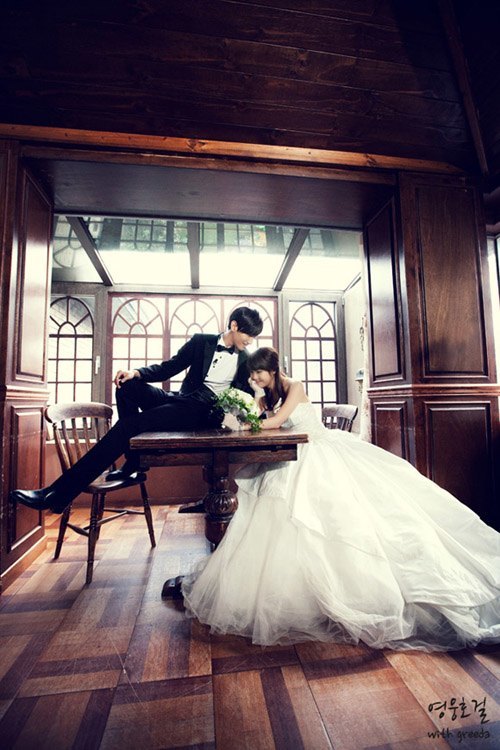 (Yes, that is TVXQ's Changmin. Yes, they are adorable.)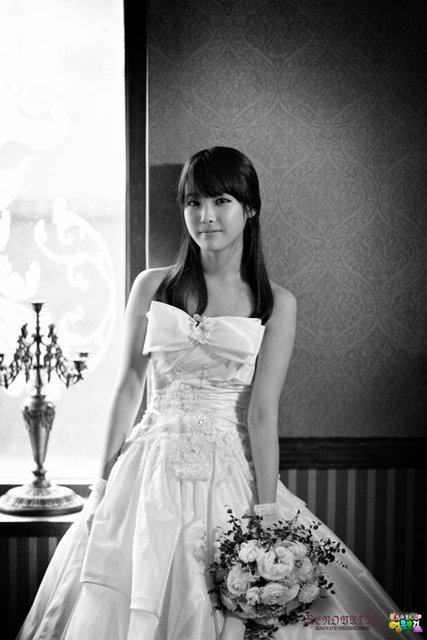 3. Girl's Day's Hyeri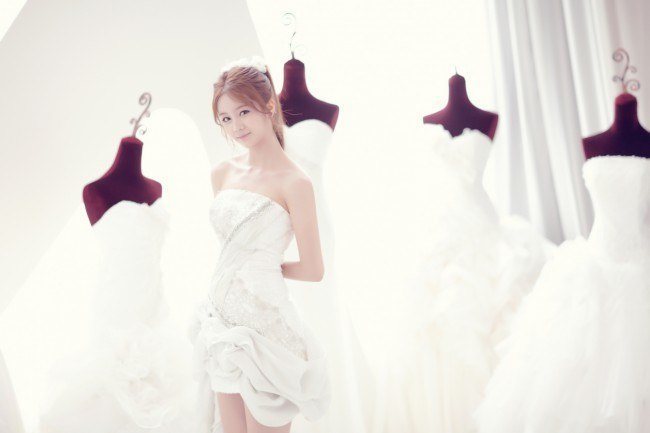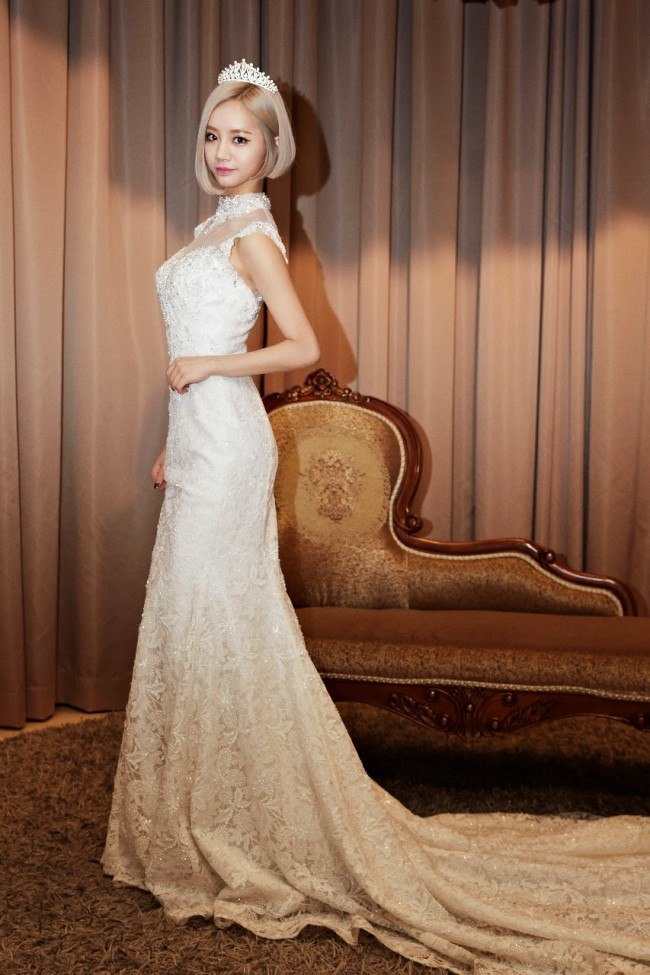 4. Girls' Generation's Sooyoung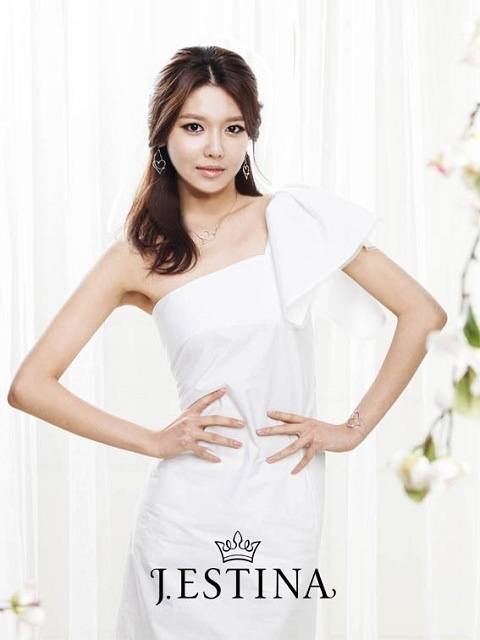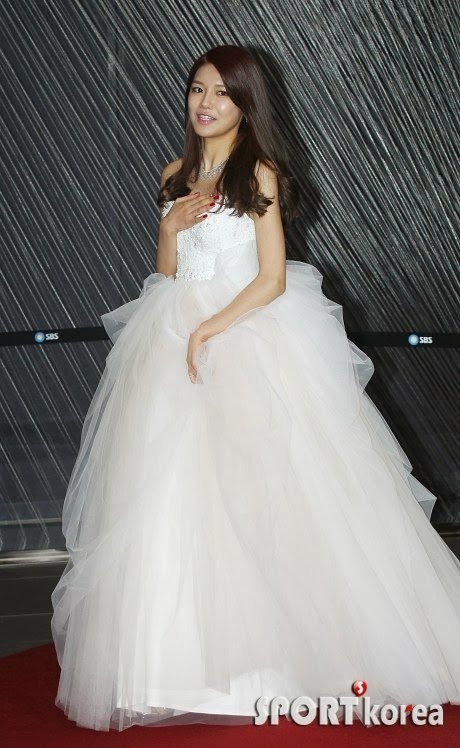 5. EvoL's J-Da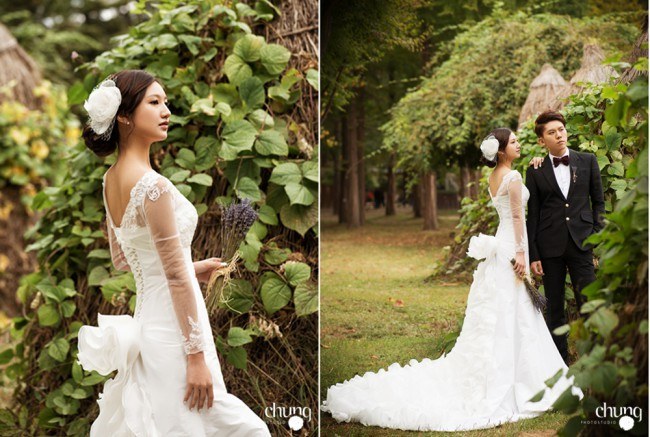 Looking splendid with Gohn from Topp Dogg!
6. T-ARA's Hyomin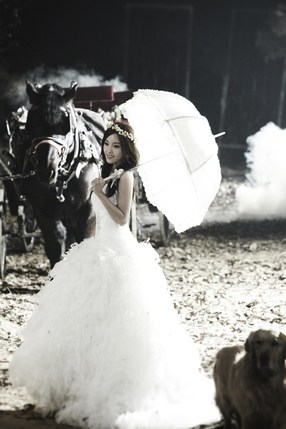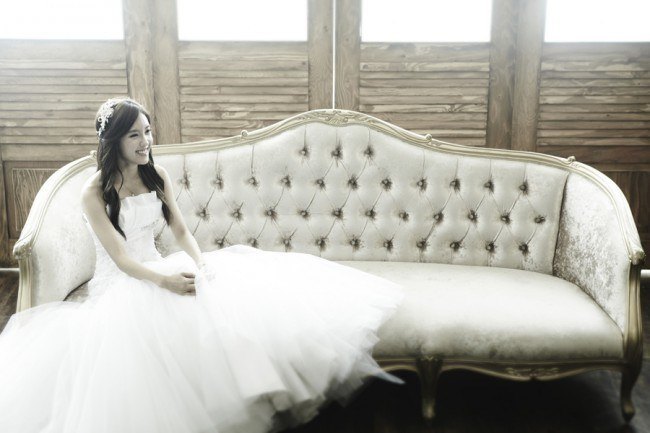 7 & 8. Jessica and Krystal Jung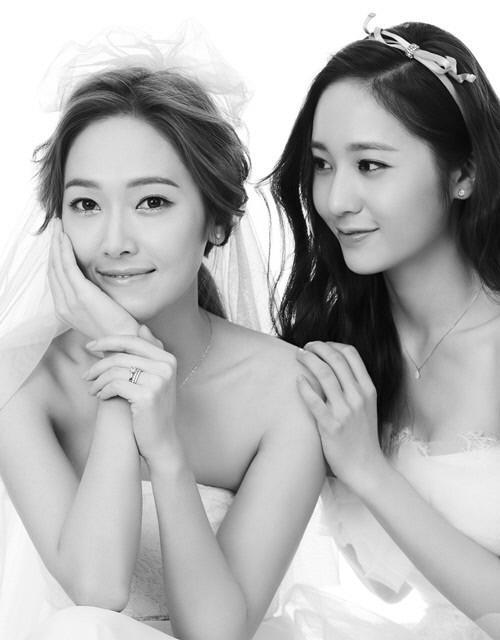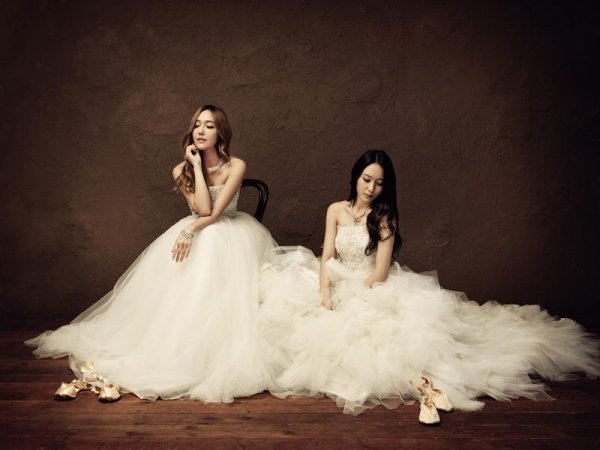 9. 2NE1's Park Bom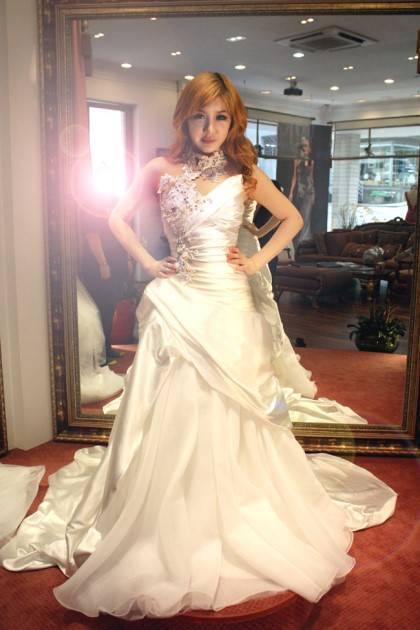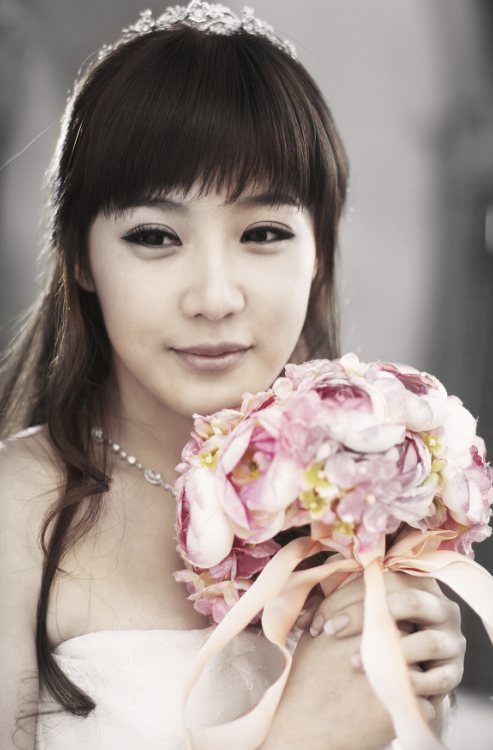 10. Wonder Girls' Sunye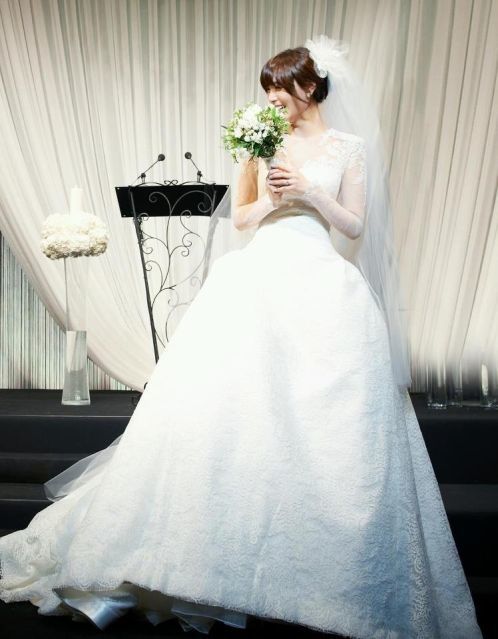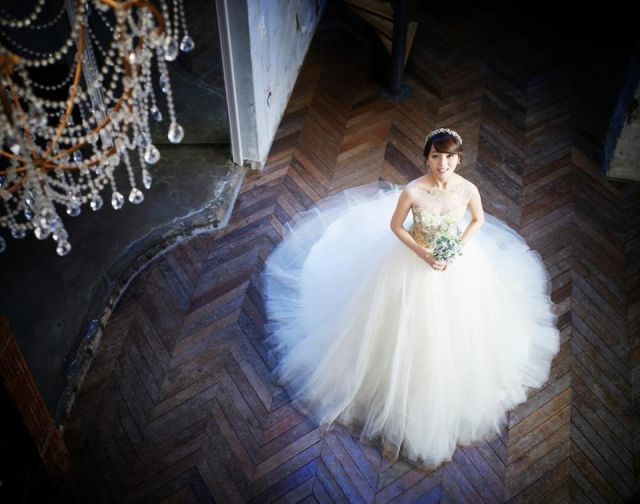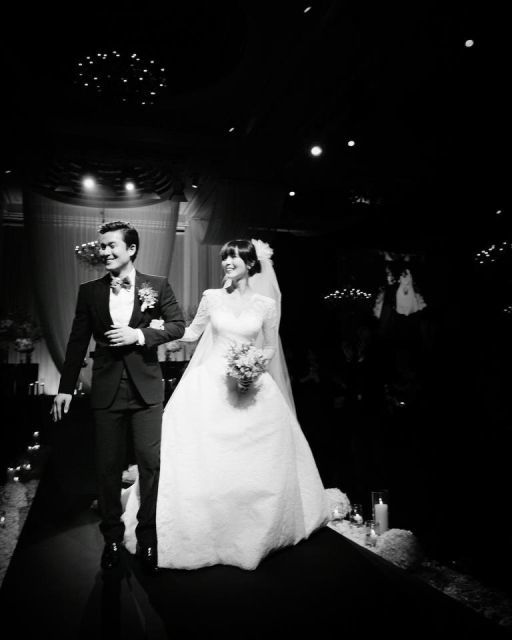 Share This Post