10 Boss Hairstyles Donned by BIGBANG's Taeyang
BIGBANG's Taeyang is known to display unique hairstyles with each and every music promotions, whether it is a solo, unit or group activities, and still manages to look amazing. Here is a list that accumulates "10 Boss Hairstyles Donned by BIGBANG's Taeyang," beginning with his debut days to his most recent hairstyle.
While BIGBANG's Taeyang has had more than 10 crazy hairstyles, here's just a few below!
1. Taeyang looking boss in his cornrow hairstyle during his debut days with BIGBANG.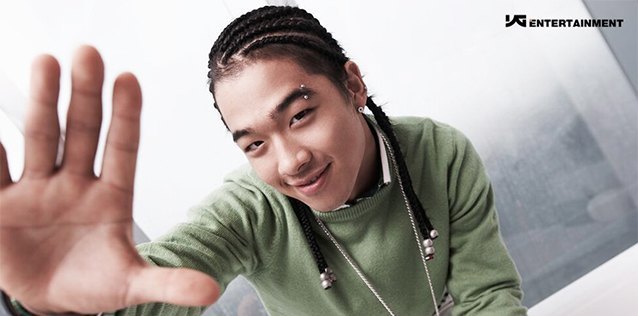 2. Sporting a mohawk hairstyle that lasted for several promotional eras, including "Only Look at Me," "Wedding Dress," "Where You At," and "I Need a Girl." Looking good and clean, Taeyang~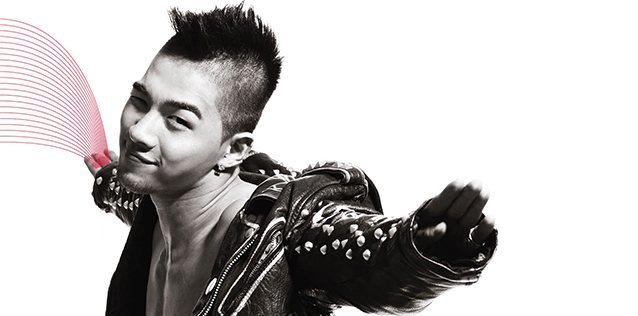 3. One of a few hairstyles Taeyang donned for the music video "MONSTER," this has to be the oddest. Swiss rolls anyone?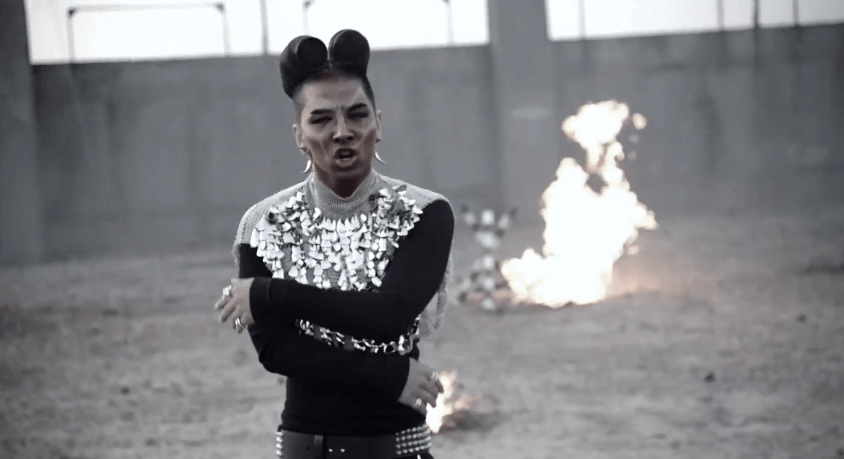 4. Returning with a mohawk style, Taeyang takes it to the next level as he buzzes the the album's name ALIVE in his hair.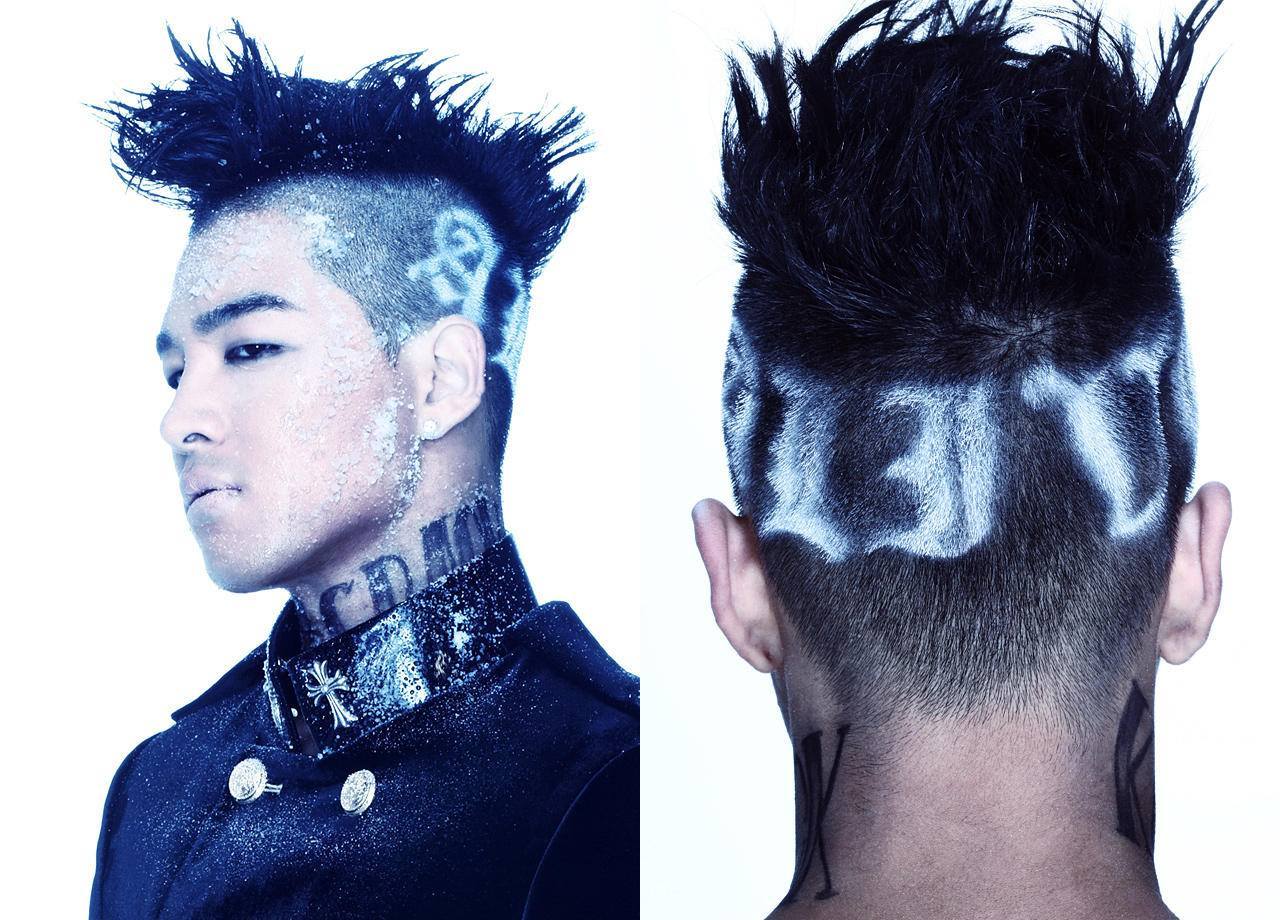 5. For the February 2013 issue of fashion magazine VOGUE, Taeyang goes with braided, black and blond mixed colored hair as he poses alongside best friend G-Dragon, who himself, is sporting a multi-colored long length hair! Looking cray!
6. Ringa Linga is Taeyang's best album to showcase the variety of hairstyles he has sported. In this concept photo, he goes back to to braid as it wraps around his head and curves to the back, a fashionable hair net over it.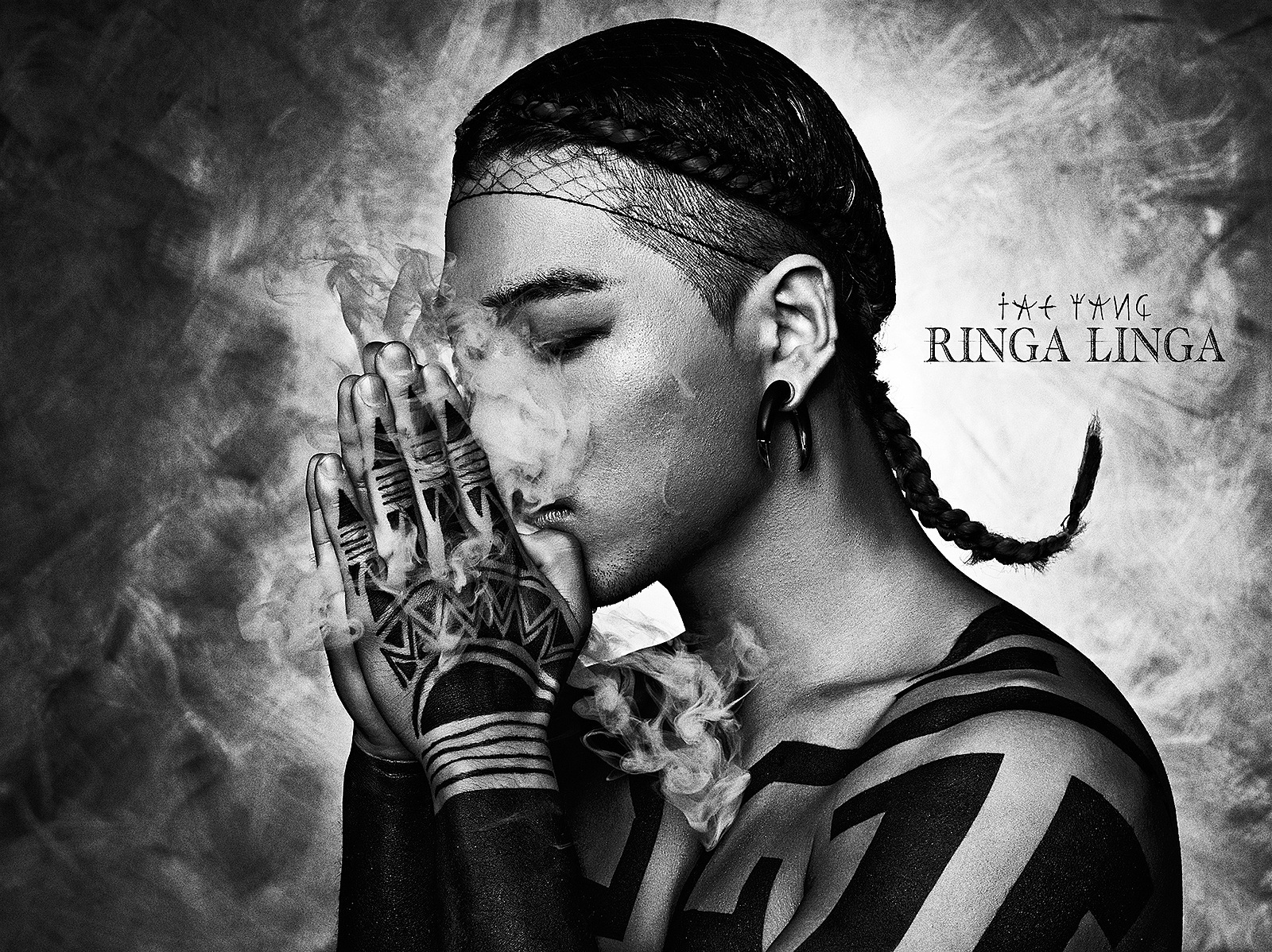 7. Though the image is black and white, his two different hair color is noticeable, his hair going for a fashionable, but odd, braid hairstyle framing his face.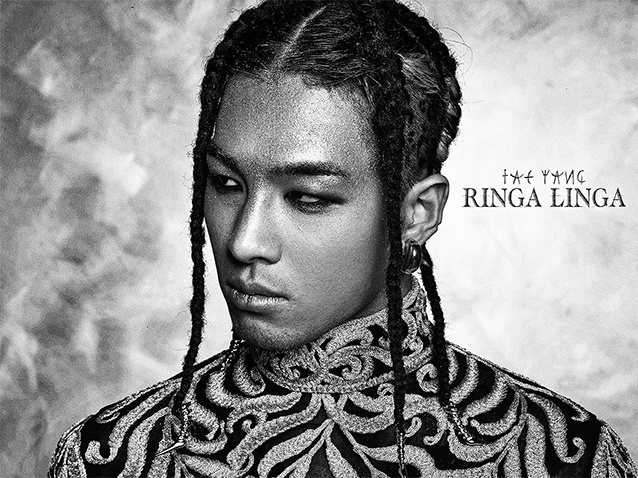 8. The "third level" of his mohawk hairstyle, his hair is much longer and is curled every which way!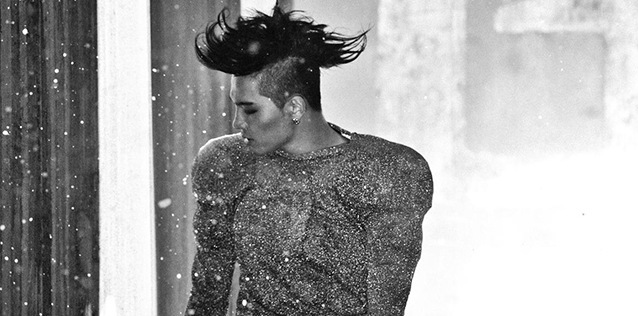 9. The ultimate mohawk yet sported by Taeyang, Super Saiyan 3!!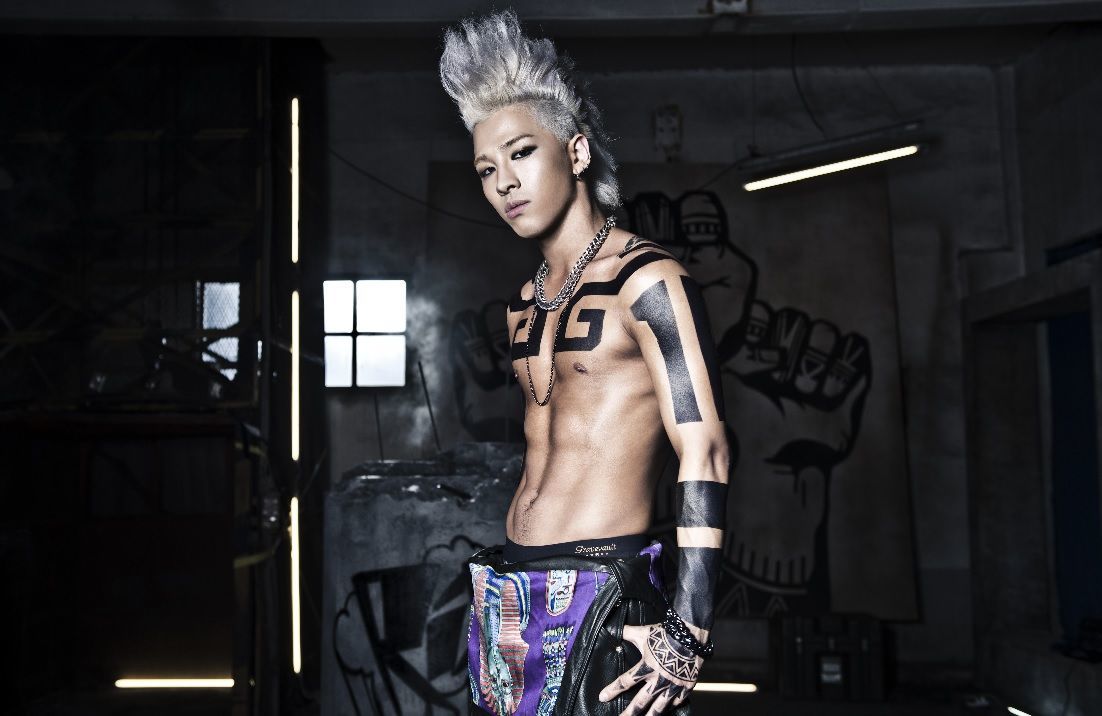 10. His most recent appearance as he goes for a simple hairstyle, his blonde hair combed down to hide half his face at the 2014 Mnet Asian Music Awards, or MAMA. What an adorable look though <3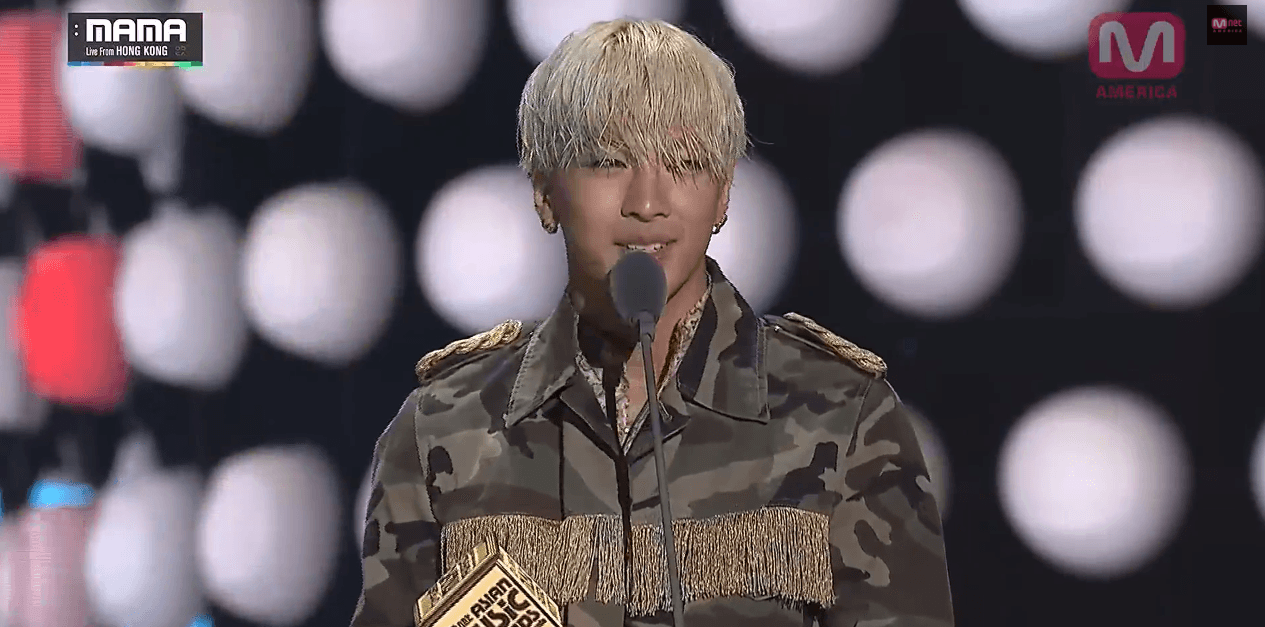 Share This Post