10 Gorgeous Photos Of Suzy's New "Low-back" Outfit
In Miss A's promotional performance for their latest album "colors" Suzy wore a dazzling pink dress with a open back, revealing her shoulders and making fans swoon.

Netizens praised her for her fabulous fashion and how amazing she looked in the open back dress. Check out some photos of the dress that had everyone talking below!
1. Suzy's new pink low- cut dress really goes well with her pale delicate skin O_O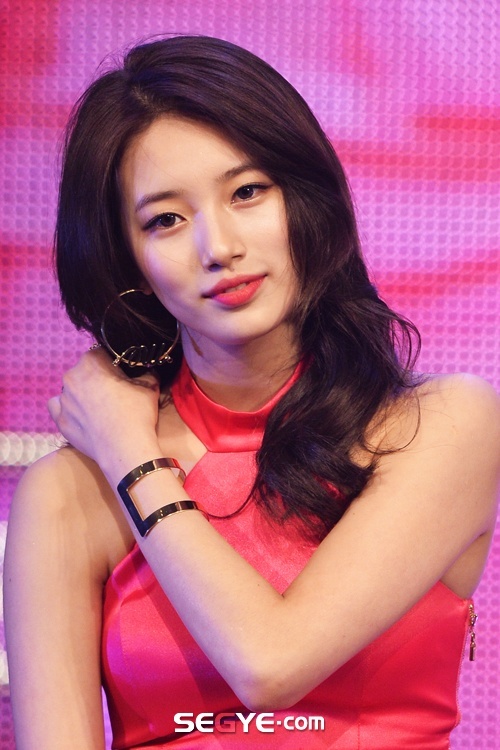 2.Time to show off the back for the cameras~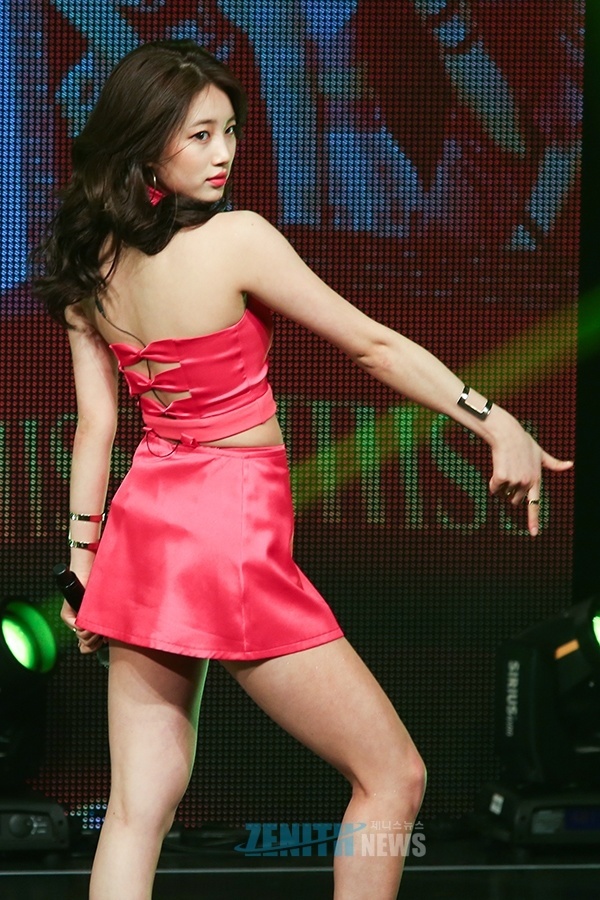 3. It feels like it's been a while since we've last seen her on stage but her presence is as amazing as ever. It's as if there's more than one Suzy on stage >_<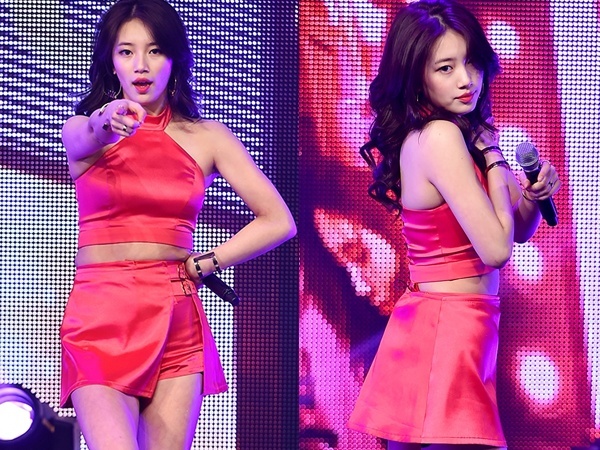 4. There's that million dollar smile~~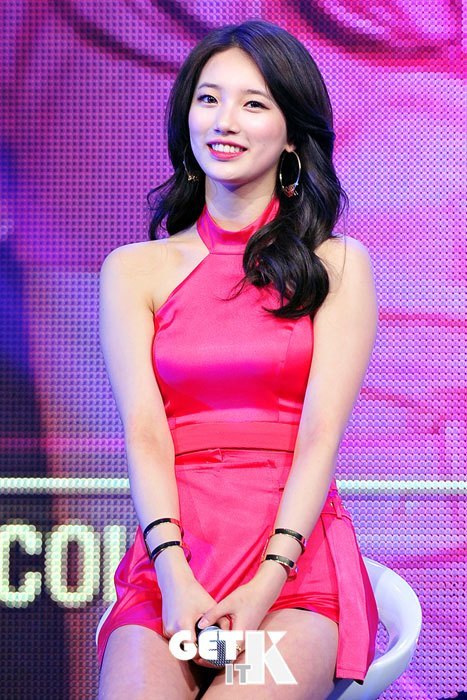 5. I would give Suzy's new look more than just one thumbs up!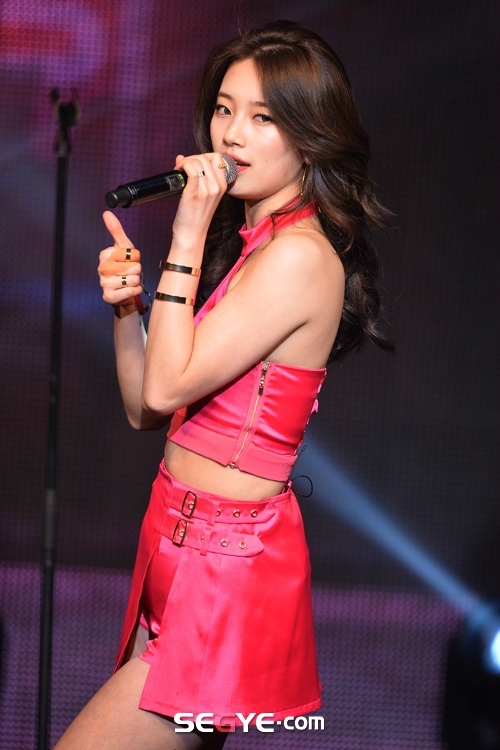 6. It's a shame that you can't hear her voice through these pictures because her singing was absolutely amazing too!!

7. She has a completely different aura when she's dancing on stage…it's just mesmerizing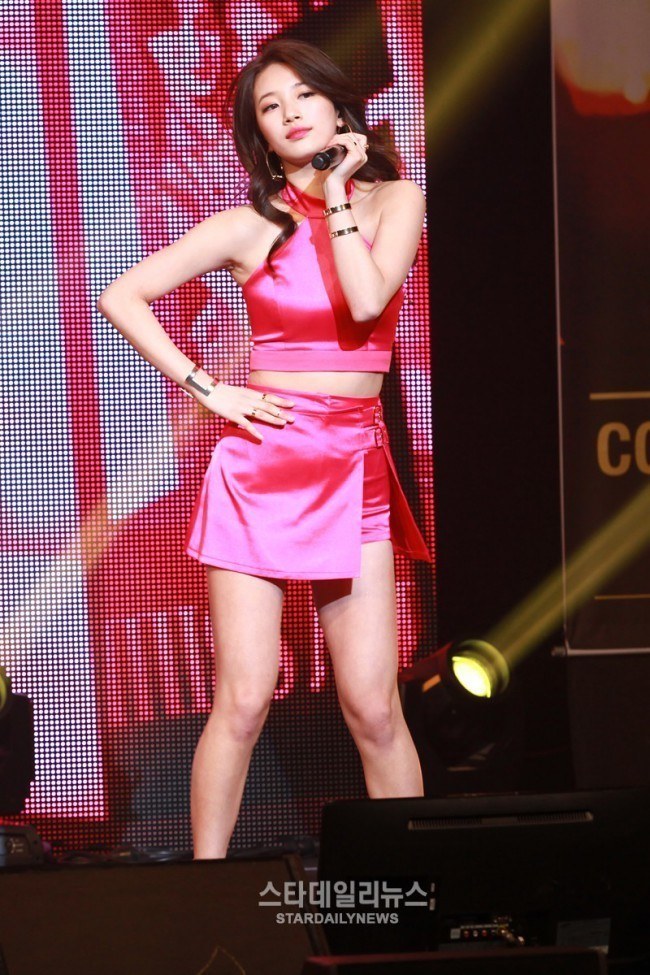 8. Well the showcase was a complete success~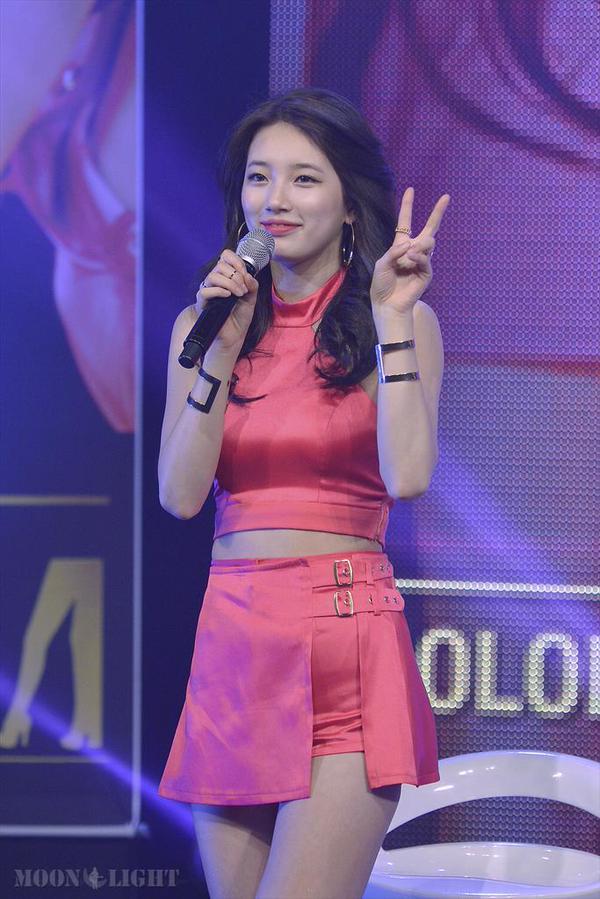 9. Question time!! Was this when she was explaining why she fell for Lee Minho?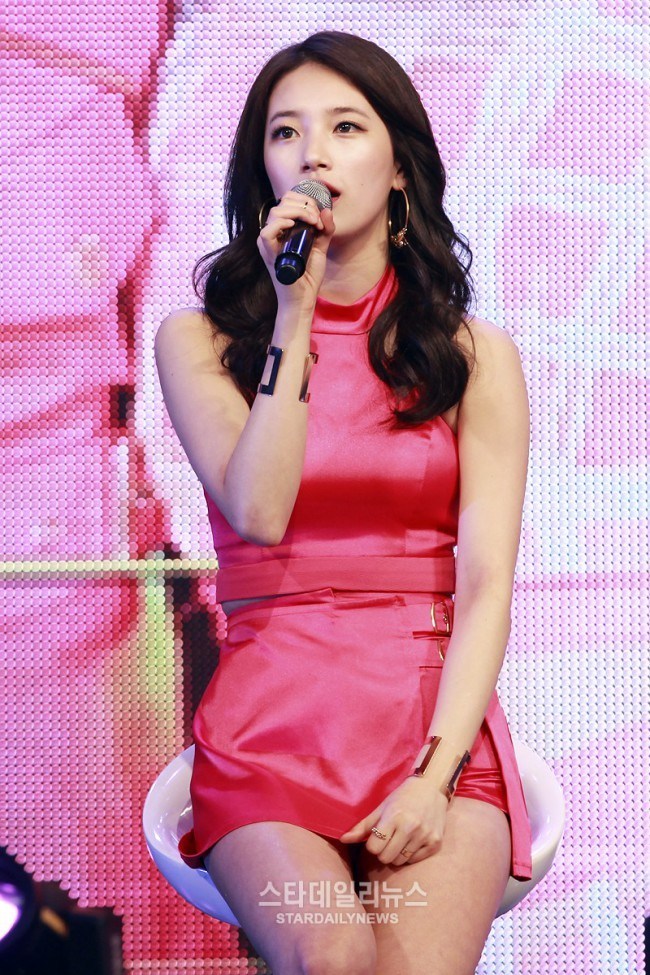 10. AND!!!! her aegyo just tops it all off >_<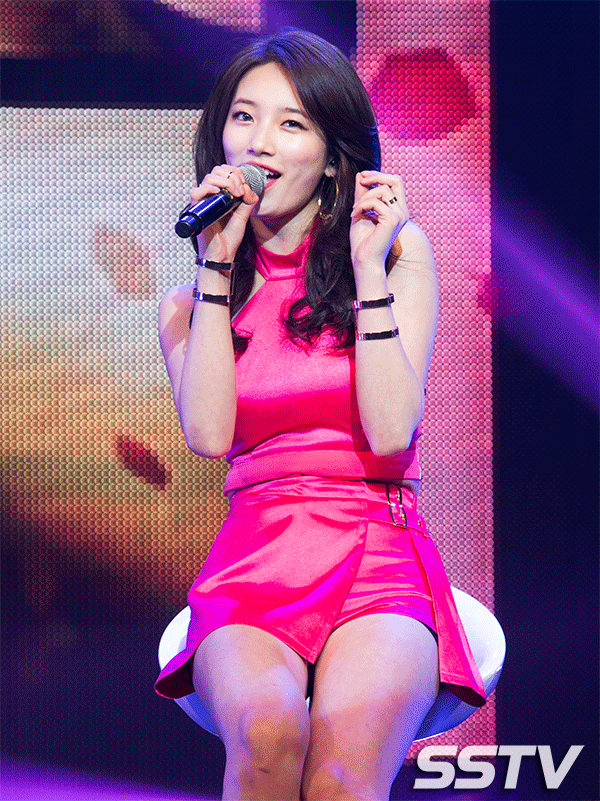 Share This Post