10 Idols Tried To Make The Derpiest Faces Possible…The Results Were Shocking
We all know K-Pop idols are stunningly gorgeous, but sometimes they just can't help giving fans a good derp pic for fun (or sometimes by accident).
Here's a collection of photos of idols, who go for the extreme derp:
***Proceed with caution…Or you may end up like Luna***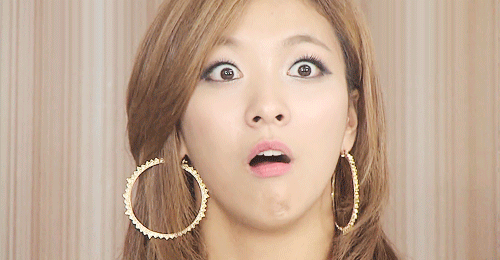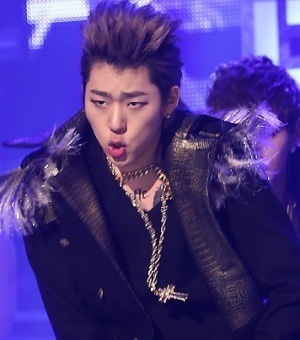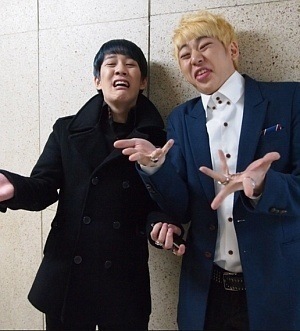 2. Girl's Generation – Hyoyeon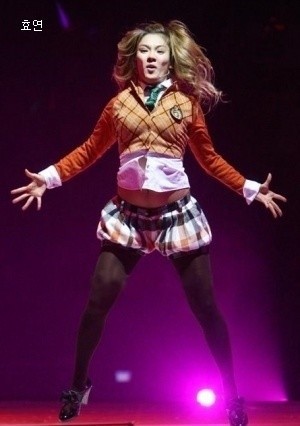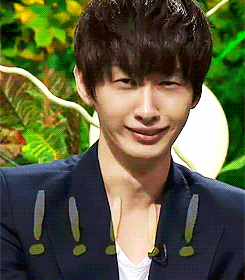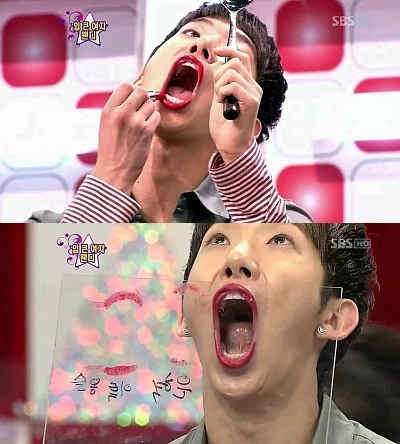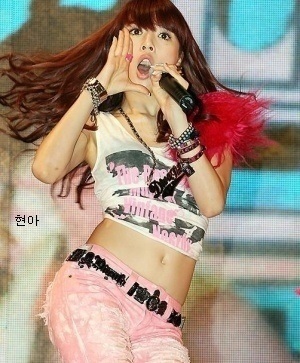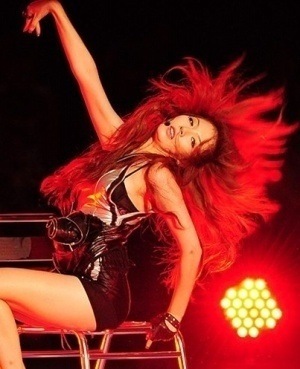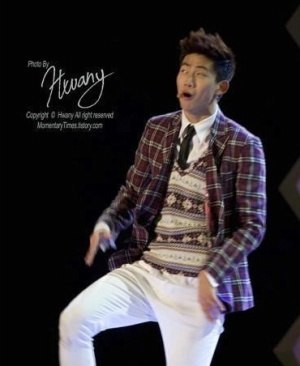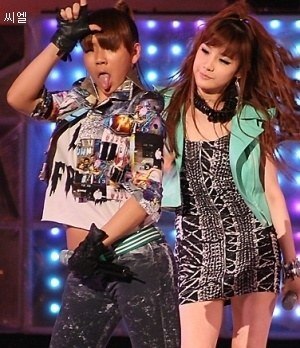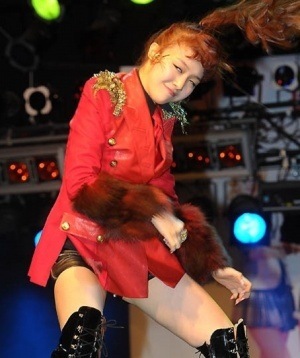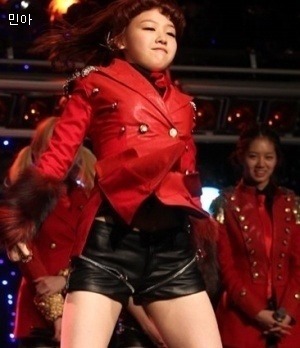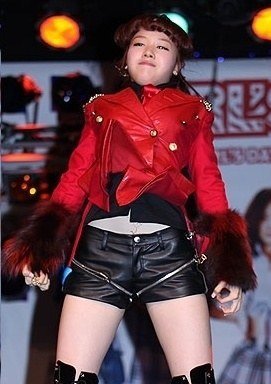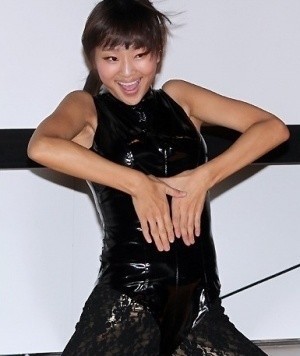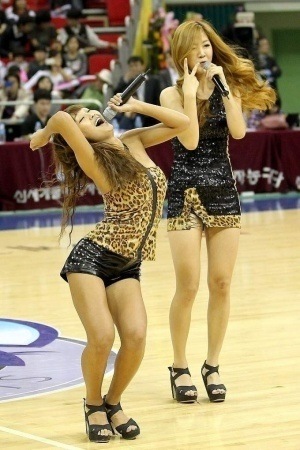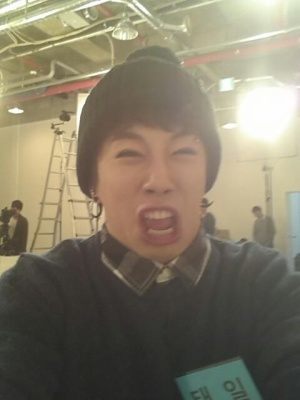 BONUS: Minho on a unicorn… just because.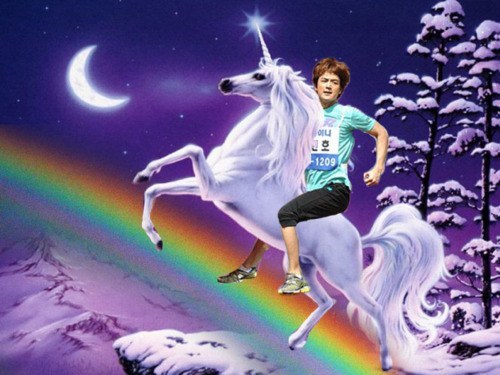 Share This Post