10 Idols Who Look Amazingly Photogenic In Their Passport Photos
Fans want to see and know everything about their favorite idols, even obscure things like their passport photos. 
In fact, the demand for passport photos of idols is so great that a handful of photos have either been revealed by idols on broadcasts, or fans who have seen their favorite celebrities at the airport have even taken snapshots of their passports and revealed them online for other fans to see and appreciate.
Unlike photos from official releases, passport photos are plain and unedited, giving fans a completely untouched view of their favorite idols' natural appearance. Fans were blown away by just how photogenic and stunning the idols look even on their official passport photos.
To protect the private information of the idols, we've censored the photos, leaving only the photo and name for readers to see. In no way do we condone or recommend photographing or sharing the private documents of idols.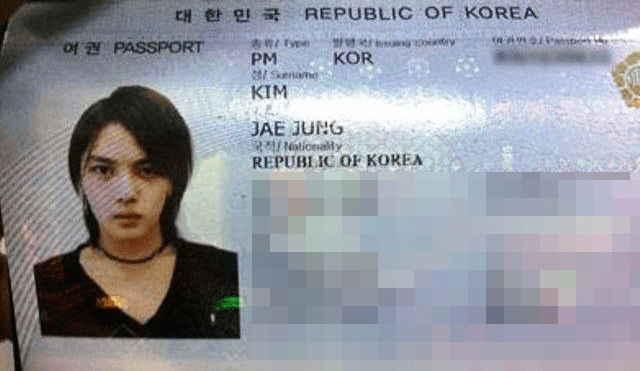 2. TVXQ's Changmin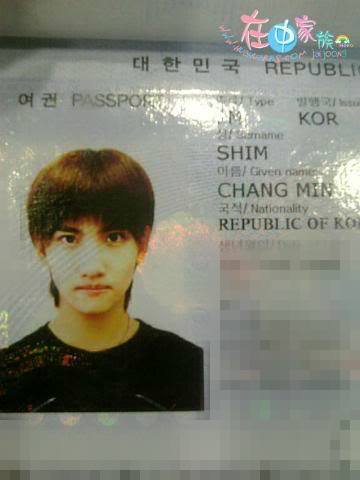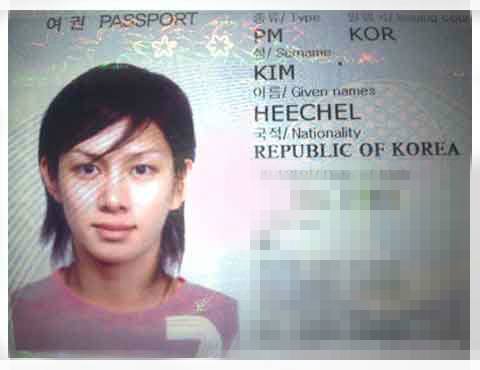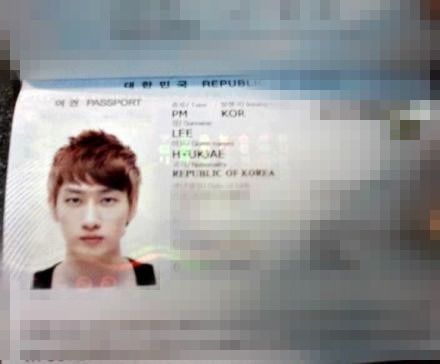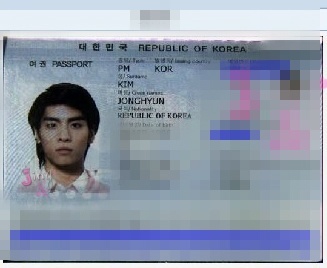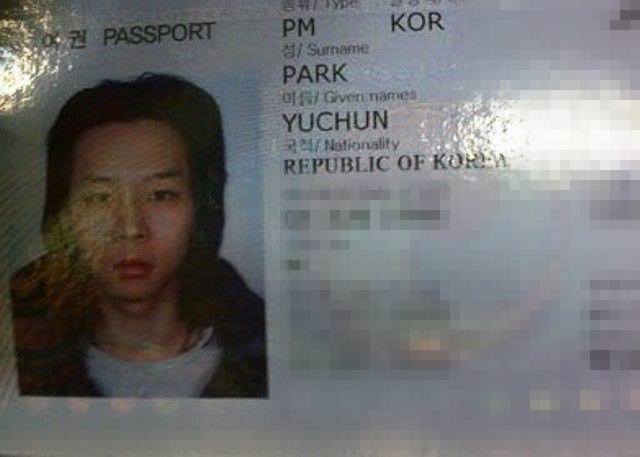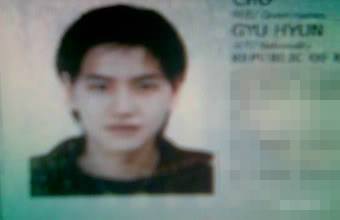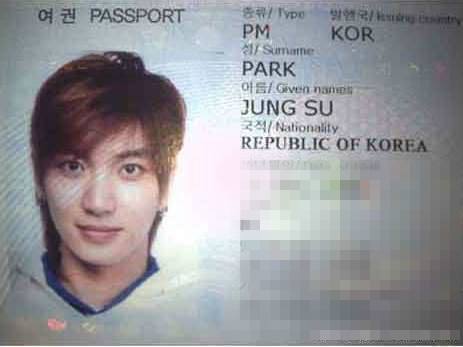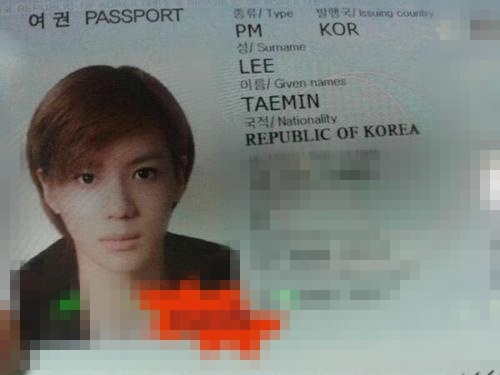 10. f(x)'s Krystal

Share This Post