10 Idols You Never Knew Write Their Own Songs
The word 'Idol' is usually received with the prejudice that the artists are more focused on looks than actual talent. Well these 10 idols prove that such stereotypes are things of the past and that many Idols have earned the right to be respected as more than just a pretty face.
1. Jonghyun (SHINee)
Jonghyun of SHINee may not be renowned as a self produced idol but surprise!! He's written the lyrics to a fair number of songs.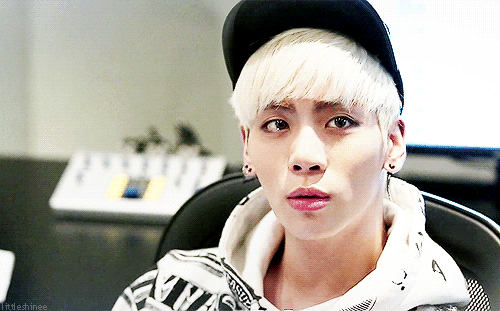 (Why is that a surprise)
The list of songs that he wrote lyrics for include:  Juliet, Up & Down, Alarm Clock, Obsession and Dangerous
2. Donghae (Super Junior)
Donghae of Super Junior among the general population might be considered as just another pretty face and I don't blame them. I mean for someone this good looking to be otherwise talented seems almost unfair.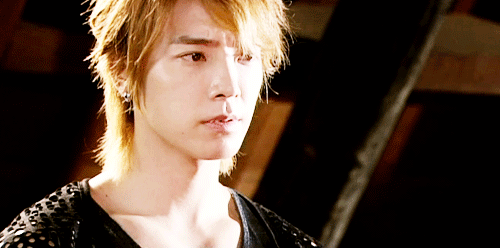 But!! Donghae is a very respected self produced idol who's written and composed a fair number of songs including: Beautiful, Y, Promise, Loving You, and First Love

3. Junsu (JYJ)
Well Junsu has earned his respect as an artist with his amazing soulful voice but did you know that he is an extremely talented song writer as well?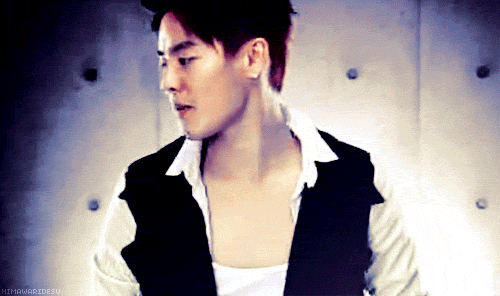 (Ya I'm THAT talented)
The number of songs he's written is amazing but we'll list a few of them : Breath, I Can Soar, Intoxication, Lullaby, My Page, Rainy Night, Set Me Free, Xiahtic, Fallen Leaf and If I could Breath Beside You.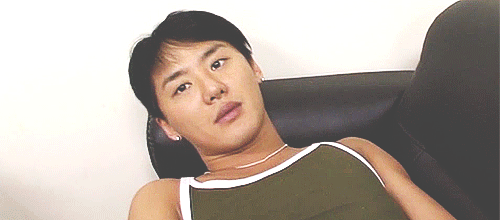 (I'm not just a pretty face)
4. Zico (Block B)
Zico always carried the title of being more than just an idol due to the fact that he had a name for himself in the underground scene before he even debuted.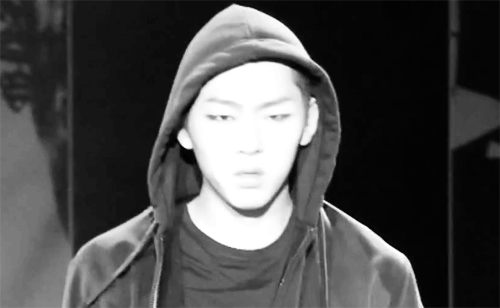 His charisma and swag is backed up by the confidence that he has what many other idols don't have. The ability to write his lyrics and produce his own songs.



The list of songs that he produced include: ction, Head Banging,Movie's Over, Thank You, 100% Sync, and Say That to my face
5. G Dragon
Now I'm sure no one is surprised to see this name on this list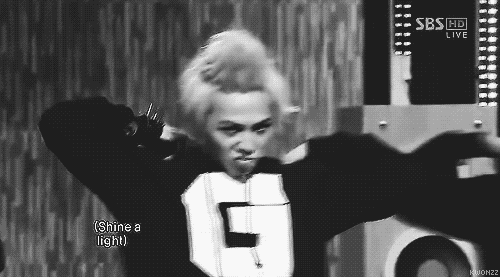 That's right G Dragon is among the highest paid celebrities in K-Pop when it comes to royalties. There are too many songs for us to list all of them here but here are a few of them. 
Last Farewell, Baby good night, Bad Boy, blue, breathe, But i love you , Butterfly, Cafe, Crazy dog, Ego, Fantastic baby, Feeling, Forever with you, Hands up, Haru haru, Heart breaker, Heaven,Hello, High high, With u, Alive, Stand up, Monster, Oh ma baby, Oh my friend, Oh yeah, One of a kind, Party, Still alive, Somebody to love, V.i.p, What is right, That xx, Crayon, Heaven, Hallelujah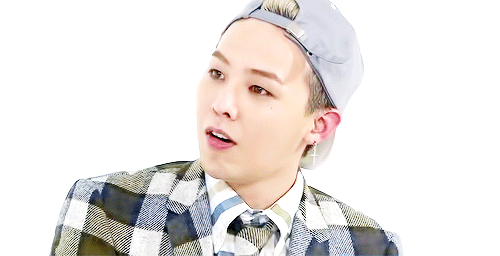 Well that's more than just a few but still they don't even begin to cover the number of song this swag machine pumps out!
6. Yoochun (JYJ)
Although many of us might be more accustomed to seeing Yoochun on screen than on the stage we can't ever forget how talented of a singer this man is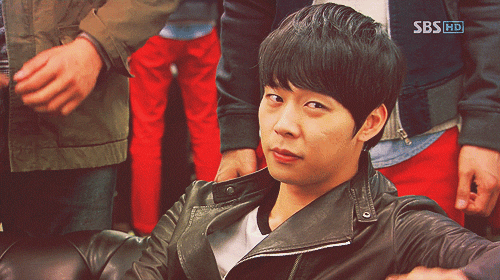 BUT! Did you know that he also composes and writes lyrics?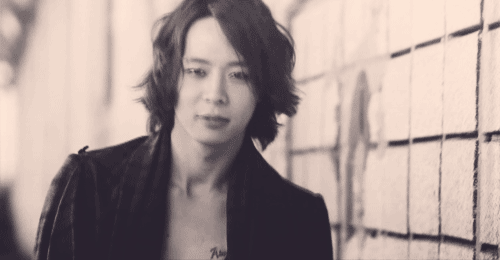 The songs he's composed and written lyrics for include: Evergreen, Get out, Kiss The Baby Sky, Space, Love Goodbye Love, Fox Rain, Untitled Song
7. Jay Park
Since Jay Park has become a solo artist tattoos aren't the only things that have changed noticeably about him.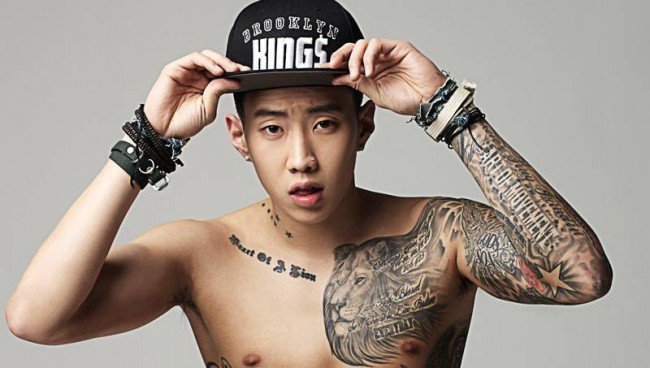 He's been out to improve his influence as an artist and even started his own hip-hop company AOMG. He's also c0-produced numerous songs including:
Jay Park – Abandoned, AOM&ILLIONAIRE (Lyrics), 4U, Don't Let Go, Gettin Rich (Lyrics), Girl Friend, Go (Lyrics), I Got Your Back, I'll Be There, Know Your Name, Joah, Touch The Sky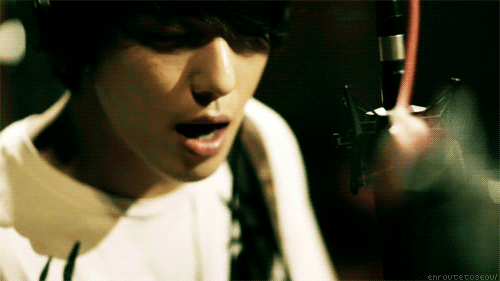 Now another artist that's easy to mistake as just a pretty face. If only for the reason that he is…so…darn handsome…
BUT!! he is just as talented in music as he is good looking he's produced multiple songs including: Coffee Shop, Don't say good bye, dream boy, friday, i don't know why, Just Please, Love Girl, Love is Only You, Love Revolution, One Time, Tattoom, Man Like Me, LaLaLa
9. Jaejoong (JYJ)
Jaejoong is one of those idols, much like Junsu, who gained respect as an artist through his vocal prowess.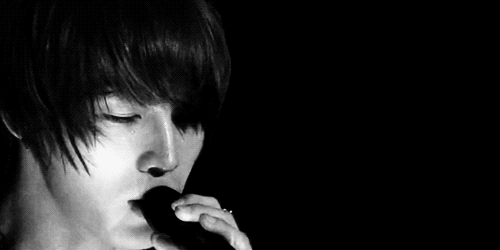 But this talented young man has also been producing and writing his own songs for a very long time O_O.
The list of songs that he has self produced include: All Alone, Get Out, I.D.S, In Heaven, Kiss B, Nine, One Kiss, Only Love, Pierrot, Shelter, Stay 
10. Taeyang (Big Bang)
The artistic creativity of the other members of Big Bang are at times overshadowed because of the fact that G Dragon is so talented in that certain aspect.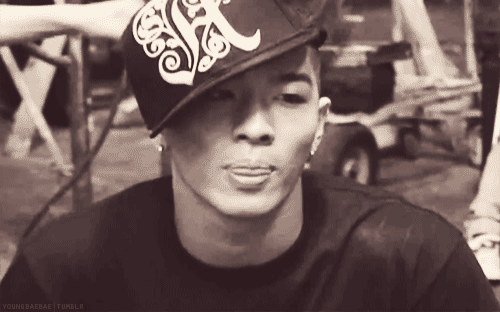 But Taeyang is also a very respectable self produced idol with many self written songs under his belt. The list of songs include: Wedding Dress, Where U At, Take it Slow, and Just a Feeling
Share This Post