10 Photos Of EXO Chanyeol's Purple/Silver Hairstyle
During a public appearance, Chanyeol was seen with an eye-popping hairstyle that had fans gazing in wonder, while trying to figure out what color it was. While his hairstyle is the classic Korean bowl-cut, the color appears to be a mixture of several hues.
With an underlying desaturated brown as the basis, the outside hair appears to be highlighted with a mixture of light purplish-silver, giving a very unique and entreating look. Chanyeol looks like he could be a boy from the future, or rather a boy from 'EXO Planet.'  Check out the new look below!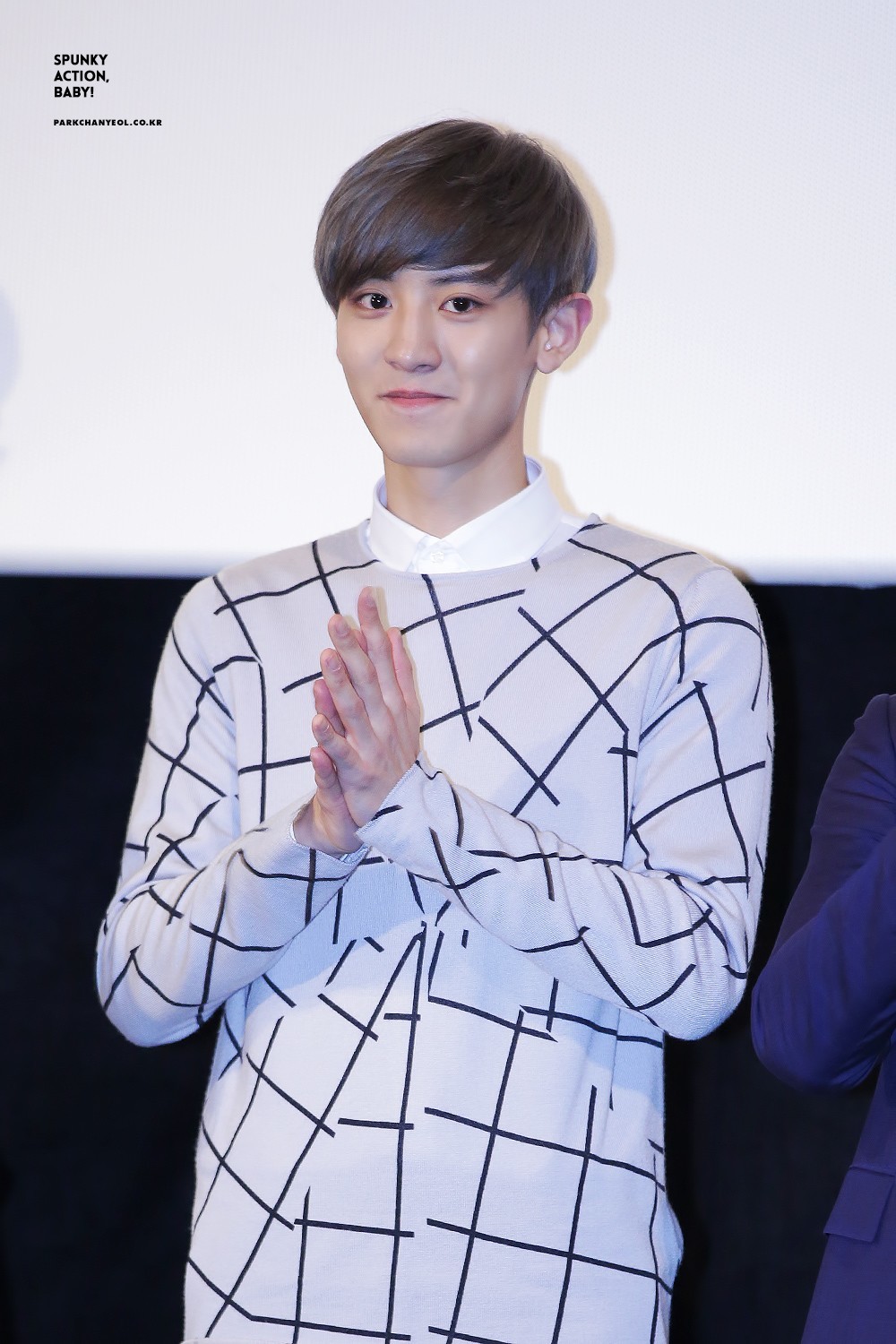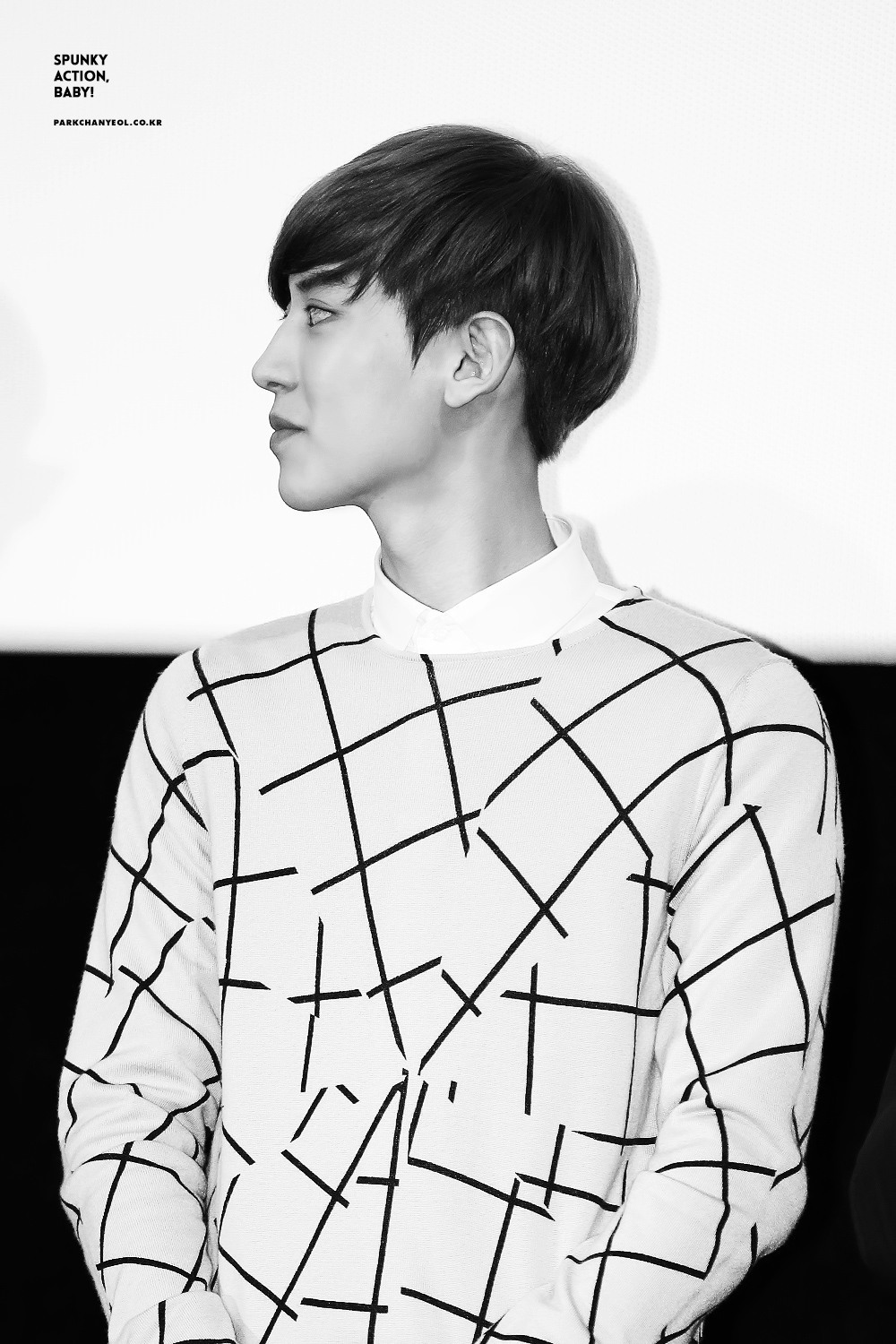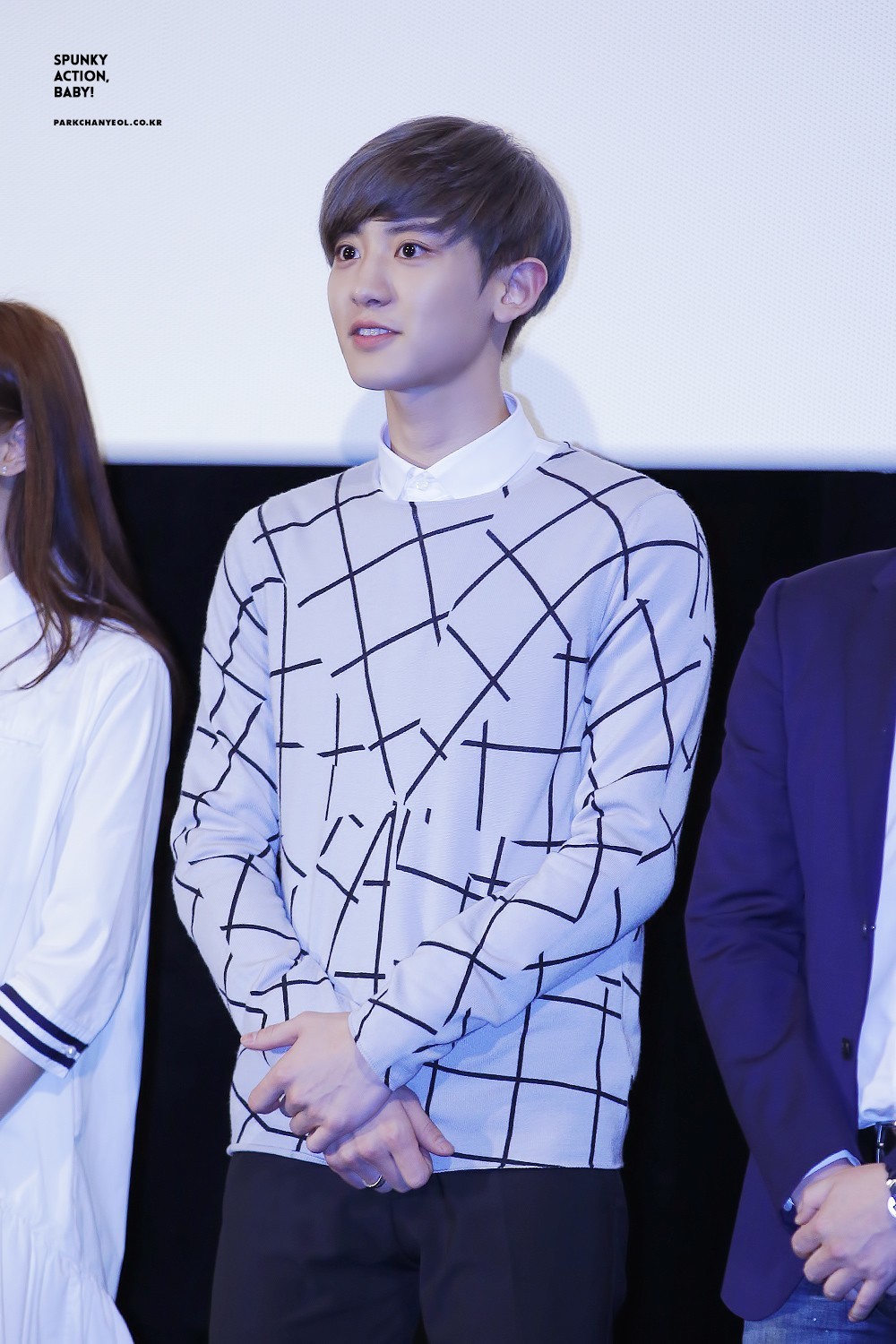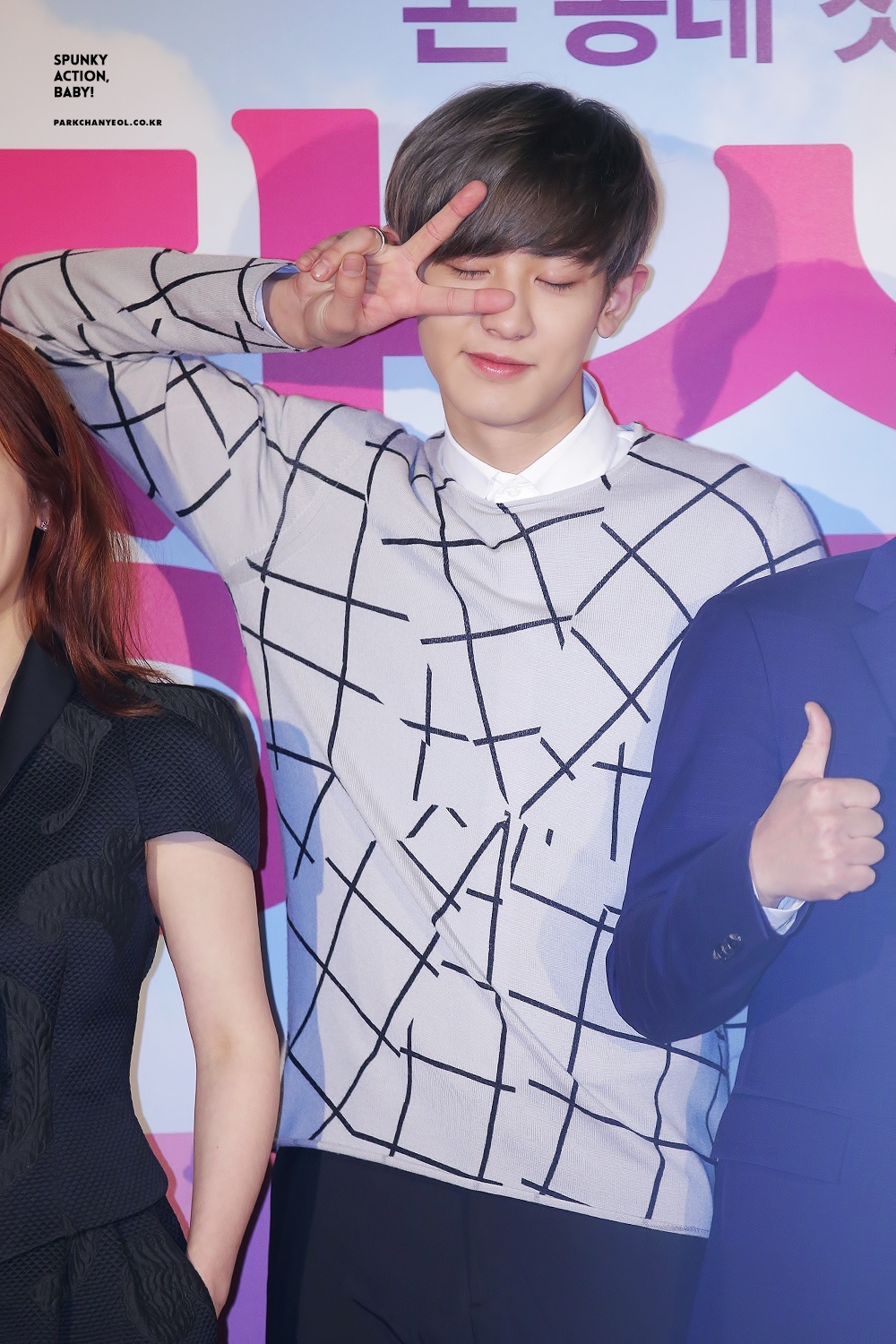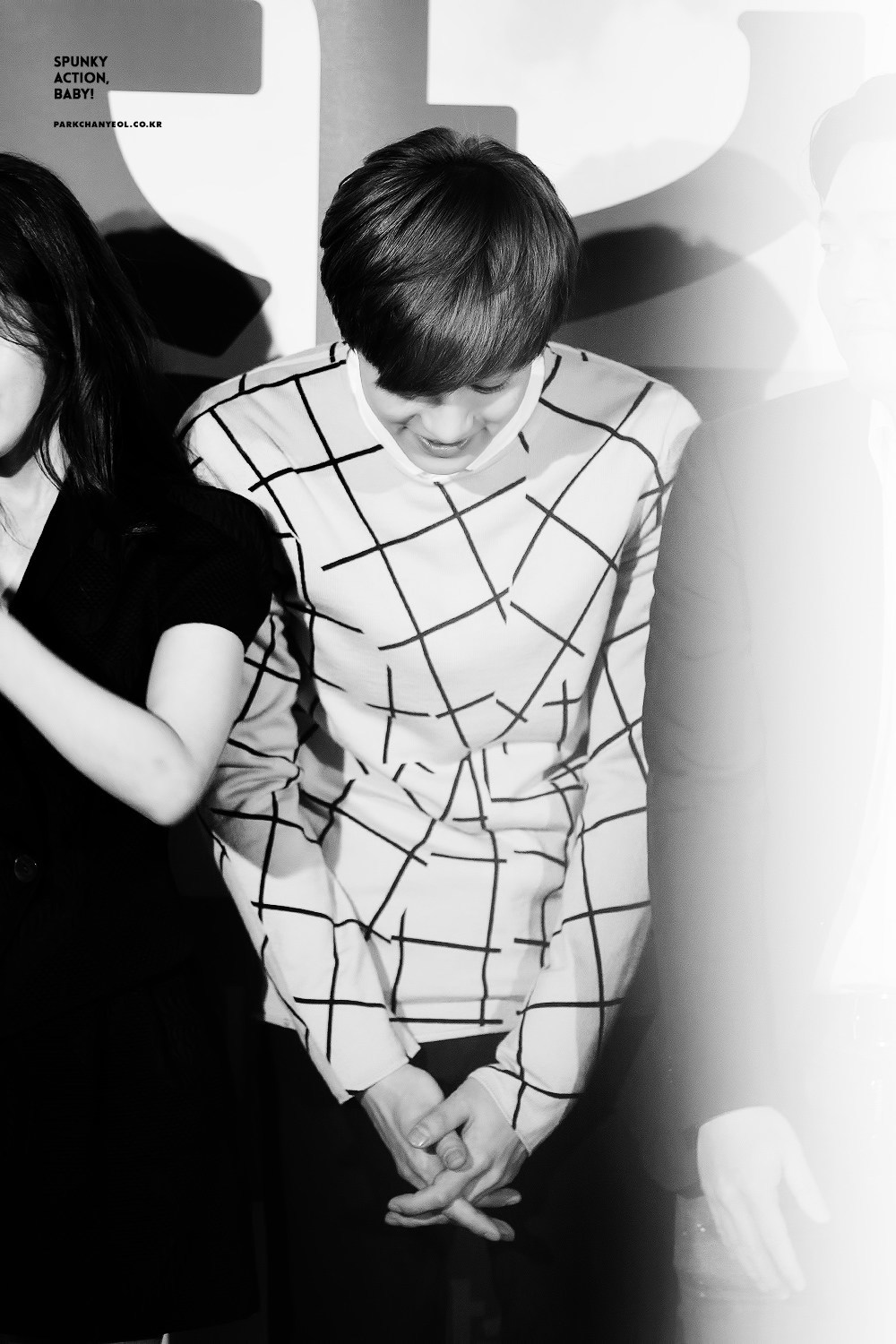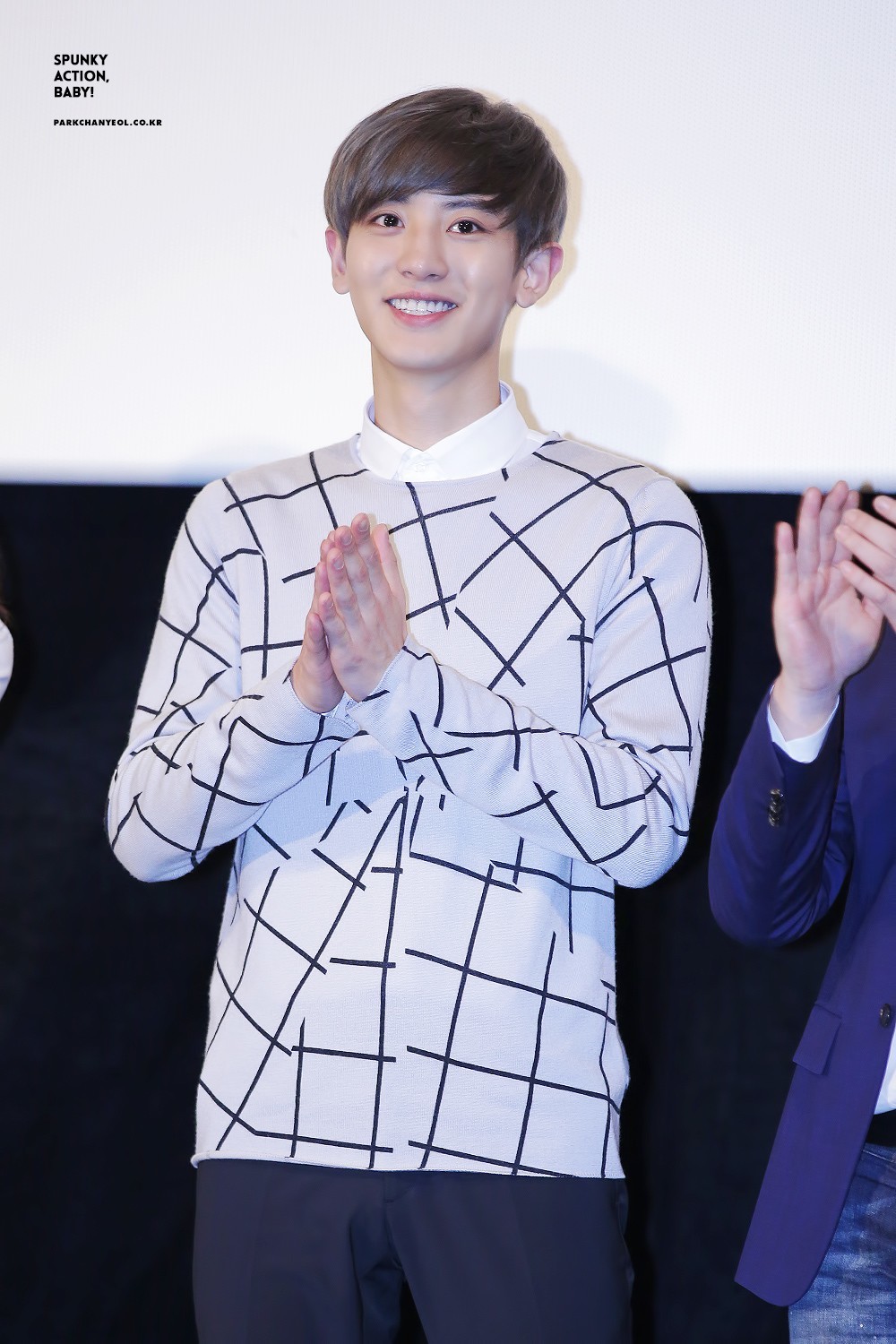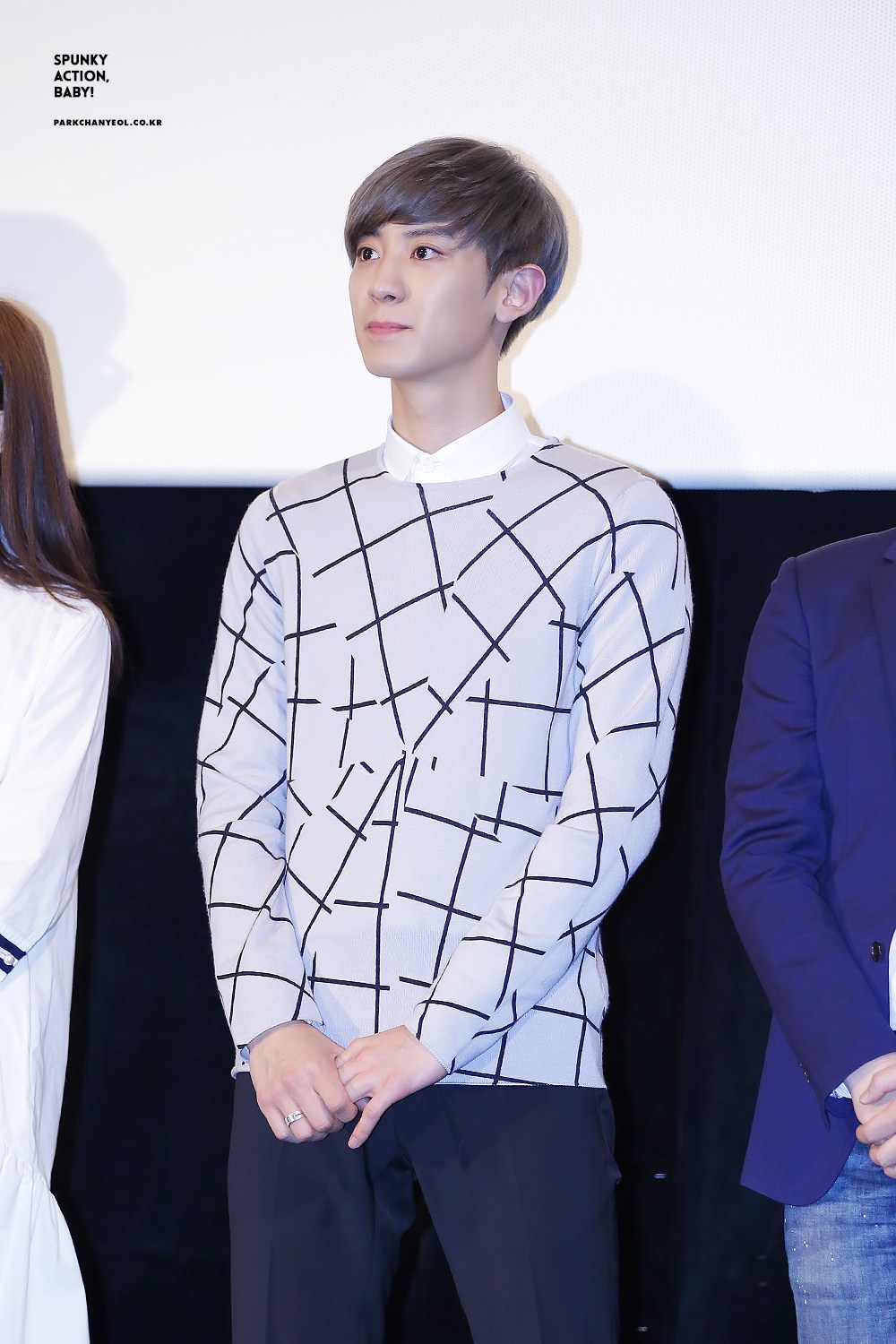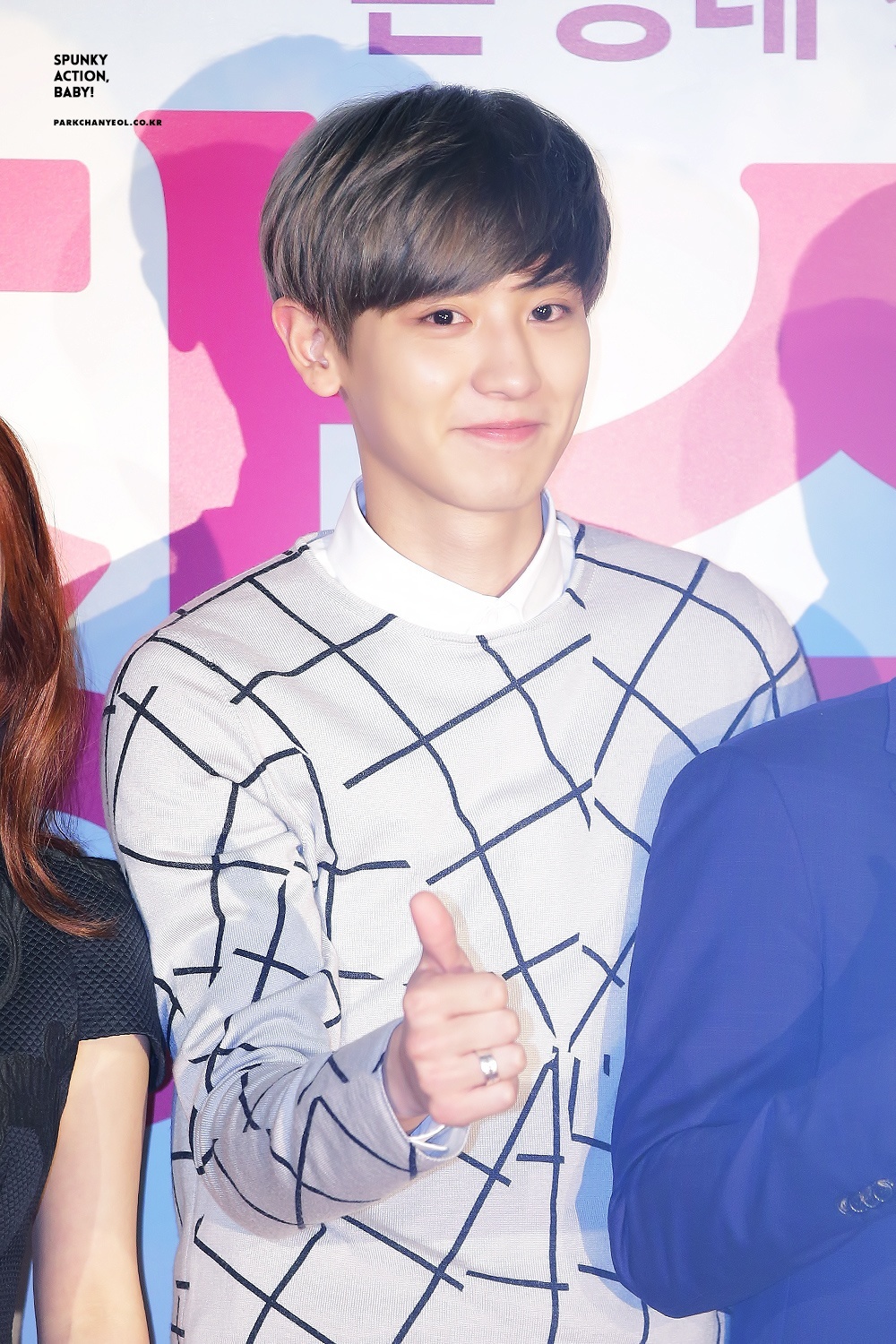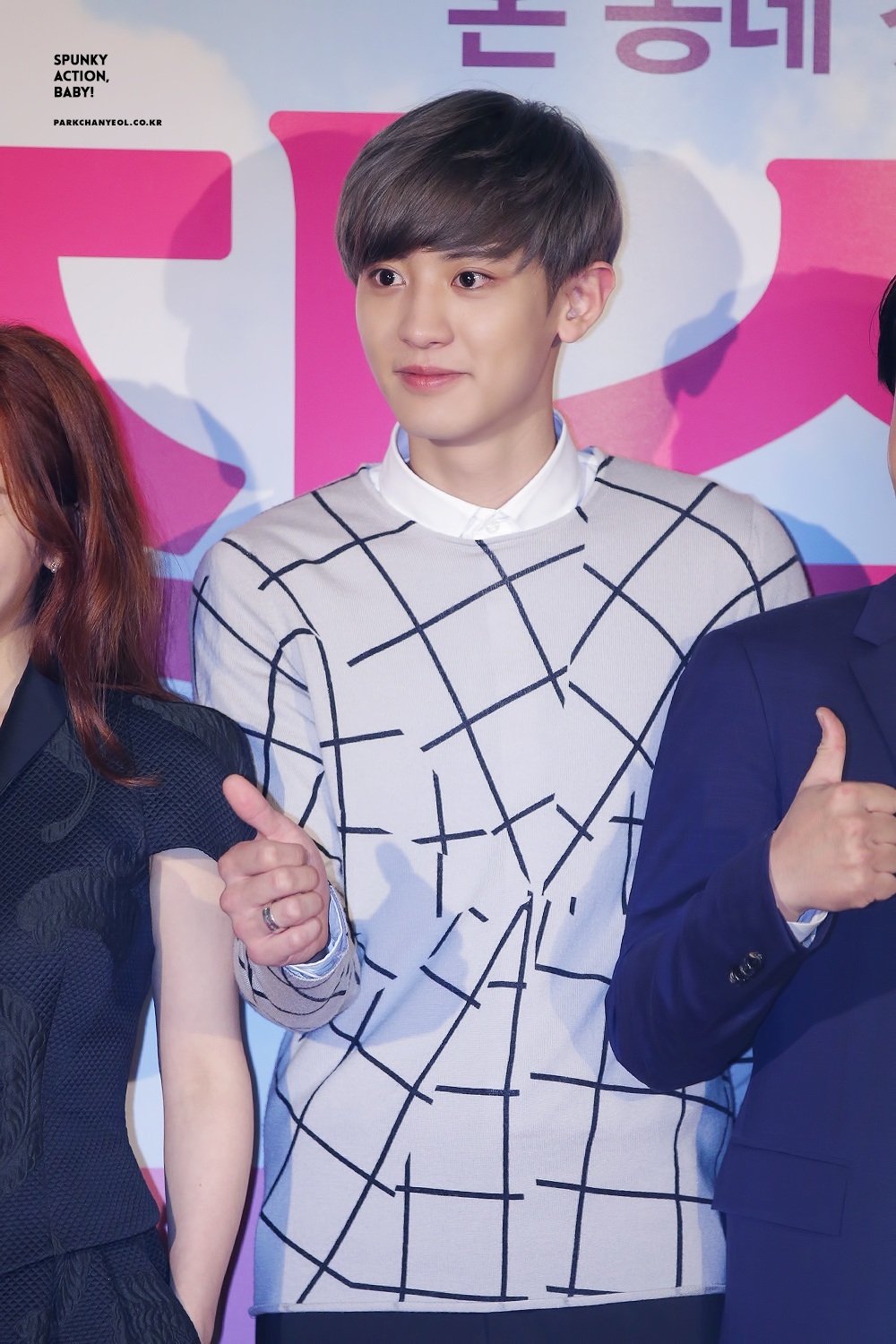 Share This Post