10 Photos of Korea's Sweetest Soccer Bromance ft. Son Heung Min and Kim Jin Su
With the outstanding finale of the AFC Asian Cup 2015 held in Australia where the champions of the South Korean soccer team played superbly in the grand finals, the team has been receiving a lot of attention and love from the public for their hard work and improvement.
Additionally, the touching friendship between the teammates has been receiving much love and affection, especially the bond between the team's two youngest players, Bayer Leverkusen's Son Heung Min and Hoffenheim's Kim Jin Su. And so, to spread the love and warmth, here are 10 photos of sweet brotherly moments between the two!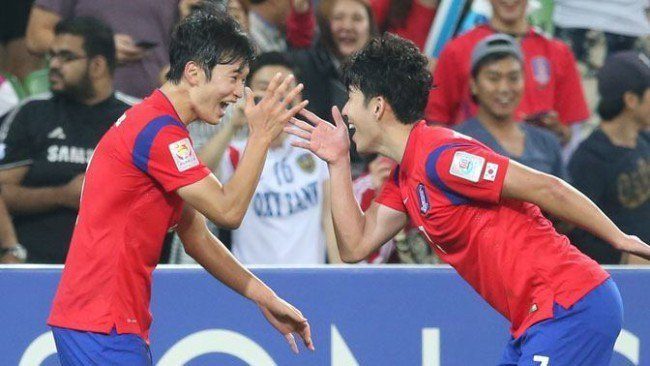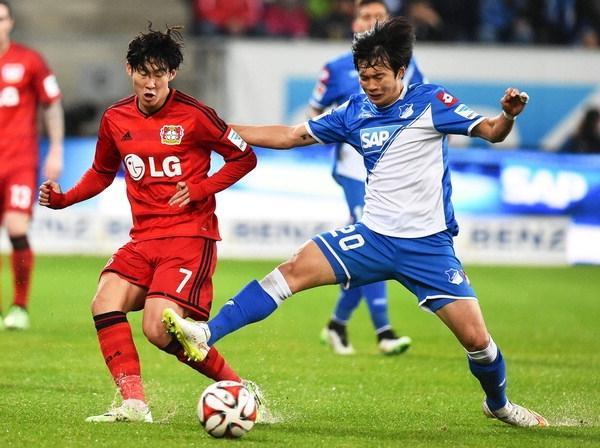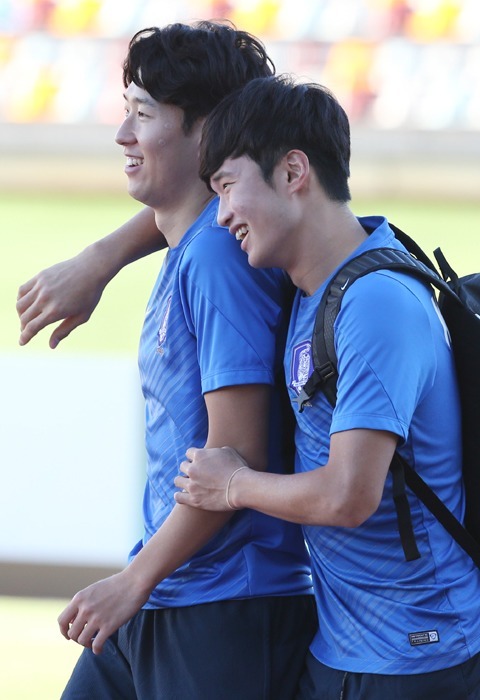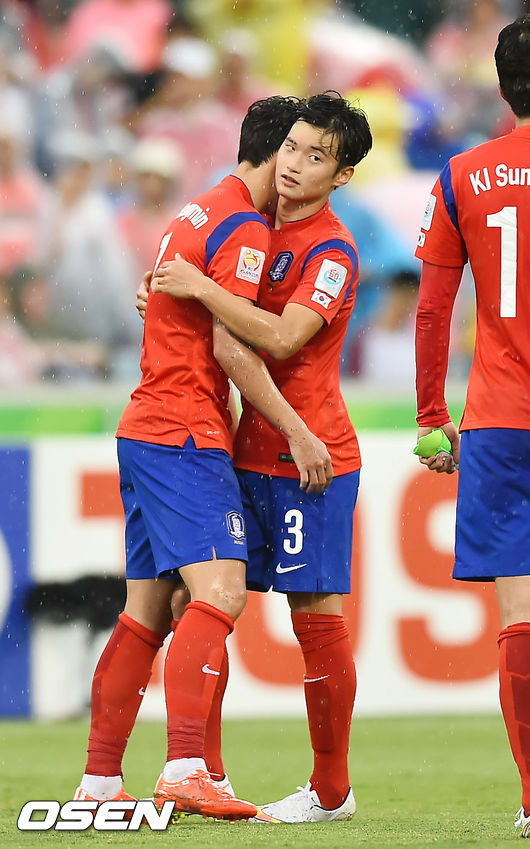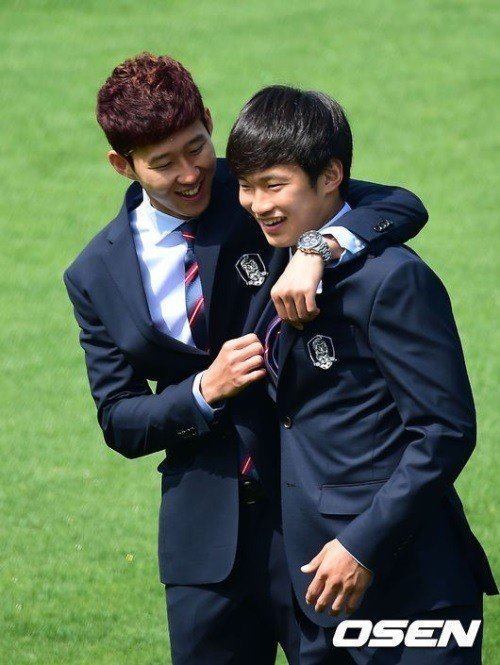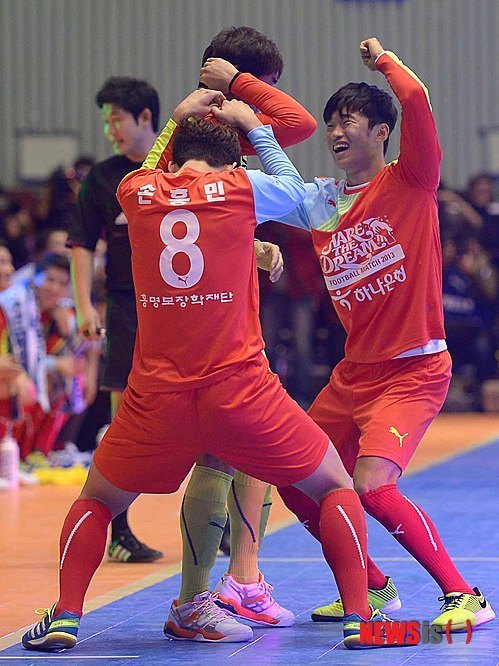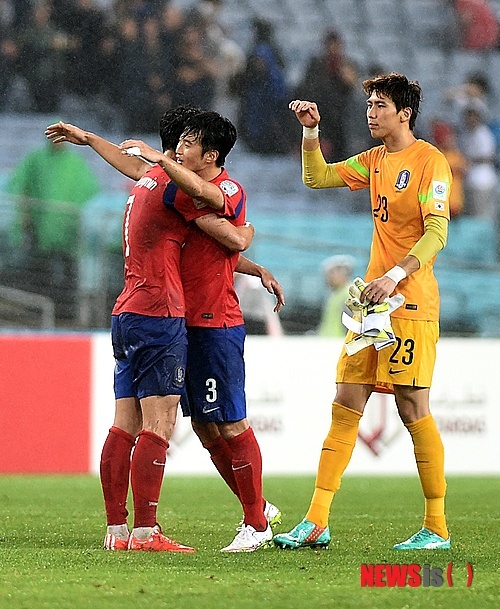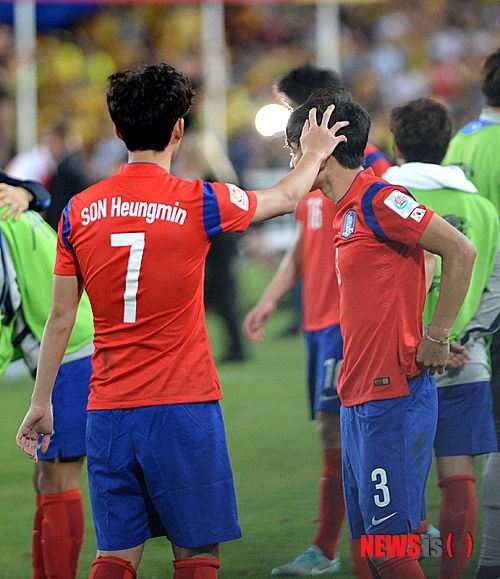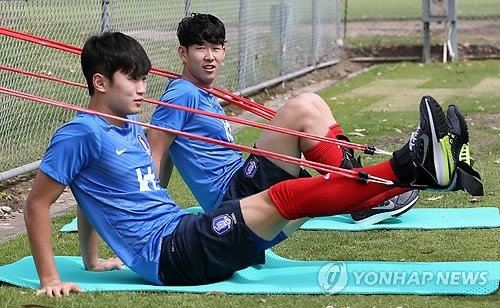 The South Korean football team has been garnering special attention, especially so after their outstanding performance in this year's Asian Cup tournament. They reached the grand finals for the first time in 27 years, and proved that they were forces to be reckoned with through their luck-defying goal in the finals against Australia, where Son Heung Min slotted a goal in the first minute of injury extra time. While Australia did manage to score another goal, thus, winning their first AFC win on home ground, the Taeguk Warriors achieved more than a win – they took on all their opponents with fitness and finesse, and showed the world that they were a team that is not to be underestimated.
Share This Post