10 Themed Cafes You Won't Believe Actually Exist
Korea is known for its abundant number of cafes that are around every corner. However, eventually all cafes seem to become nothing more than ordinary. Luckily there are many themed cafes in Korea that are sure to grab your attention and stay in your memories. 8 Themed Cafes You Won't Believe Actually Exist.
1. Bau House Dog Cafe
While sipping on coffee, visitors can enjoy dozens of dogs circling the customers, walking around the cafe, or even climbing on tables. Anyone is allowed to play with the large variety of dogs, as long as they make sure to purchase some coffee.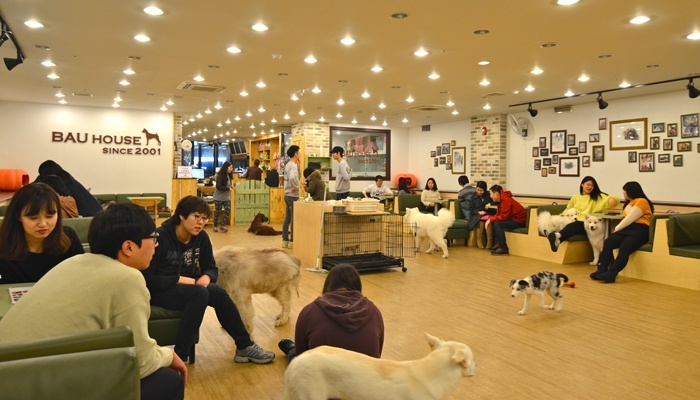 2. Hello Kitty Cafe
Leaning on the more feminine and girly side, Hello Kitty Cafe is decorated up and down in all shades of pink. When ordering a coffee, customers will be delighted to see a masterpiece of Hello Kitty's face in the drink itself.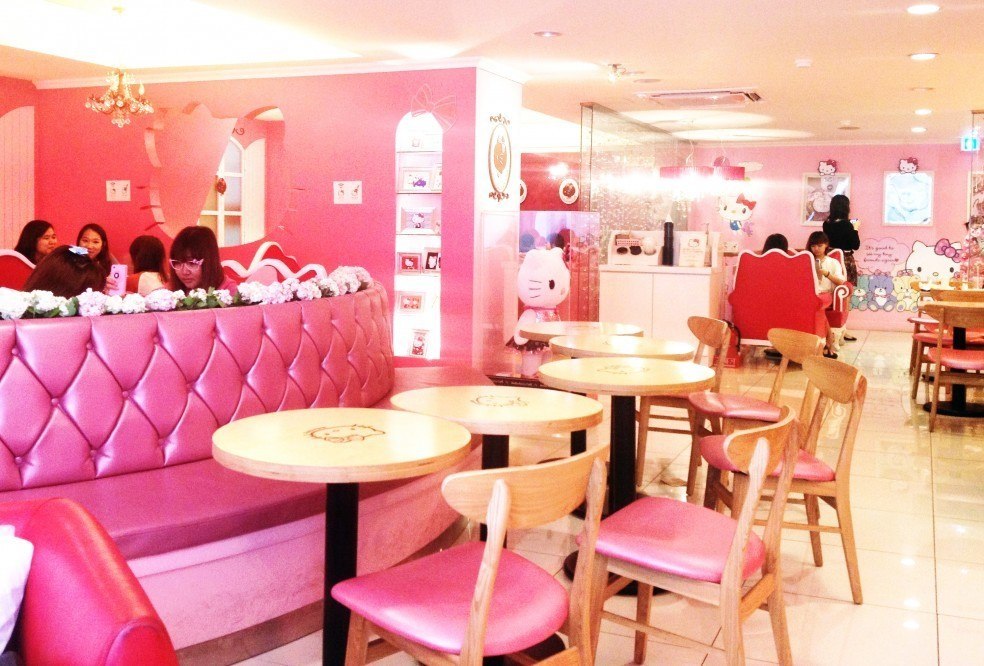 3. Polar Bear Cafe
Themed to make it feel like the Arctic, Polar Bear Cafe has tables that are surrounded by ice on the walls, with penguins that welcome the customers at the entrance. There are two ways to order at the Polar Bear Cafe. The first is via a menu from which anyone can order and have their coffee made by human baristas. Further into the cafe, you may also request for three large "polar bears" to make your coffee.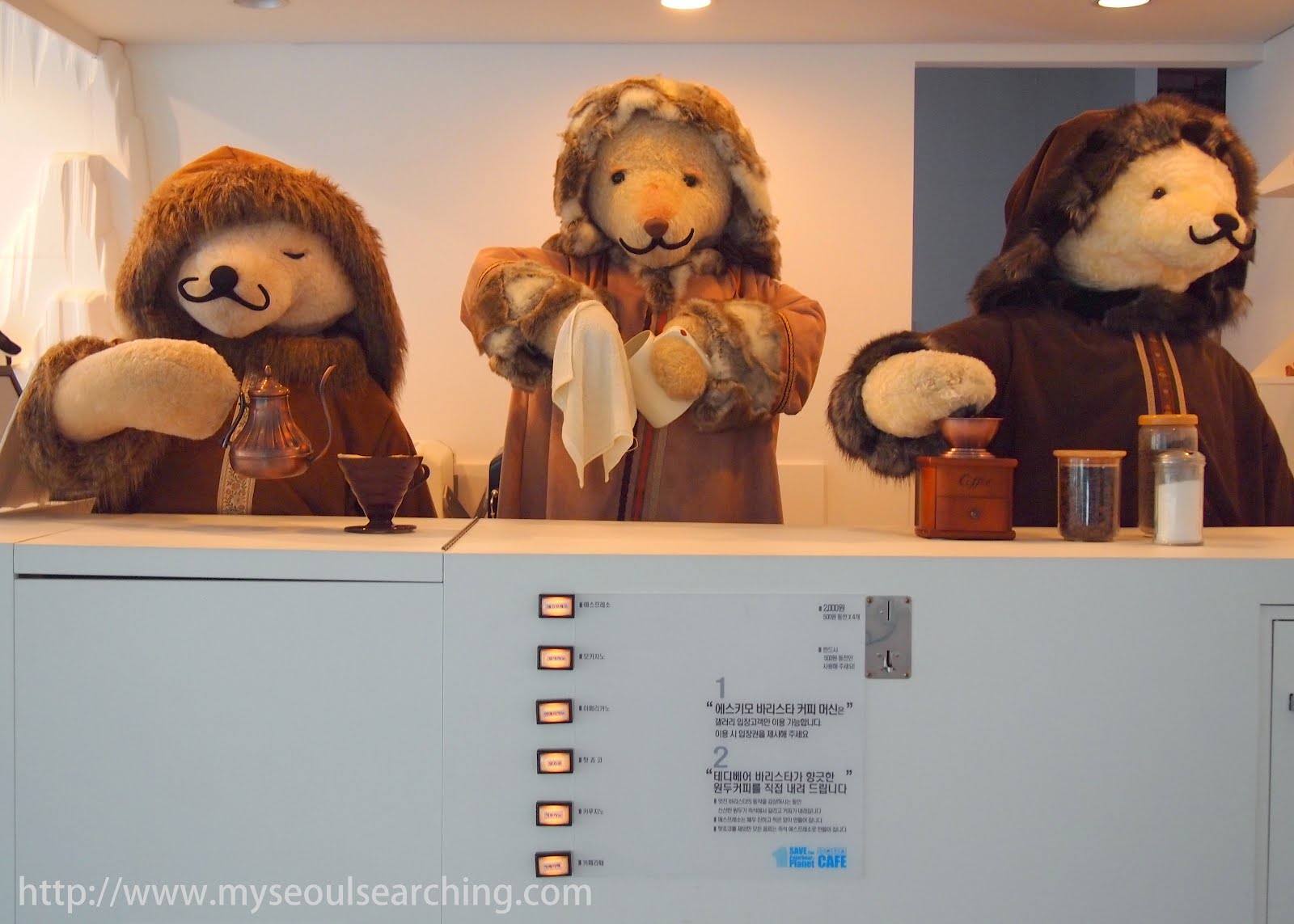 4. Zoo Coffee
Zoo Coffee is currently a successful coffee chain that has been opening up all around Seoul. Inside the cafe, everything possible is made to fit the zoo theme. Trees are placed throughout the cafe, while large stuffed animals are available on sale. Not only does the theme make the cafe attractive, Zoo Coffee also serves mouth watering coffee.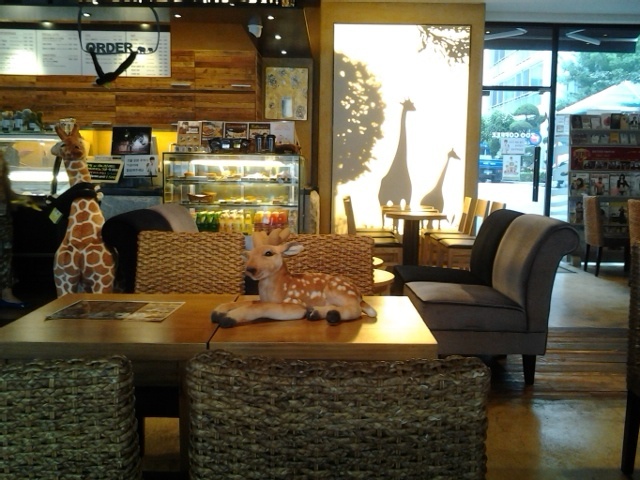 5. Ding Dong Cafe
A cozy shop targeted towards travelers, Ding Dong Cafe is known for having one of the most comfortable environments out of most themed cafes. For those who enjoy traveling, the cafe has maps, postcards, and plane tickets that decorate the shop.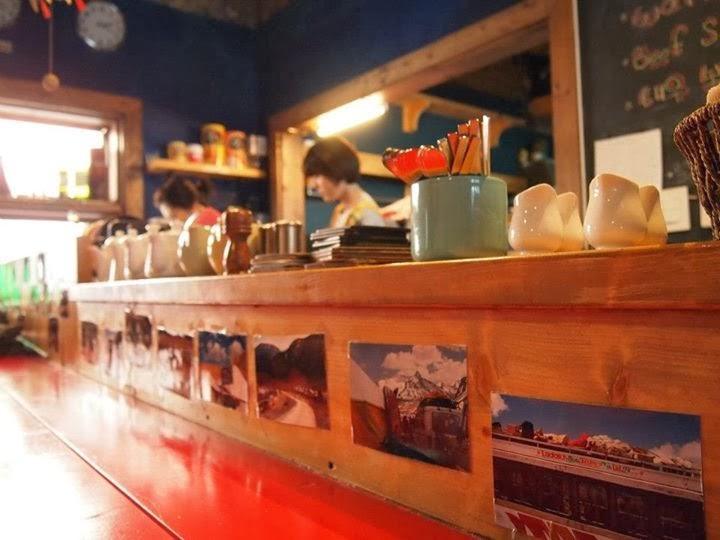 6. Capi Capi Loom Loom Cafe
If you enjoy Hello Kitty, then Capi Capi Loom Loom Cafe would be another place that is right for you. The cafe is set up to have an environment that makes you feel at home, while stuffed Rilakkuma toys decorate the shop.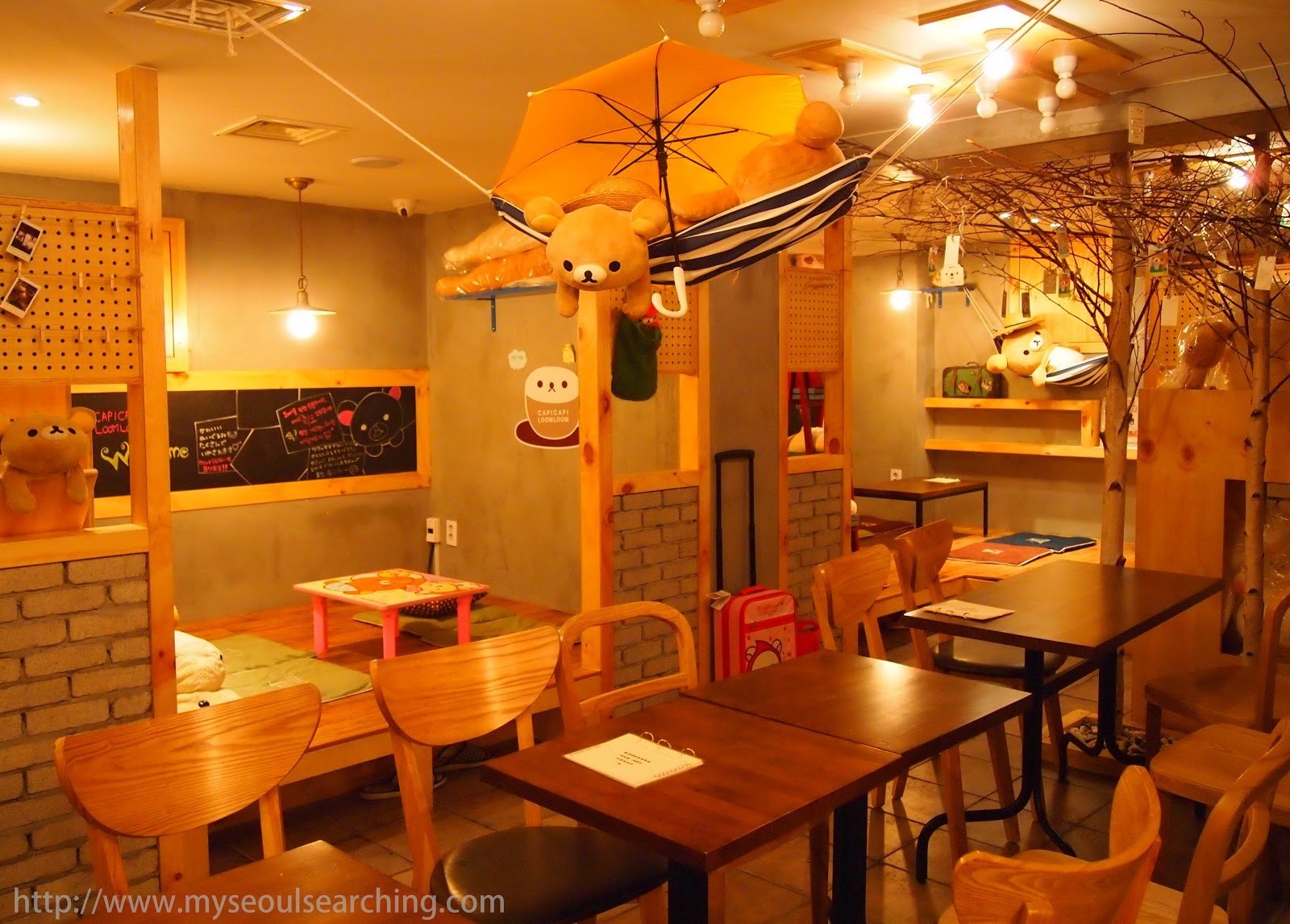 7. Charlie Brown Cafe
While not as strongly decorated as other themed cafes, Charlie Brown Cafe does include statues of the individual characters around the cafe.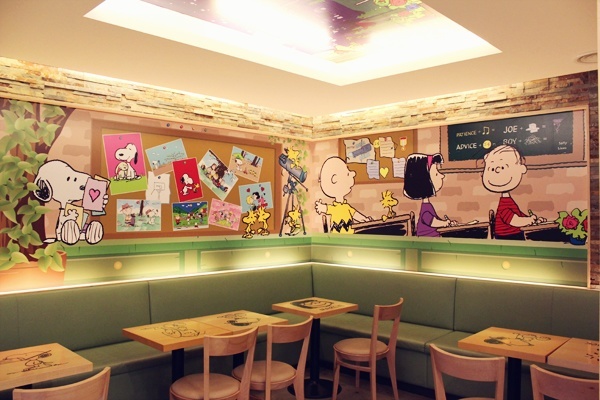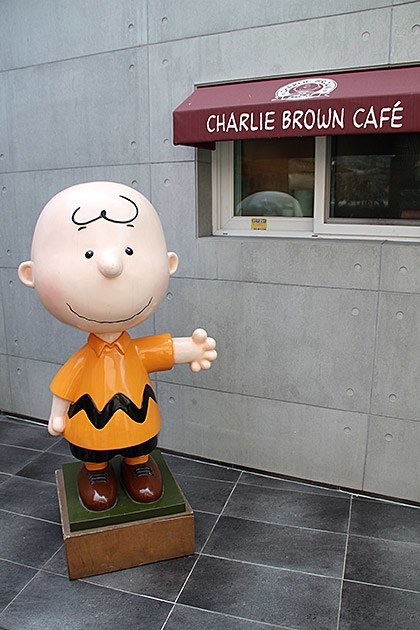 8. Cupcake Factory
As you can imagine, the Cupcake Factory is a cupcake-themed cafe in Hongdae. With cupcake themed chairs, wall murals, and plates, Cupcake Factory offers both aesthetically appealing cupcakes which taste just as good as they look.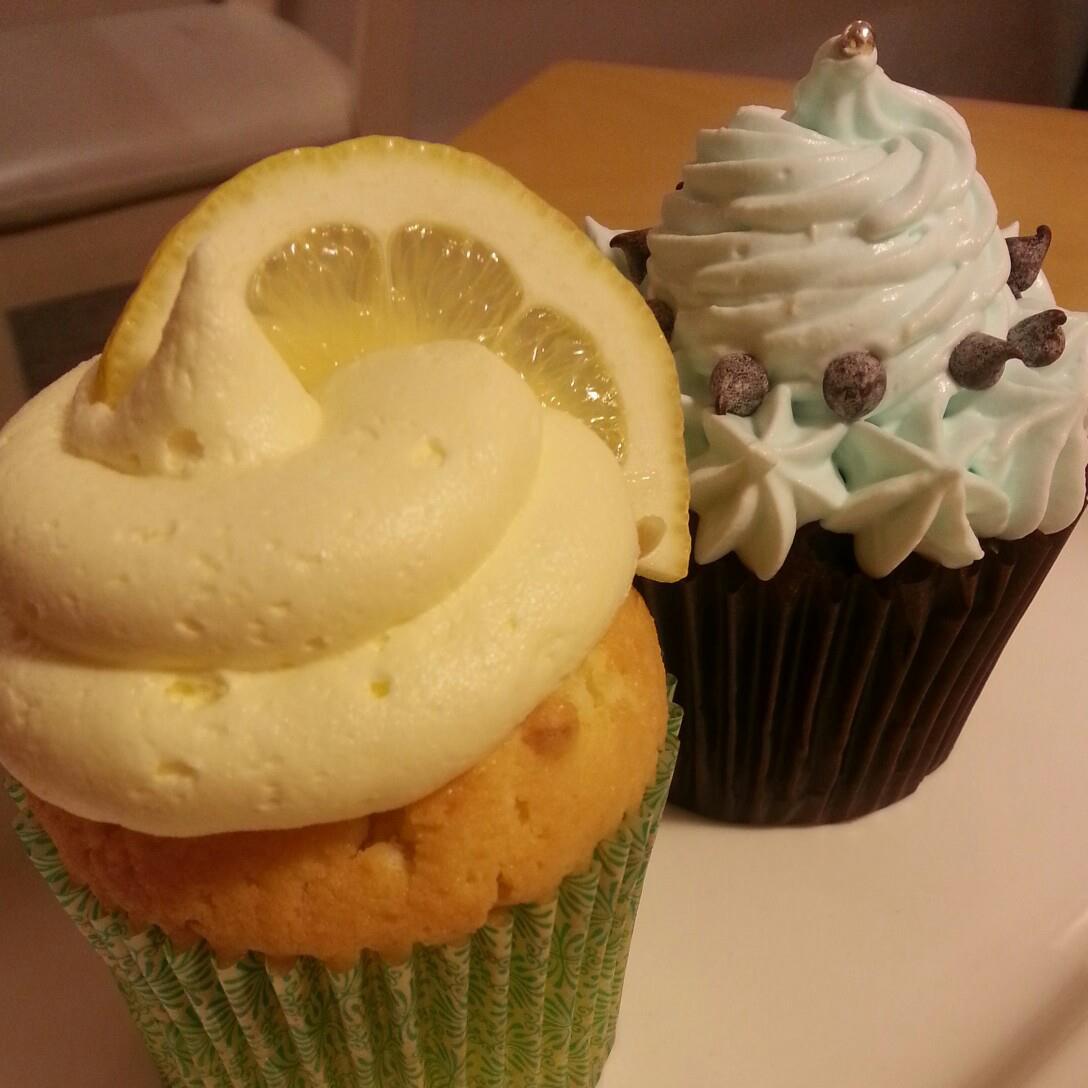 9.  Monster Cafe
Had enough of girly and peaceful cafes? Monster Cafe features classic horror movie characters, including Chucky. The cupcakes sold here are also decorated in an extremely detailed manner and will surprise many people with how good they actually taste!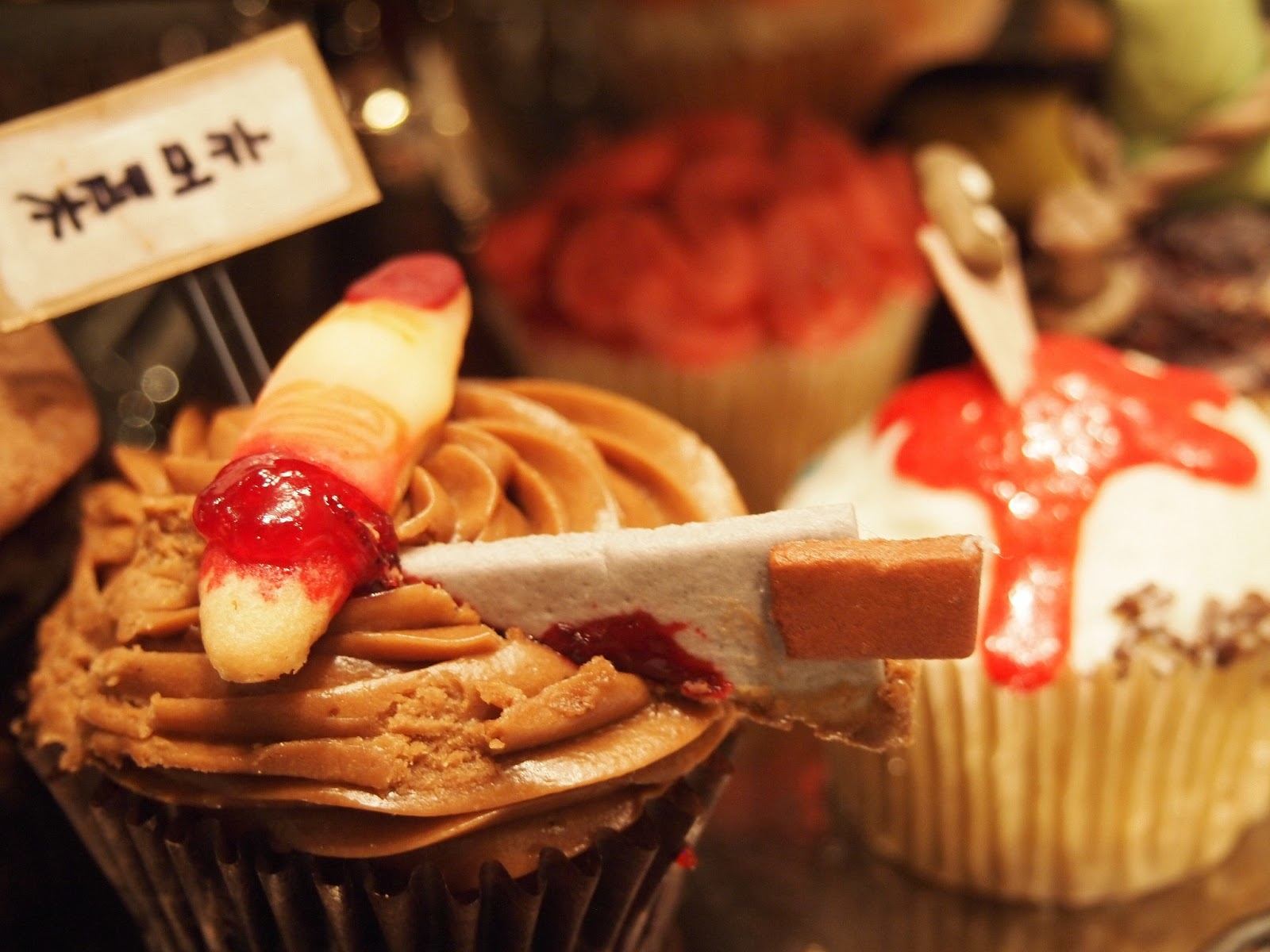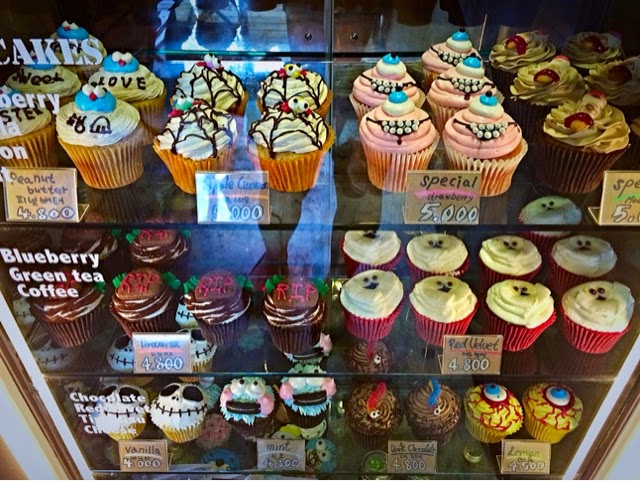 10. Cafe Blue Fairy
If you think that Monster Cafe isn't scary enough for you, Cafe Blue Fairy will guarantee to creep you out or even give you nightmares. The outside of the cafe has dark tinted windows, and when you enter, you are faced with a whole wall of dolls that are placed behind display cases. When viewed up close, the dolls all have similar facial features which relate to the Korean standard of beauty, having a small face, white skin, and big eyes. When looking even closer, you will realize that the dolls all have hints of evil smiles on their faces. In the  back of the cafe, you can hear soft music playing and sometimes see grown women quietly playing and speaking to the dolls.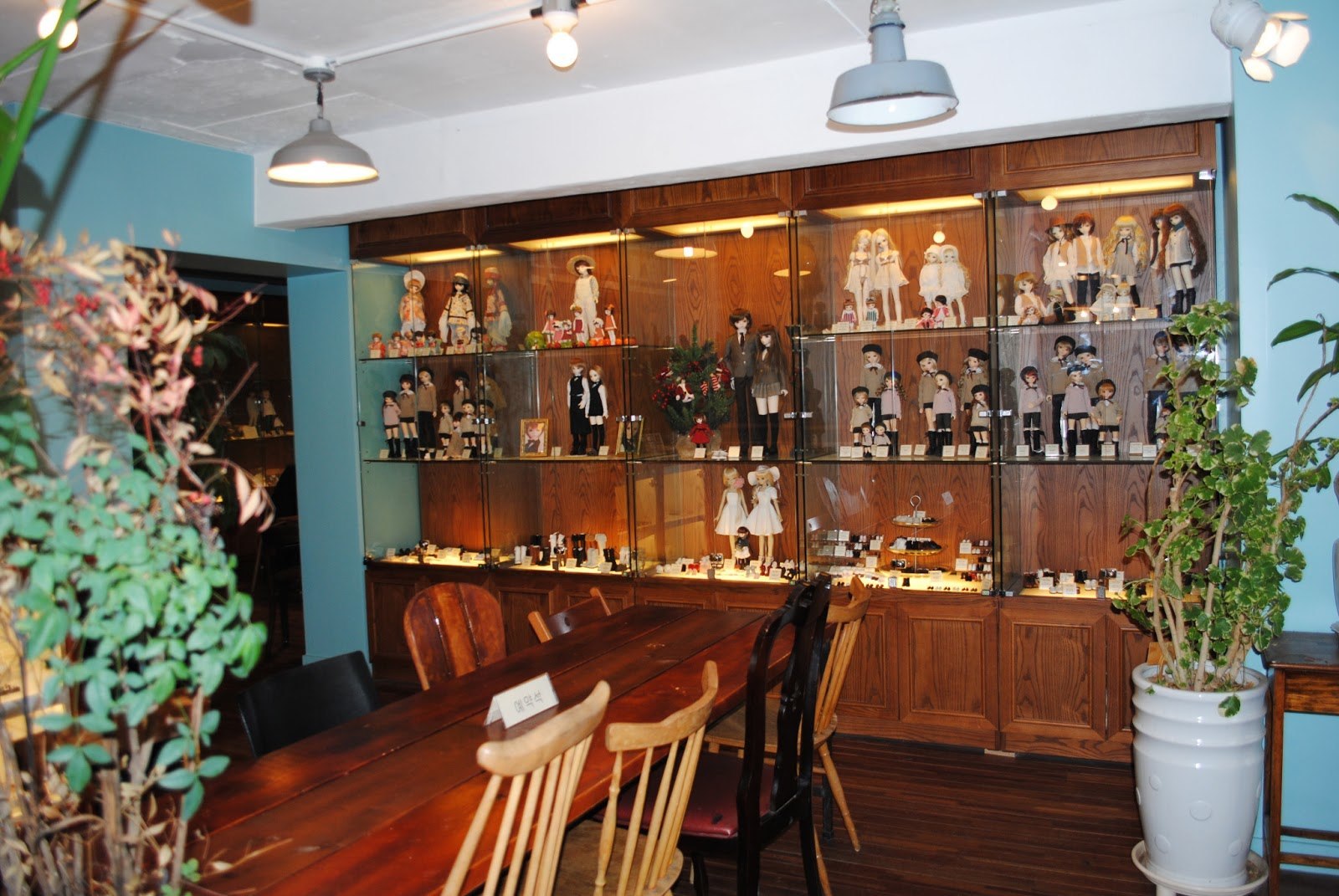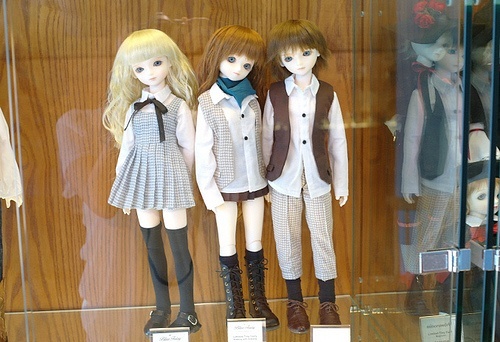 Share This Post