10 Things Every K-Pop Fan Should Do Before They Die
The most thrilling part of being a K-Pop fan is being able to experience things that other people can't, but at the same time there is a never ending list of things that you can do pertaining to K-Pop that you probably would never be able finish. Here are 10 Things Every K-Pop Fan Needs To Experience Before They Die.
1. Go to a concert
It's fun to watch your favorite groups perform behind the computer screen whenever they appear on a music show, but when the opportunity arises, going to a concert will be so much more exhilarating than sitting back at home. While at concerts, you are able to meet other fans who are just as passionate as you are about K-Pop, and you tend to find people that will later on become some of your closest friends. You will find a diverse group of people since some people fly from outside of the state or even outside of the country. Even if you've been to concerts before, make sure you at least experience the pit of the concert and attend the hi-touch session as well.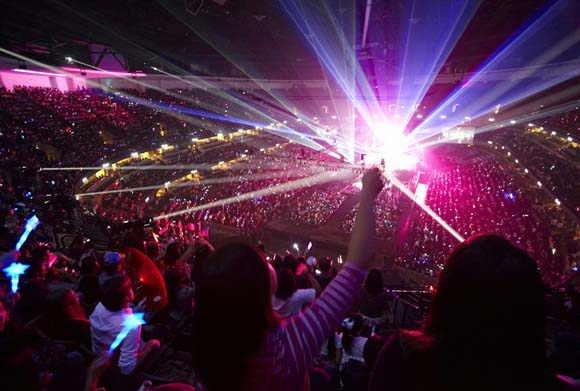 2. Eat Korean food
Do you ever feel jealous watching your idols eat and take photos of their food to post on their SNS accounts? At least once in your life it would be a great experience to eat out at a Korean restaurant instead of sitting at home eating instant ramyun. No matter where you live, chances are there is a Korean restaurant somewhere nearby.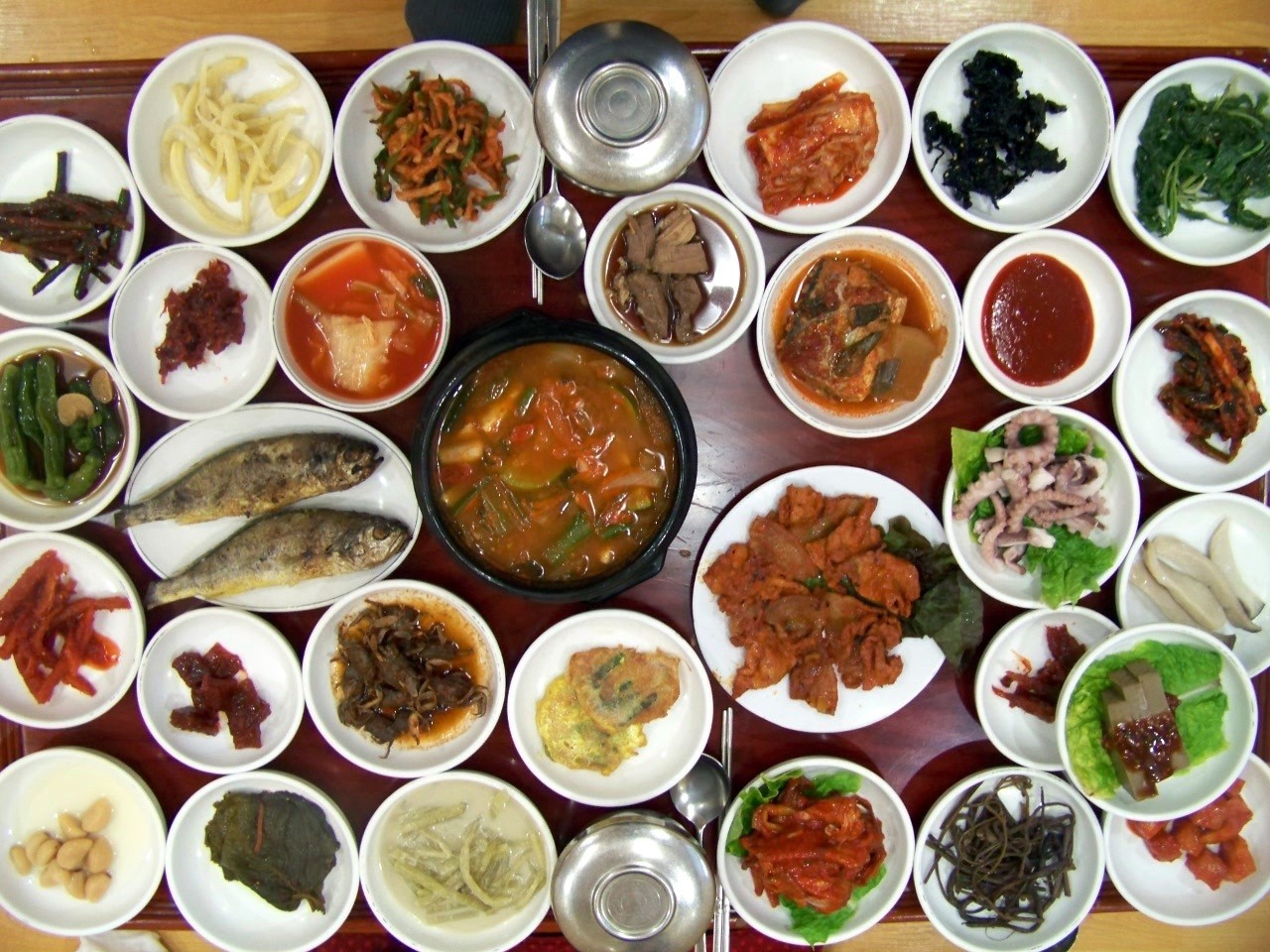 3. Watch a drama or a movie
Sure K-Pop idols are great at singing and dancing, but did you know that some of them are exceptional at acting as well? Getting to sit down and watch a drama or a movie will show what Korea has to offer in entertainment aside from music.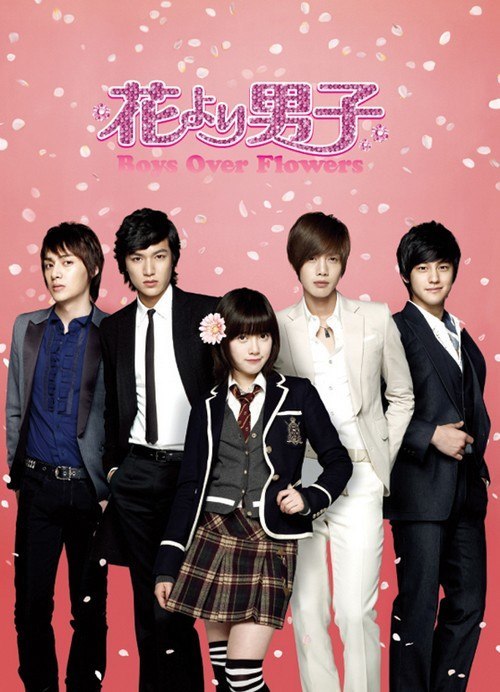 4. Sing at a noraebang

It may be difficult to find in some places, but going to noraebang will allow you to express yourself fully. With your other friends who like K-Pop, you will sit around a television in the dark and sing your favorite K-Pop songs on full blast. No longer do you have to suppress your urge to sing, and even if you can't sing well, no one will judge you for it. It's like Karaoke but with Korean music.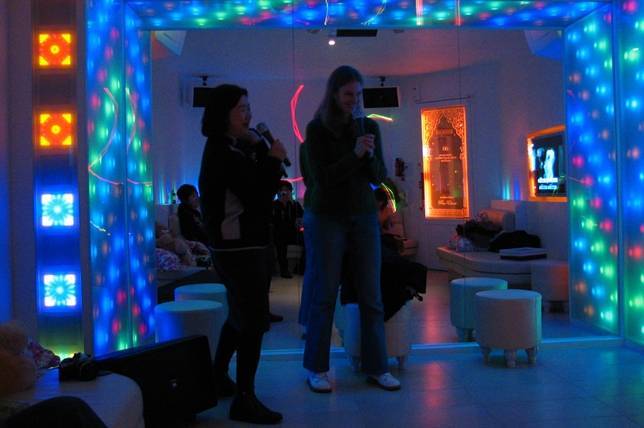 5. Learn a dance to a song
It may be difficult at times to learn how to dance to your favorite song. Even so, taking the time to learn the dance or even trying to learn a portion of it will get you on your feet and away from your electronics. You will still be in touch with K-Pop while getting a great source of exercise.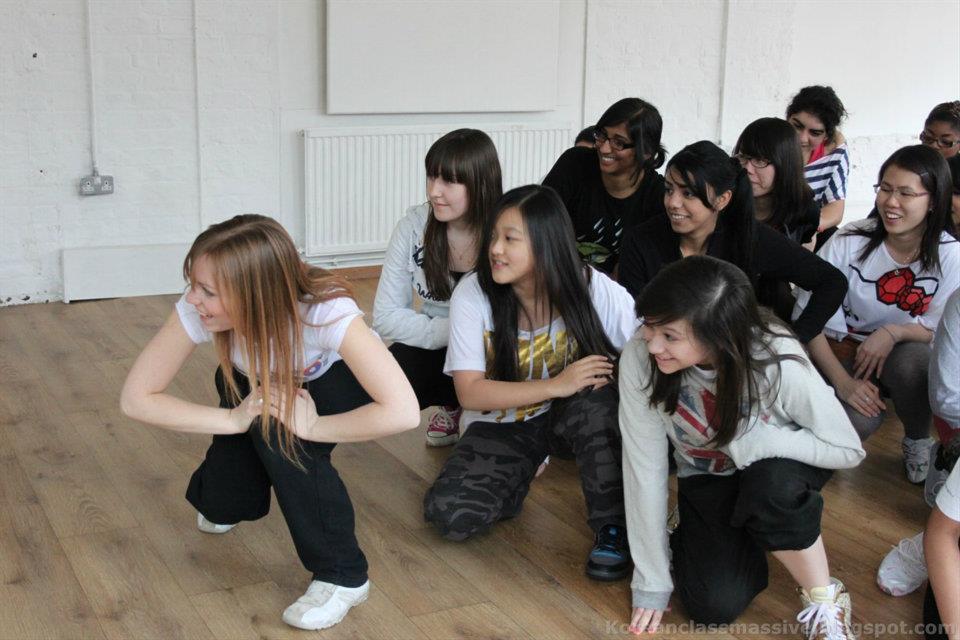 6. Attend a fan meetup in your neighborhood
Even if you can't attend a concert, it is still possible to meet other fans who live near you. More often than not, individuals create meetups before a concert or even just for fun to get to know the other fans nearby. You will be able to meet many people that can ultimately become your best friends. Can't find a meetup? Create your own!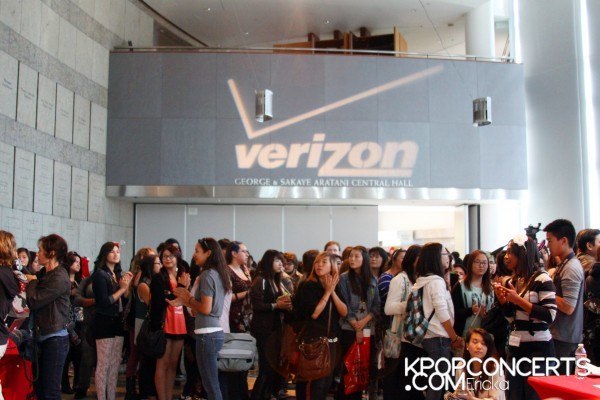 7. Watch a performance live online
Watching a live performance that was prerecorded and uploaded to YouTube is not the same thing as being able to watch it happening live. The excitement of realizing how many other people are watching at the same time as you, and the fact that the idols are performing at the same time that you're watching the video can be astounding. It's not as great as going to a real concert, but if it's your only other option, then it's worth a shot. If you feel up for it, grab your light stick and start singing along to the songs.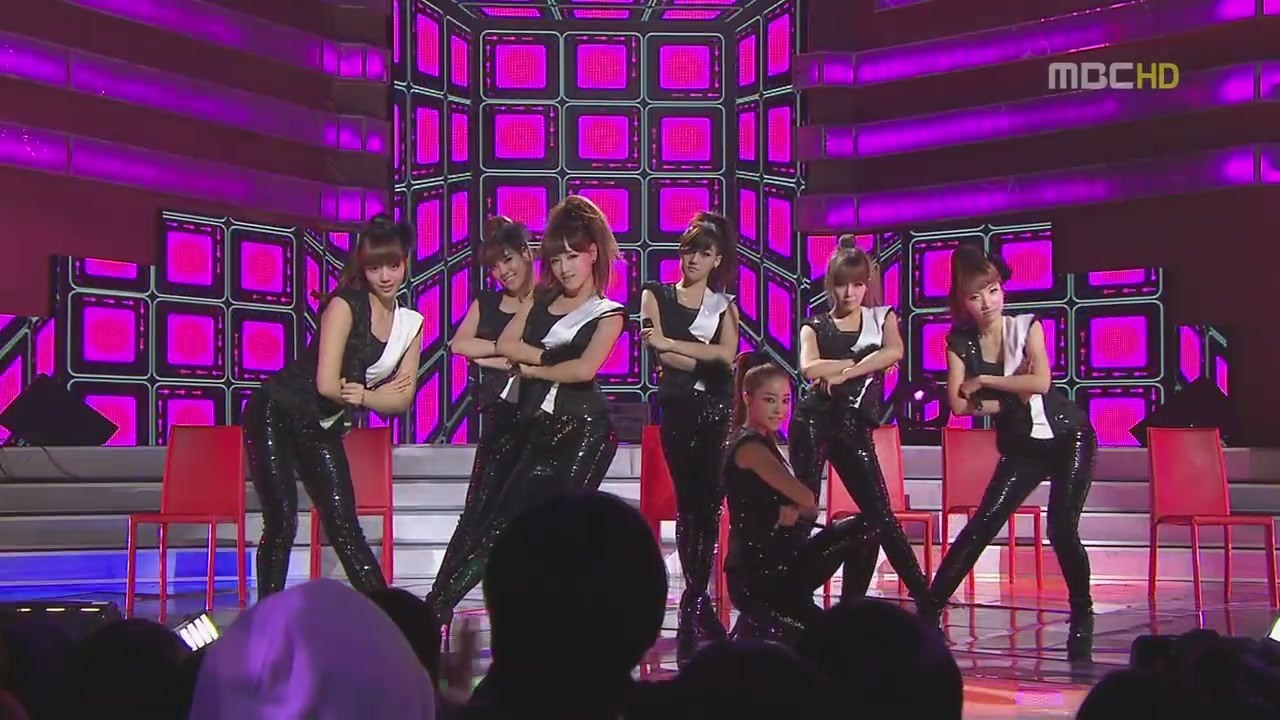 8. Send fan mail or gifts
No matter how small or how big, idols appreciate what their fans send them. It can be something small like sending a card to your favorite group, or you can even buy clothes and accessories for them.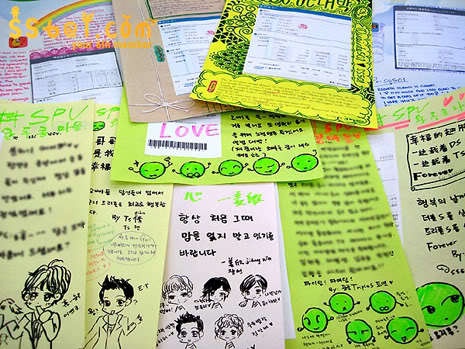 9. Wait for a group at the airport
If a group is scheduled for something near where you live, and you're sure that you will probably never bump into them on the streets, the airport is the best way to find them. Contact other people who are planning on visiting the airport, and you can be a part of your favorite idol's welcoming committee. This is another way to make some friends while being able to see K-Pop idols up close in person.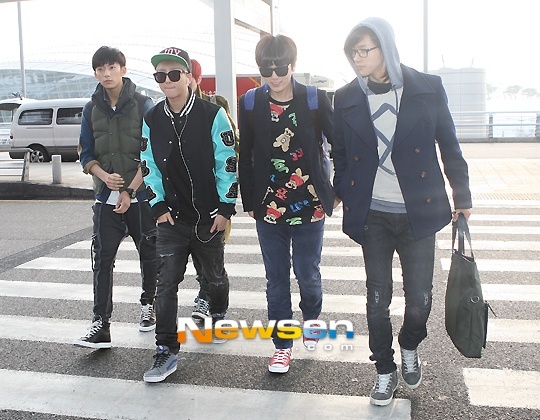 Done all of them? Your last step is to visit Korea! While you're there make sure you visit all the tourist hotspots, as well as entertainment buildings, cafes, and pop up stores.
10. Visit Korea
K-Pop is only one aspect of Korea. Going to Korea for the first time may surprise you when you realize not everything is K-Pop and glamour, but you'll get a greater understanding of the culture that created the genre of music you love, and you may find that you fall in love with it even more. This is a must for any K-Pop fan.

Share This Post