10 Things You Would Never Guess Korea Is Famous For
Korea has set more records than you'd expect! And many of the record were set by your favorite idols…  Check out these amazing feats that were recorded by Guinness!
1. Biggest Lego Tower
The World's tallest Lego tower was erected in Seoul, South Korea, built by 4,000 children, using 500,000 bricks and measuring a dizzying 31.9 metres (105ft) high.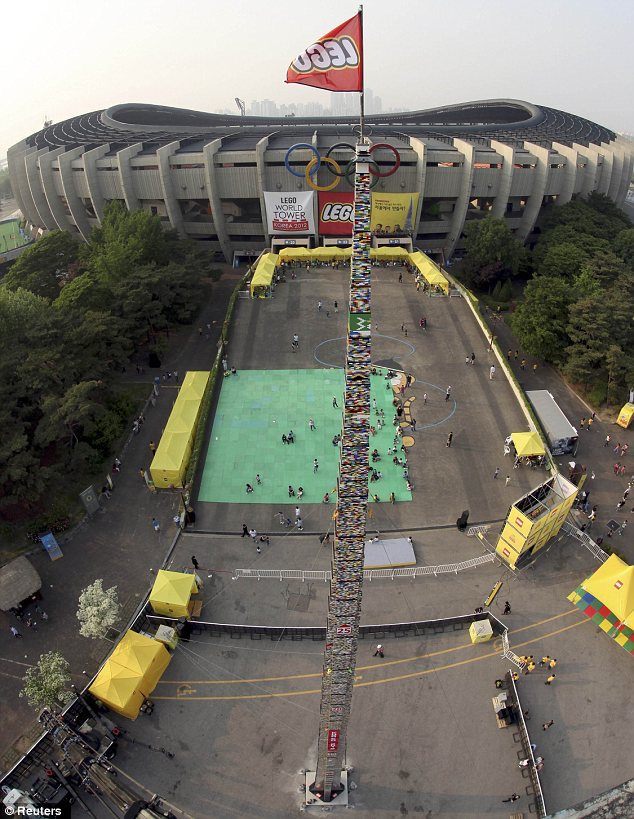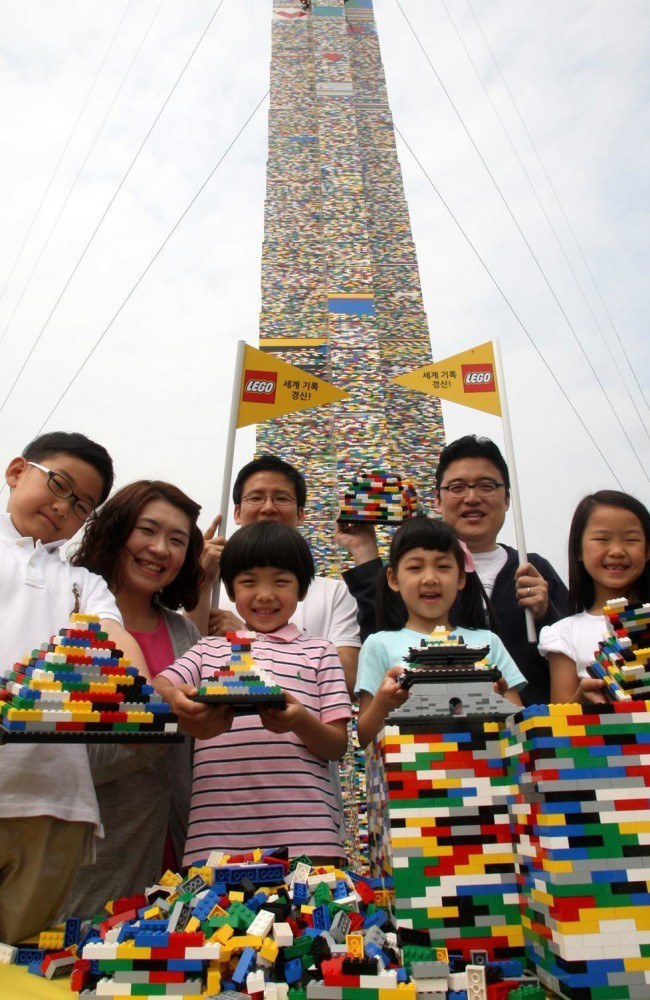 2. Most comments on a Weibo post
Luhan's post originally published on 10 September 2012, reached 13,163,859 comments as of 5 August 2014.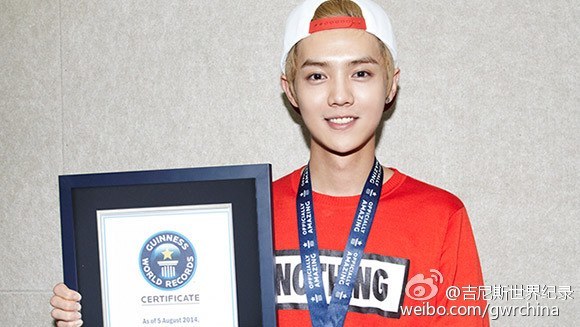 3. Largest IKEA in the world
Swedish furniture retailer IKEA built their biggest store in the world just outside of central Seoul, with a sales space nearly as big as the Louvre museum at 59,000 square metres.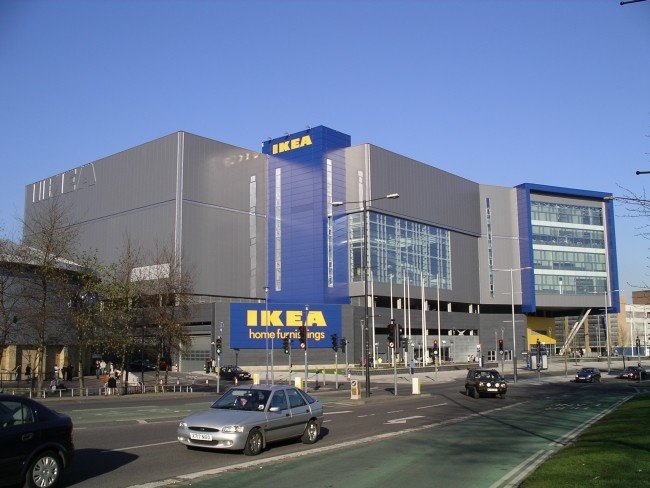 4. Most viewed video on YouTube
Psy received his Guinness World Records certificate in London for his hit "Gangnam Style", which became the most "liked" and "viewed" video in YouTube history.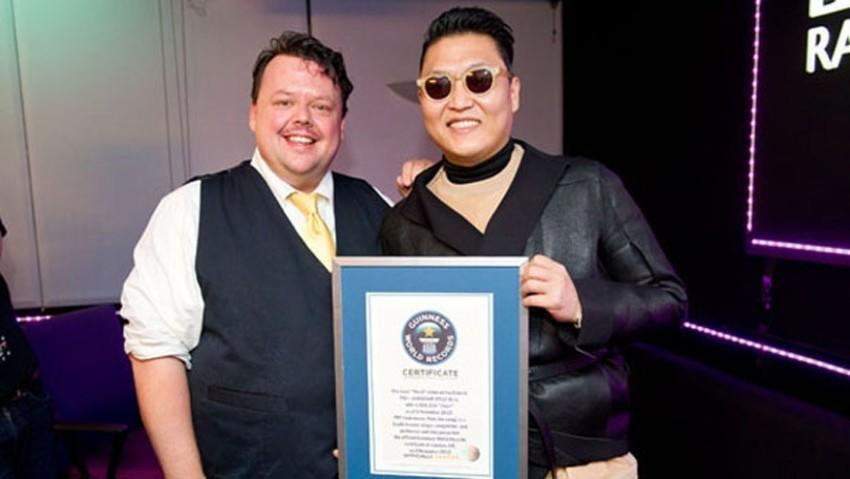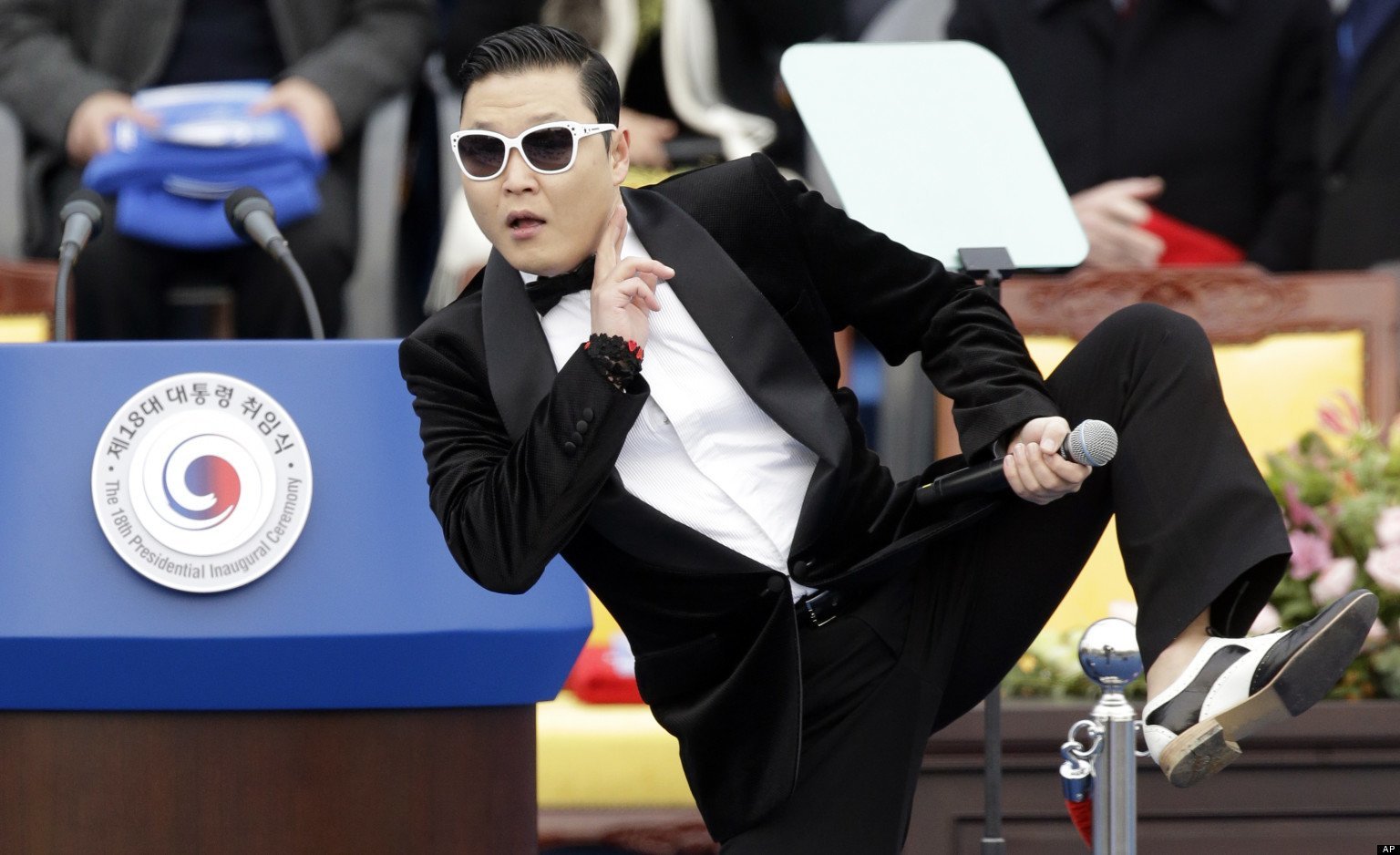 5. Fastest internet connection
South Korea has the best broadband service in the world, with an average download throughput of 33.5 megabits per second – nearly three times the speed of second-place Hong Kong.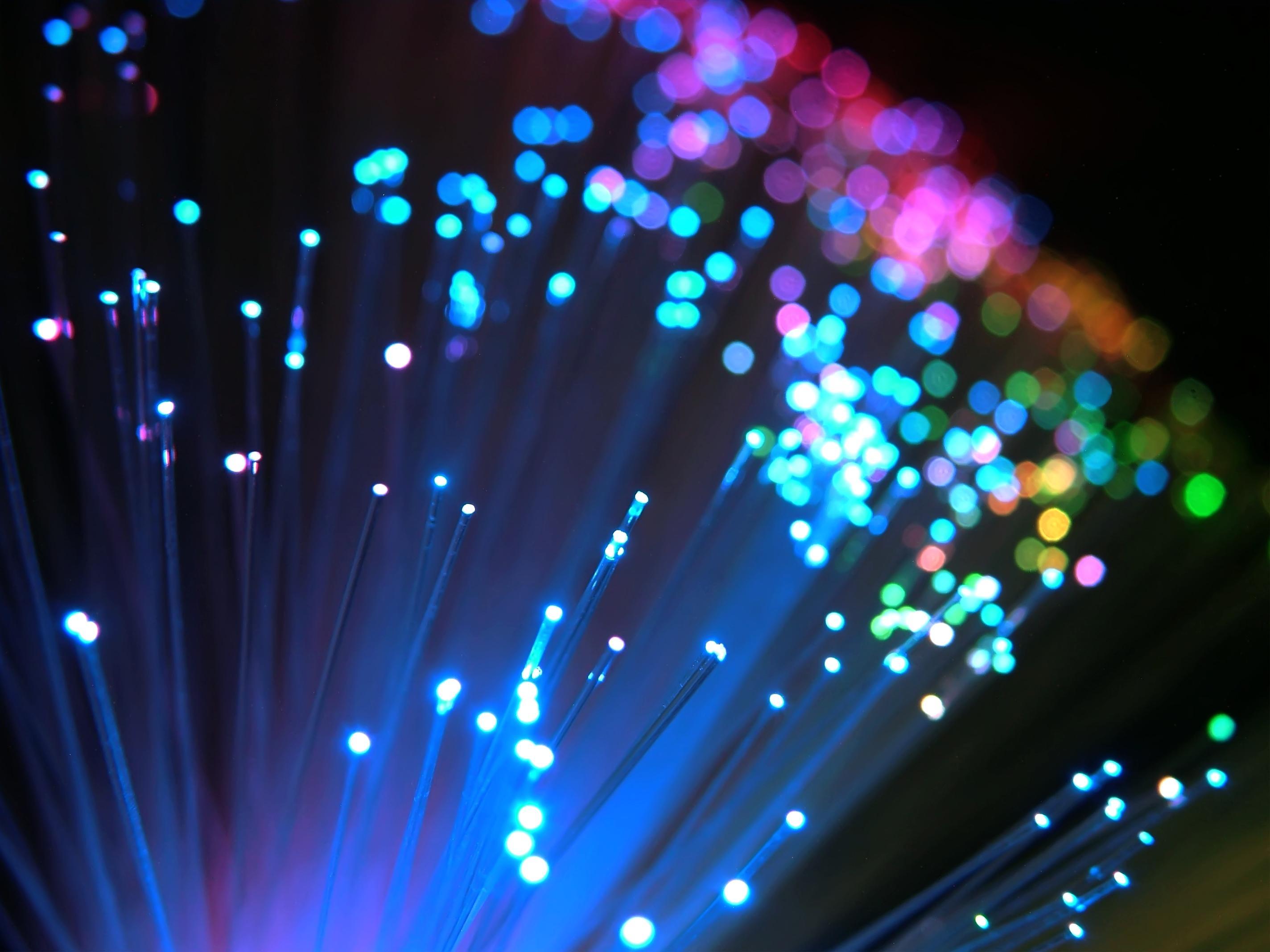 6. Largest official fan club in the world
In 2008, TVXQ was recorded in Guiness World Records as 'having the largest official fan club'. The official fan club, Cassiopeia, had well over 800,000 members surpassing the record that Elvis Presley once held.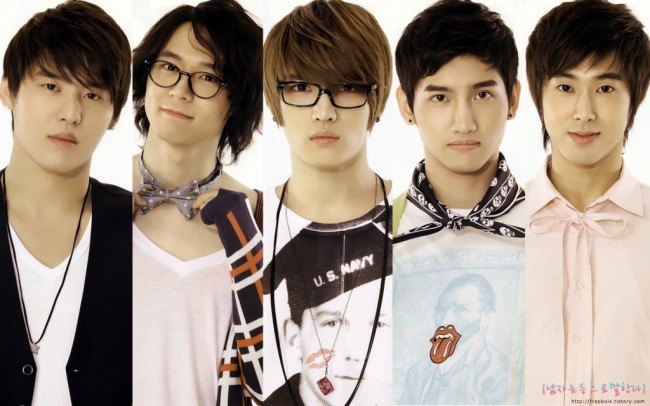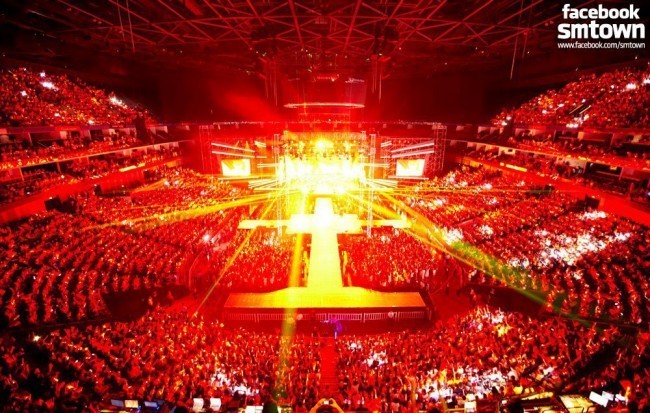 7. Highest IQ in the world
Kim Ungyong was a child prodigy. He was listed in the Guinness Book of World Records under "Highest IQ" with an unbelievable score of 210.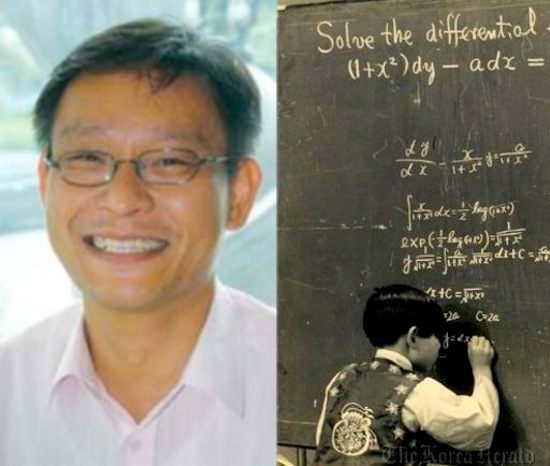 8. Handshaking marathon
Star King's Kang Ho Dong shook hands with a record 28,233 people in eight hours.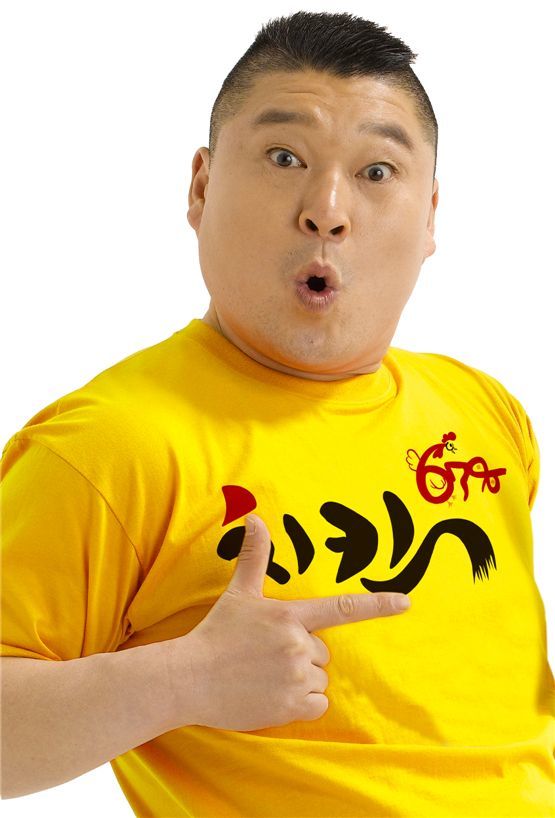 9. Most clothes worn at a time
ZE:A's Kwanghee joined an event for "2011 Environment Day" and made the World Record of Wearing the Most Clothes. He wore 252 t-shirts in total, and is now on the Guinness Book of World Records!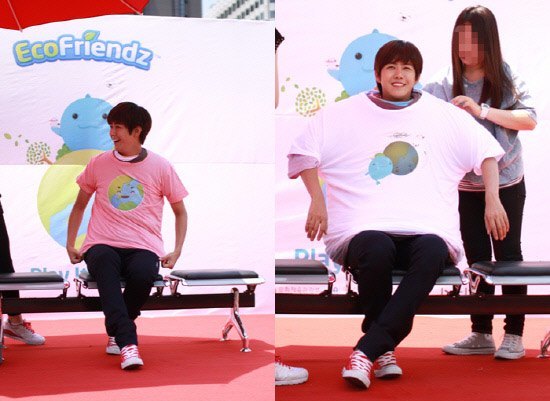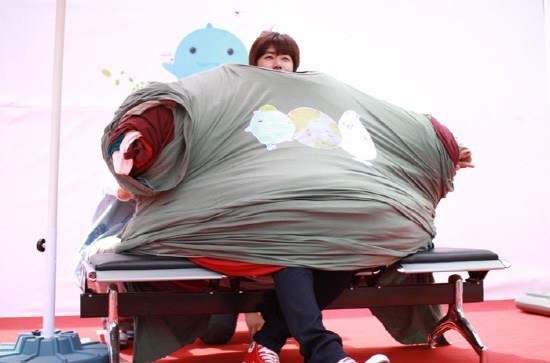 10. Longest bridge fountain
Seoul has the world's longest bridge fountain (as recognized by the Guinness Book of World Records) with 380 water jets and a dazzling array of multi-colored lights.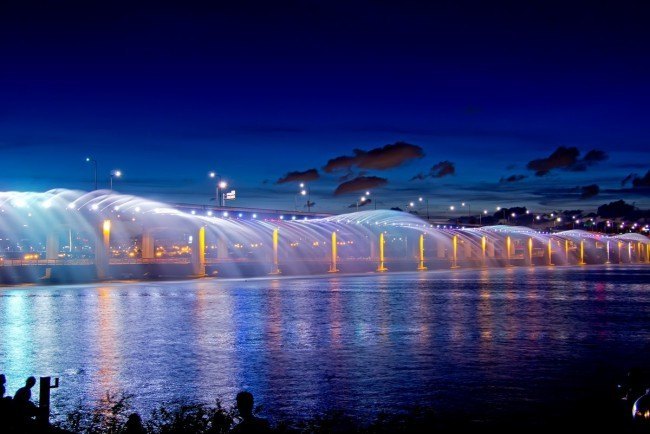 11. Passion for Soccer
Koreans are a generaully very patriotic, and have pride in their country and being Korea. And that expends to their passion for soccer. Soccer is a huge sport in Korea and during games, the whole city of Seoul can be heard cheering and showing their support for their teams!
Share This Post