11 Breathtaking Scenic Photos Of Korea In The Winter
Korea, the land of the morning calm, is place of hidden natural wonders and beautiful landscapes. As first snowfall was only a couple days ago, we thought it was only appropriate to share a winter themed list about Korea's beautiful alpine landscapes.
If you're heading to Korea this winter, better bring your warm coat and gloves! It get's cold, but as you can see from the photos below, it's beautiful white wonderland outside of Seoul!  The mountains in Korea are great for hiking, and as you get farther south you can find rolling hills of pearly white snow.  Here are a few pictures we put together of the beautiful winter landscapes of Korea. Hope you enjoy these 11 Scenic Photos Of Korea In The Winter!
1. A lone tree, standing silently in a meadow of snow.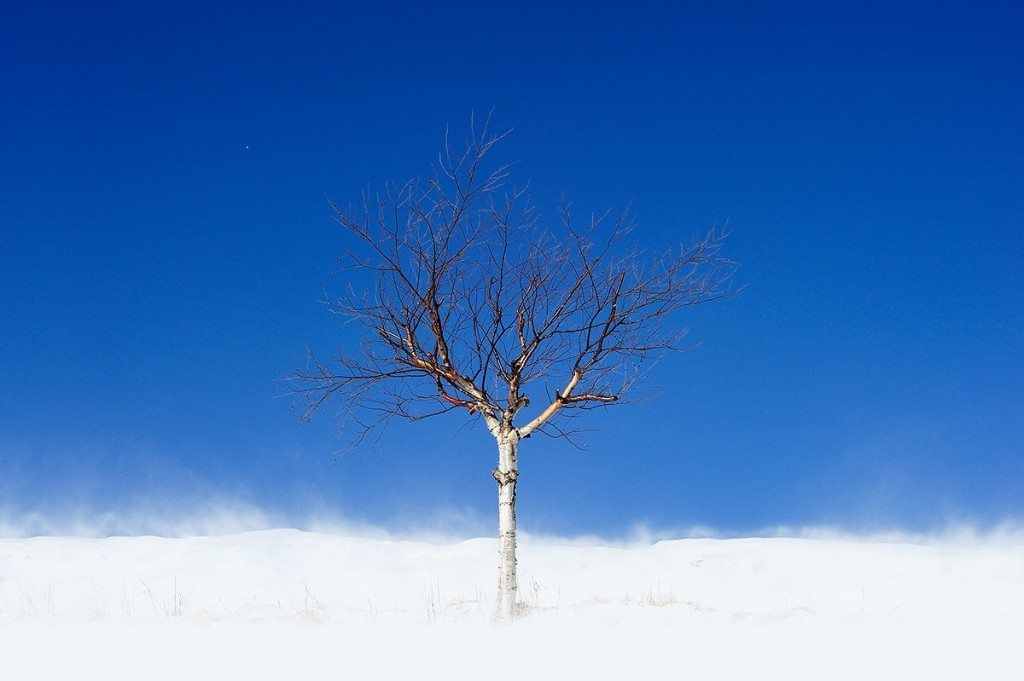 2. This old structure can be used used as a guide point while hiking through the mountain blizzards.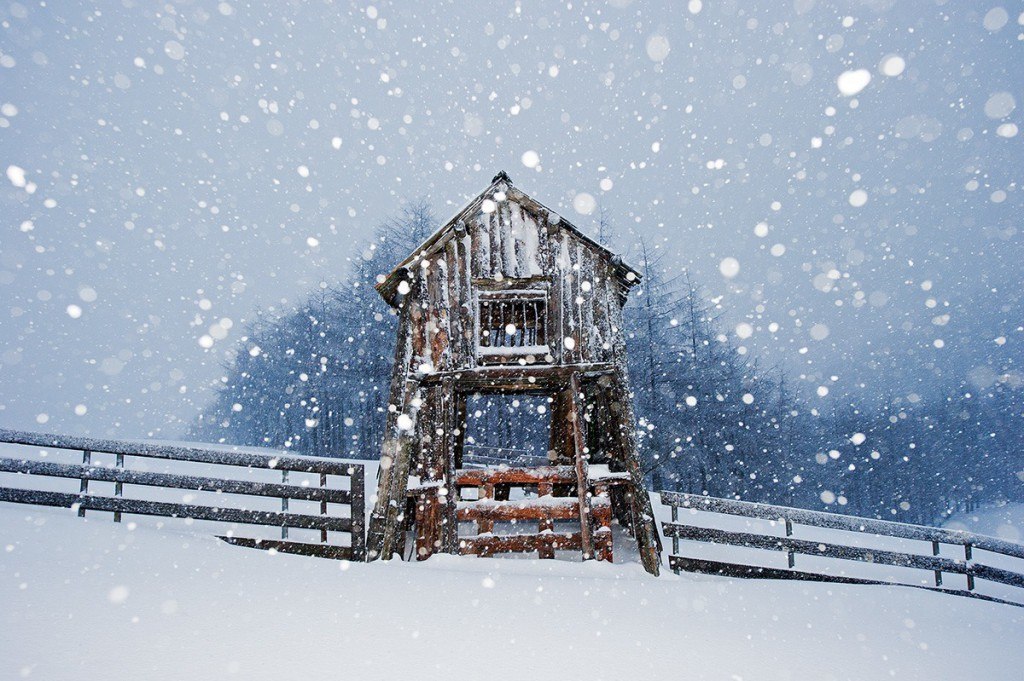 3. The snow falls over the coastline, as cold waves crash down on the shore. A beautiful image!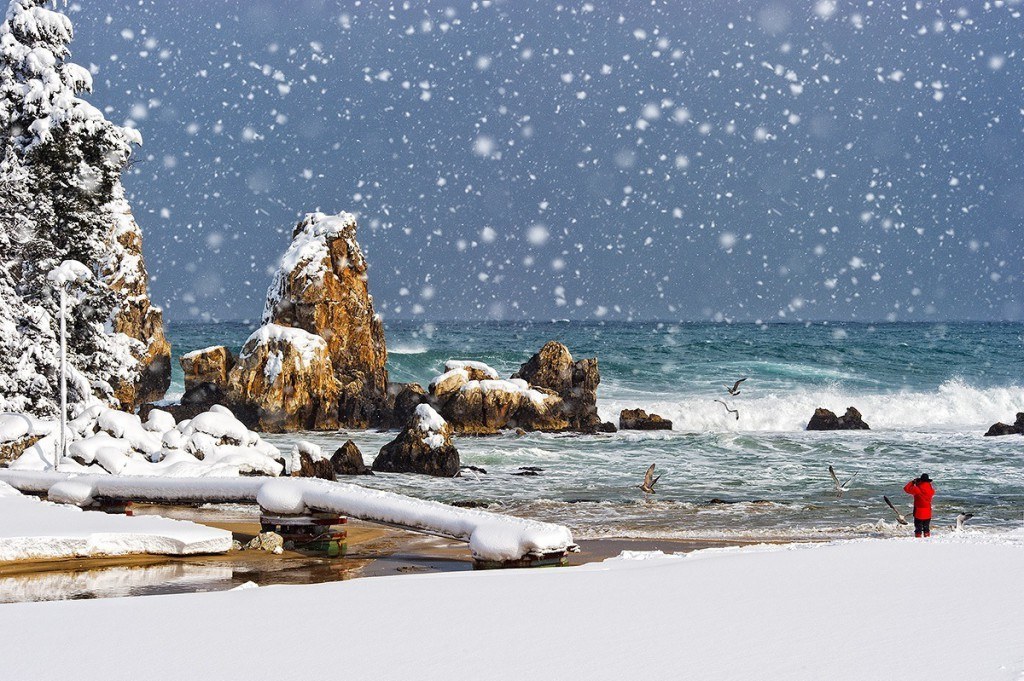 4. Sunrise over a small lake. A small shrine can be seen nestled below the boulder island.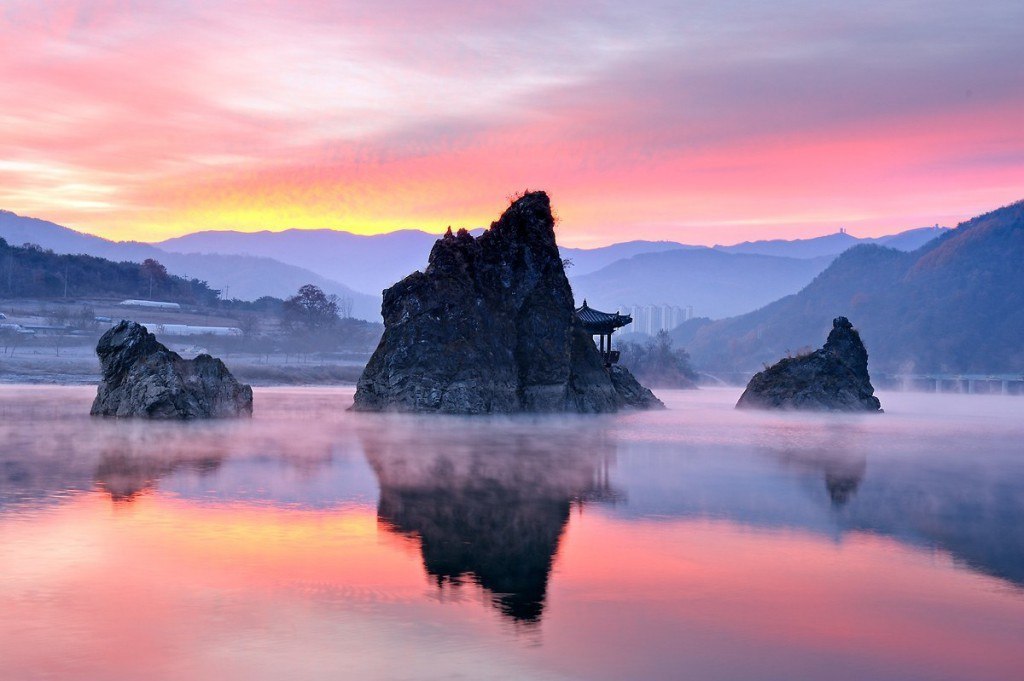 5. Gorgeous fiery sunrise over the low mountains of Korea!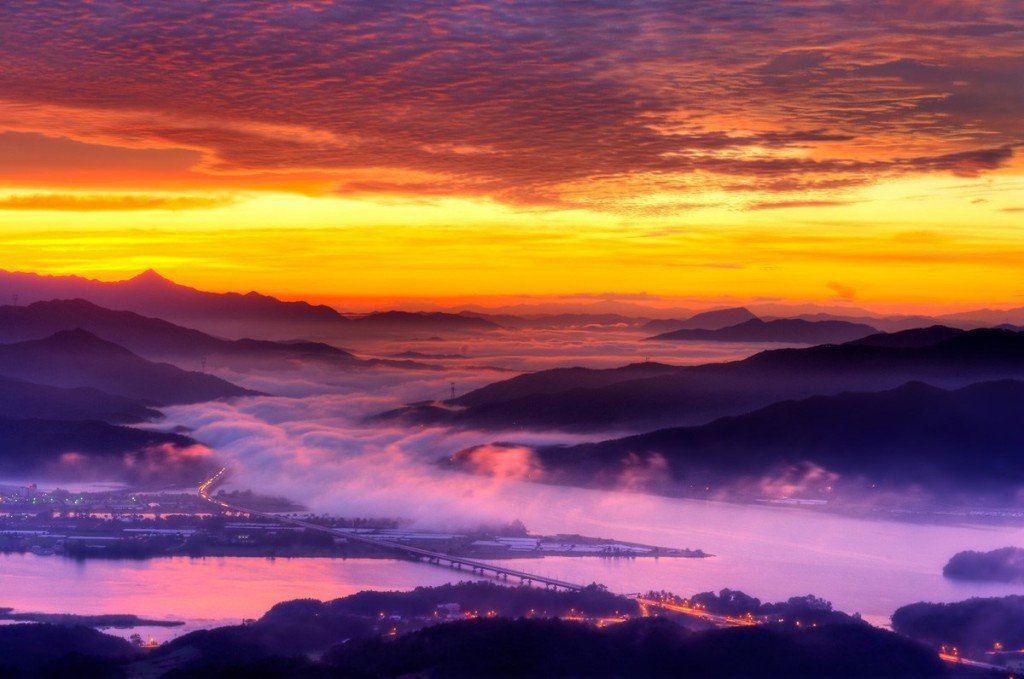 6. Incredible image of parched flatlands.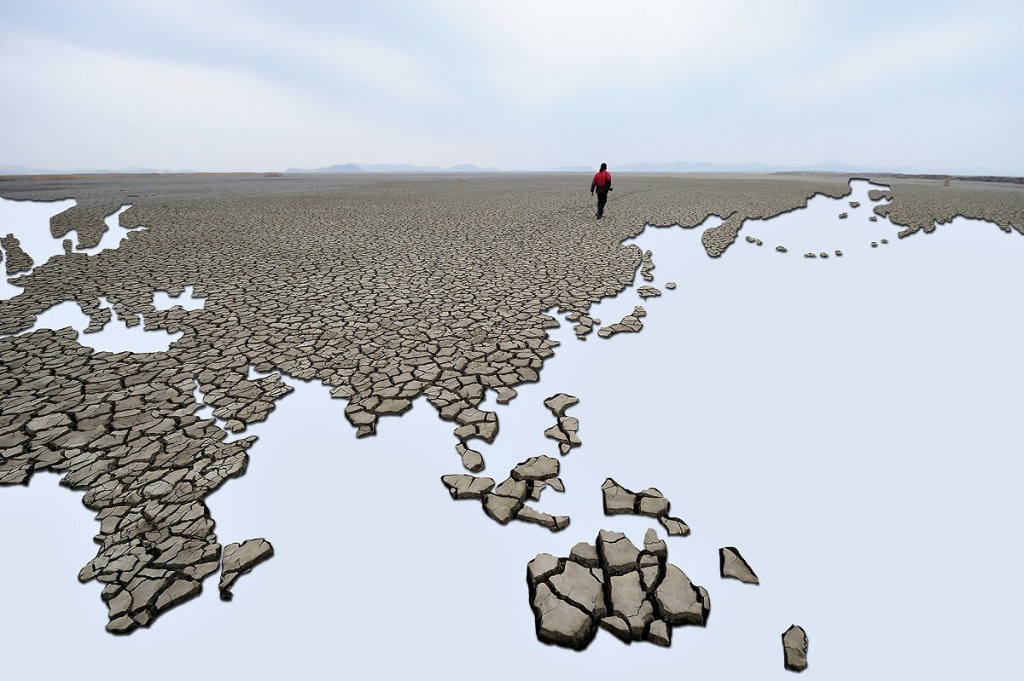 7. Untouched glistening snow as far as the eye can see.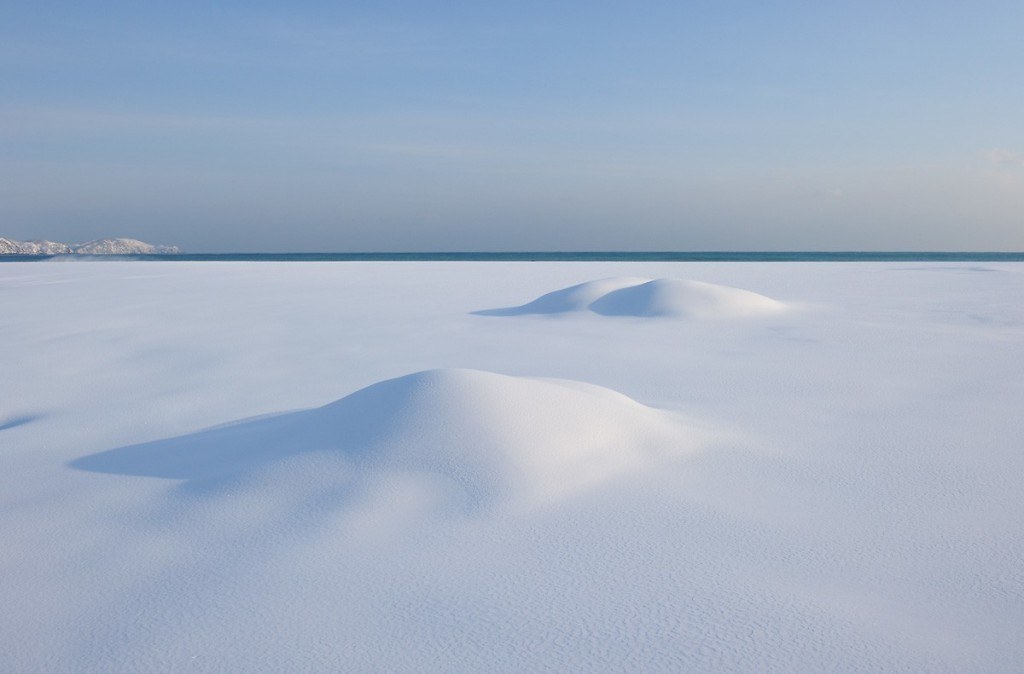 8. Early morning over the lake.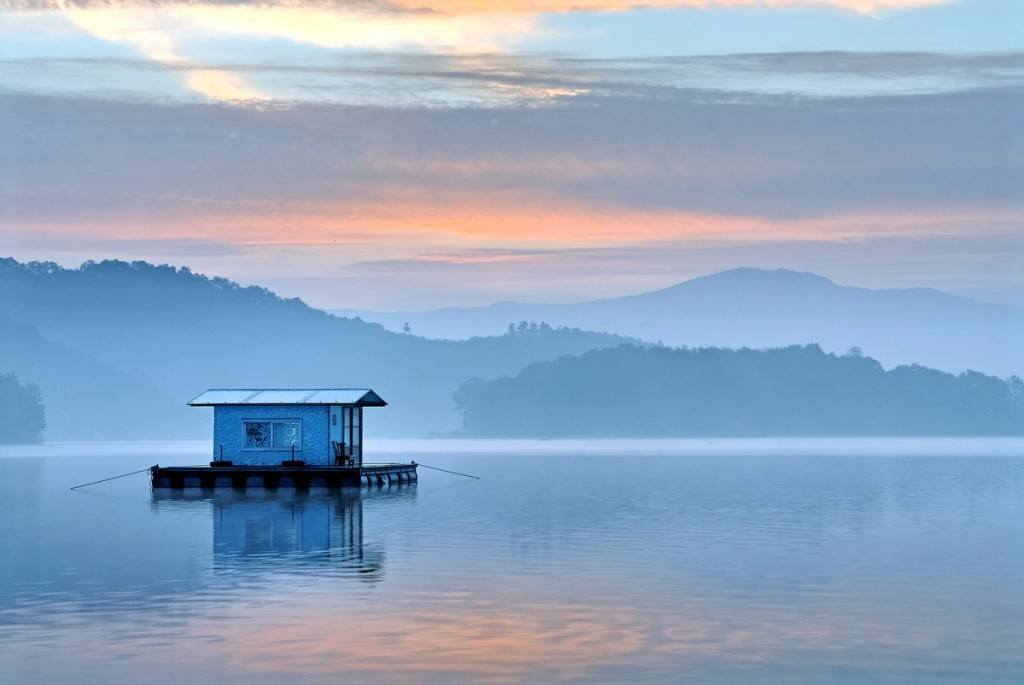 9. Illuminated streets of Seoul at Christmas time.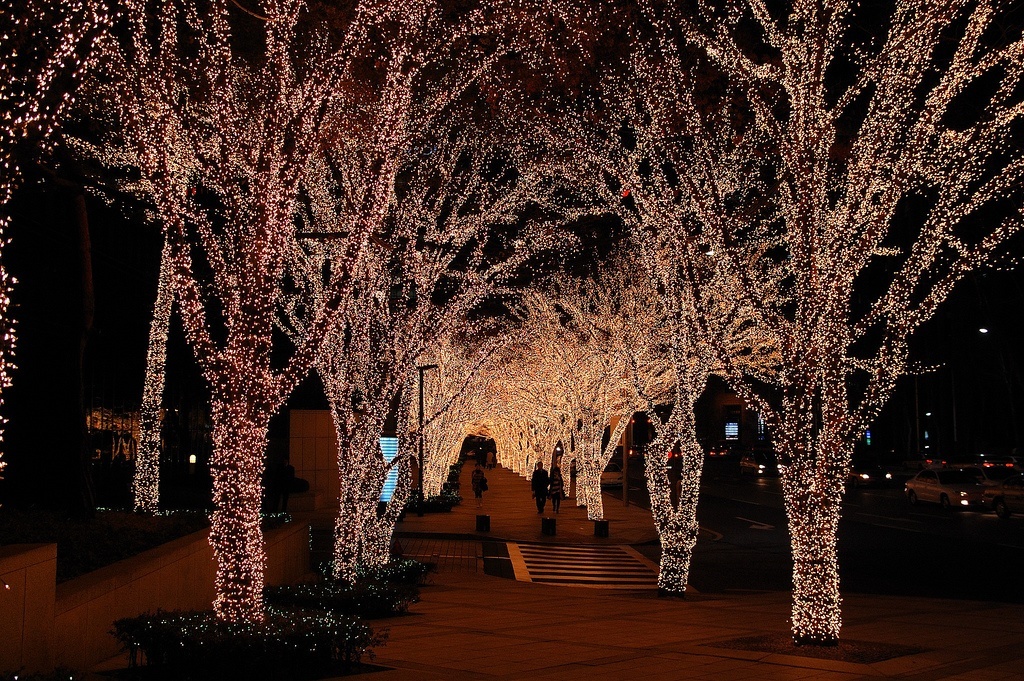 10. Gulls cry, as waves crash over snow-capped boulders.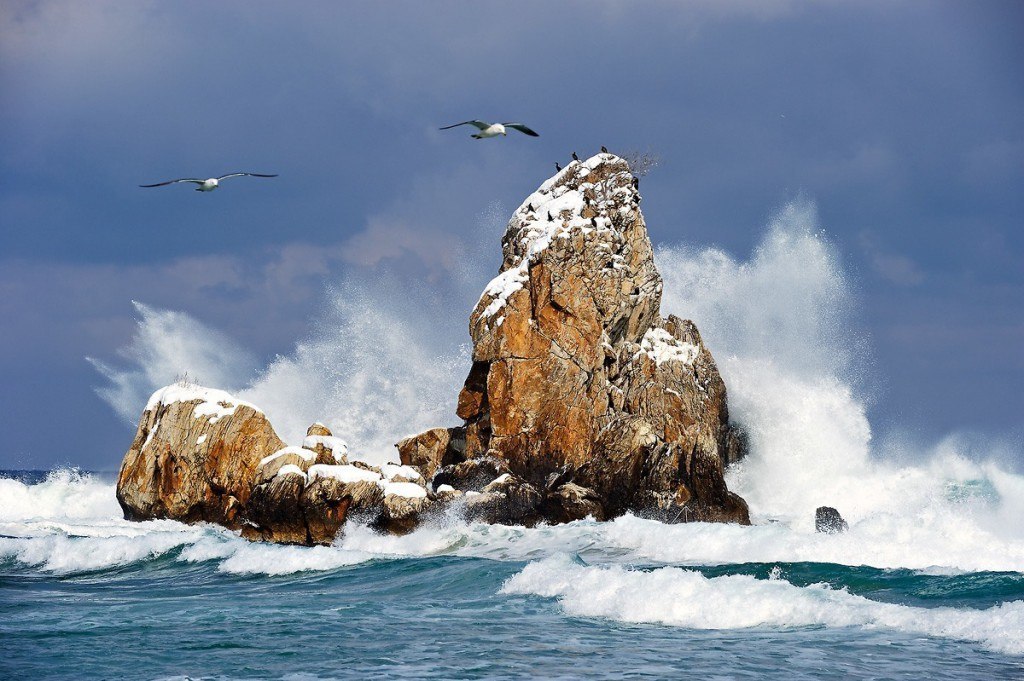 11. Sunlight beams through the snow-encrusted tree branches, melting it to steam.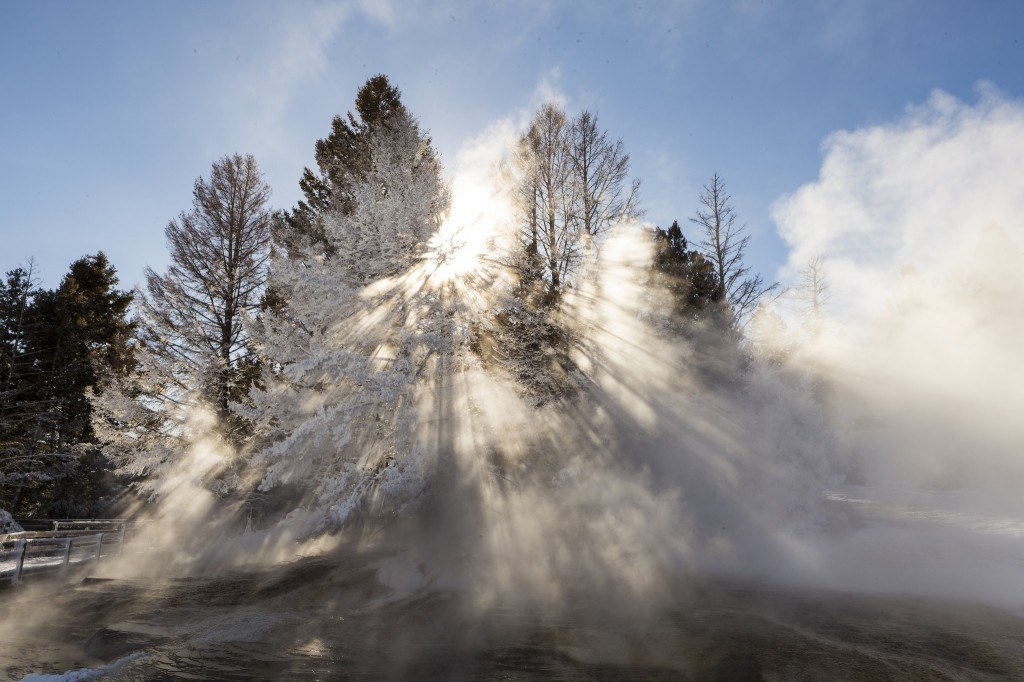 12. A cozy Christmas evening at home.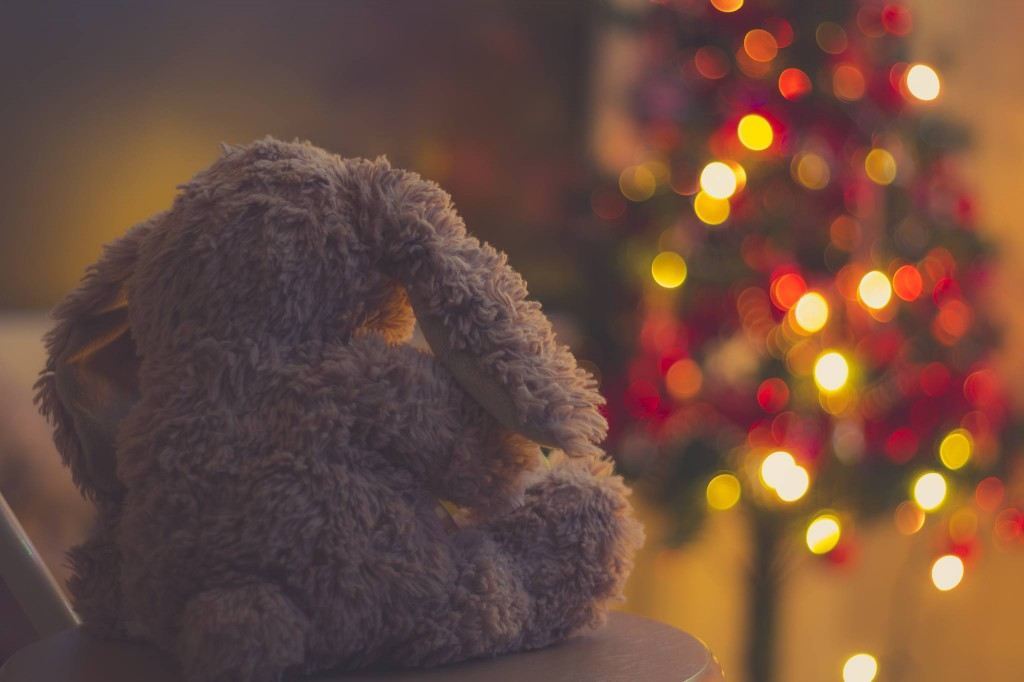 photo credit: Seungjin Song, Andrew Risk
Share This Post