VIPs and ARMYs discuss the recent claims of BTS plagiarizing BIGBANG?
A recent post by a VIP on a popular Korean community site accusing BTS of plagiarizing BIGBANG in their latest music video is going viral.The post accusing BTS of plagiarism was made by a VIP who claimed that the similarities in the styles of music video as well as a few poses and style indicated that BTS's "Ma City" plagiarized Big Bang's "Sober."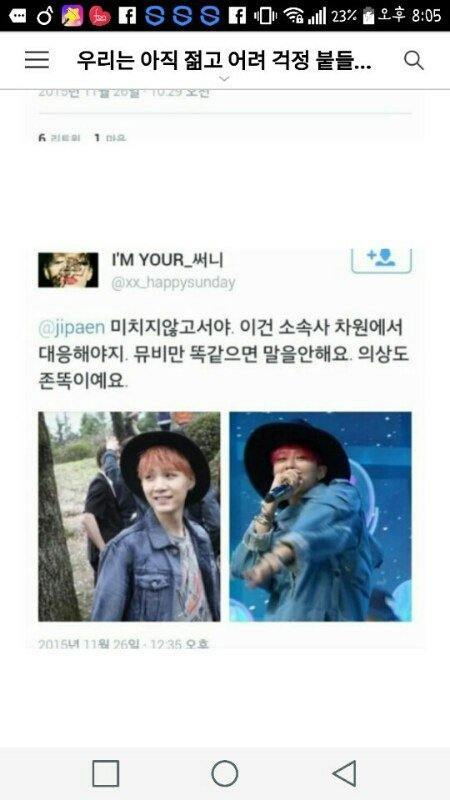 "This is crazy. The company needs to step in. It would be one thing for just the MV to be similar but the styling is identical as well."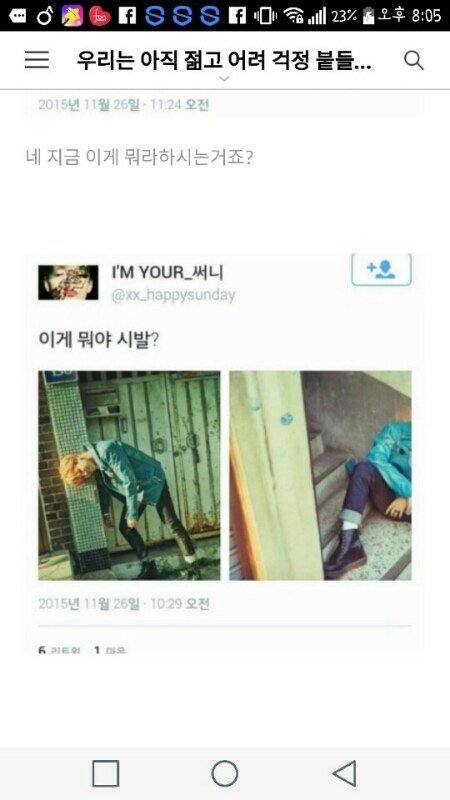 "What in the hell is this?"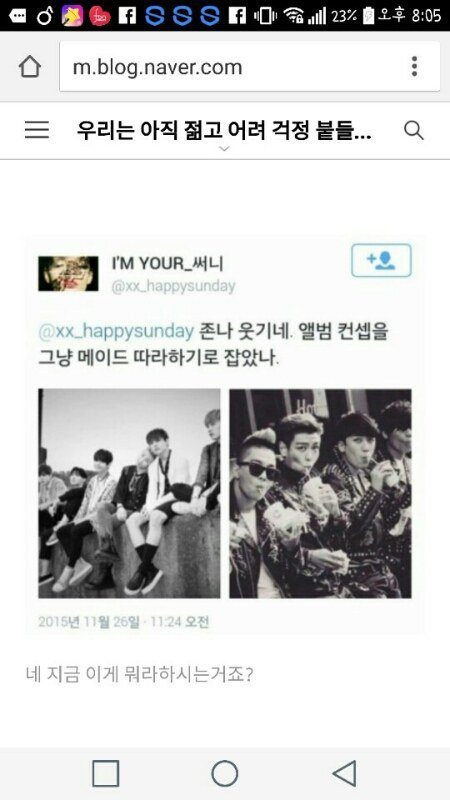 "This is hilarious is this album's concept copying MADE? What is this?"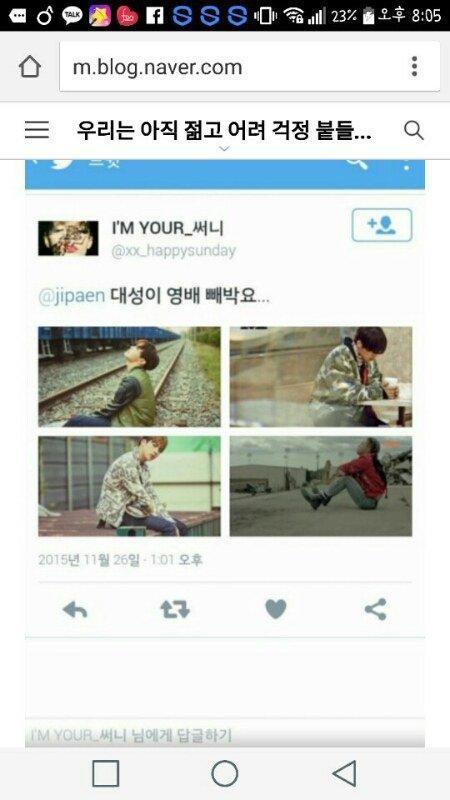 "This is identical to Daesung and Youngbae"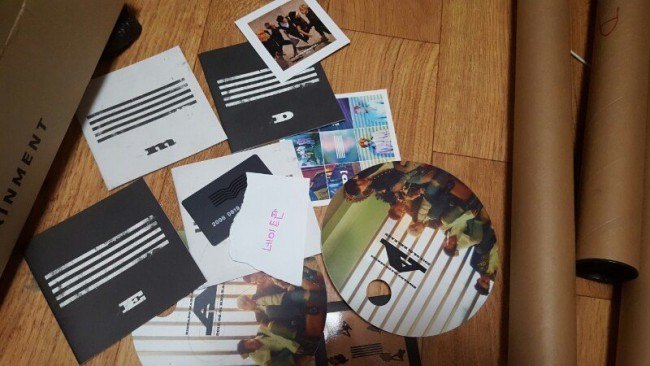 "This is proof that I am actually a VIP"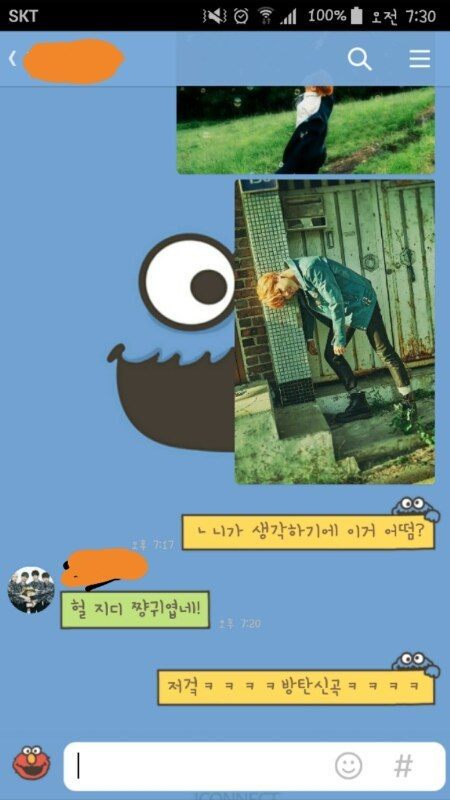 "A: What do you think about this picture?
B: Wow GD is really cute!
A: That's BTS's new song
B: Seriously identical to GD ㅋㅋㅋㅋㅋㅋ
A:It's not even 'heh that guy looks like GD' It's just like that's GD. GD from 'Sober'.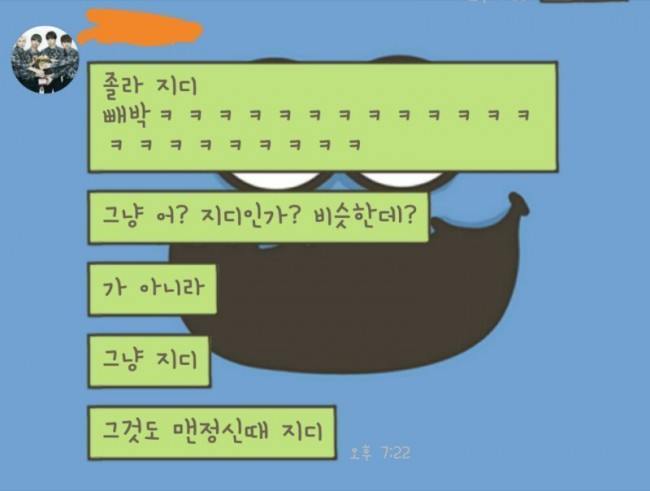 When VIPs and ARMYs alike called the original poster out stating that the tweets were incorrect and fit together to make it seem like BTS had plagiarized BIGBANG, the poster took the images of the tweets down.
"I still feel that this issue needs to be addressed, YG does not really take action easily and because they don't us fans have to at least make things known to the public. If even non fans think that the two MVs seem very similar, there must be a reason"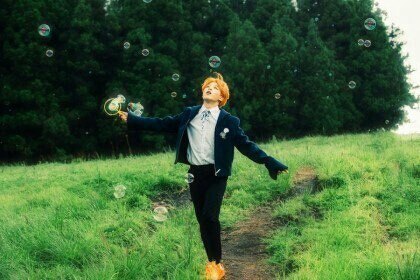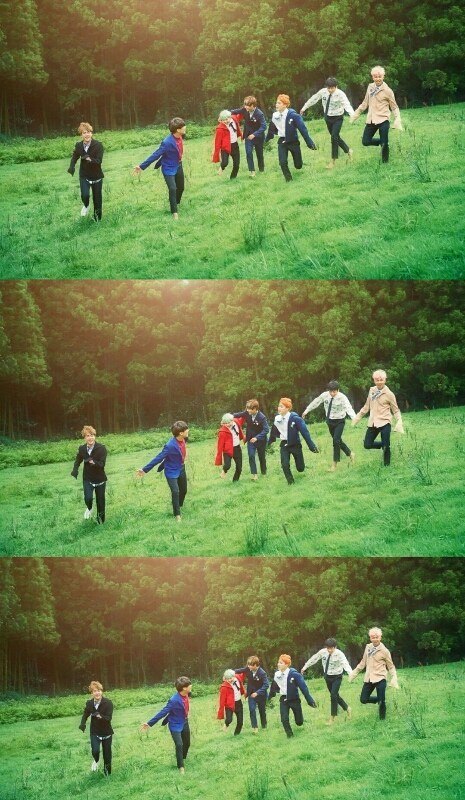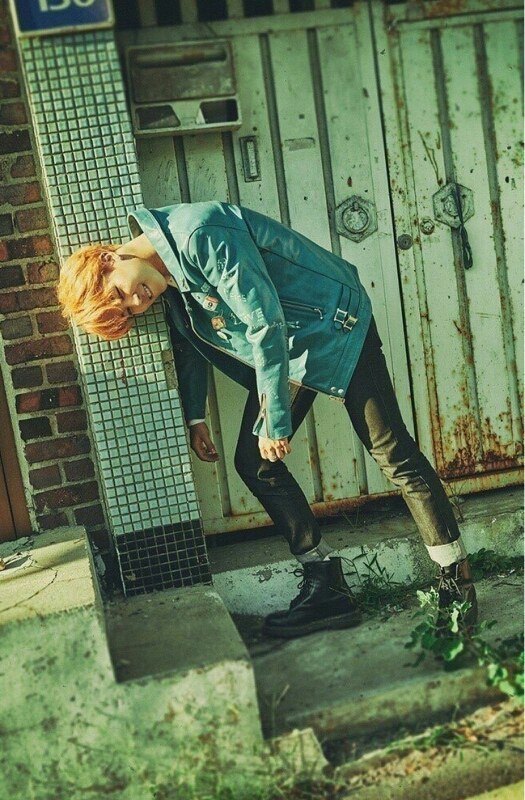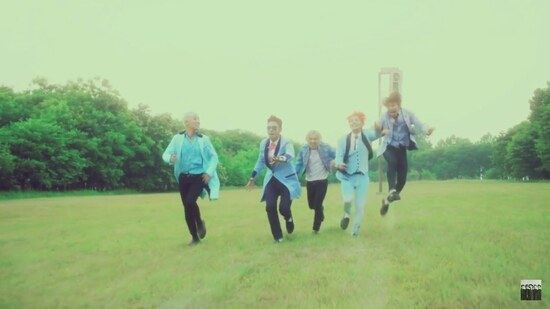 ---
NETIZEN REACTIONS
Koreaboo has collected reactions from Netizens who commented on the original article from our Korean source. The below comments are the most popular comments at the time of this article being published.
---
[+ 261, – 69] I'm fucking sorry but Jimin had that hairstyle first he had that hair ever since 'Dope' so if anyone copied it would be the other way around.
[+ 213, – 12] I'm a VIP and this is 100% aggro so let's just all ignore it.
[+ 191, – 9] ARMYs this is 100% aggro. You don't need to defend BTS and the more you try to defend it the more attention it's going to bring to this post. I'm sorry, as a VIP please be understanding.
Source: Pann
Share This Post