Netizens discuss IU's sexy image?
On a popular online community called Pann, a post compiling sexy photos by IU recently went viral.
Originally titled, "IU's sexy photoshoot," the post compiled IU's photoshoot where she wore revealing clothing and posed in suggestive ways.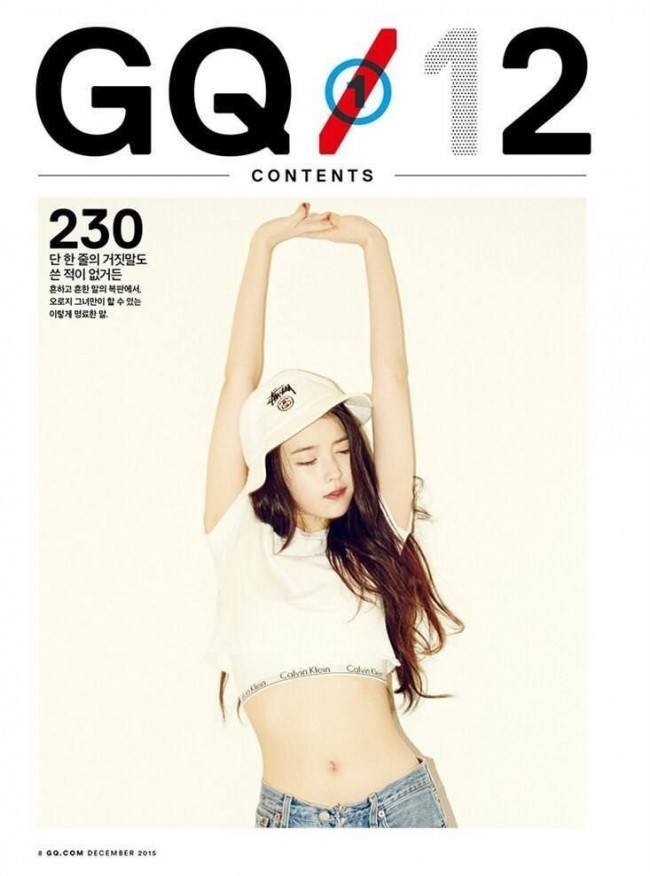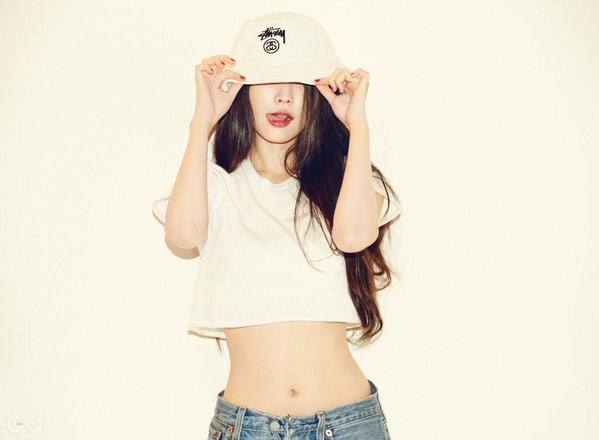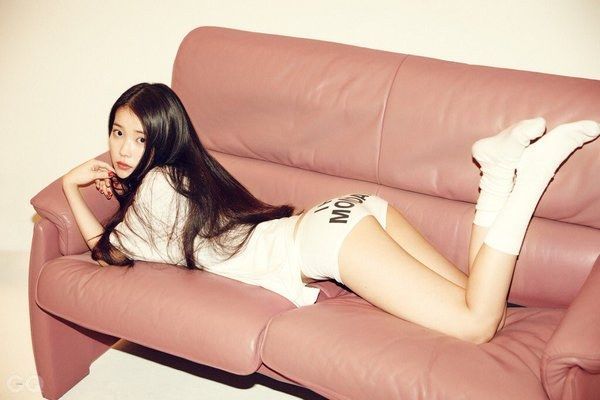 ---
NETIZEN REACTIONS
Koreaboo has collected reactions from Netizens who commented on the original article from our Korean source. The below comments are the most popular comments at the time of this article being published.
---
[+ 228, – 42] So this is really the image she wanted in the end. Singers need the sexy image to last long. She's so smart. She kept up the little sister image in her teens and early 20s and now that she's in her mid 20s she is trying to change that with Soju commercials and such.
[+ 219, – 25] Now show me sexy
[+ 212, – 19] I guess she likes that kinds of image. That's why she's close to Sulli. They both date older men and Suli does such photoshoots these days. I guess she's jealous of Suli. Suli is uniquely sexy but IU is just cute..
[+ 107, – 12] Ever since 23, IU kind of puts me off
Source: Pann
Share This Post