Netizens claim that these pictures show the effect handsome men have on women
When we see an attractive person, it's almost natural that we want to stare. And this is a circumstance that even occurs with celebrities.
A Pann user published a post on November 28th titled "What women look like when they see handsome men," posting photos of several Korean female celebrities including miss A's Suzy, actress Han Ga In and Han Ye Seul,  and more as their gazes seem fixated on the handsome men in the vicinity.
Find out what Netizens had to say about this article below!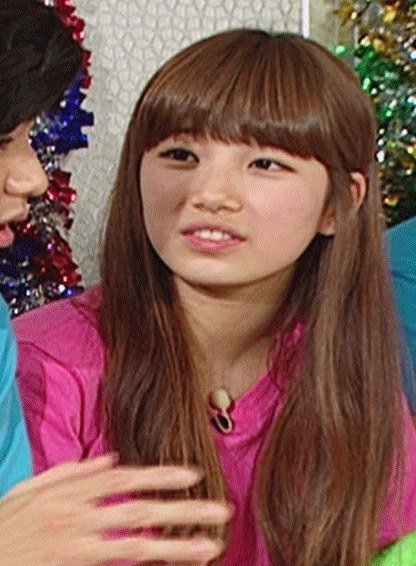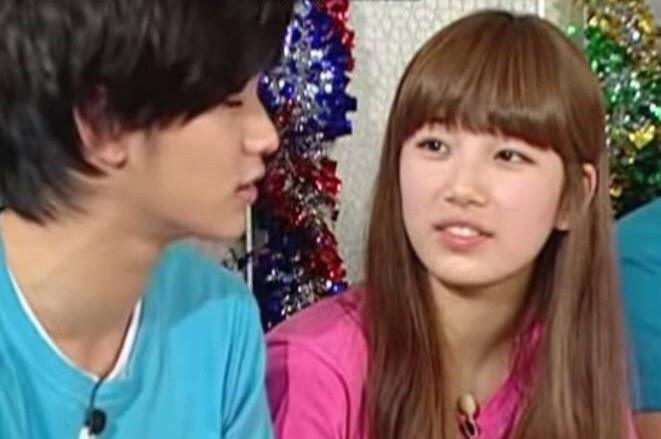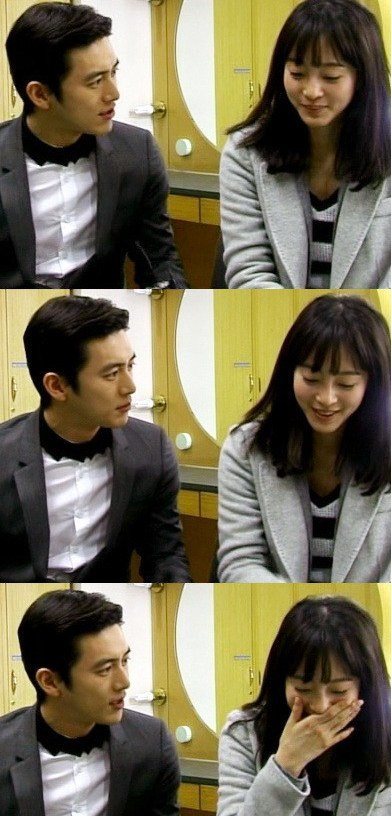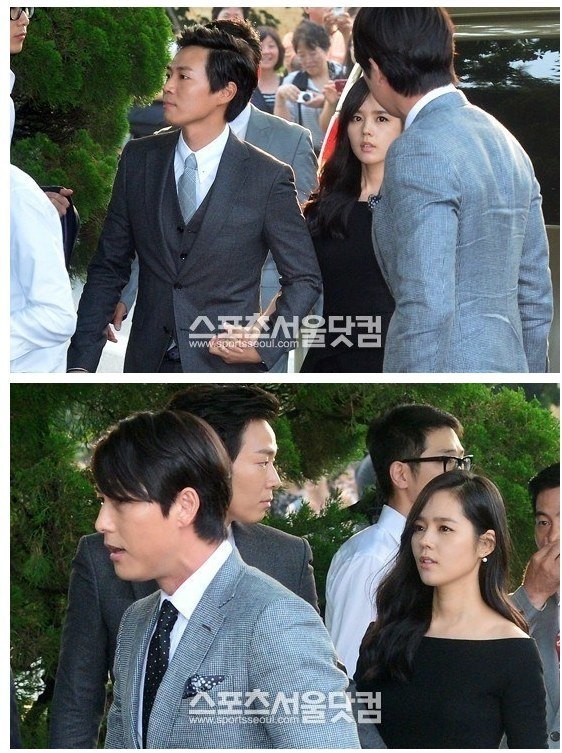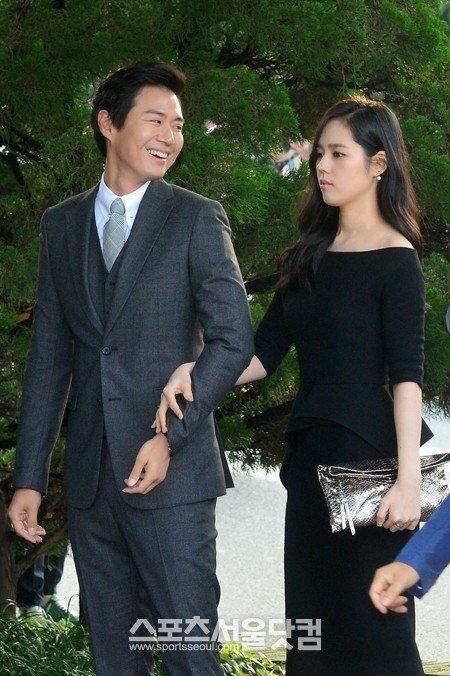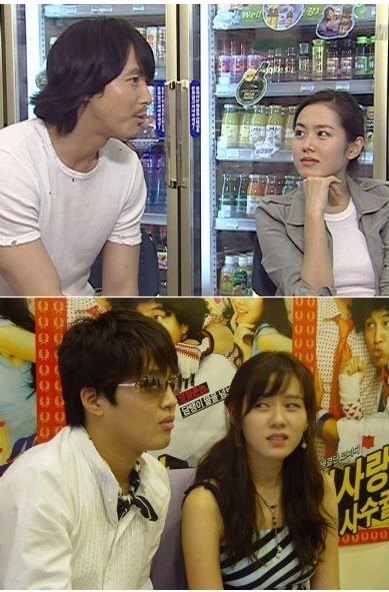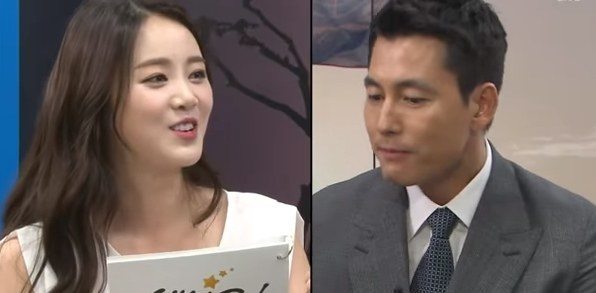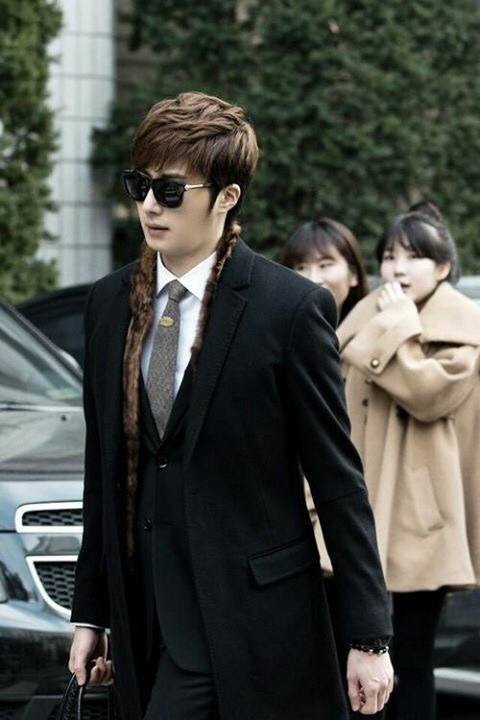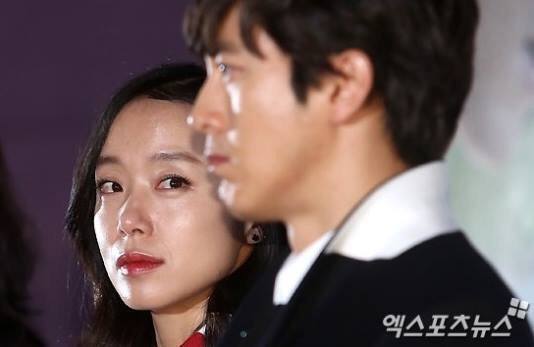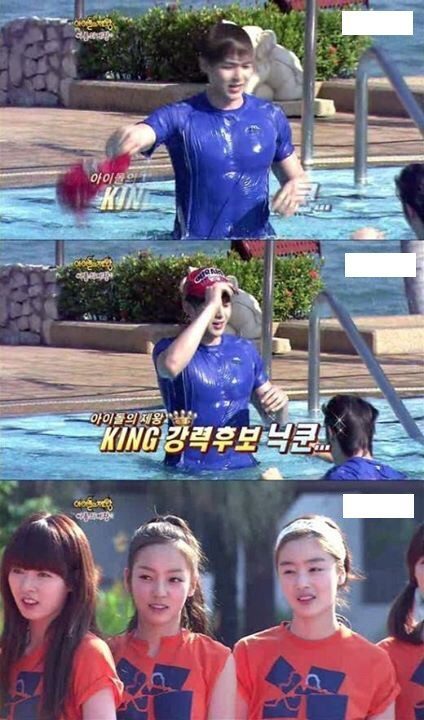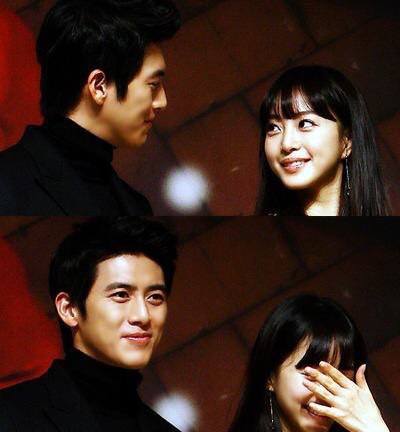 ---
NETIZEN REACTIONS
Koreaboo has collected reactions from Netizens who commented on the original article from our Korean source. The below comments are the most popular comments at the time of this article being published.
---
[+91, -1] Han Gainㅋㅋㅋㅋㅋㅋㅋㅋㅋㅋㅋㅋㅋㅋㅋㅋㅋㅋㅋ
looks like she woke up from a long dreamㅋㅋㅋㅋㅋㅋㅋㅋㅋㅋㅋㅋ
[+87, -1] I don't know about others but Han Gain looks like her expression is real
[+71, -16] Han Gain : ( Ha if I filmed with Jung Woo Sung I would have married him and not this squid….)
[+39, -1] If she had gotten married a little later she would have easily become the top. When they surprise announced the wedding people hated on Yeon Jung Hoon so much…Song Seung Hun's ideal type was Han Ga In too…
Source: Pann
Share This Post