This male idol always comes up as a female celebrity's favorite when asked
Many celebrities are eventually asked who their favorite idols are especially when they appear on talk or variety shows.
A pattern has become quite evident in female celebrities who have been asked who their favorite male idol is with a netizen pointing it out in a published Pann post on November 30th, commenting, "No matter what the nationality, female celebrities always choose this male idol as their favorite."
Including image captures of various television shows, it is revealed that BIGBANG's G-Dragon is the majority of female celebrities answers, including After School's Lizzy, Girl's Day's Minah, Girls' Generation, model Miranda Kerr, Hong Kong model and actress Angela Baby, and more!
Find out what Netizens had to say about this article below!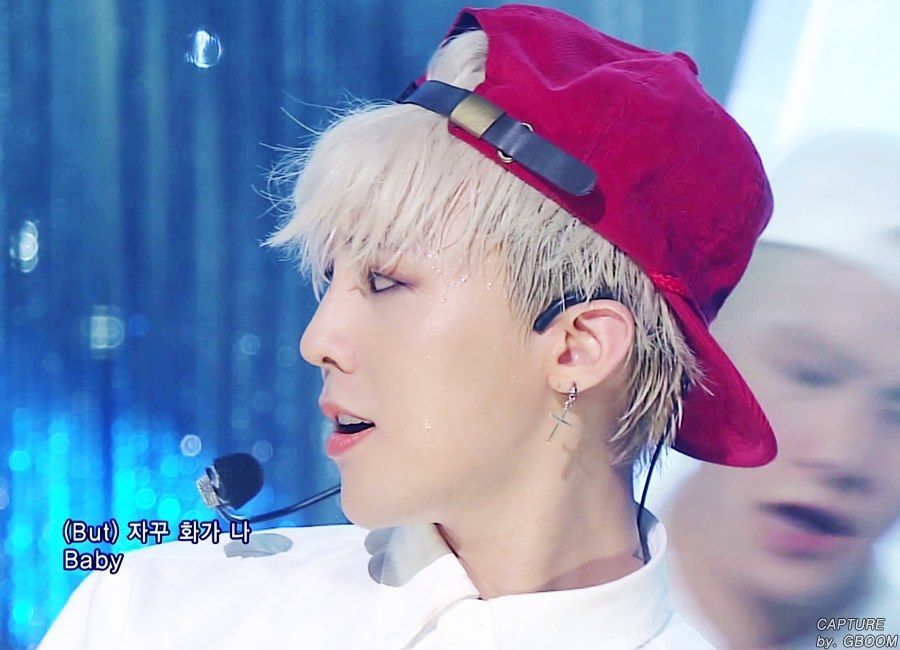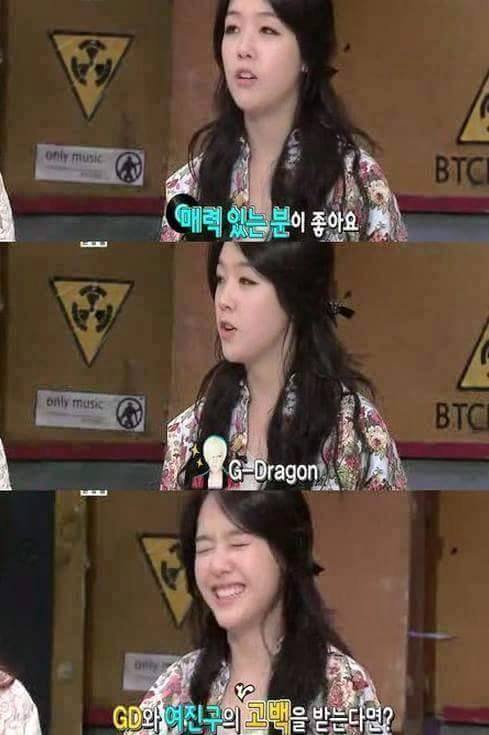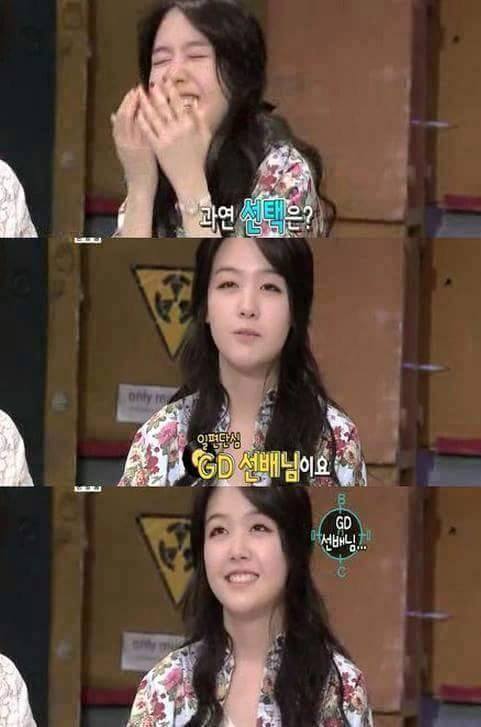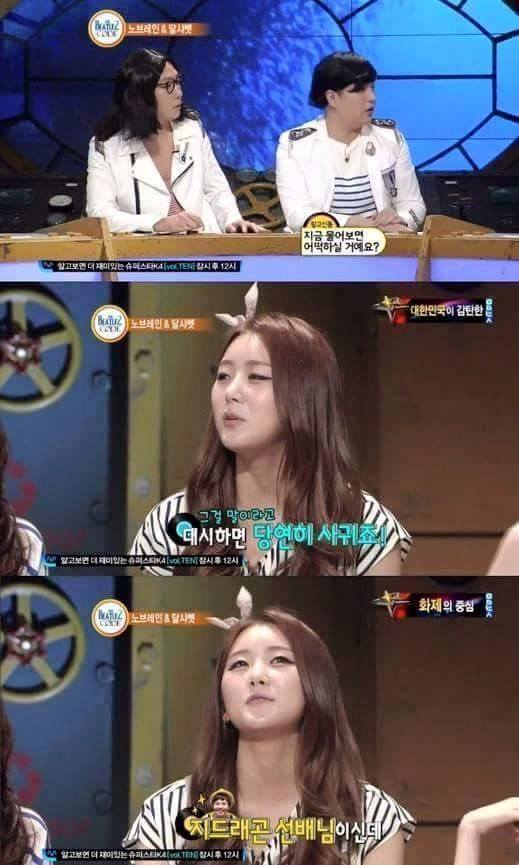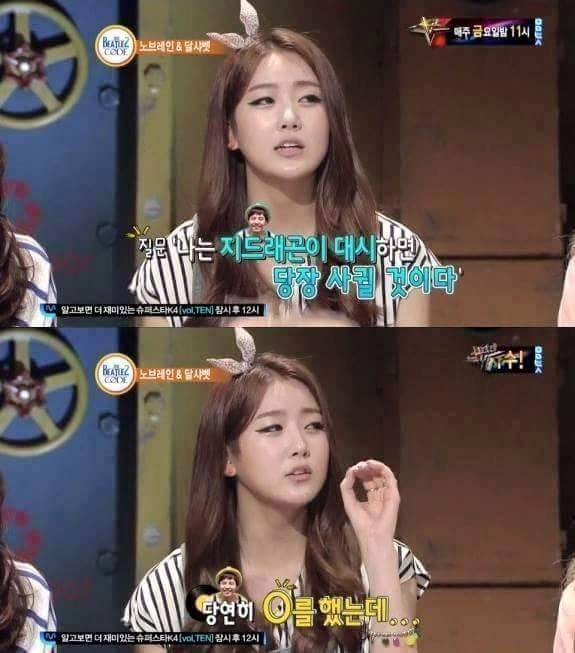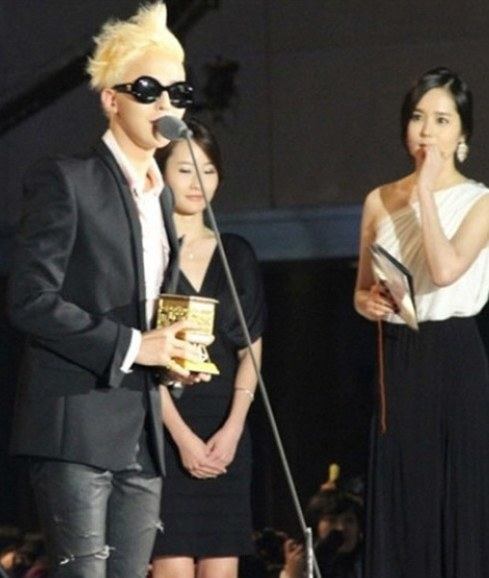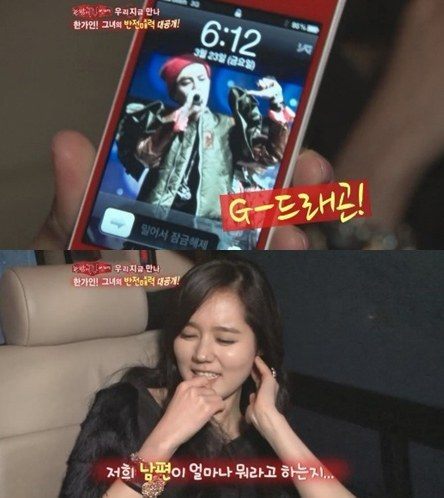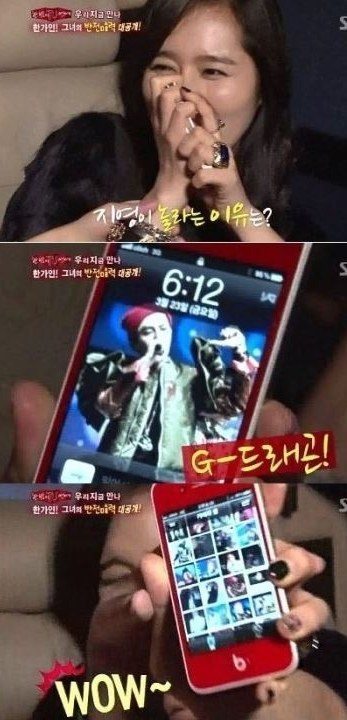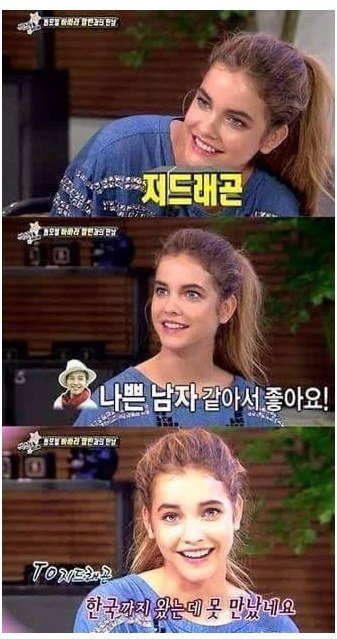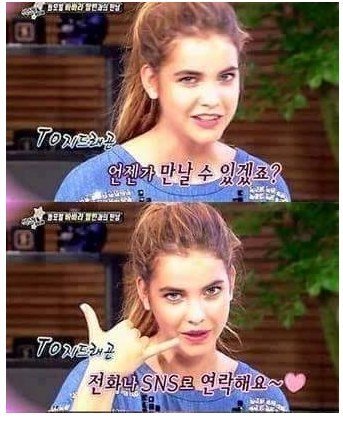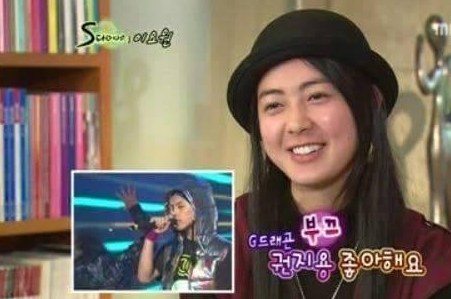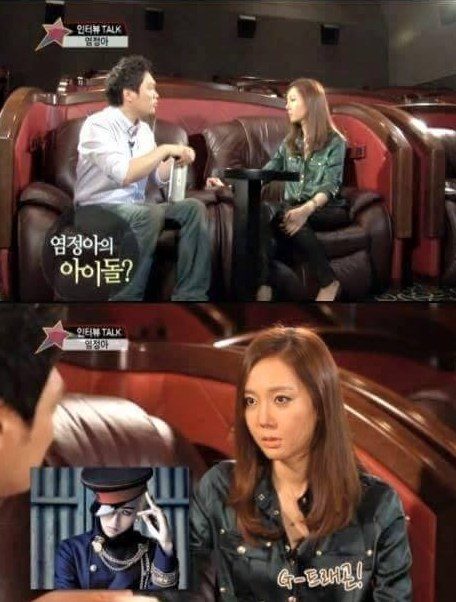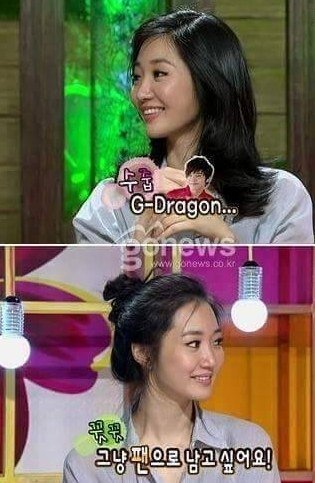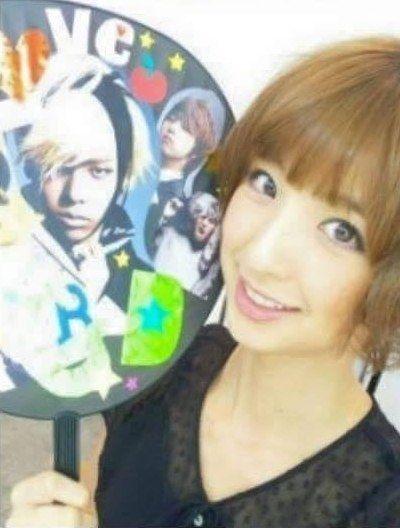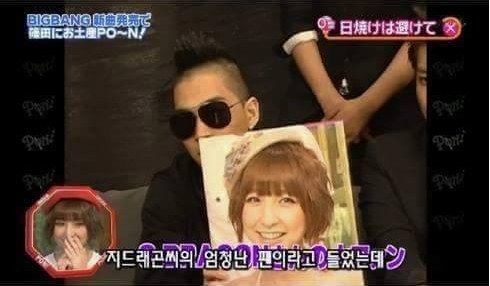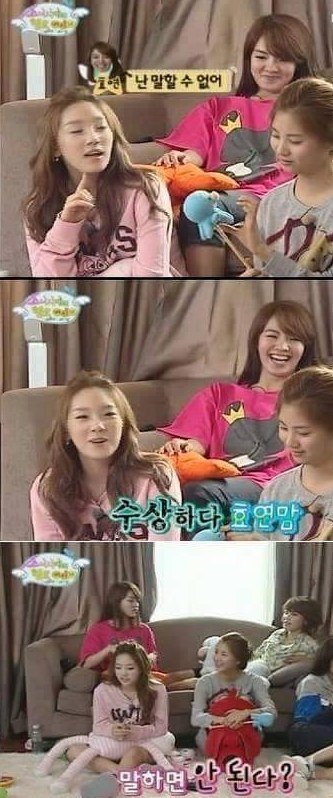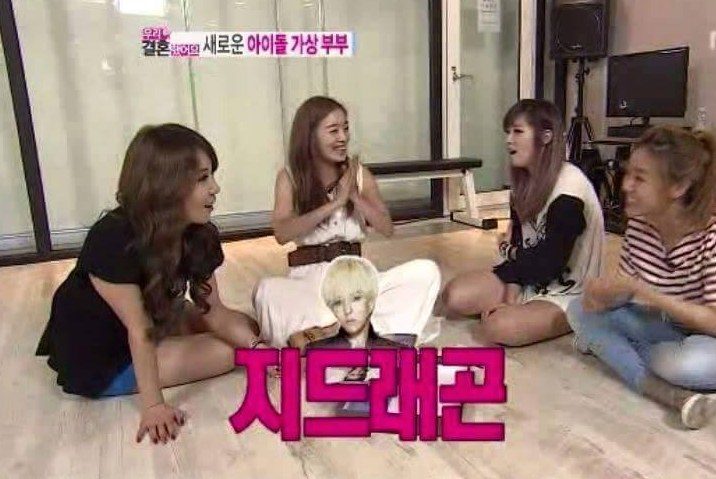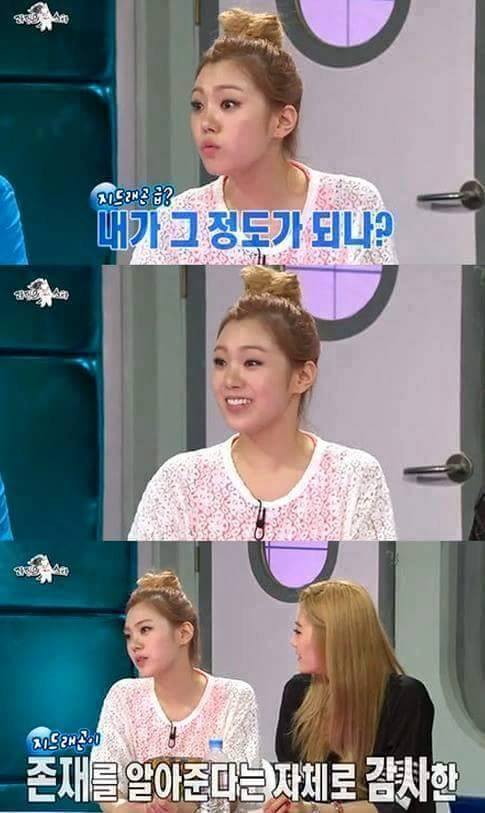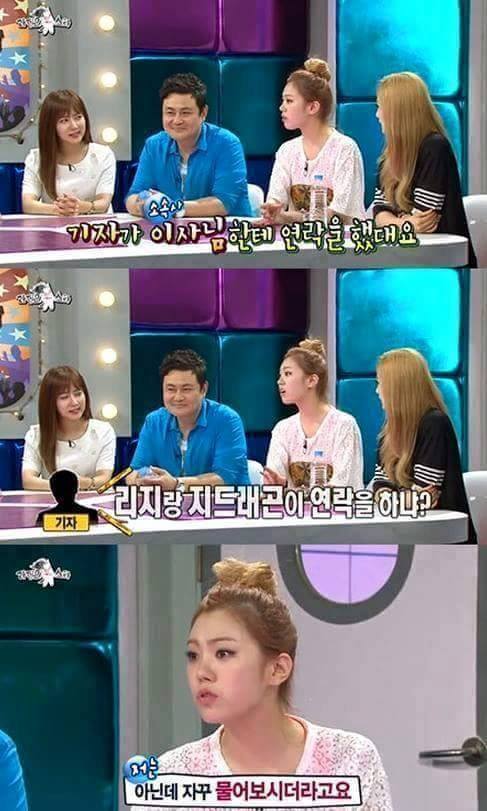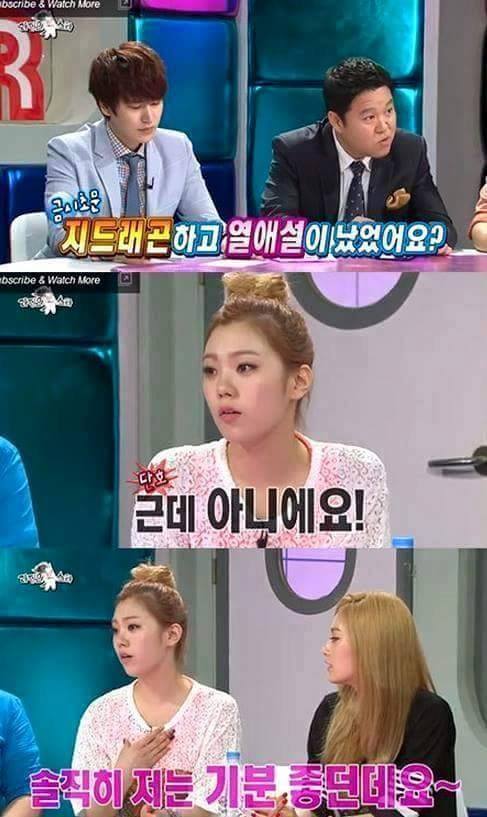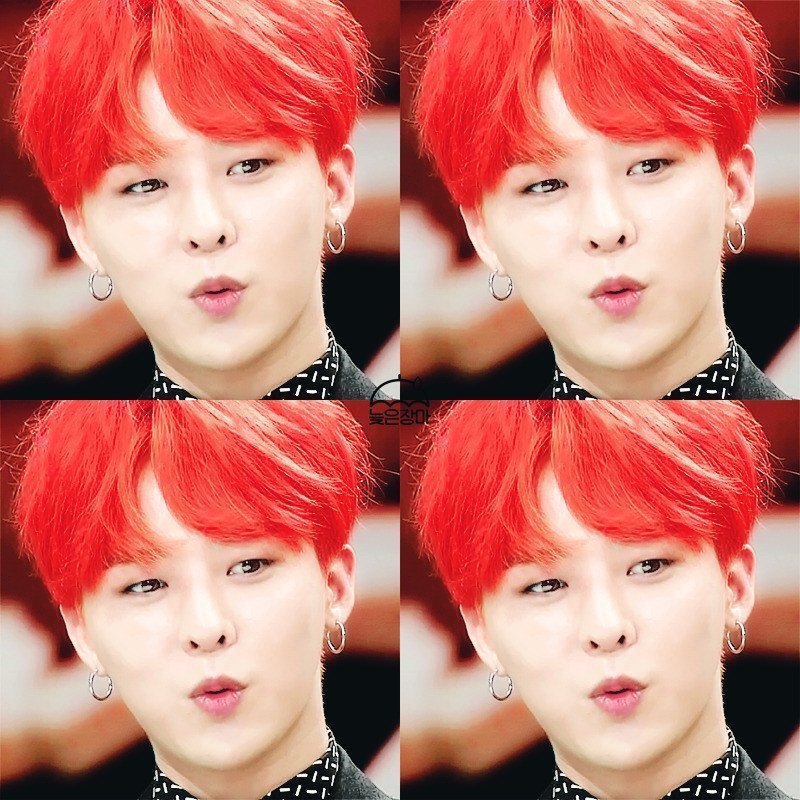 ---
NETIZEN REACTIONS
Koreaboo has collected reactions from Netizens who commented on the original article from our Korean source. The below comments are the most popular comments at the time of this article being published.
---
[+116, -13] Even male celebrities love GD ㅋㅋㅋㅋ Hwang Jungmin, Lee Jong Suk, Lee Min Ki, Yeo Jingoo, Kim Woobin, Kim Jihoon, Yeon Jeong Hool etc ㅋㅋㅋ He seduces every gender.
[+112, -5] Han Ga in ㅋㅋㅋㅋㅋ So Cute
[+94, -22] Stop talking about EXO this is a post about GD…I love GD..even before I loved EXO. I forgot about him completely and than I ran into a gif of him…and he hit my heart…
[+65, -7] Hey poster can you include Angela Baby?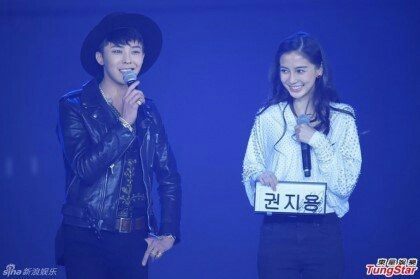 [+63, -69]  But he's a druggie
Source: Pann
Share This Post