Chilling actions of EXO's sasaengs caught on camera during EXO's live stream
On a popular online community called Instiz, netizens recounted a chilling story of an EXO sasaeng who appeared while EXO members were streaming live through the V app.Below is a translation of what exactly happened while the members were streaming.
This happened recently on the 4th while EXO was streaming and chatting to their fans.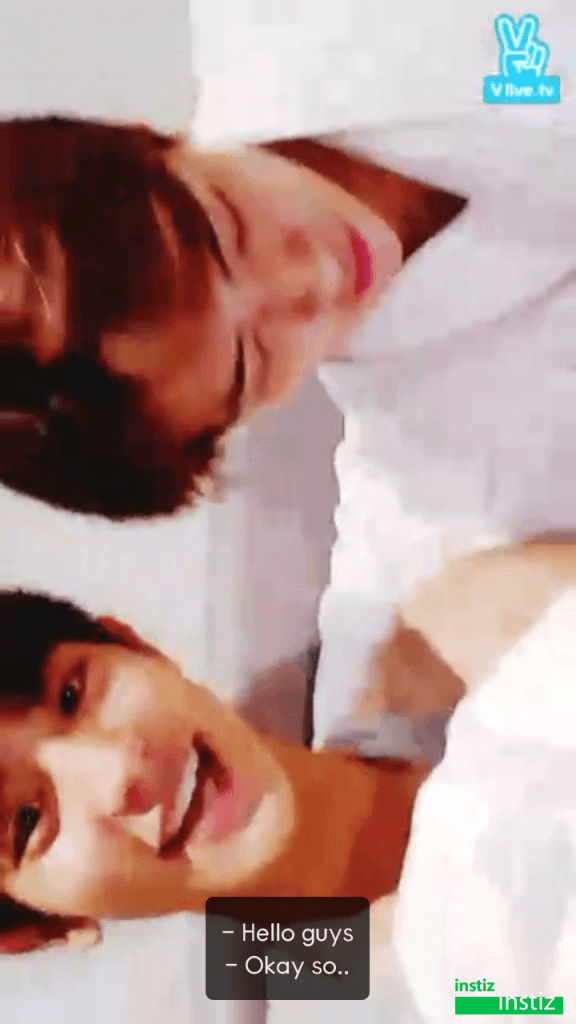 While Chanyeol and Sehun were chatting with their fans via chat,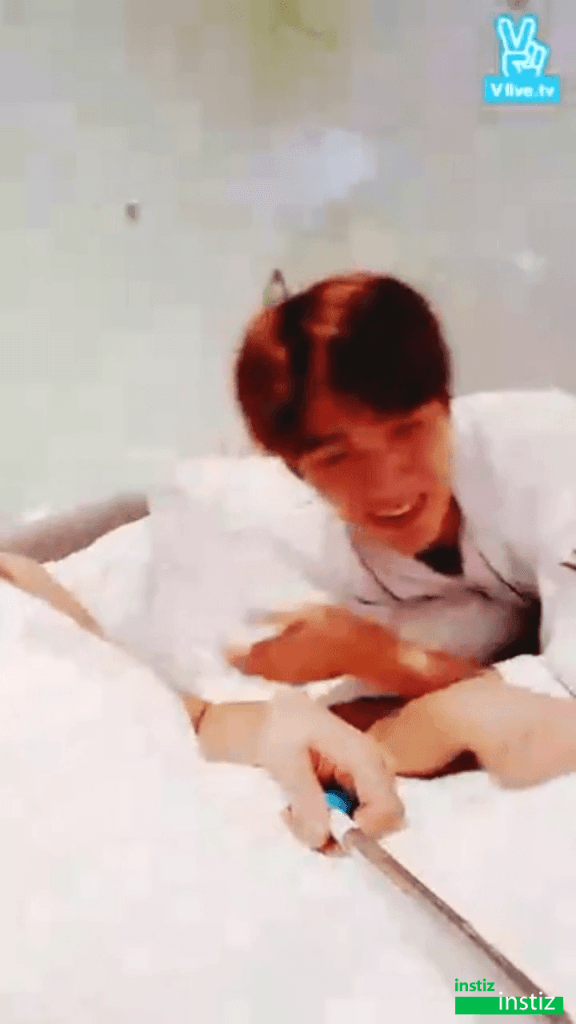 Some one called Sehun's phone literally every 3 minutes.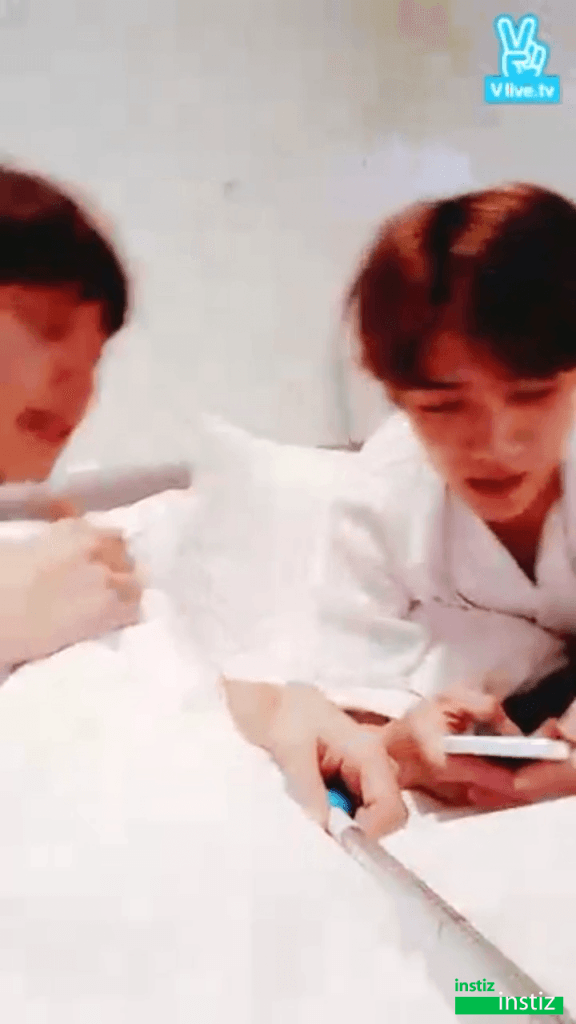 Chanyeol: Hey set your phone to vibrate
When the phone calls didn't stop, Sehun became angry and yelled at the person over the phone.
Sehun: Who is this. STOP CALLING ME!
The phone calls, however, didn't stop and the broadcast soon ended.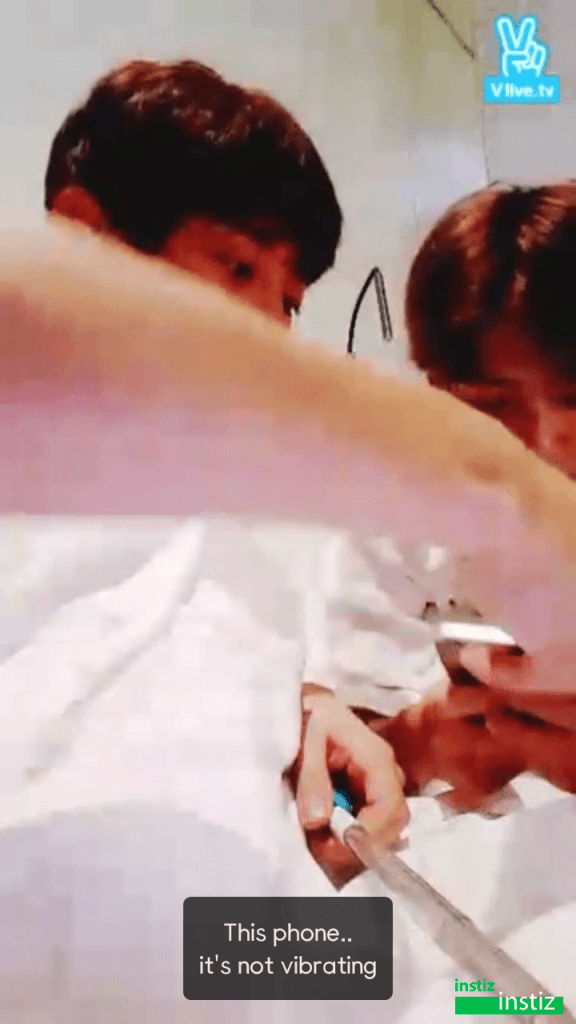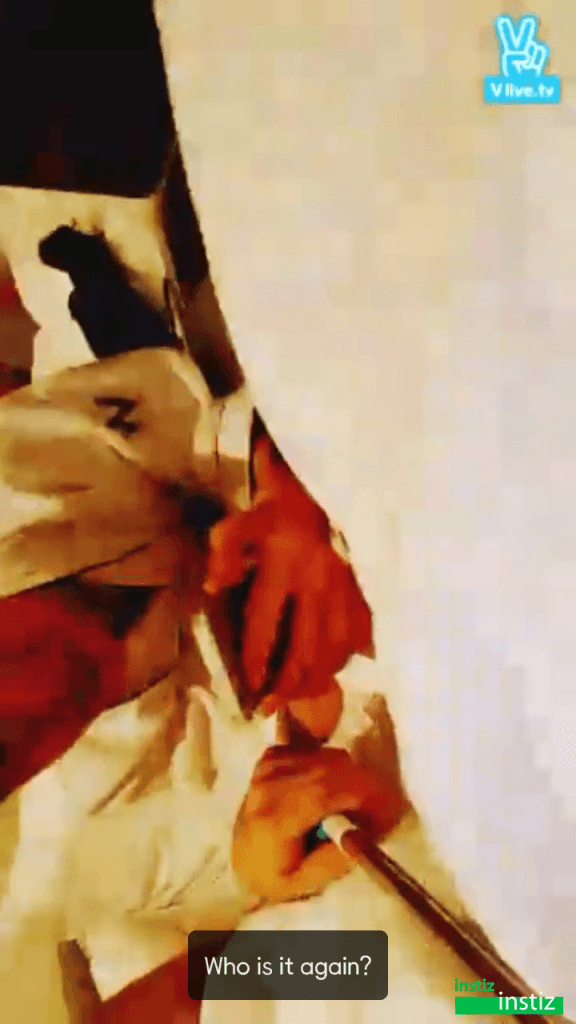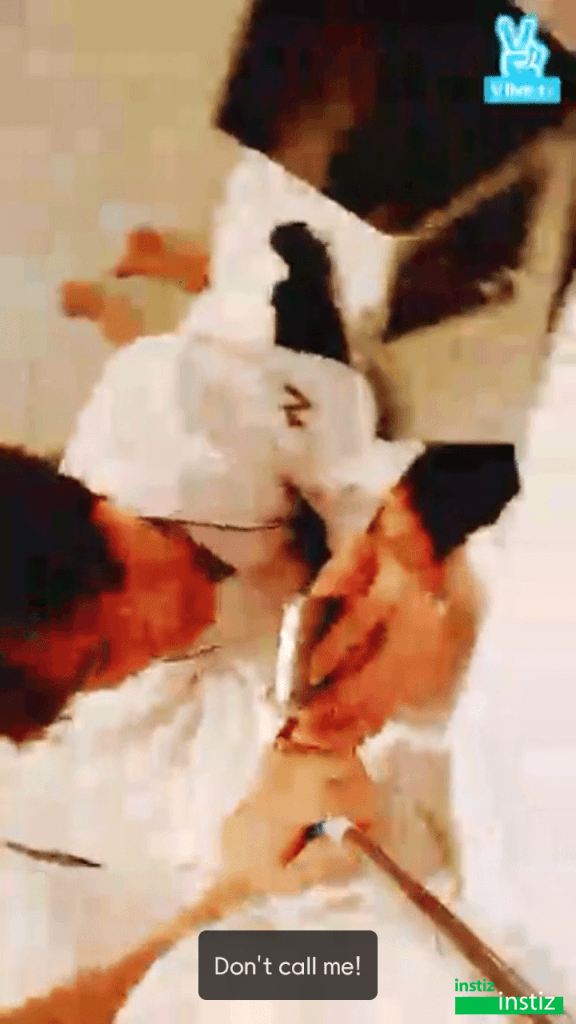 On EXO's most recent stream, this mysterious phone call persisted.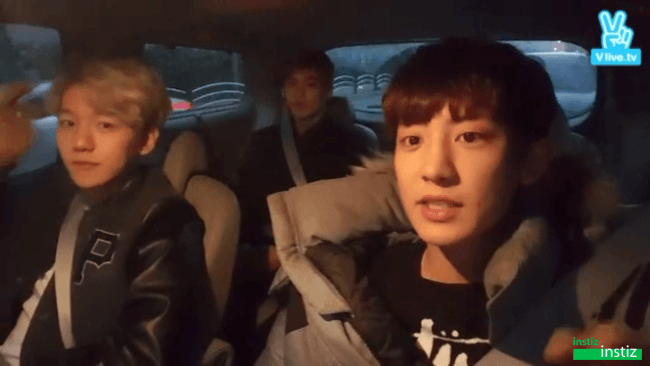 Baekhyun : Which part do you start with when you're eating fish shaped bread?
Chanyeol : Umm…I start with the head
Suho: I start withhhh the fins.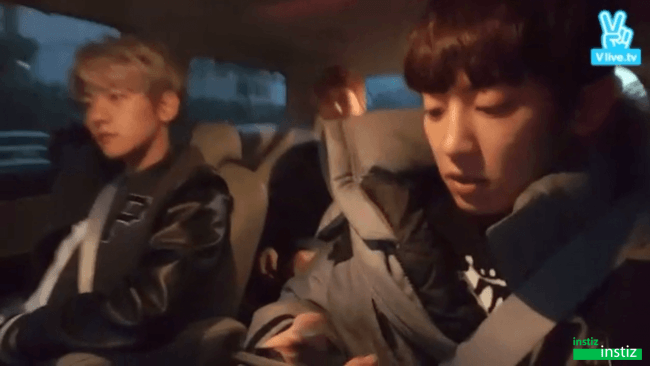 This time it was Chanyeol who continuously got calls.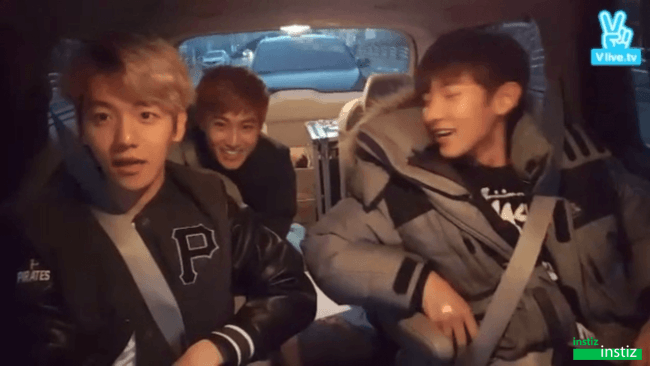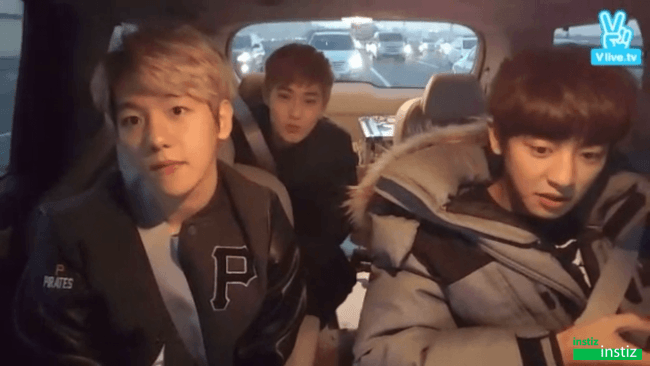 Chanyeol: A stranger keeps calling and asking for oppa.
Suho: (laughs like a grandpa)
Chanyeol: Can we reveal the number that's been calling us? I guess no right?…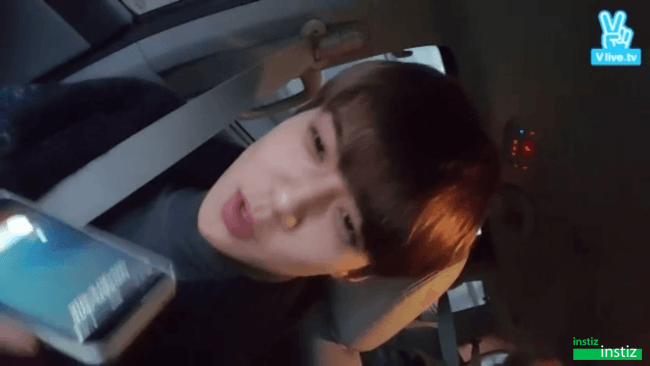 Sehun: Ahh..I'm getting calls from an unknown number..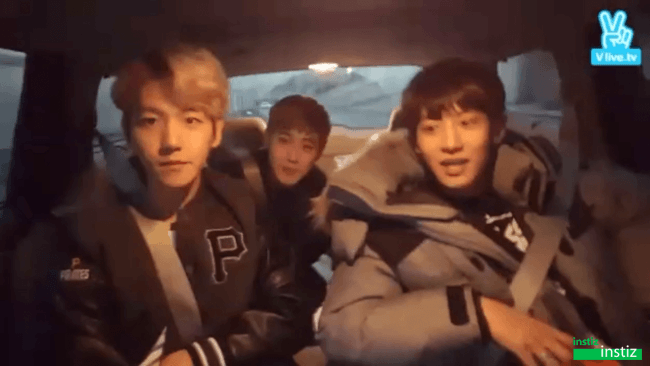 Chanyeol: Is it 5474?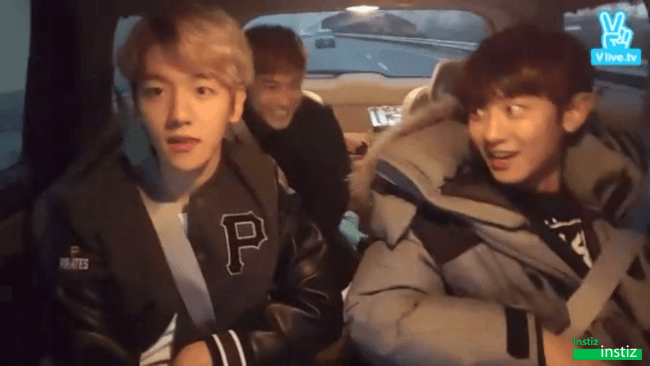 Suho: It's not 4885?
Chanyeol: Nope, it was 5474 just now.
---
NETIZEN REACTIONS
Koreaboo has collected reactions from Netizens who commented on the original article from our Korean source. The below comments are the most popular comments at the time of this article being published.
---
Please STOP bothering our babies
Poor boys ㅠㅠㅠ
Wow..such goose bumps. Real fans should really respect their privacy
How do they discover all this info…
Please stop..
How are sasaengs so good at getting numbers….
Wow this sasaeng needs to wake the f up.
Source: Instiz
Share This Post