SM Entertainment's biggest mistake was creating an SMTOWN virtual nation?
Going far and beyond to create unique experiences for fans can be very beneficial to a company if pulled off successfully, but has netizens found SM Entertainment's one mistake that may cost them big in the future?
On Instiz, a netizen named SM Entertainmnet's biggest mistake as their SMTOWN virtual nation project which they launched a few years ago, allowing fans to hold a passport to "the music nation of SMTOWN." Currently, it has been transformed into a membership service which according to the website, "unifies S.M.ENTERTAINMENT services into one for user's convenience."
Additionally, when you "Join or authenticate with S.M. ENTERTAINMENT service ID to become a citizen of MUSIC NATION SMTOWN," you can "Experience SMTOWN, SMTOWNnow, EXO-L, everysing, SMTOWN @coexartium with just ONE ID."
In the first year that the SMTOWN nation launched, artists underwent a grande ceremony reminiscent of the Olympics with idols walking to the stage with fans from overseas and the flag of their country being carried. Fans who joined the nation received their own pink passport with their photo and information, receiving a stamp whenever they attended an SMTOWN event including a concert.
The original poster writes, "SM made their own nation and gave out citizenship. Most thought it sounded ridiculous and a bit occultish. Even fans probably had no idea what was going on"
Find out what Netizens had to say about this article below!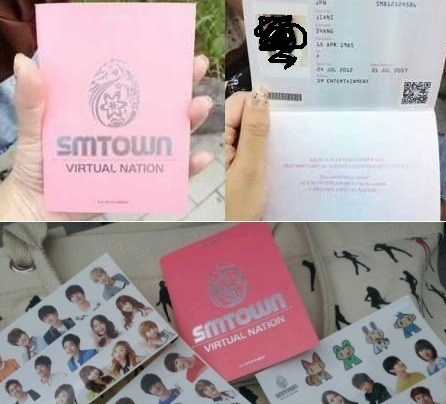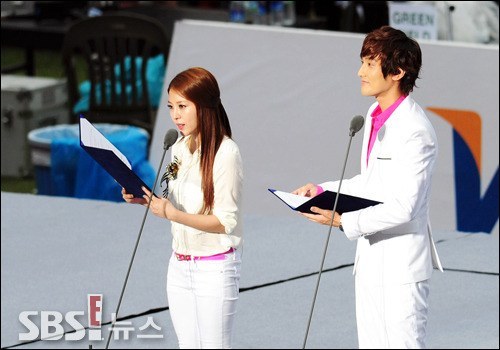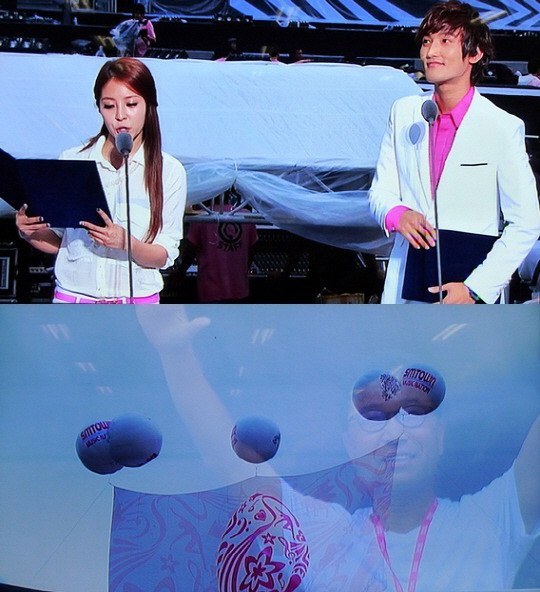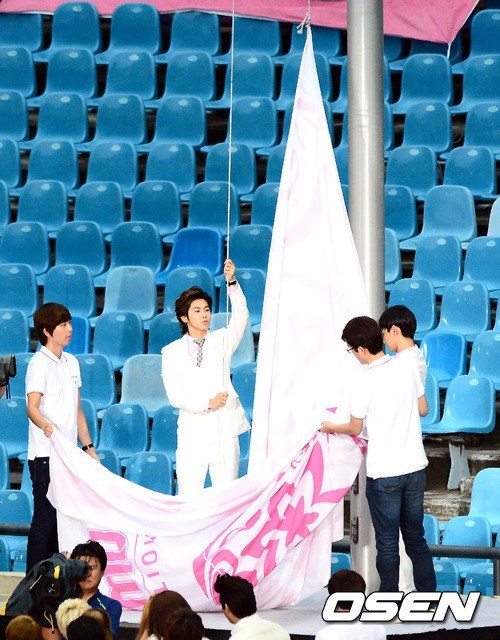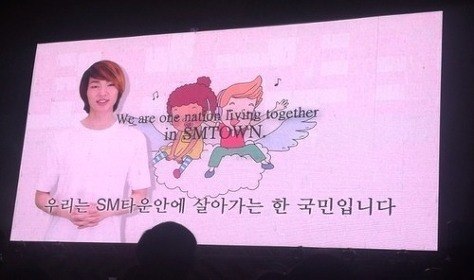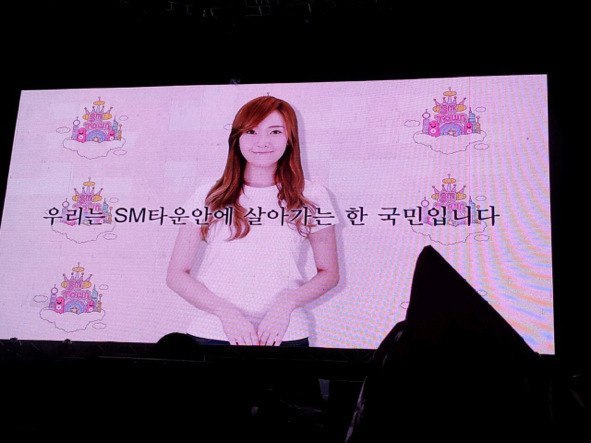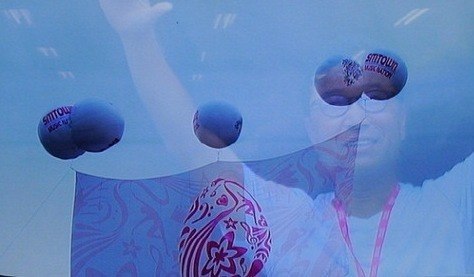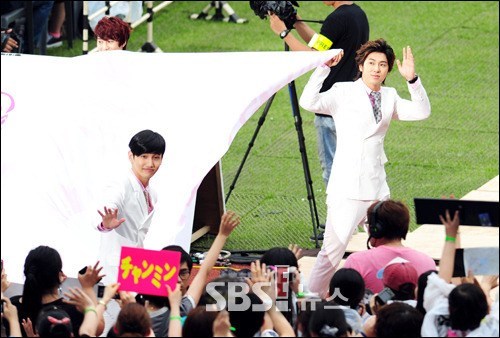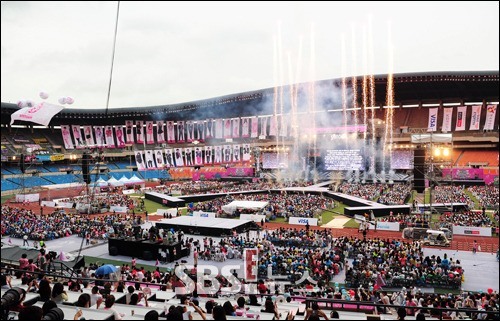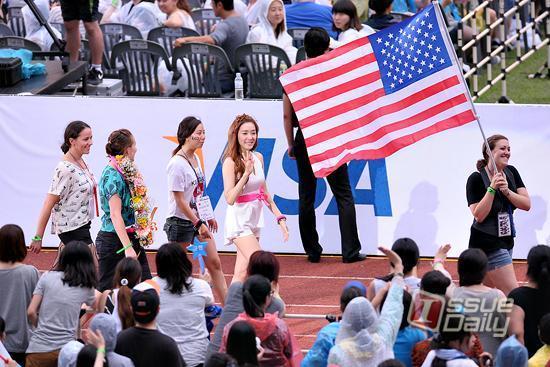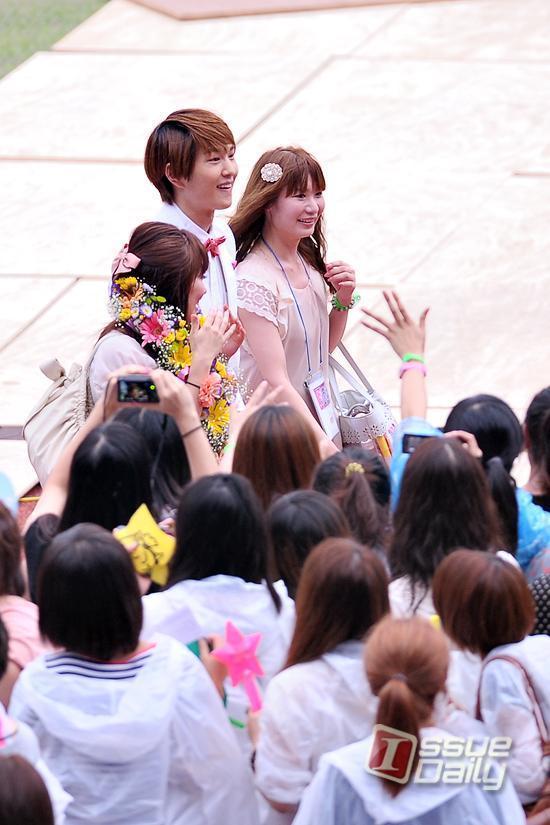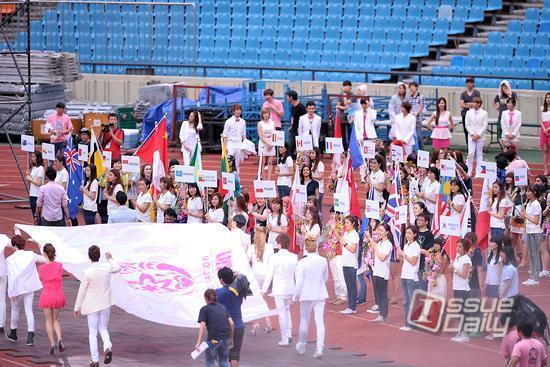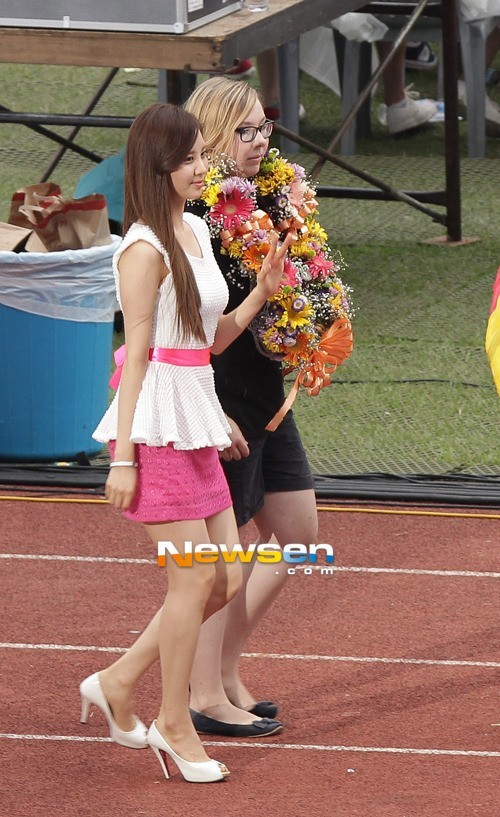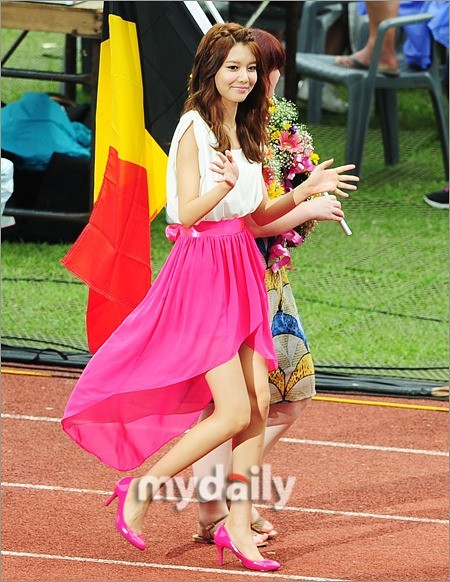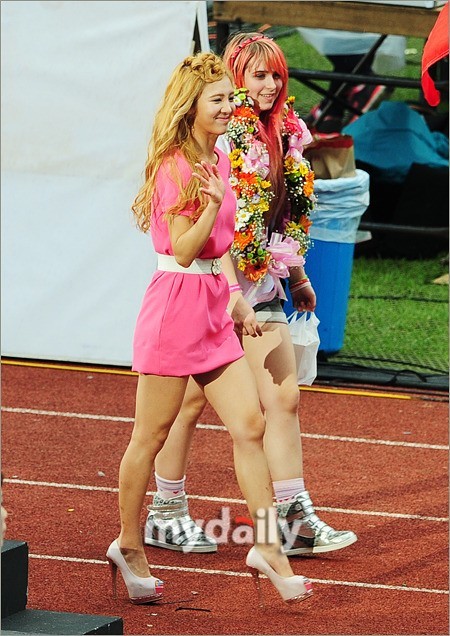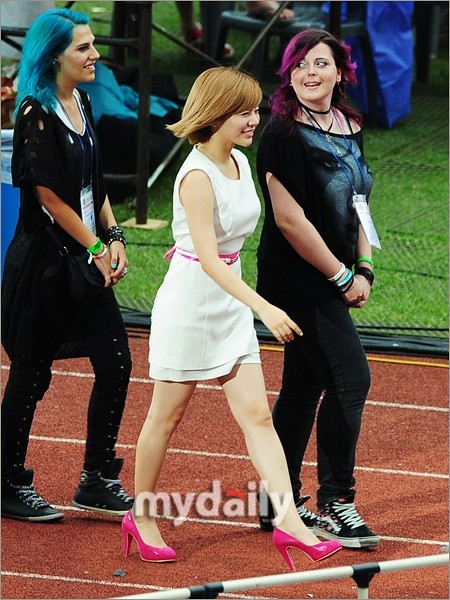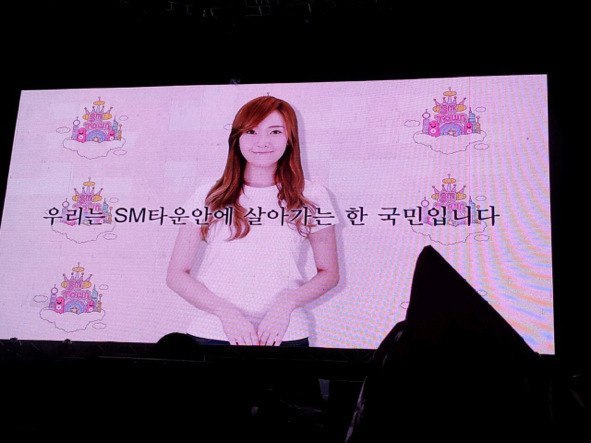 ---
NETIZEN REACTIONS
Koreaboo has collected reactions from Netizens who commented on the original article from our Korean source. The below comments are the most popular comments at the time of this article being published.
---
Did this come from Changmin's joke about creating a town?
Ha.. the twist is..I have one of those passports ㅋㅋㅋㅋㅋㅋㅋㅋㅋㅋㅋㅋㅋㅋㅋㅋㅋㅋㅋㅋㅋㅋㅋㅋㅋㅋ
ㅋㅋㅋㅋㅋㅋㅋㅋㅋㅋㅋㅋㅋㅋㅋㅋㅋㅋㅋㅋㅋㅋㅋㅋㅋㅋㅋㅋㅋㅋㅋㅋㅋㅋㅋㅋMy friend showed me hersㅋㅋㅋㅋㅋㅋㅋㅋㅋㅋㅋㅋㅋㅋㅋㅋㅋㅋㅋㅋㅋI almost died
The flag….I was there listening to Kangta and Boa read their pledges and… I kept thinking Please stopㅠㅠㅠ
I was there hoping the show will end ㅋㅋ the surprising thing is that those passports are really expensive.
I went to the concert and I was really surprised because there was a huge line up and it was where people were picking up their passports ㅋㅋㅋㅋㅋㅋㅋㅋㅋㅋㅋㅋㅋ
Come on SM…what is this I feel like they're going to buy an island and call in SM empire soon ㅋㅋㅋㅋㅋㅋ
Source: Instiz
Share This Post