Netizens compare former Wonder Girls' Sohee during her teens and her early 20s
In a recent Pann post, a netizen looked into the past and present as they compared Ahn Sohee's transformation from an adorable girl to a mature woman.
First looking in her teens, Sohee exhumes a cute aura onstage during Wonder Girls' debut stage "Irony" with various other examples given from the "Tell Me" era where she rose to popularity due to her adorable "Omona" line.
But as years goes by, Sohee is seen transforming into a mature, beautiful, and charming young woman before the very eyes of fans as she enters her 20s.
Meanwhile, Sohee recently joined KEYEAST Entertainment to further expand her acting career after her contract with BH Entertainment expired. She initially debuted as a member of Wonder Girls in 2007 before leaving JYP Entertainment in December 2013 due to her contract expiring, joining BH Entertainment.
Find out what Netizens had to say about this article below!
Teens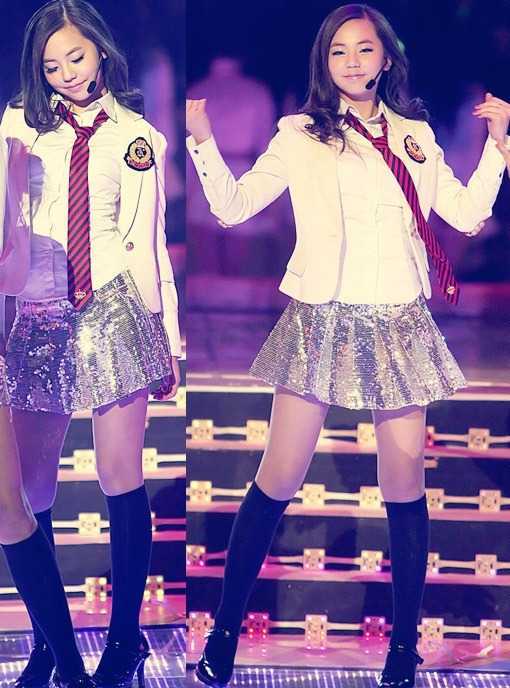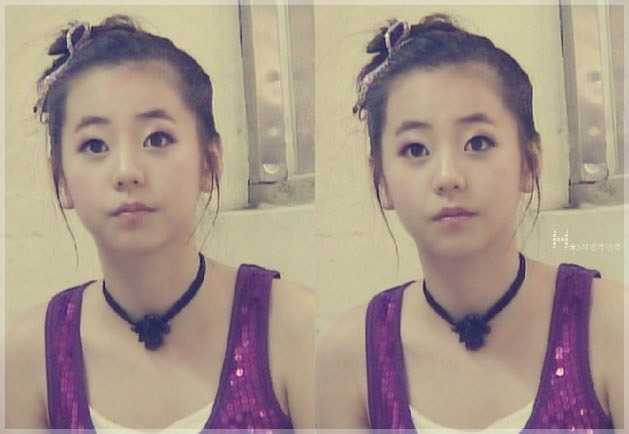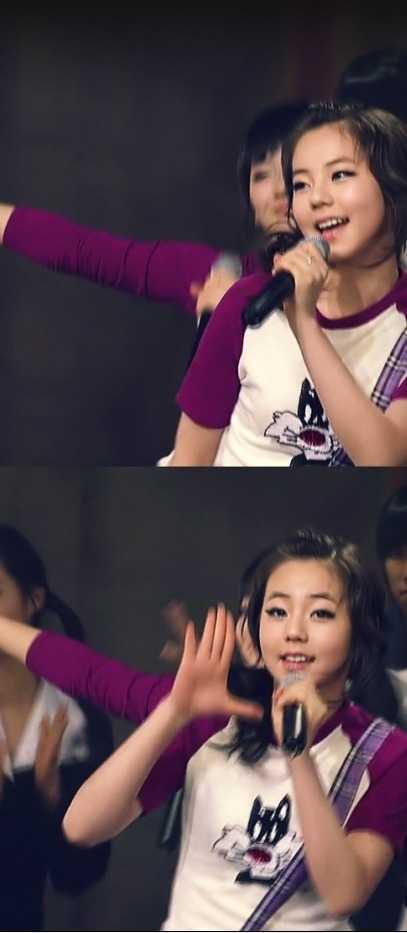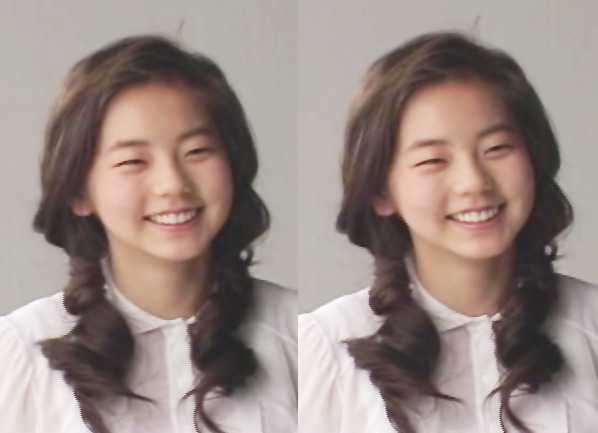 20s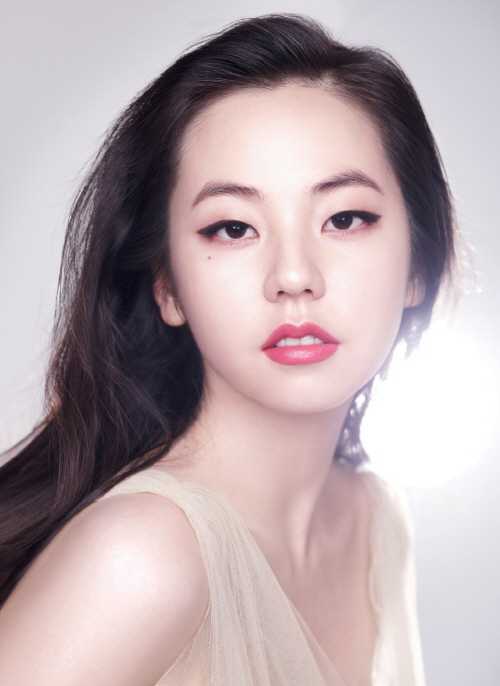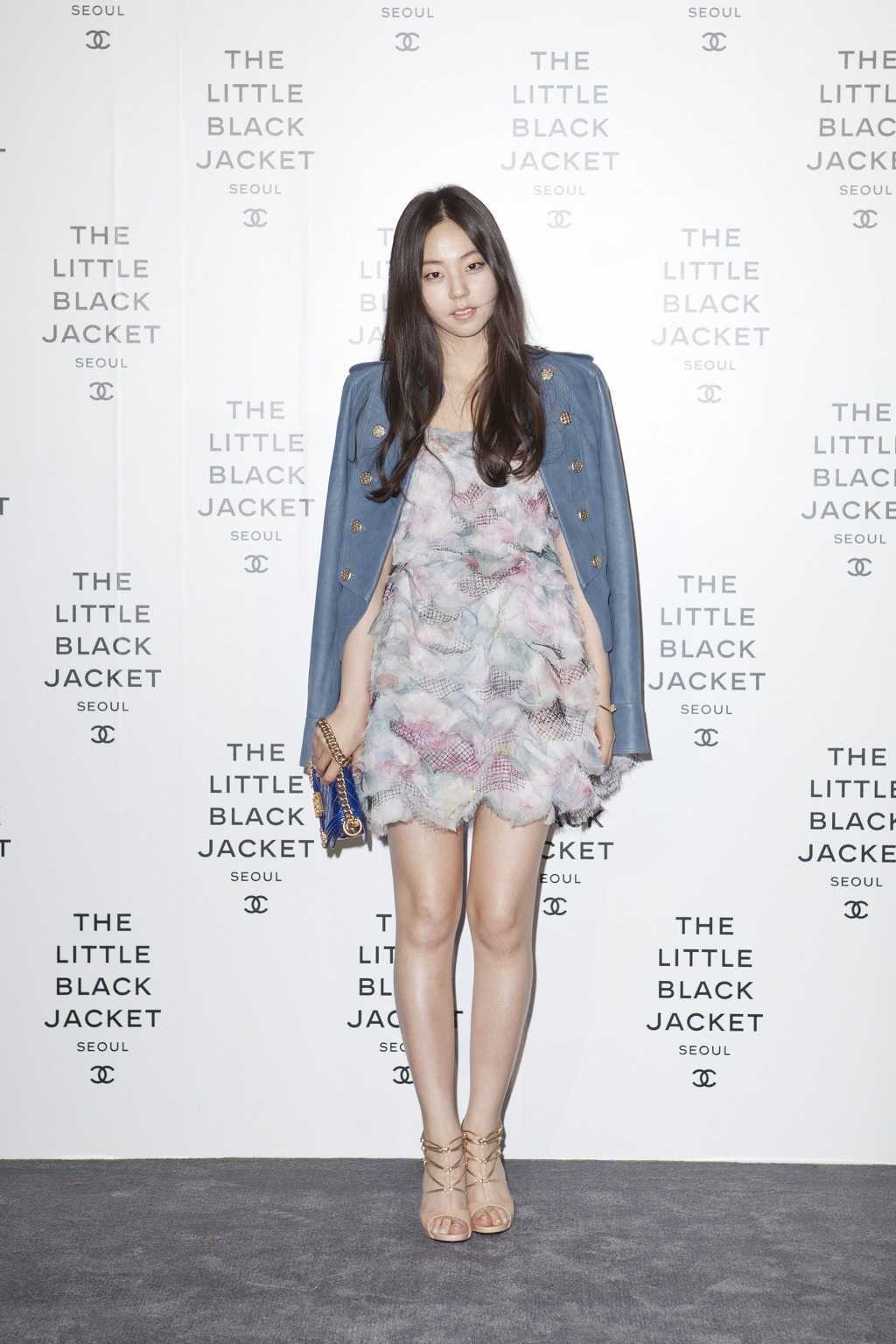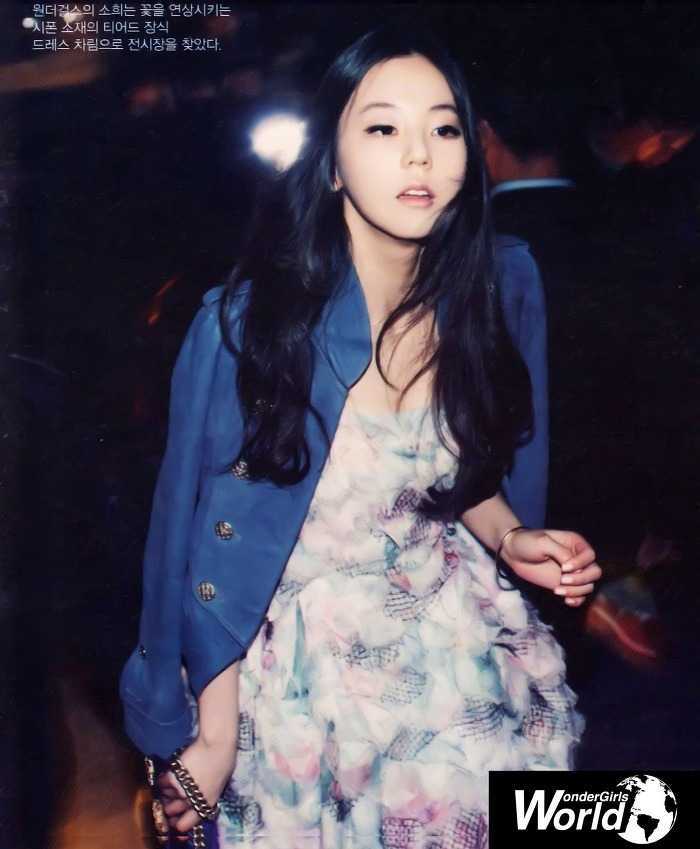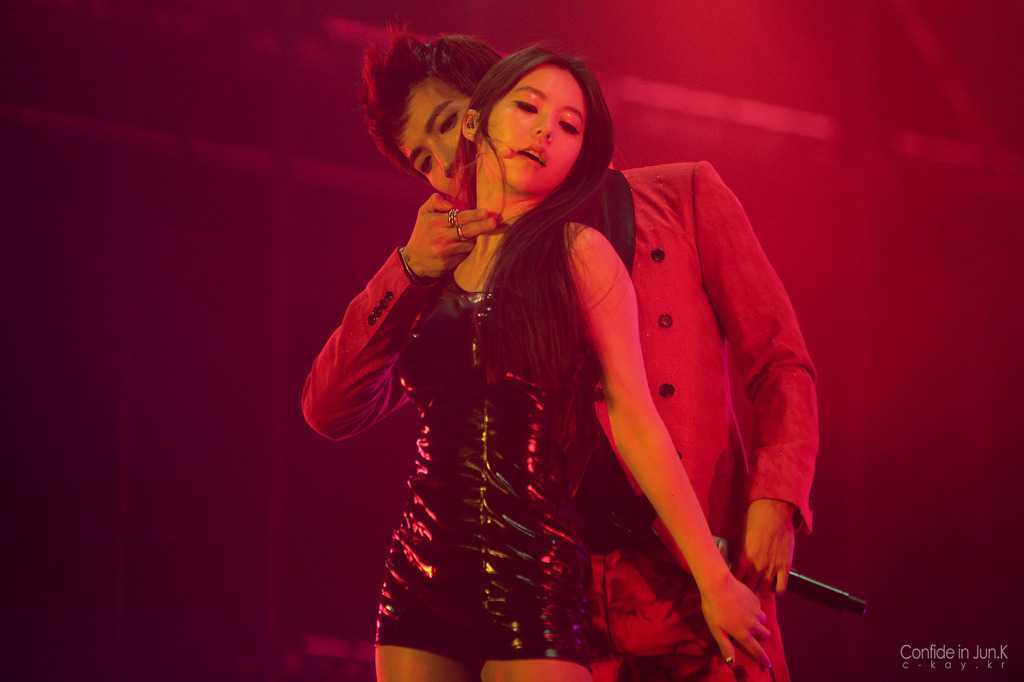 ---
NETIZEN REACTIONS
Koreaboo has collected reactions from Netizens who commented on the original article from our Korean source. The below comments are the most popular comments at the time of this article being published.
---
[+103, -9] I still remember her from "Tell Me" She began the craze of monolid females
[+84, -7] 자Looking like that naturally is crazy attractive and pretty; I don't get people who say Sohee is ugly. Have the even seen her in real life?.
[+81, -5] Teens=cute 20's=Chic and feminine!
[+35, -4] I personally love her when she was really young
[+27, -1] For real the original monlid..
Source: Pann
Share This Post