Netizens furious at rookie boy group for "disrespecting" EXO on stage?
On a popular online Korean community called Instiz, a post titled, "Rookie boy group currently under fire for their attitude" went viral with over 26,000 views in under 3 hours.During a recent episode of Inkigayo, EXO was nominated as a candidate for first place. Common etiquette dictates that other artists make room for those nominated to be at the center of the stage.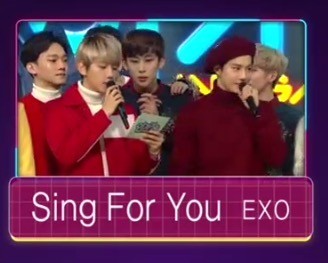 The rookie group "Road Boyz" is currently under fire because of the fact that they were standing in front of the EXO members blocking them from the camera while exposing themselves (Baekhyun and Suho are MCs so they are in front of everybody).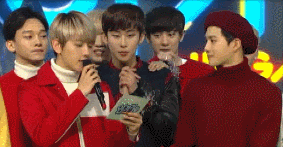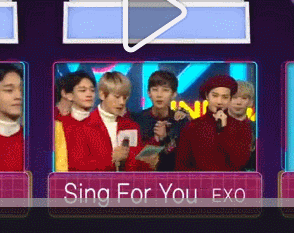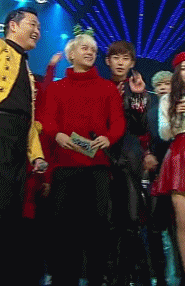 ---
NETIZEN REACTIONS
Koreaboo has collected reactions from Netizens who commented on the original article from our Korean source. The below comments are the most popular comments at the time of this article being published.
---
Watching Chanyeol going back and forth unable to get through made me furious….
I was like whattt…..
Look at Chanyeol tip toeing around…
This is really too much
I know they want exposure but god…
It's worse if you see the video
Wow they have no respect for their seniors…
Who are they?
Road Boys
This is like some one taking your mic away from you as you get up on stage to do your speech.. rude..
Source: Instiz
Share This Post