Netizens claim these hair color look the best on these K-Pop idols
Idols go through various hair color when promoting new albums or singles, showing off not only a new look but a new feel to fans as well.
On Pann, a netizen listed various idols whose hair color they prefer and believe they looked best on them. The list included members from EXID, f(x), Block B, G-Dragon, BTS, and more
The translation to the post can be found below:
Find out what Netizens had to say about this article below!
01. Block B Zico, P.O
I thought P.O's hair was CG at first….their hair styles are always so colorful ㅋㅋㅋㅋㅋ
02. BTS Rap Monster, Suga
Honestly BTS all have such crazy hair colors but these two have the most colorful hairs like yellow, pink, mint etc…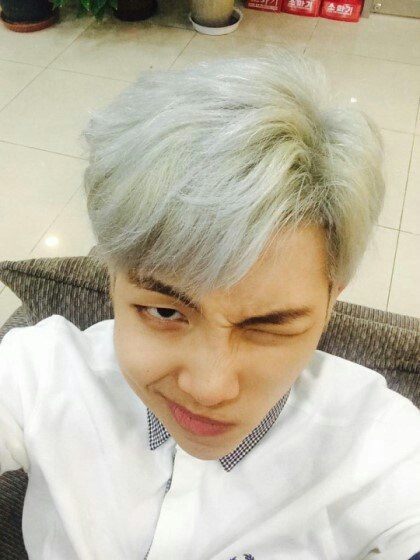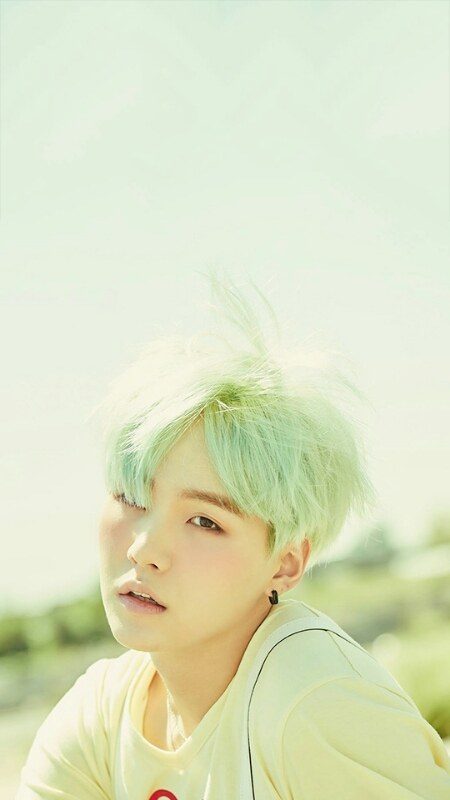 03. EXO Sehun
This is seriously legendary he looked so good in this hairㅋㅋㅋㅋㅋ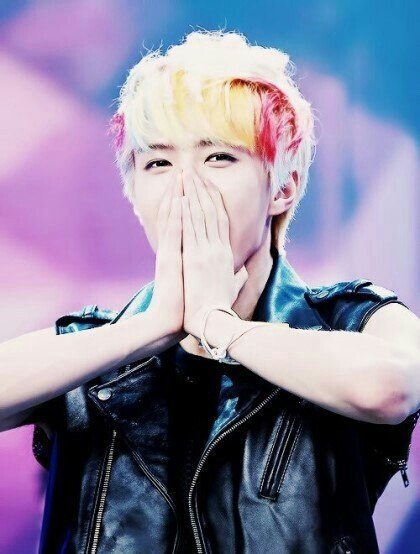 04. Girls' Generation Taeyeon
Honestly SNSD members all look so good in whatever hair they do but Taeyeon…even during party? Her pink hair was crazy pretty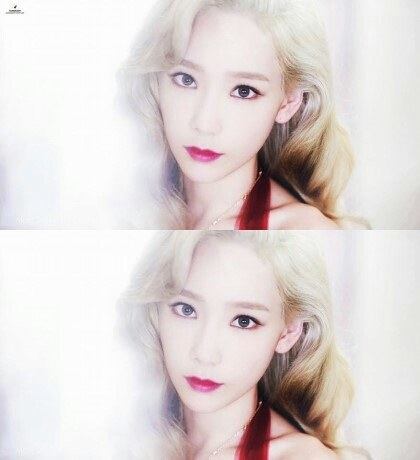 05. BIGBANG G-Dragon
Honestly you can't exclude GD. He has over 50 hairstyles until now..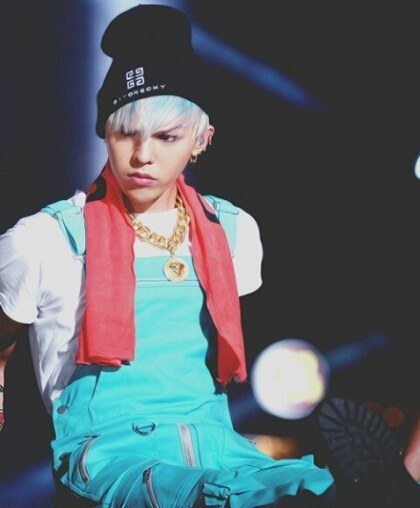 06. EXID
Hyerin's golden hair was crazy but this time all their members ㅋㅋ Hyeri's green hair and Junghwa's hair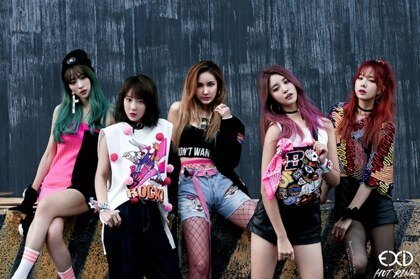 07. BEAST Junhyung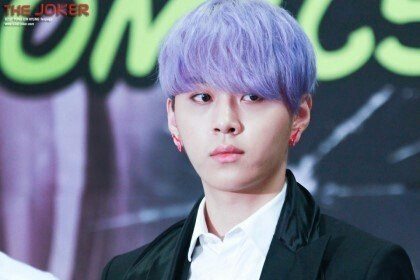 08. f(x) Krystal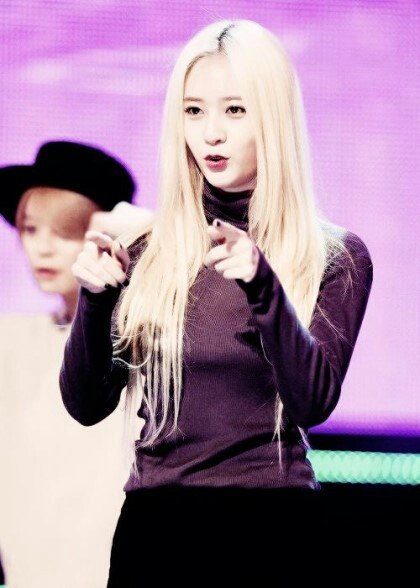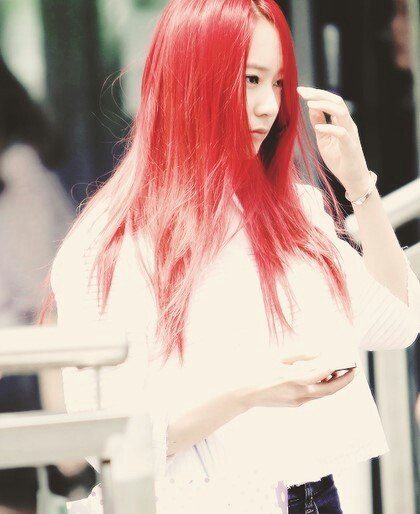 ---
NETIZEN REACTIONS
Koreaboo has collected reactions from Netizens who commented on the original article from our Korean source. The below comments are the most popular comments at the time of this article being published.
---
[+93, -37]  I think for females it's Taeyeon and for males it's Baekhyun and Sehunㅋㅋㅋㅋㅋ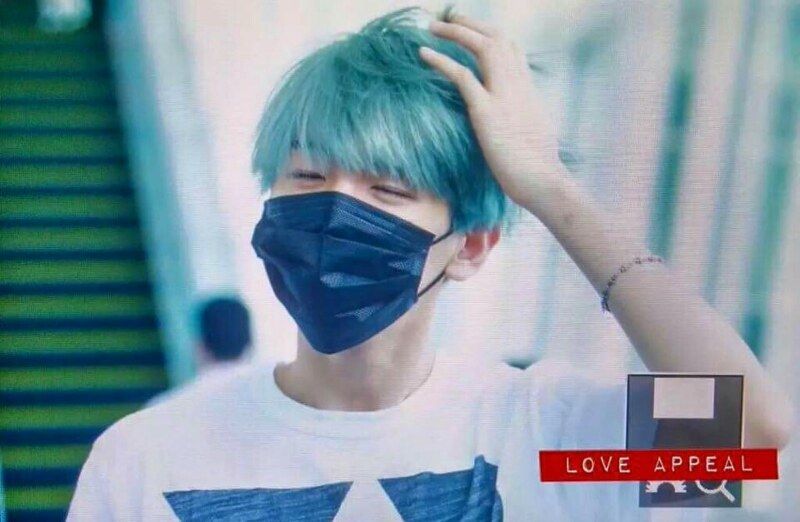 [+83, -13] Blonde, black, pink all look so good on her….she is seriously a fairy…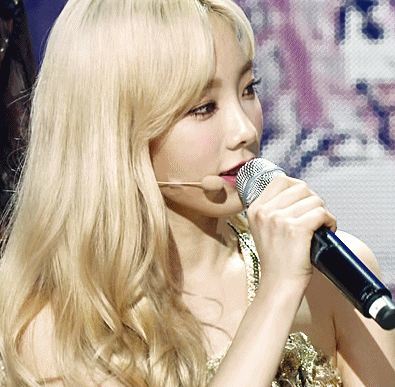 [+82, -10] GD and Taeyeon look amazing in whatever style or color they use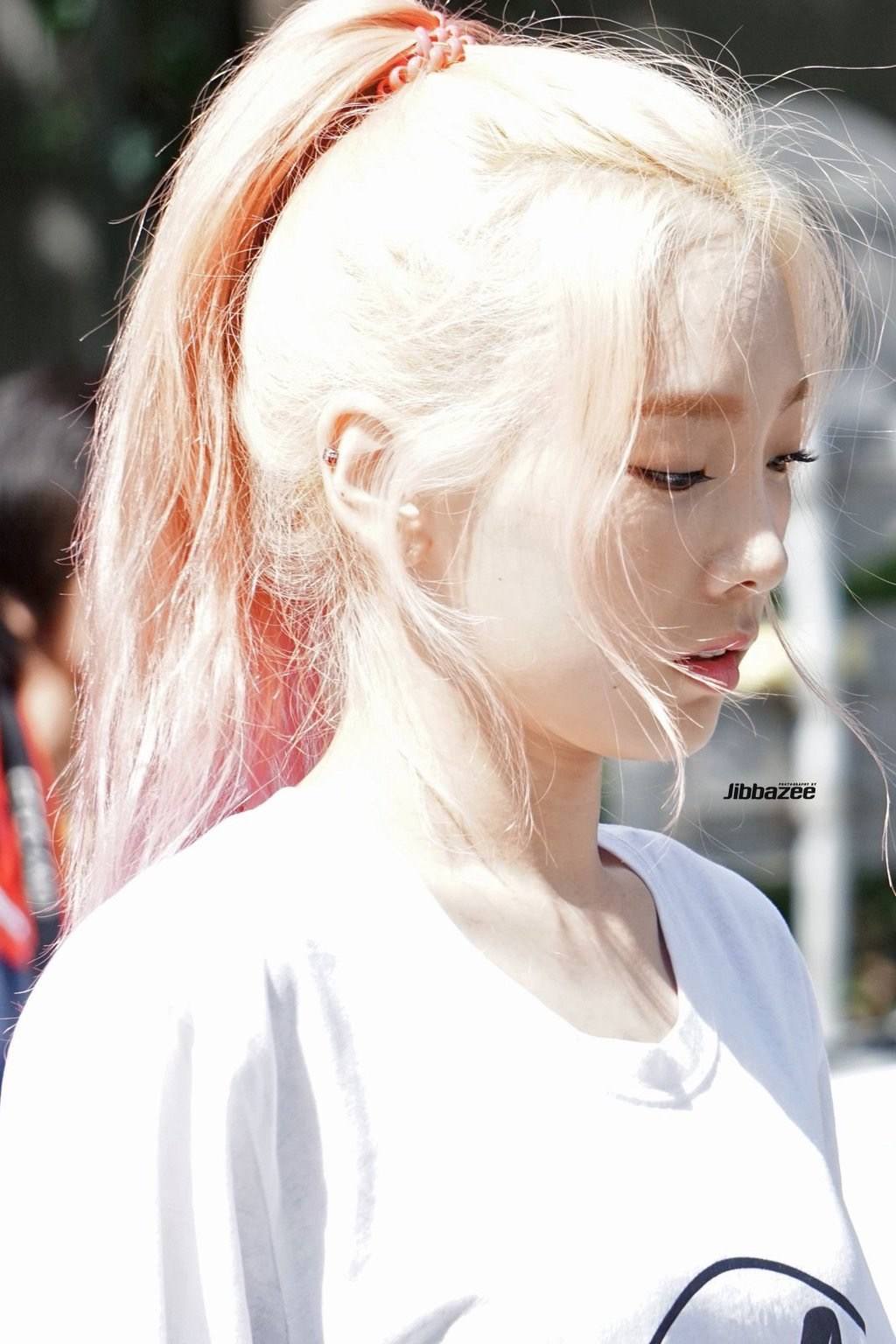 [+54, -13] I think Krystal looks good in whatever hair style and color they are in.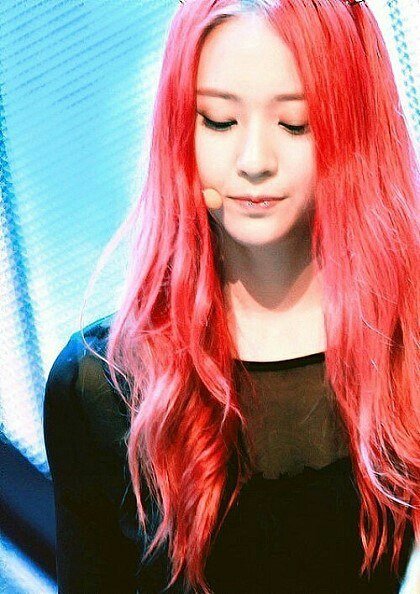 [+47, -11] Baekhyun can pull off anything nevermind Sehun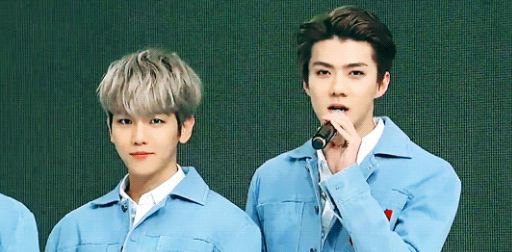 [+45,-9] GD has probably tried all colors…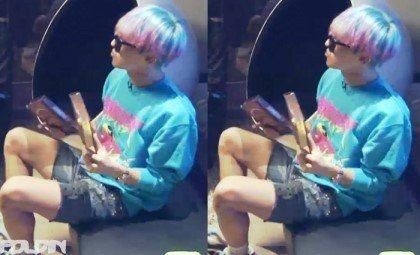 [+38, -8] Grapefruit..lemon..melon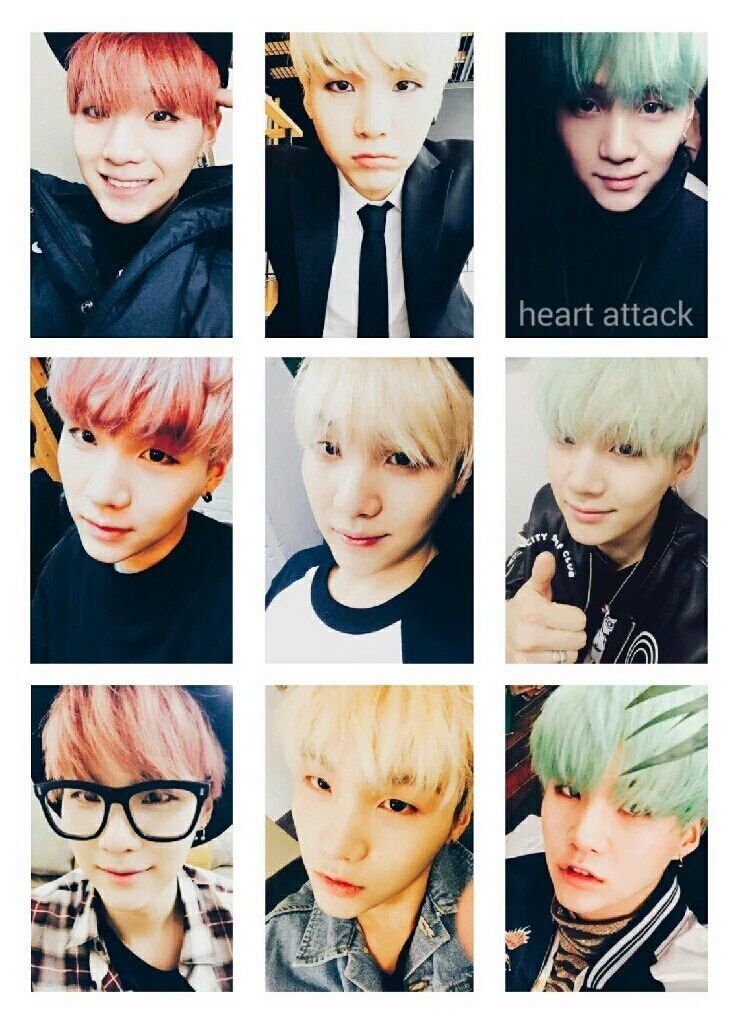 Source: Pann
Share This Post