Ryeowook is surrounded by toys in latest image teasers for "The Little Prince"
Additional image teasers has been released in anticipation of Super Junior member Ryeowook's first solo album, The Little Prince.
Published through his SMTOWN website on January 20th, one photo shows the Super Junior singer surrounded by toys as he holds up a Macy's Hermit the Frog camera to his eye. In another image, he's shown looking off to the side nonchalantly.
In addition to his individual image, another illustration for his mini-album was shared, this time featuring a young man, who can only be interpreted as Ryeowook himself, on a boat with a feather and surfing through the clouds and into space.
With the release of two more teasers, news of Ryeowook's first official stage with his new album has been announced. He will be holding a commemorative showcase for The Little Prince set to take place on January 25th at 4pm prior to the release. Stories regarding to the creation of his album as well as performances of his new songs will take place.
Meanwhile, Ryeowook will also be holding his first solo concert through SM Entertainment's The Agit series to be held for three days beginning on February 19th through the 21st. Tickets for the concert will take place later today on the 20th at 8pm KST.
The Little Prince will be available on January 28th at midnight KST on digital music sites.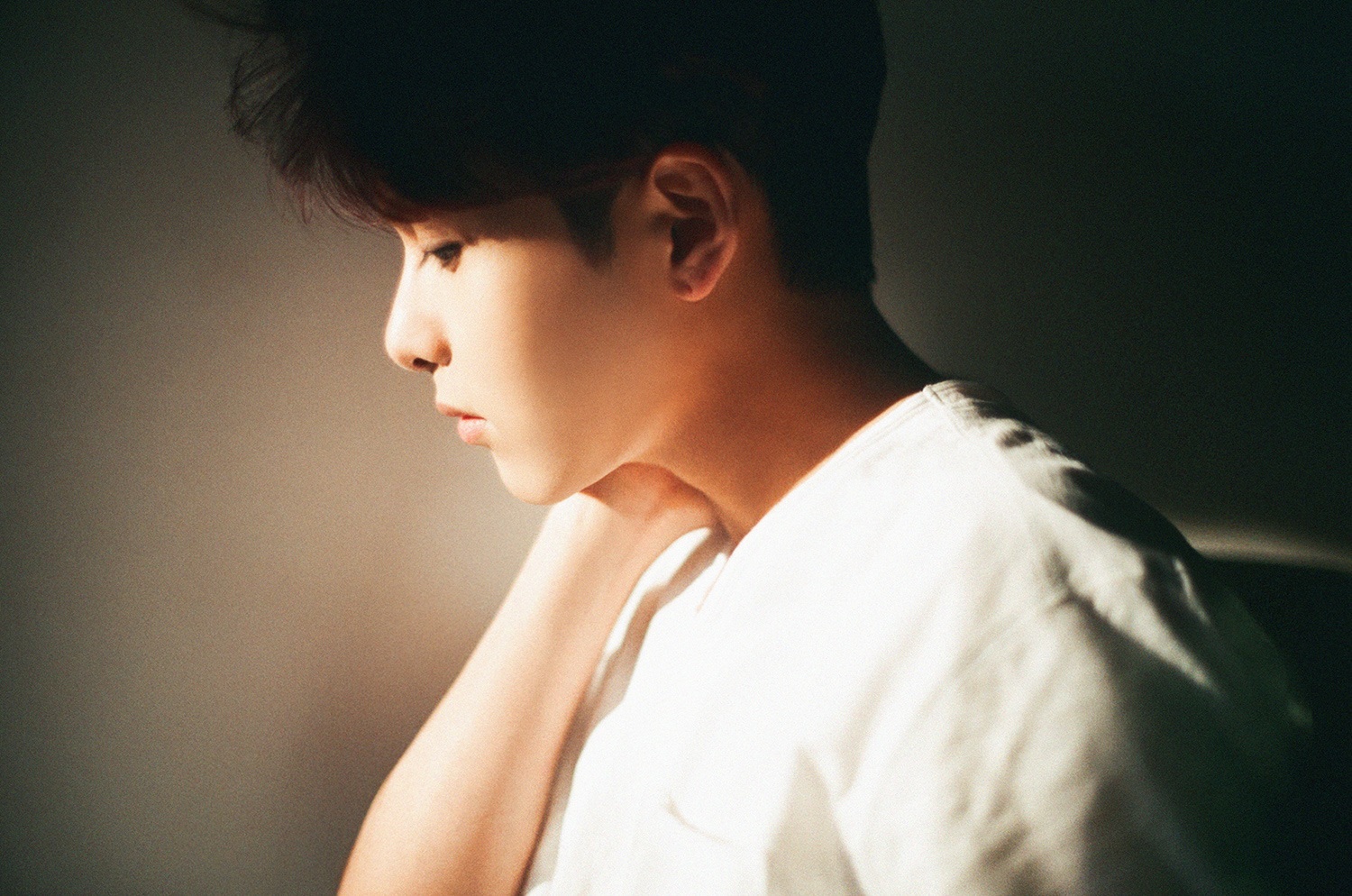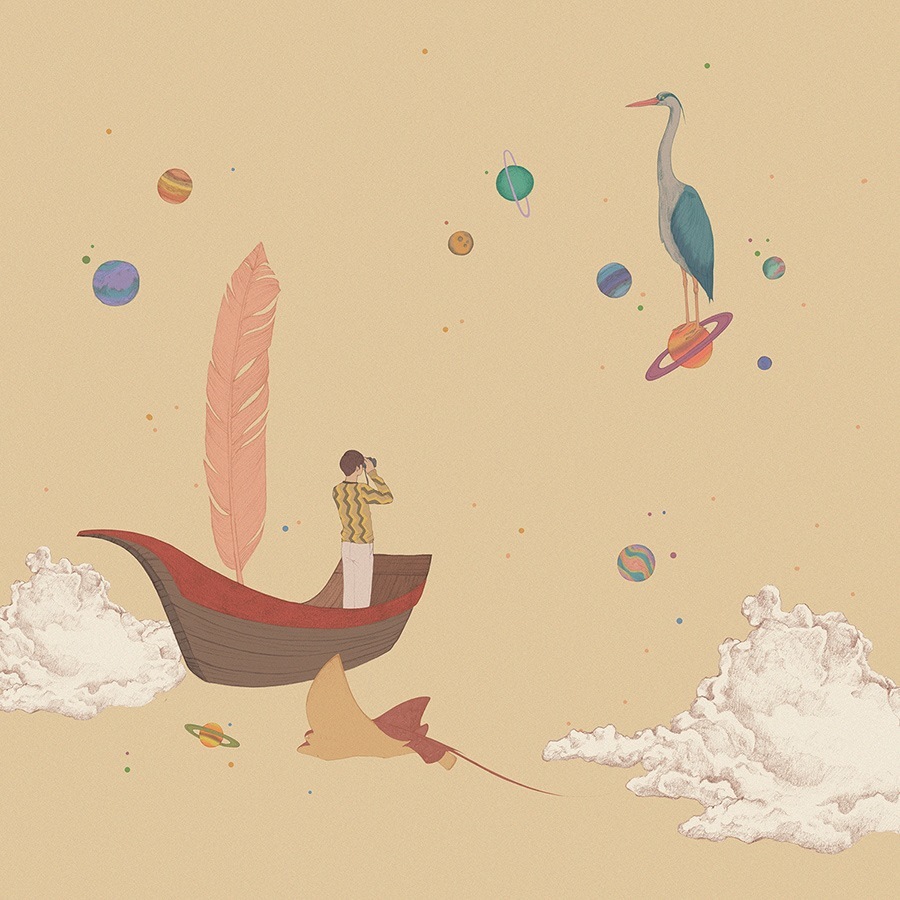 Source: X Sports News
Share This Post