Netizens claim this male idol is not only sexy but sexy even when fully clothed
Netizens rave over a male idol, claiming that he is sexy even when fully clothed.
Outfits are becoming more and more revealing as idol groups are trying to appeal their sexiness. But are there idols that are sexy even when fully clothed?
Originally posted on Pann, netizens rave over this male idol and claim that he is sexy even when fully clothed.
Titled "Sexy Idol When Fully Clothed (+Also Cute)," here is the direct translation of the post and comments below.
"That idol is VIXX member Leo T_T
He is a member who always put a scary face on just in case fans might think of him only as cute.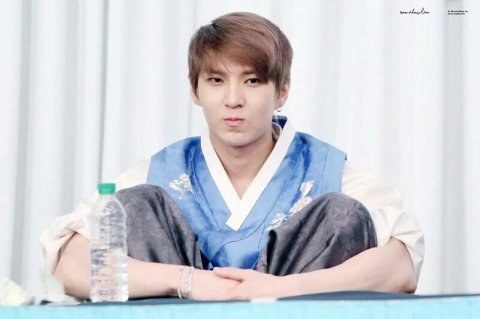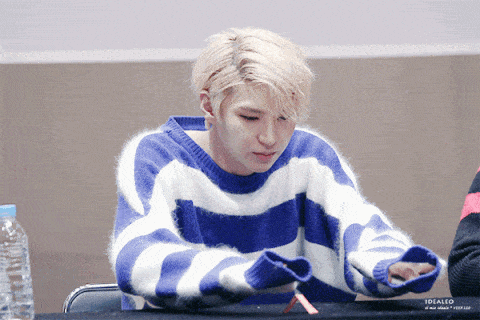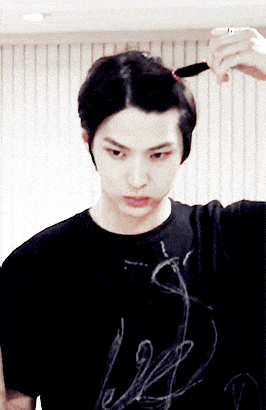 I didn't know Leo had this kind of appeal to him.
I apologize;
He is such a cutie right? hahahaha
I heard he has the responsibility of cooking ramen amongst his members T_T_T_T
I heard he really cooks it well too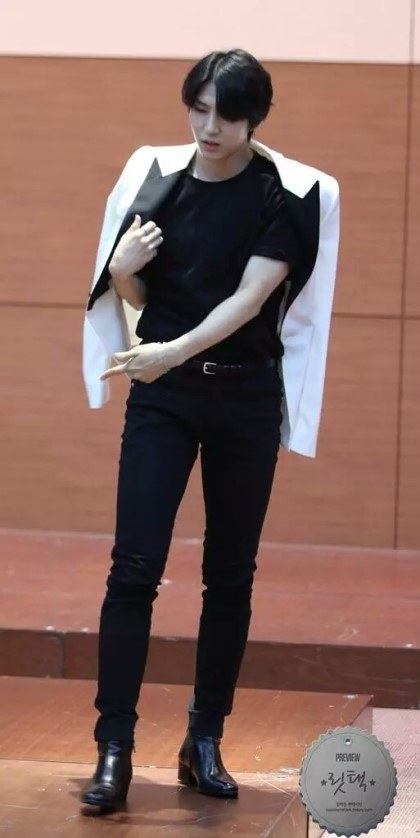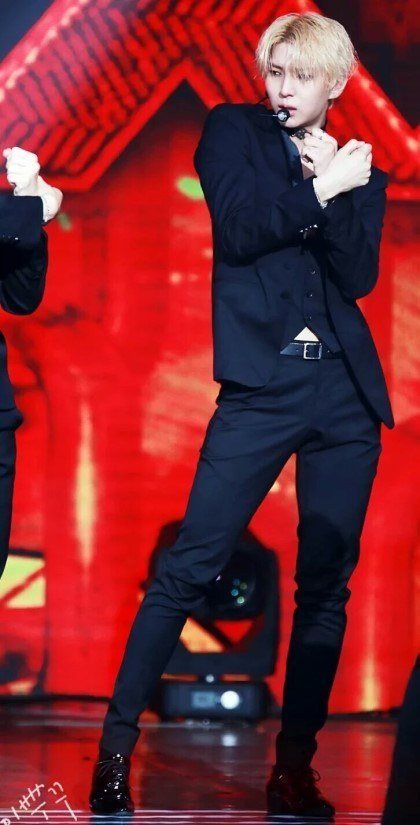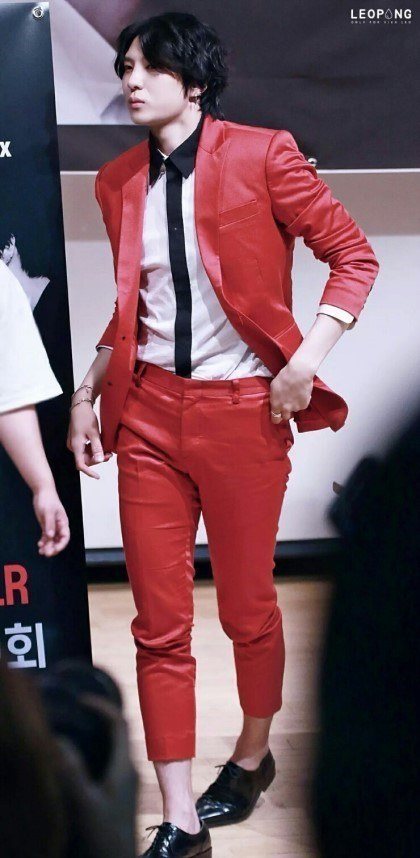 I was used to this but
He looks sexy even when is fully clothed.. So chic..
He is the king of being cute…
Sexy.. yet cute T_T_T_T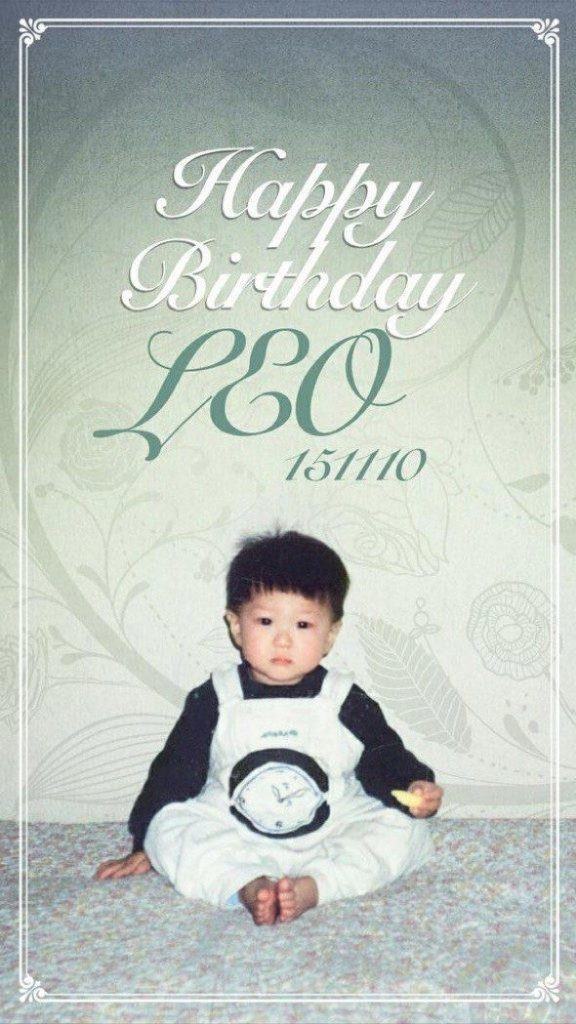 "He was cute even when he was young..
How did he play soccer when he is so cute"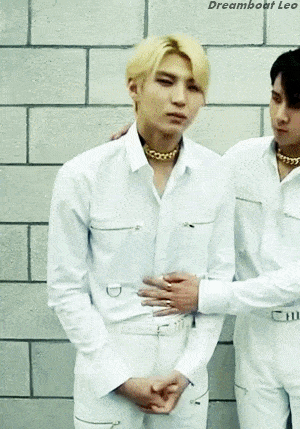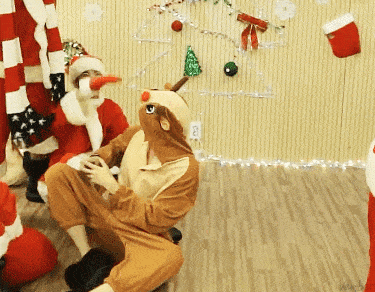 But Leo is the oldest of the group…
Oh my…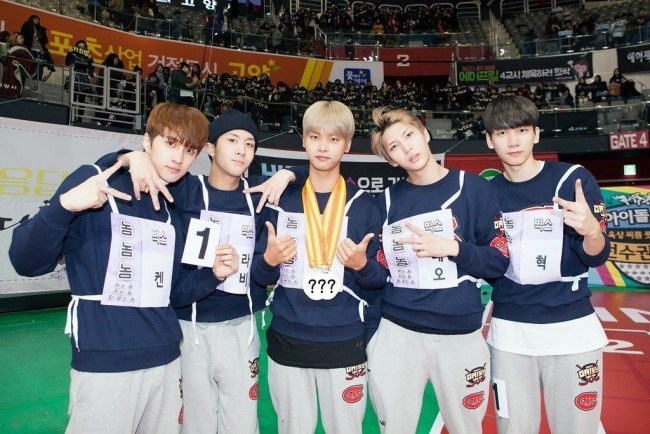 VIXX left us some memories during the Idols Athletics Championship haha
Even when Xiumin got hurt, they showed manners..
I hope he gets better soon!"
---
NETIZEN REACTIONS
Koreaboo has collected reactions from Netizens who commented on the original article from our Korean source. The below comments are the most popular comments at the time of this article being published.
---

[ +72 / -2] I'm sorry for VIXX fans but I didn't like Leo at first without any reason right? But now adays, he looks the most handsome, cute and even sexy hahahahahaha Am I on the road to become his fan?
[ +57 / -3] Haha he is such a cutie…..
[ +50 / -2] Oh hahahahaha I thought he was just chic and had a nice body.. But he is cute
Source: Pann
Share This Post