Ryeowook dons a fox mask in "The Little Prince" EP jacket images
A third batch of image teasers for Super Junior Ryeowook's upcoming solo mini-album The Little Prince have been released as well as an additional illustration.
Published on January 21st via SMTOWN, Ryeowook symbolizes himself as one of the characters in The Little Prince, the fox. In the book written by Antoine de Saint-Exupéry, the fox has a small timely appearance but important role where he asks the little prince to establish a meaningful tie with each other because without one, they are just indistinguishable from other foxes and other little boys.
Ryeowook's "The Little Prince" is a ballad track about a man struggling with love who is speaking to the little prince.
While The Little Prince will be available on January 28th, Ryeowook will hold his showcase on the 25th.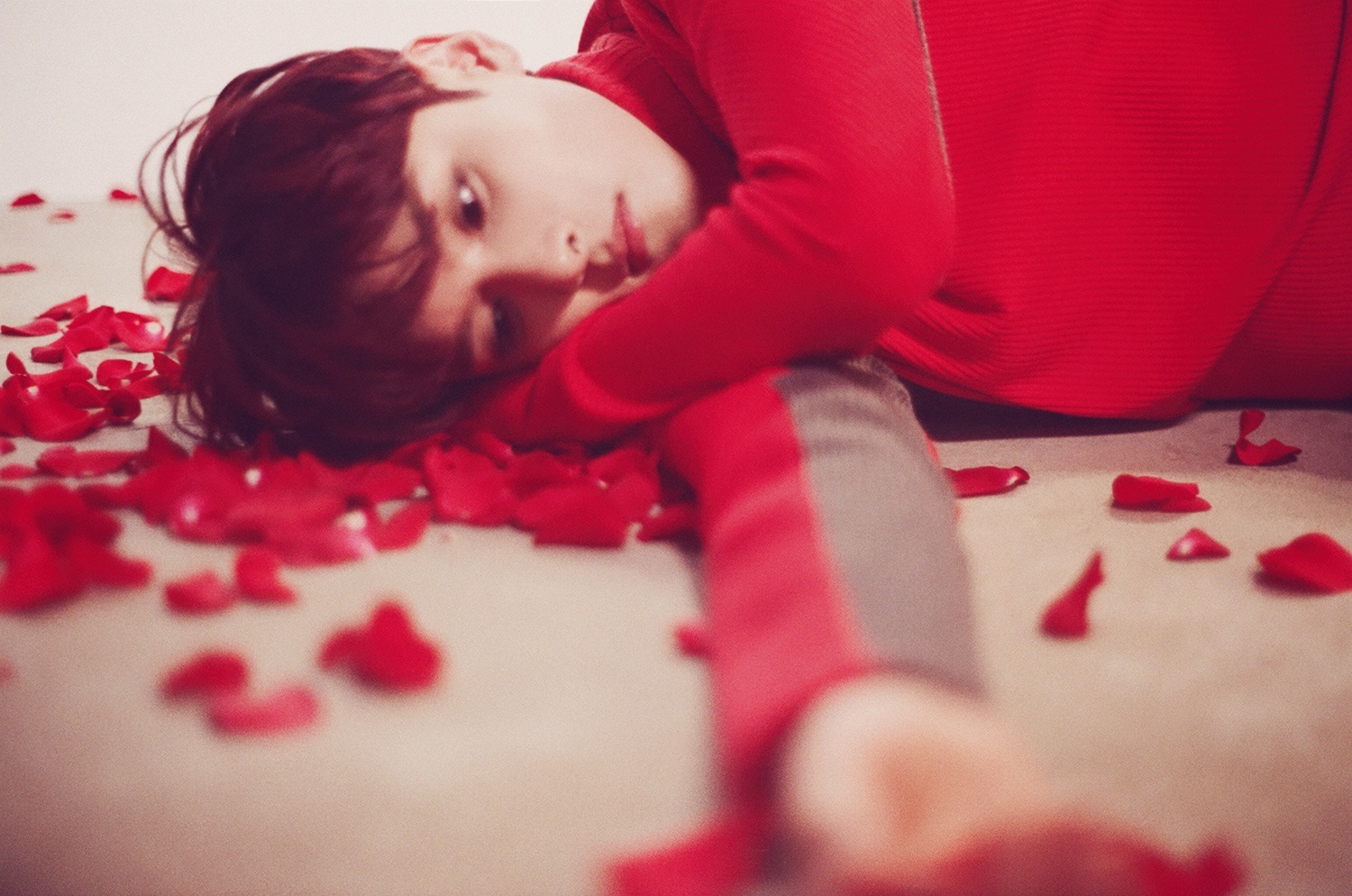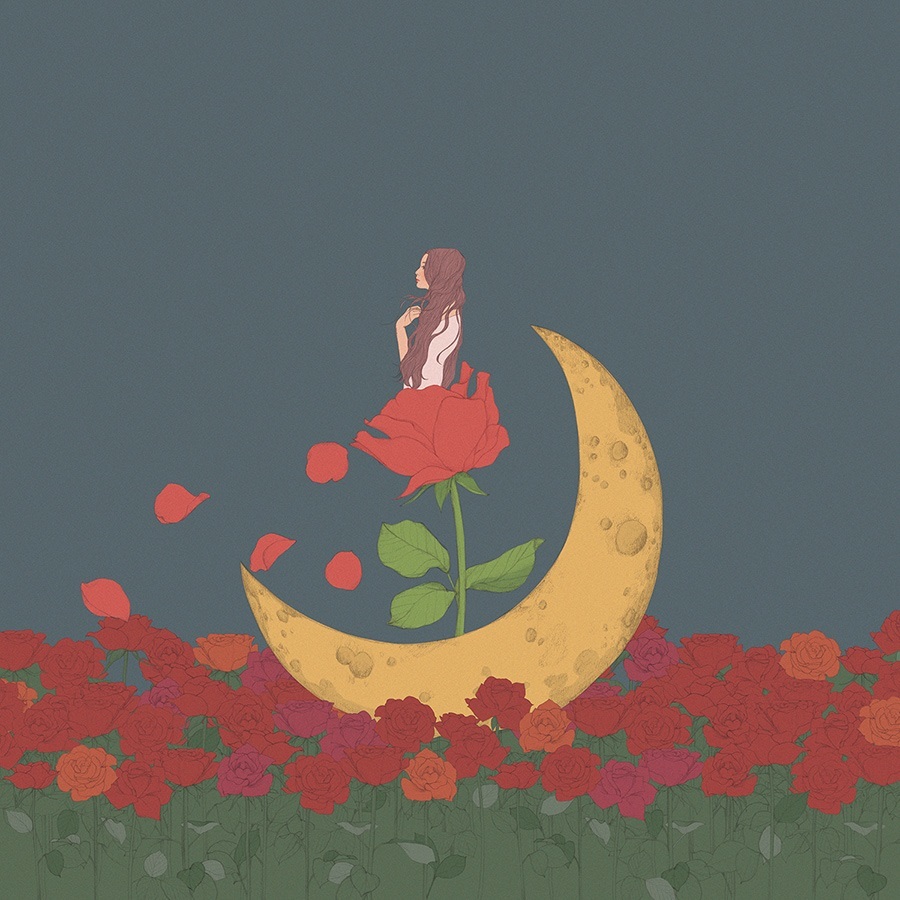 Source: OSEN
Share This Post