Fans and netizens criticize EXO's stylist for their terrible outfits
EXO-L's claim EXO members' outfit should not have been worn at Golden Disk Award. The fans are stating that the outfits look out of date and are even humiliating
During the 30th Golden Disk Award, celebrities and idols walked the carpet in order to be taken pictures with their fashionable dresses, outfits and gears. Although most of the idols showed off their beauty and handsomeness, most fans agreed that EXO members' outfits were completely off the mark.
Originally posted on Pann, netizens and fans criticize EXO's outfits and the staff responsible for choosing them.
Titled "Reactions From Fans of EXO's Outfits," here is the direct translation of the post and comments below.
"It was the Golden Disk Award and many fans were awaiting EXO's arrival. They were expecting some hot outfits ranging from fashionable shirts and pants or even with full suits.
What?.. I know I would like EXO even if they wear some rice packaging but this is something we see in back alleyways amongst gangsters in Korea… But this is supposedly brand Louis Vuitton;;
EXO-Ls were in denial after they saw this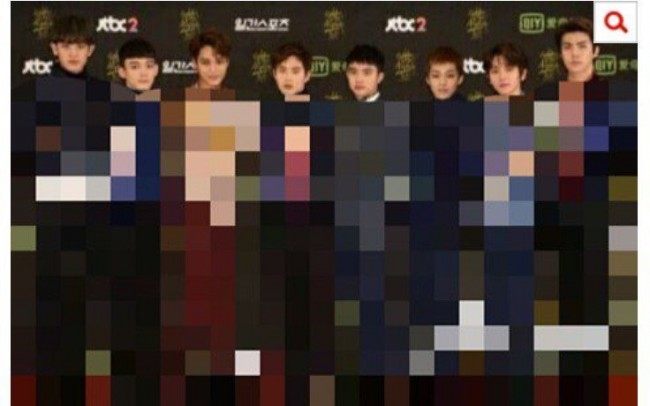 They even tried to put mosaic over them
They thought EXO would come out with legendary outfits we will remember for a long time… but it failed
So they ended up just making a laughter out of this situation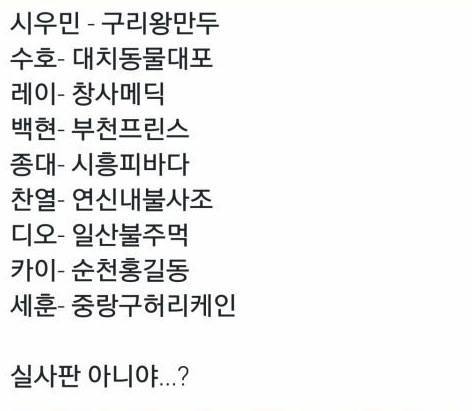 Translation:
Gangster names:
Xiumin – Guri King Dumplings
Suho – Daechi Animal Cannon
Lay – Changsa Nurse
Baekhyun – Bucheon Prince
Jongdae – Siheung Bloody Sea
Chanyeol – Yeonsin Neighborhood Phoenix
D.O – Ilsan Fire Fist
Kai – Sooncheon Hong Kil Dong
Sehun – Joong Rang Gu Hurricane
Isn't this a real life?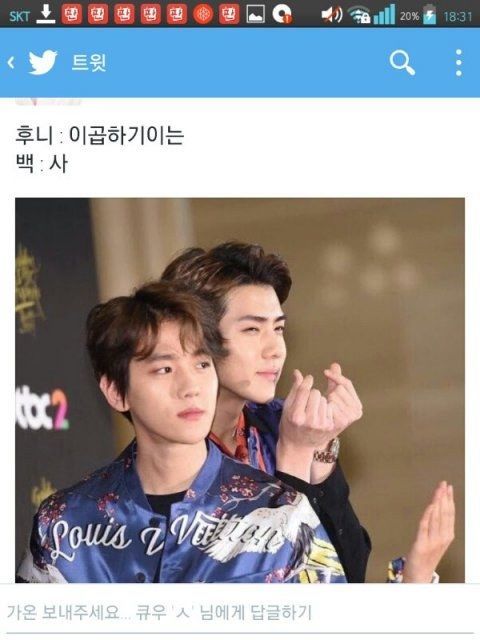 Sehun: 2 times 2 is
Baekhyun: 4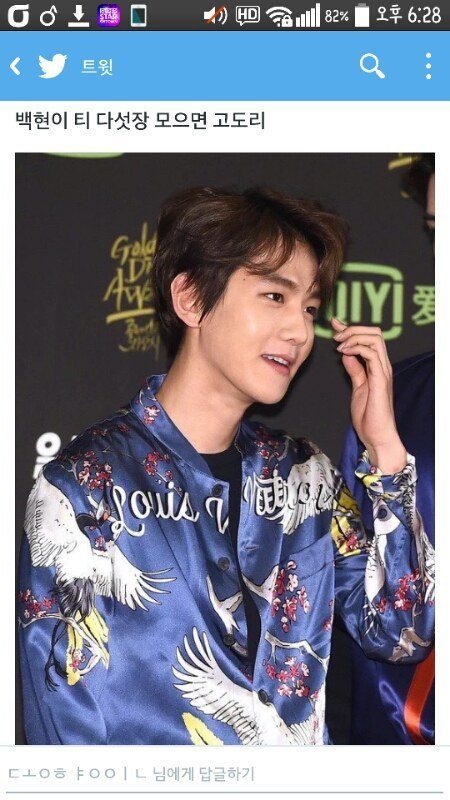 If you own 5 of Baekhyun's t-shirts, you get 5 birds in Korean cards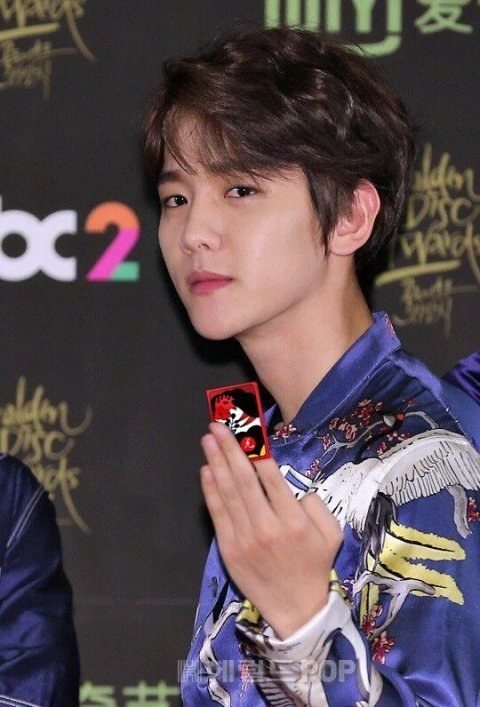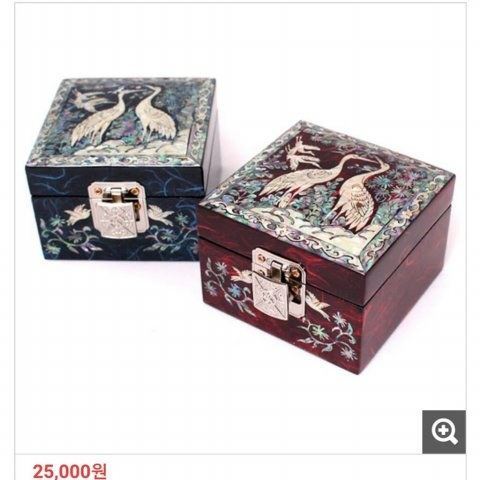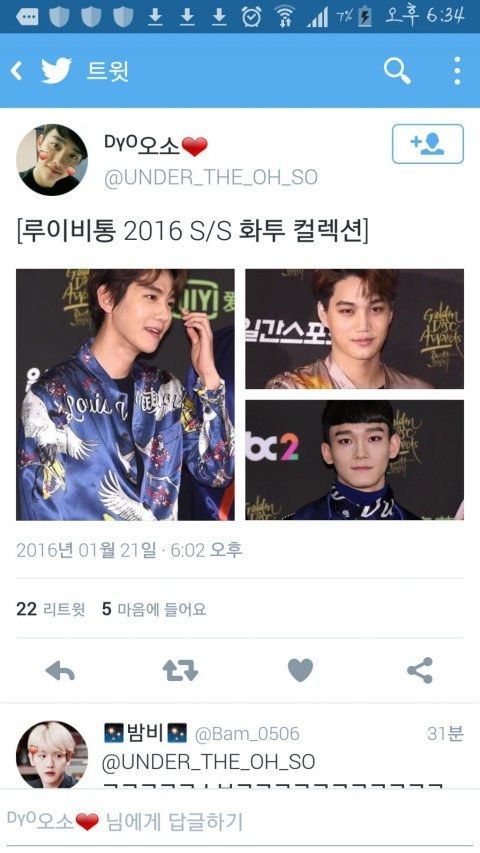 Louis Vuitton 2016 S/S Korean Cards Limited Collection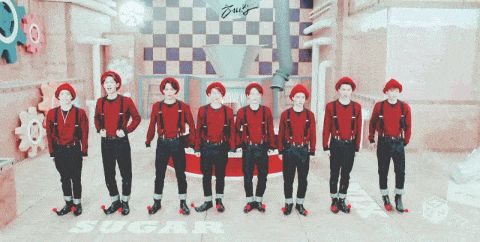 Outfit coordinator… If you are going to continue this.. Go do this for Korean gangsters.. At least they will welcome you

---
NETIZEN REACTIONS
Koreaboo has collected reactions from Netizens who commented on the original article from our Korean source. The below comments are the most popular comments at the time of this article being published.
---
[ +510 / -1] Wow…. Are the members showing their inner selves finally?
Translation: Do I look like some hot shot bro?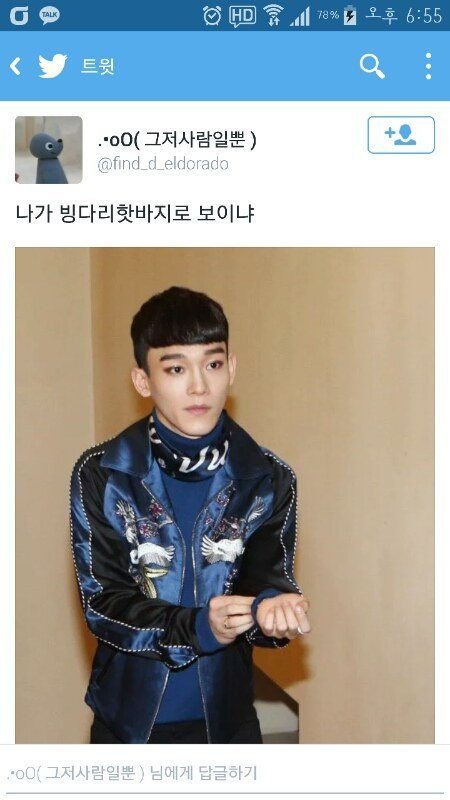 [ +484 / -4] Hey~! Welcome to the club sirs…! F**k..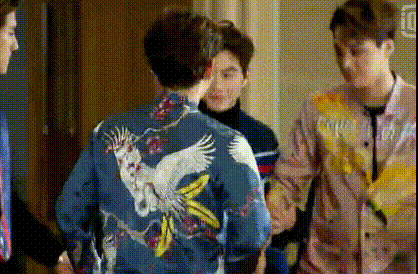 [ +441 / -4] How can you make this situation funny hahahahahaha I swear all of these embarrassing things are created by 1% EXO's help and 99% EXO-L's help hahahahahaha
Source: Pann
Share This Post