After School's Nana exudes a cute but sexy appeal in "CéCi Korea" February issue
After School member Nana's latest pictorial for CéCi Korea has been published, proving just why she was recently crowned "Most Beautiful Face."
For this issue, Nana showed off the latest makeup trends.
In the interview with the magazine, she revealed her regiment in keeping a good shape body, including eating a lot of vitamins, doing Pilates, EMS training, and enjoys a bath in the morning and evening.
Her full pictorial can be found int he February issue of CéCi.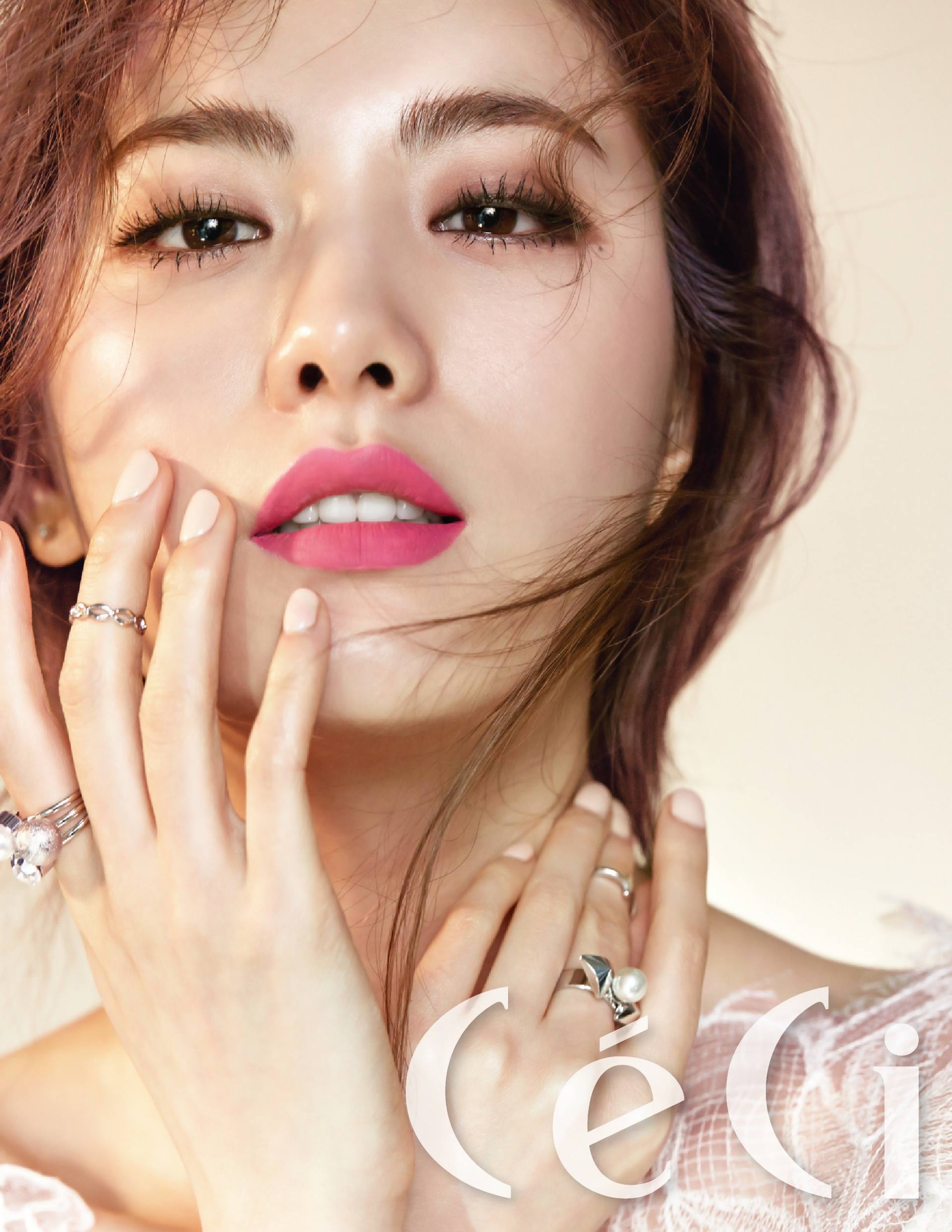 Share This Post