12 K-Pop Girls Who Female Fans Admit They Have A CRUSH On
It's no question that female idols are popular among male fans, but some female artists are so popular that they've become the the target of "girl crushes" of many female fans.
Female artists range from sexy to cute, but many have an indescribable aura that just draws in fans. In fact, nowadays, many female artists pride themselves in having both a large female fan base in addition to a large male one, proving that they can draw in supporters regardless of demographic.
Of the hundreds of idols out there, however, female fans have been developing "girl crushes" specifically on these particular female singers, showing that they have a particular appeal that draw in fans from both genders.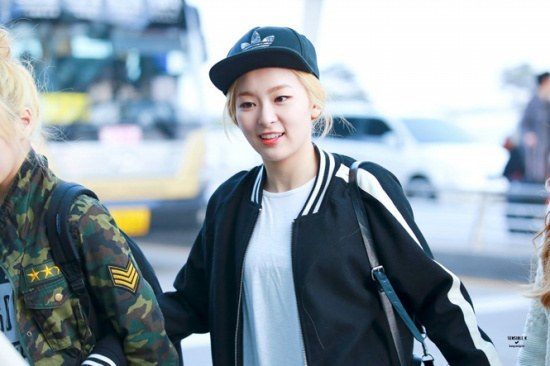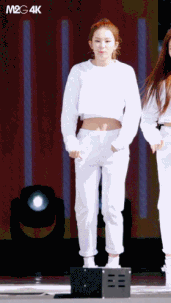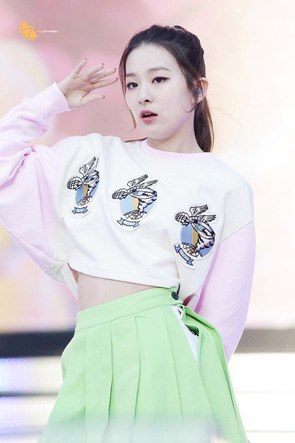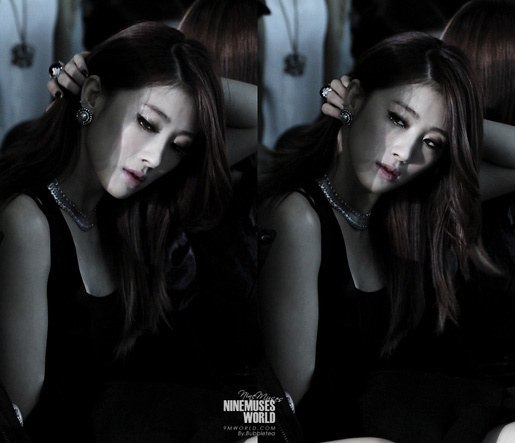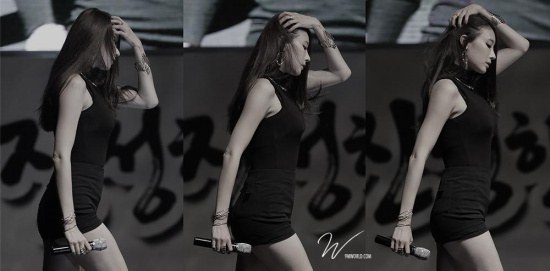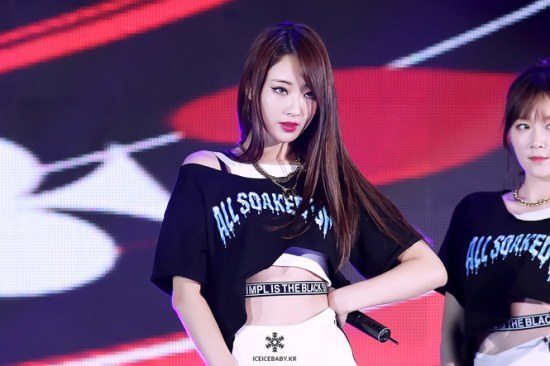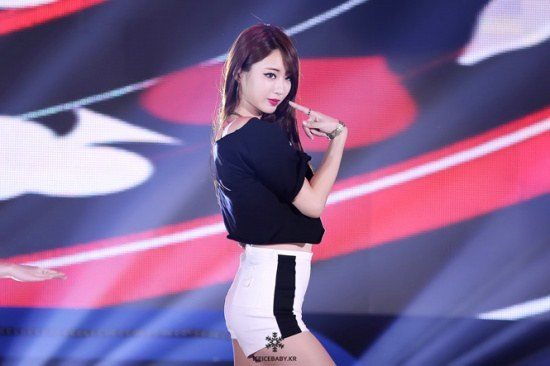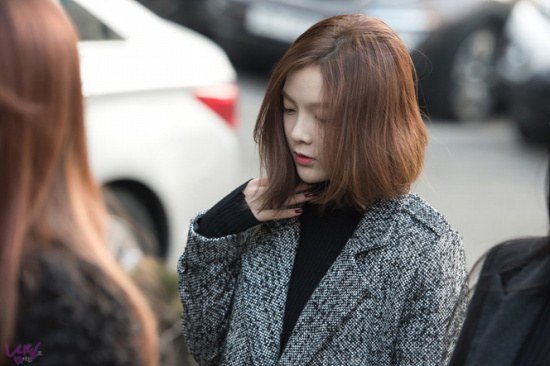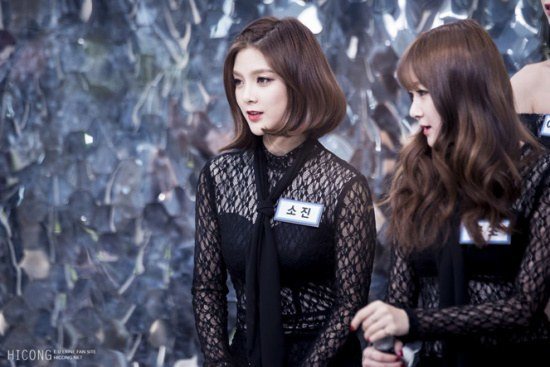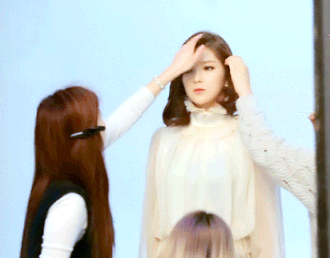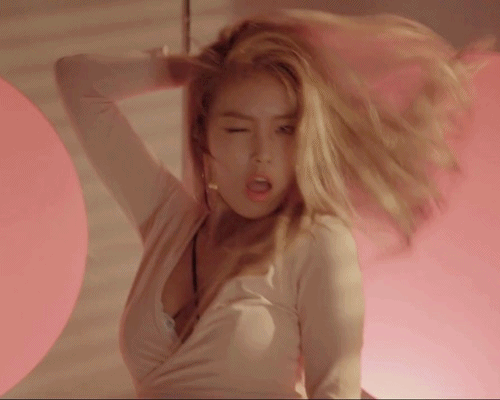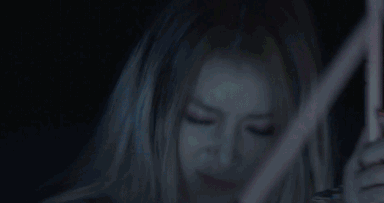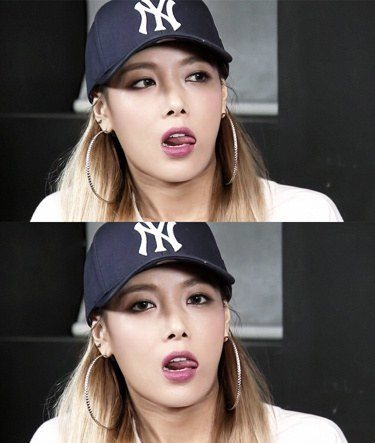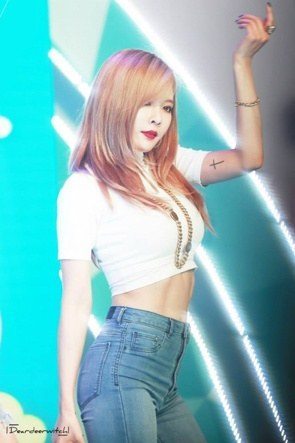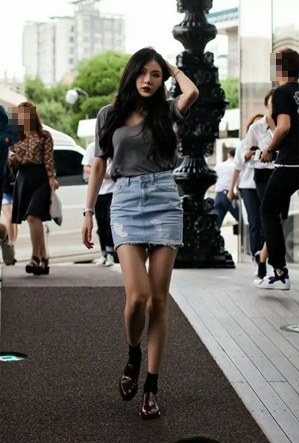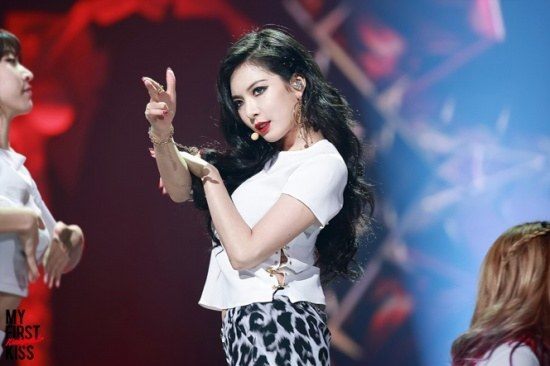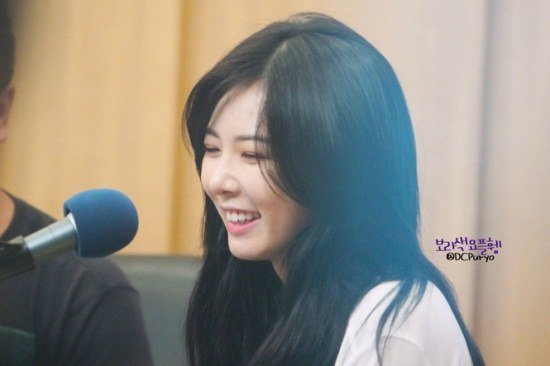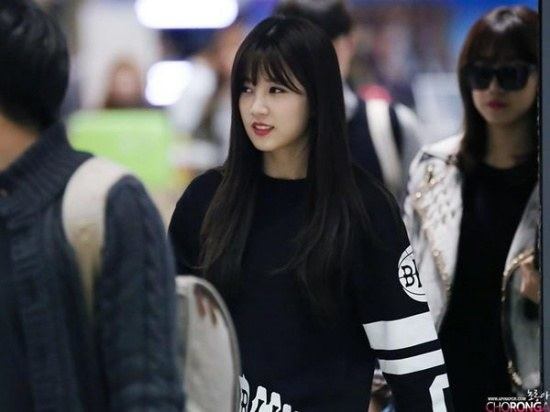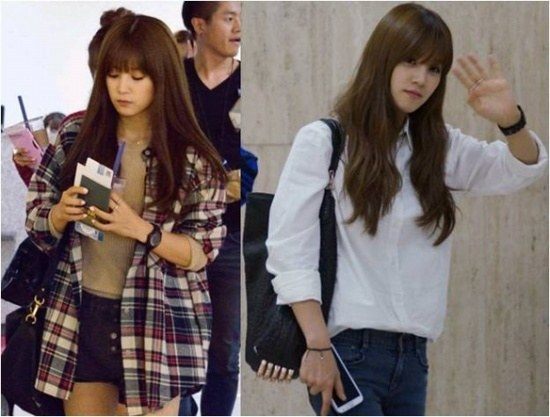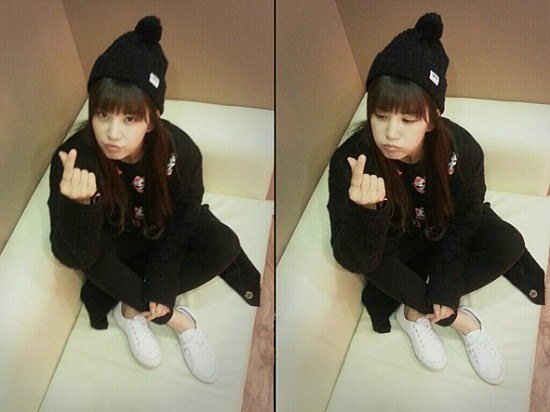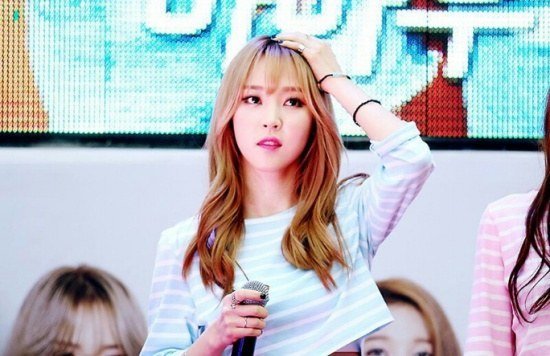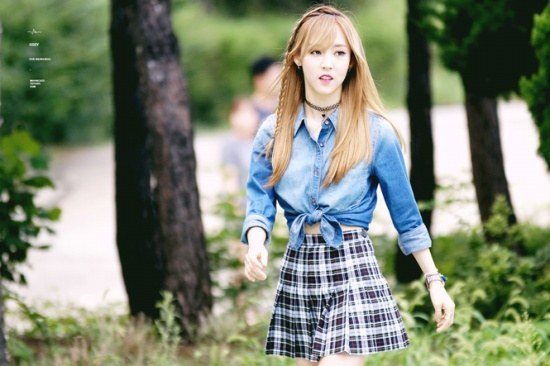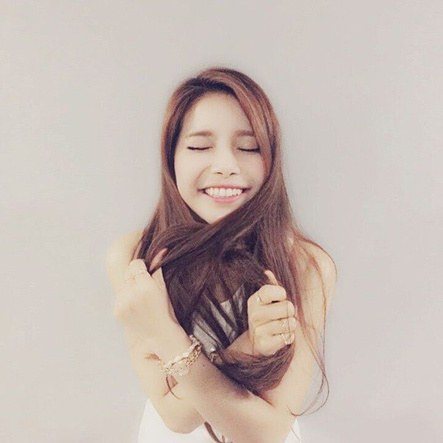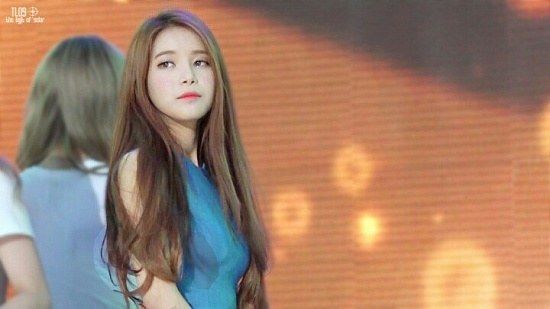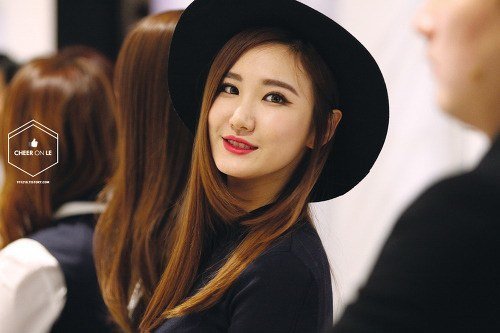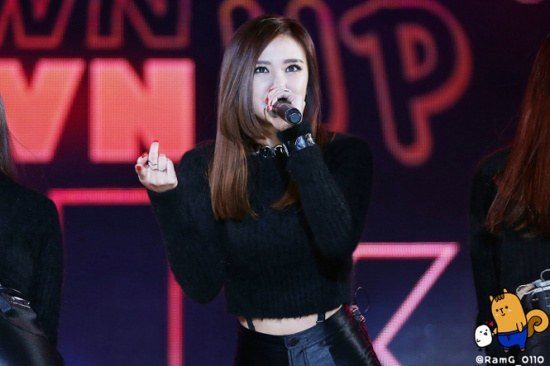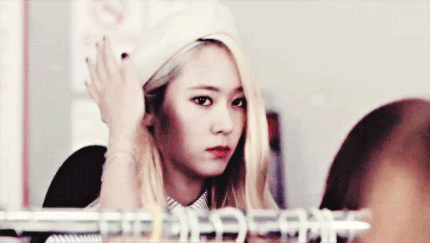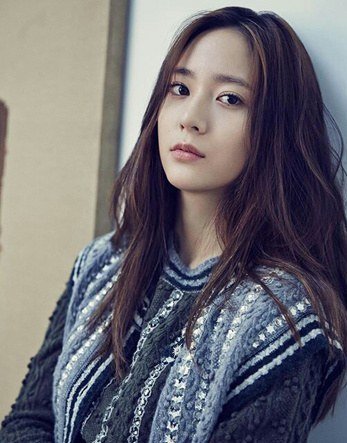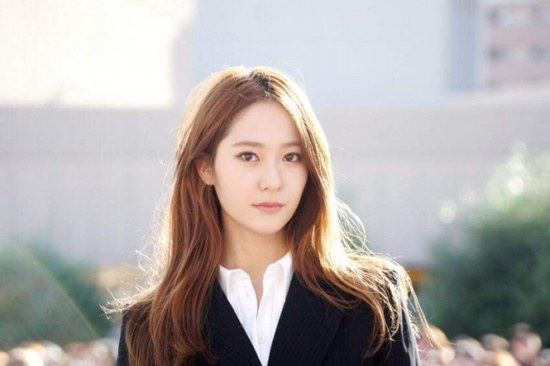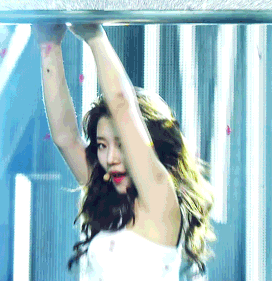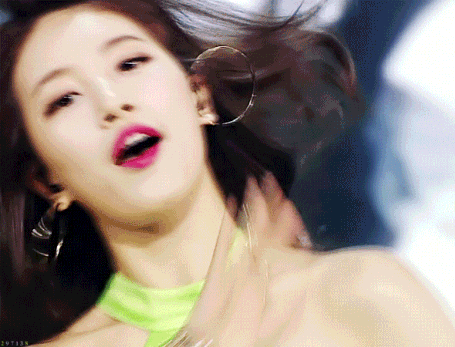 Share This Post