12 Times Hyosung's Sexiness Made Fanboys Drop Dead
SECRET's Hyosung has proven herself to be one of the sexiest idols in the industry, with her amazing curves, cute personality, and beautiful looks! Here's some of her hottest live performance moments.
Check out Hyosung's hottest live performance moment caught on camera!
https://www.quiet.ly/list/share/7d2fe-12-ultra-hd-hyosung-sexy-stages?settingsId=1%26width%3D650%26type%3Dcards
BONUS: Hyosung shows off her flexibility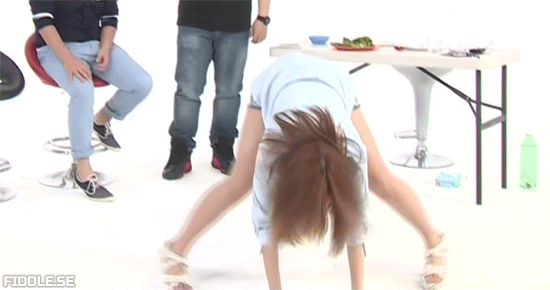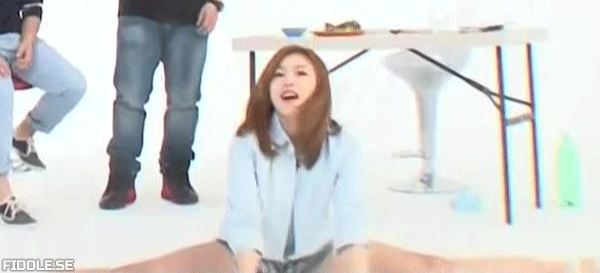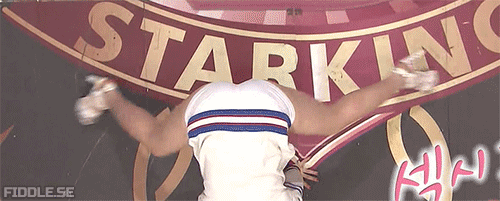 Share This Post