f(x)'s Victoria decorates the front cover of Chinese woman magazine, "Modern Lady"
A teaser into f(x) member Victoria's latest photoshoot has been released as the cover to the upcoming Modern Lady issue was published.

On January 30th, the official issue for Modern Lady featuring Victoria as its cover model will be made available to the public. Radiating feminine charm, Victoria dons a sleeveless green dress of a unique design along with slightly mussed hair and dark makeup that outlines her eyebrows and eyes.
Victoria has been busy with her solo activities in China since establishing her own studio in the country last year.
She began shooting for the Chinese remake of the popular Hollywood film My Best Friend's Wedding last year, which is set to be released by Valentine's Day in February 2016.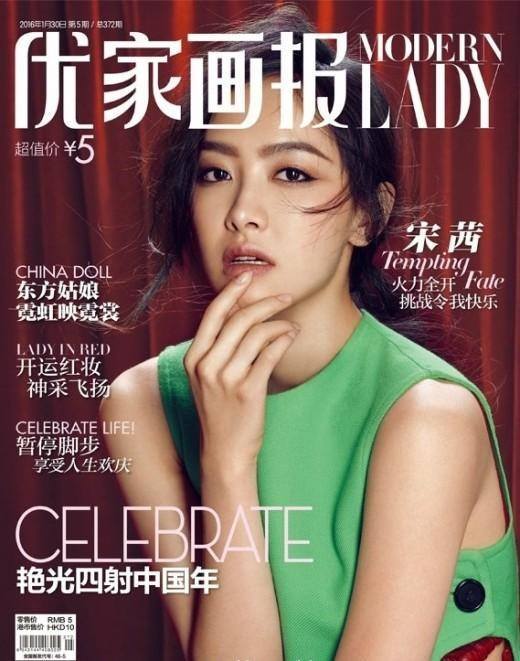 Source: TV Report
Share This Post