4MINUTE shares image stills from their upcoming "Hate" MV
With just a few days left until the release of their new mini-album Act.7, 4MINUTE gives fans a look into their upcoming music video with image stills.
Published on January 27th, 4MINUTE is undoubtedly going with a hip-hop look, finding their strength in the "strong unnie" concept.
The Cube Entertainment girl group will be returning with their 7th mini-album set to be available on February 1st, and will promote the title track "Hate" composed and arranged by DJ Skrillex, Seo Jae Woo and Son Young Jin.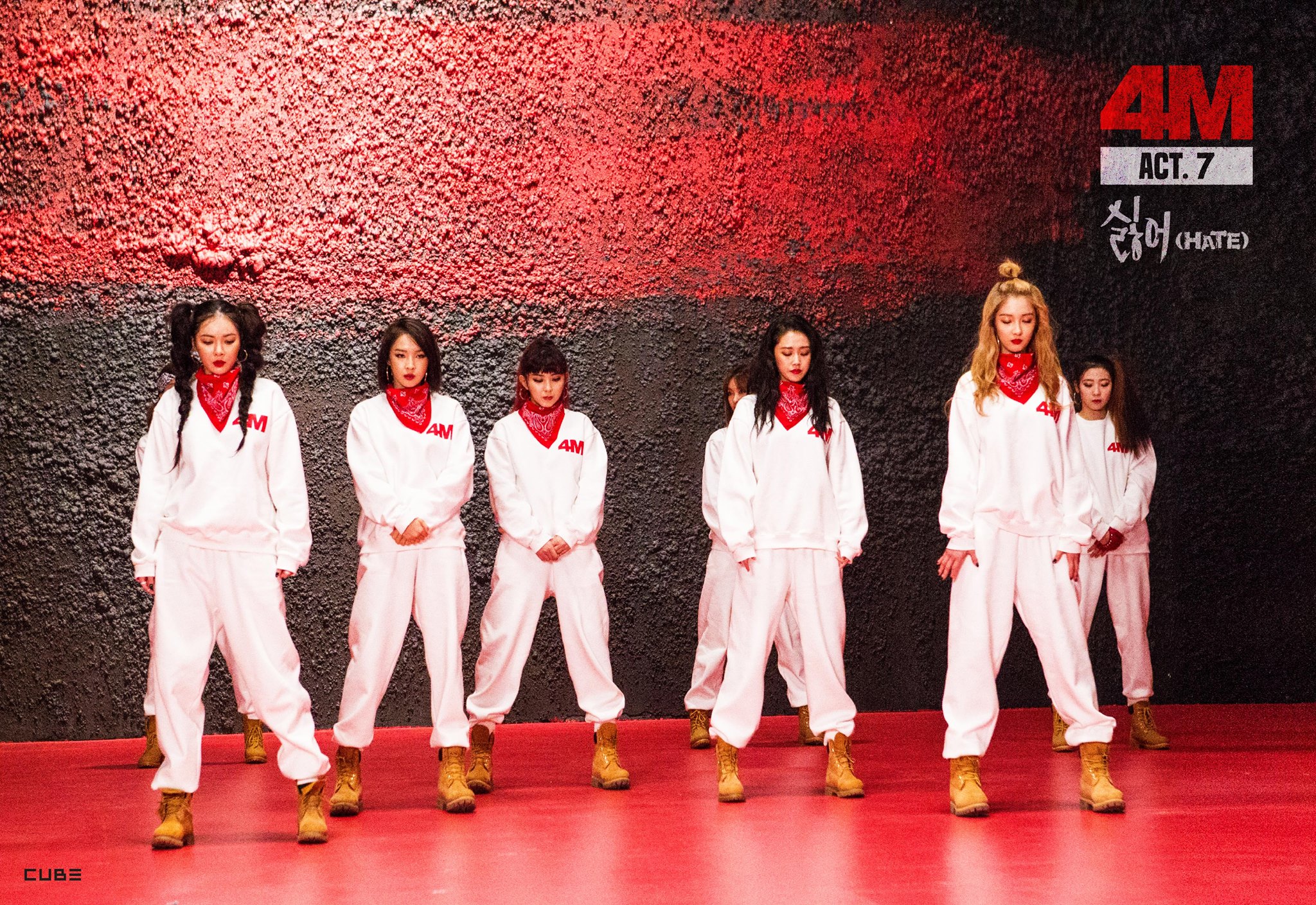 Share This Post