2PM Chansung goes solo for "Oh Boy!" February pictorial
2PM member Chansung goes solo in a new pictorial for Oh Boy! magazine, showing a raw but boyish side of himself.
The pictorial shows different sides of Chansung including fashionista, casual, and emotional.
Other stars set to feature in the February 2016 issue include Eric Nam and Stephanie Lee.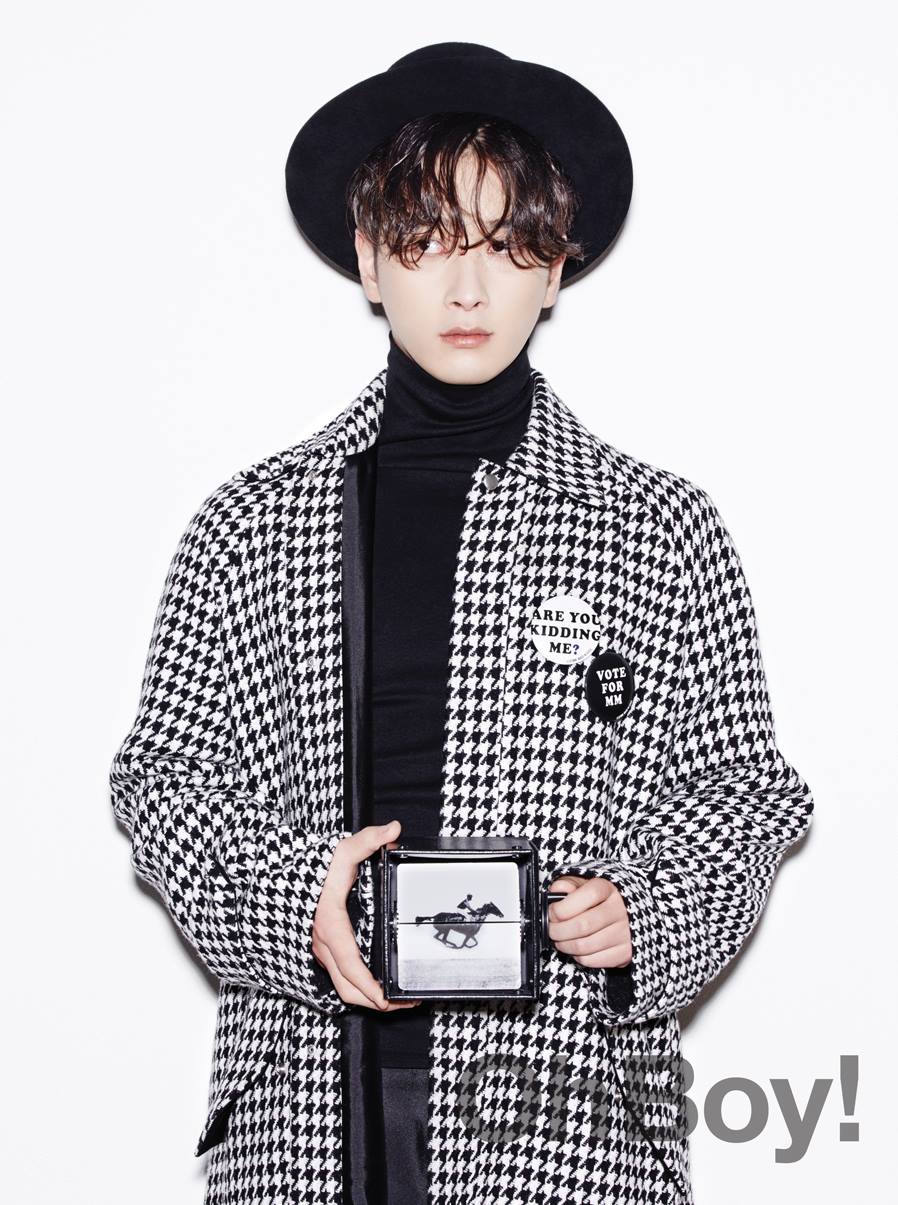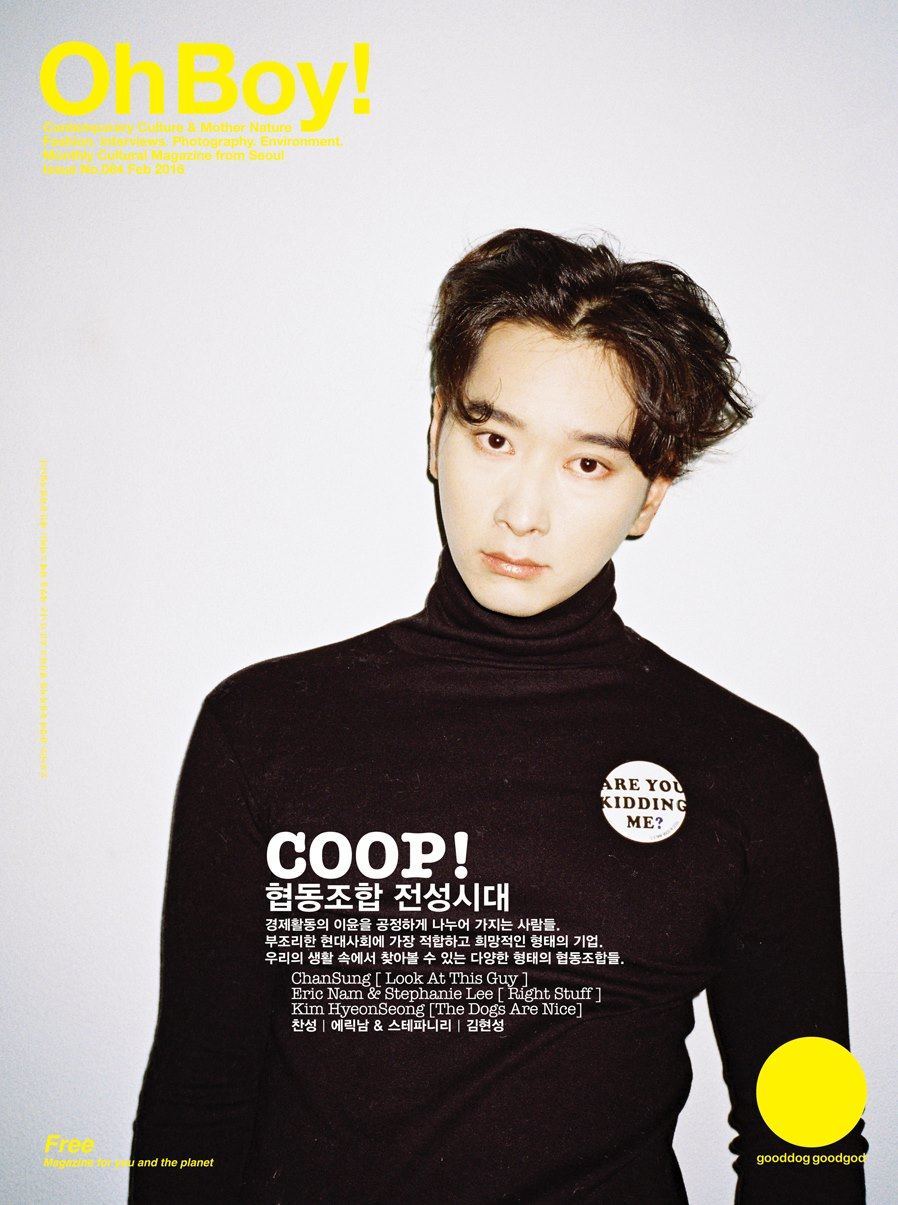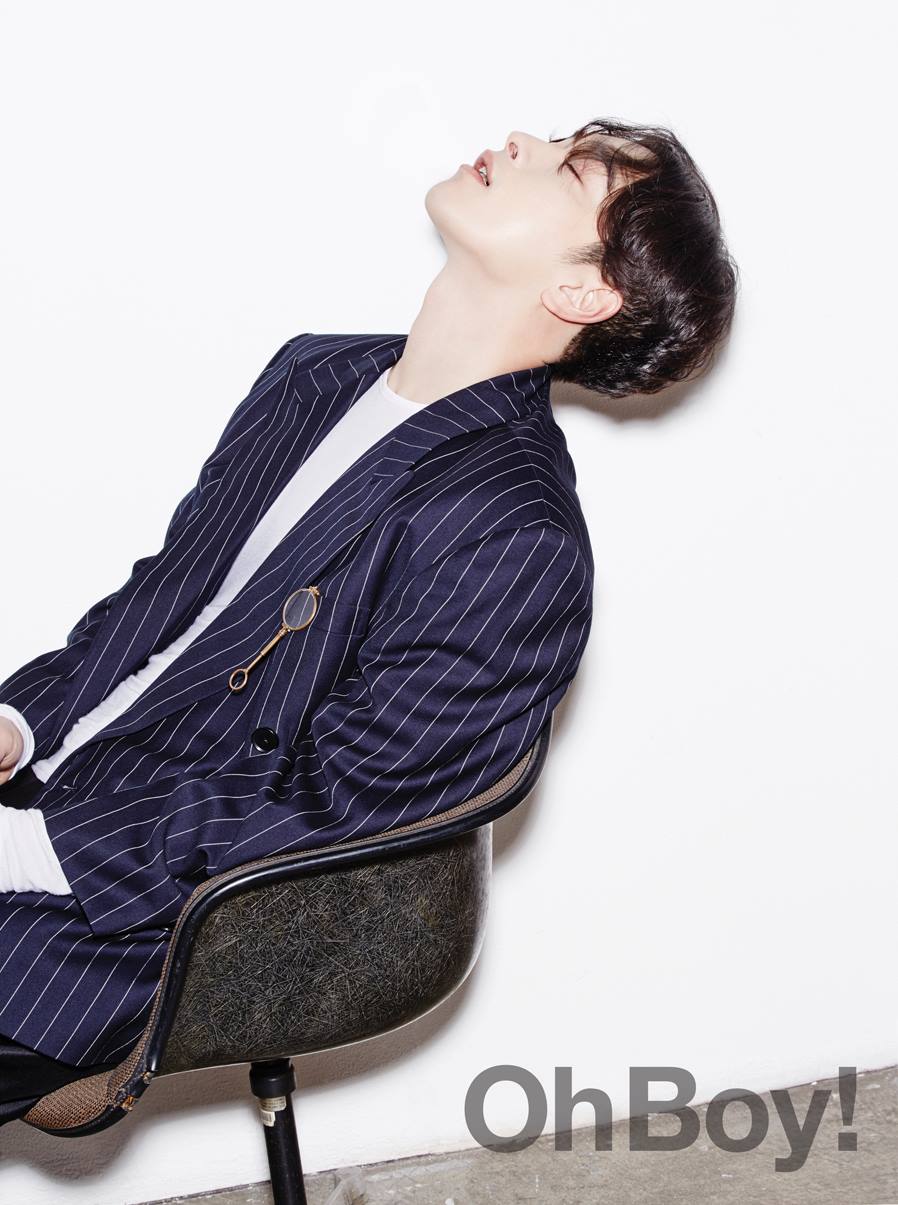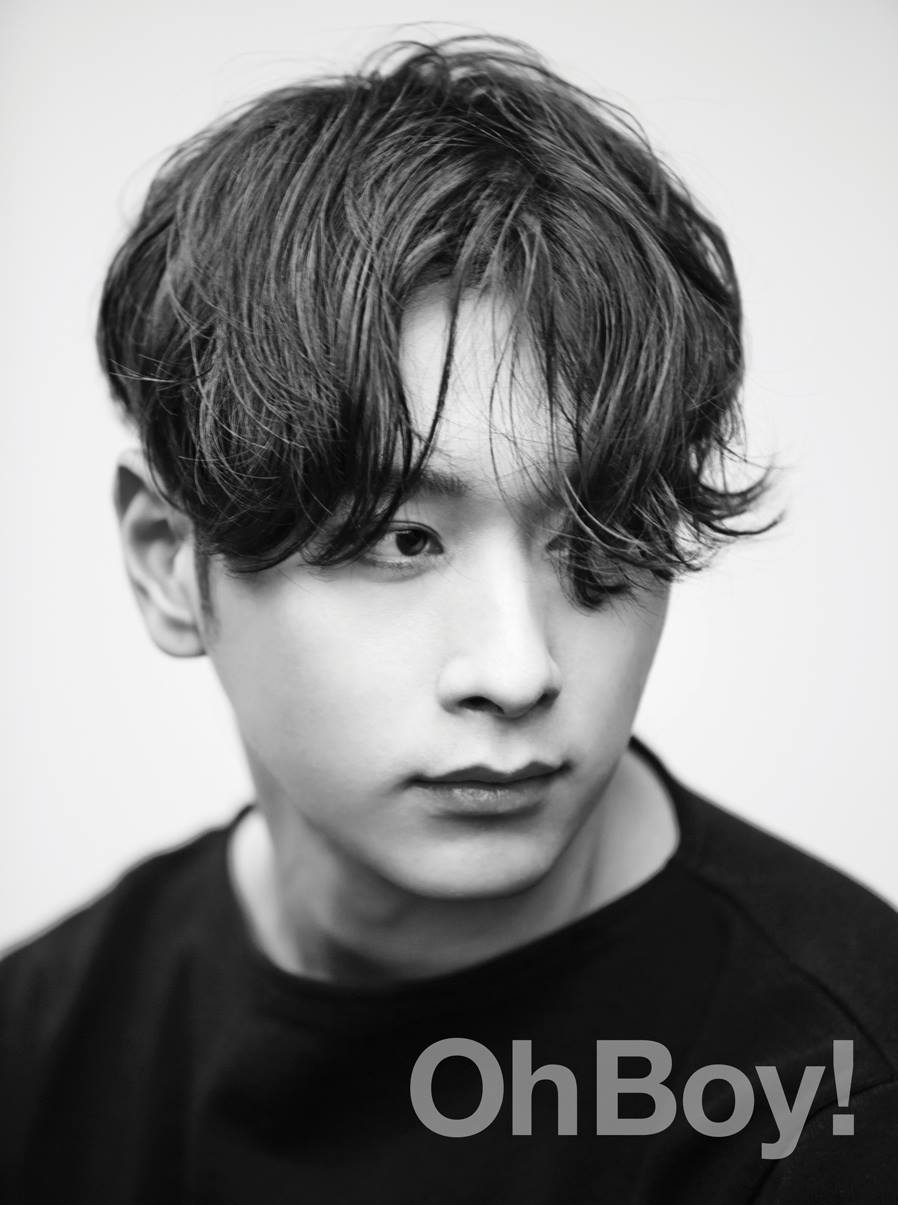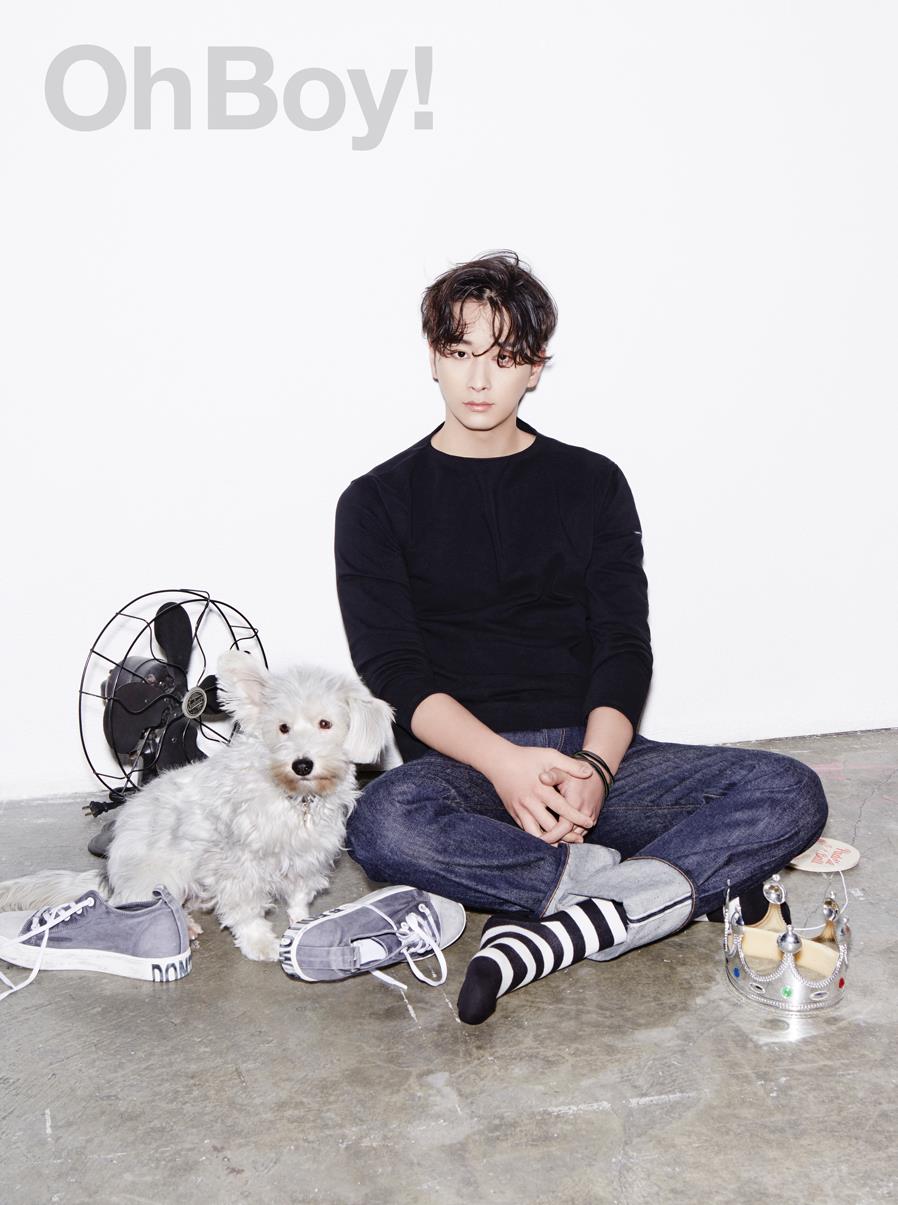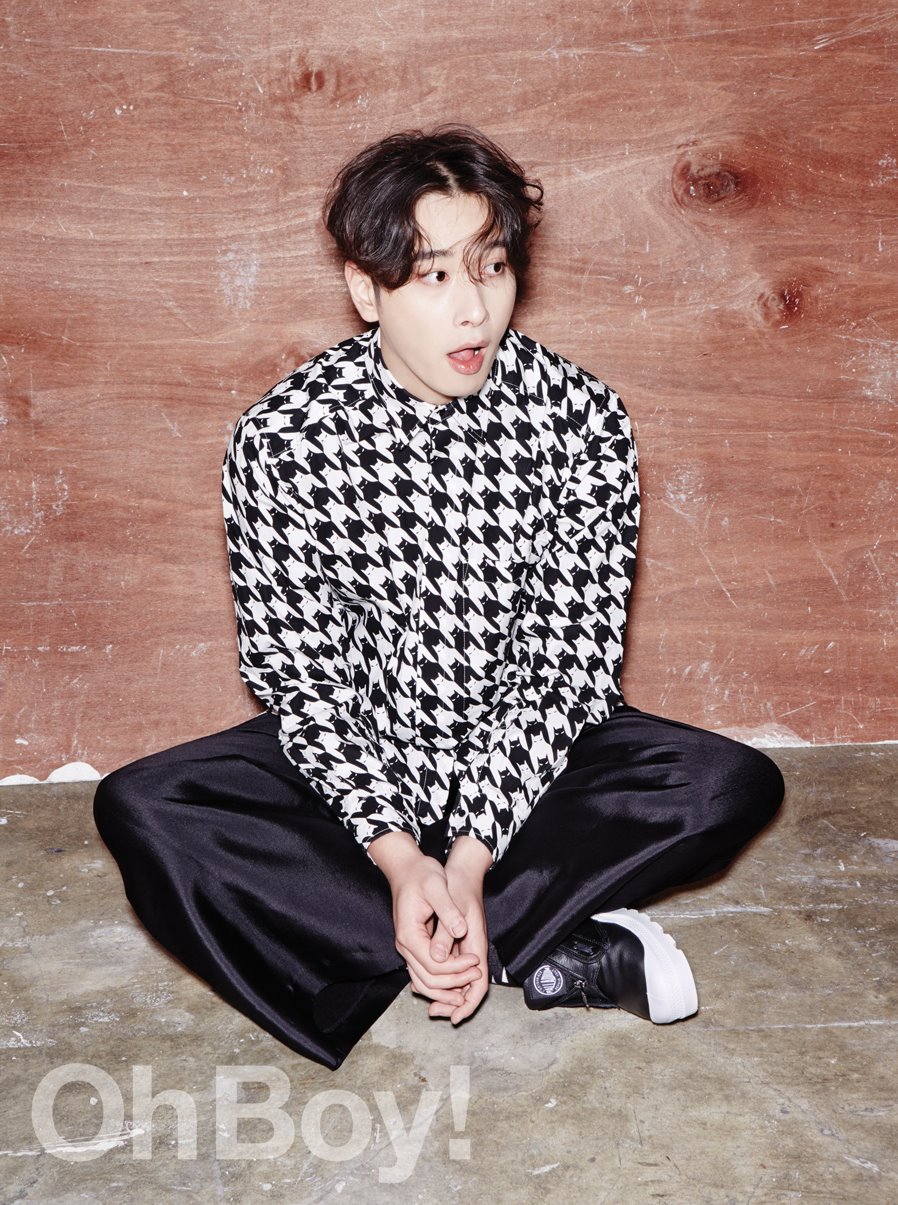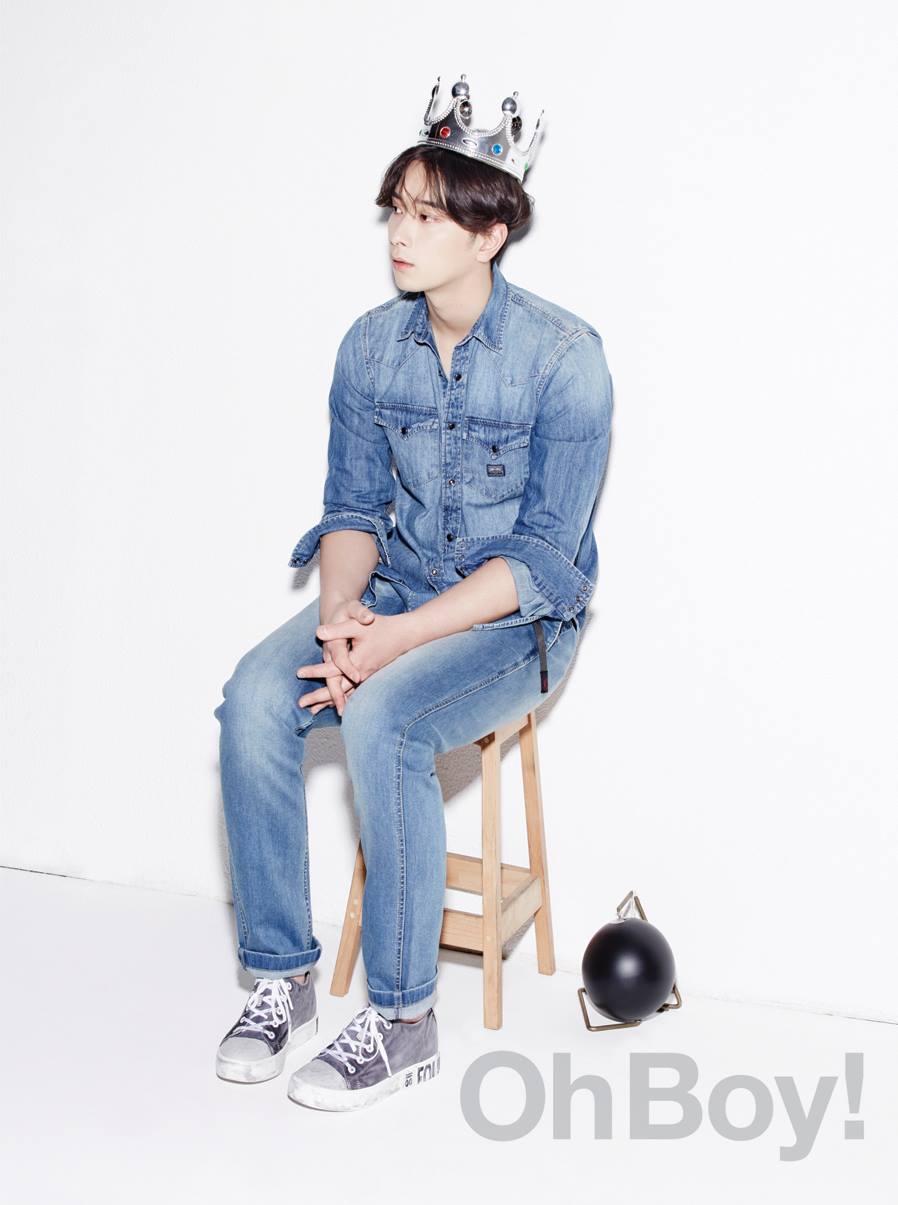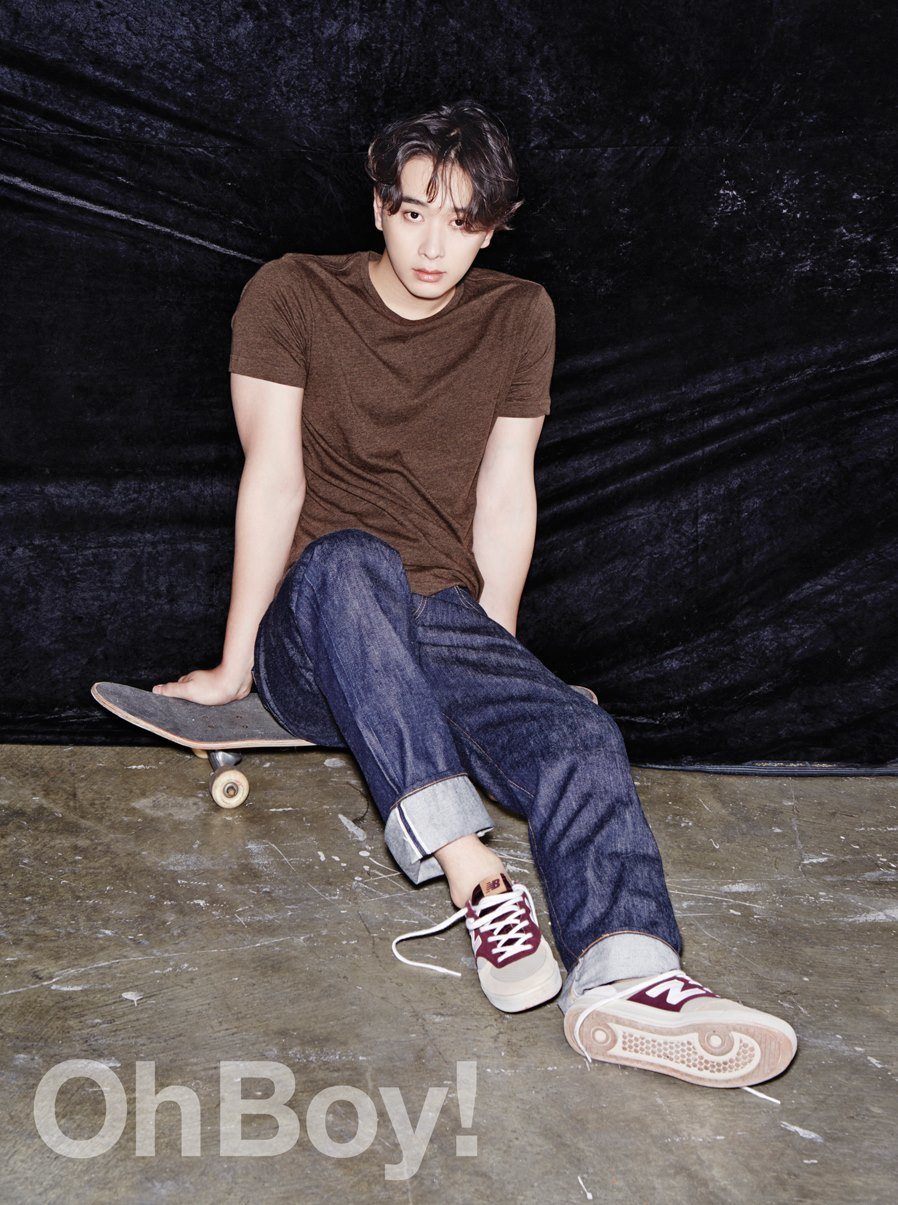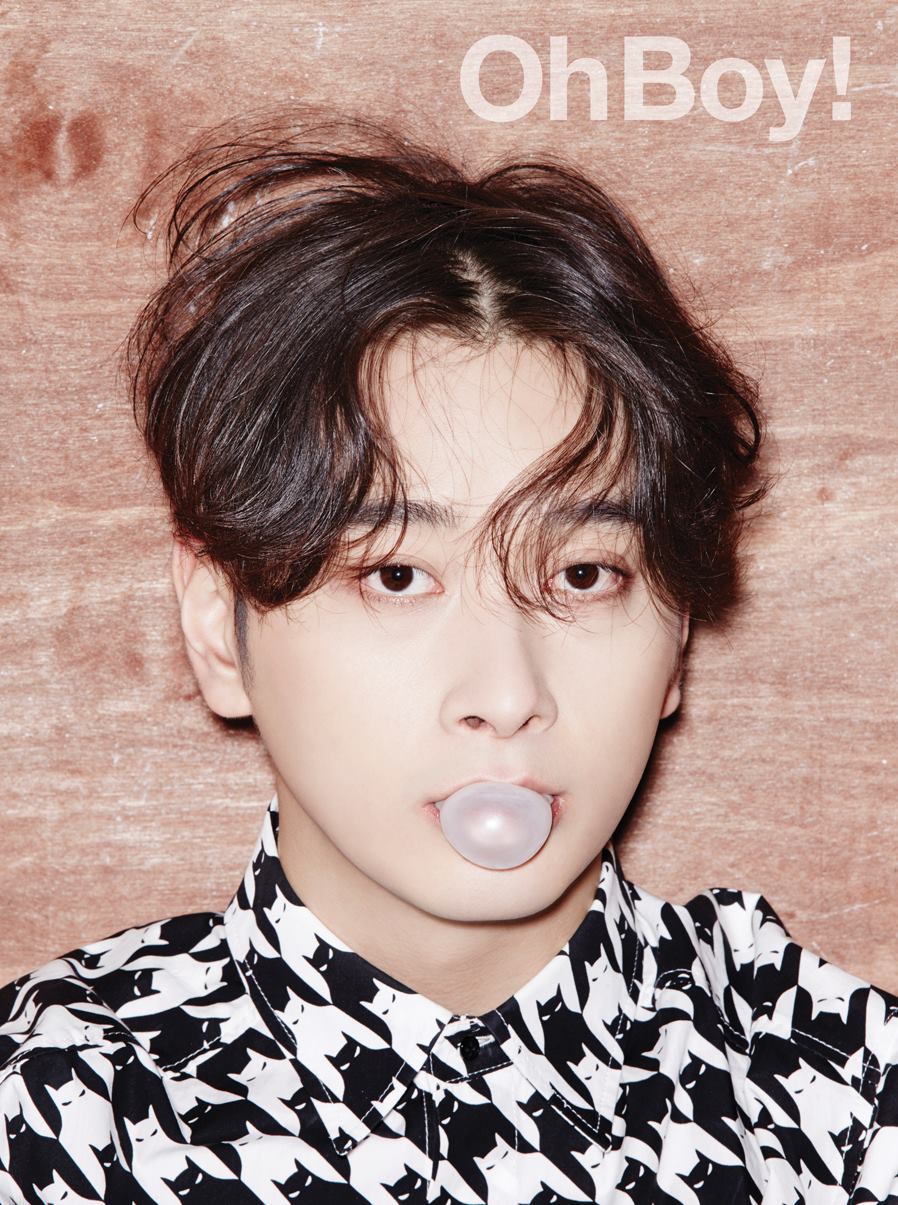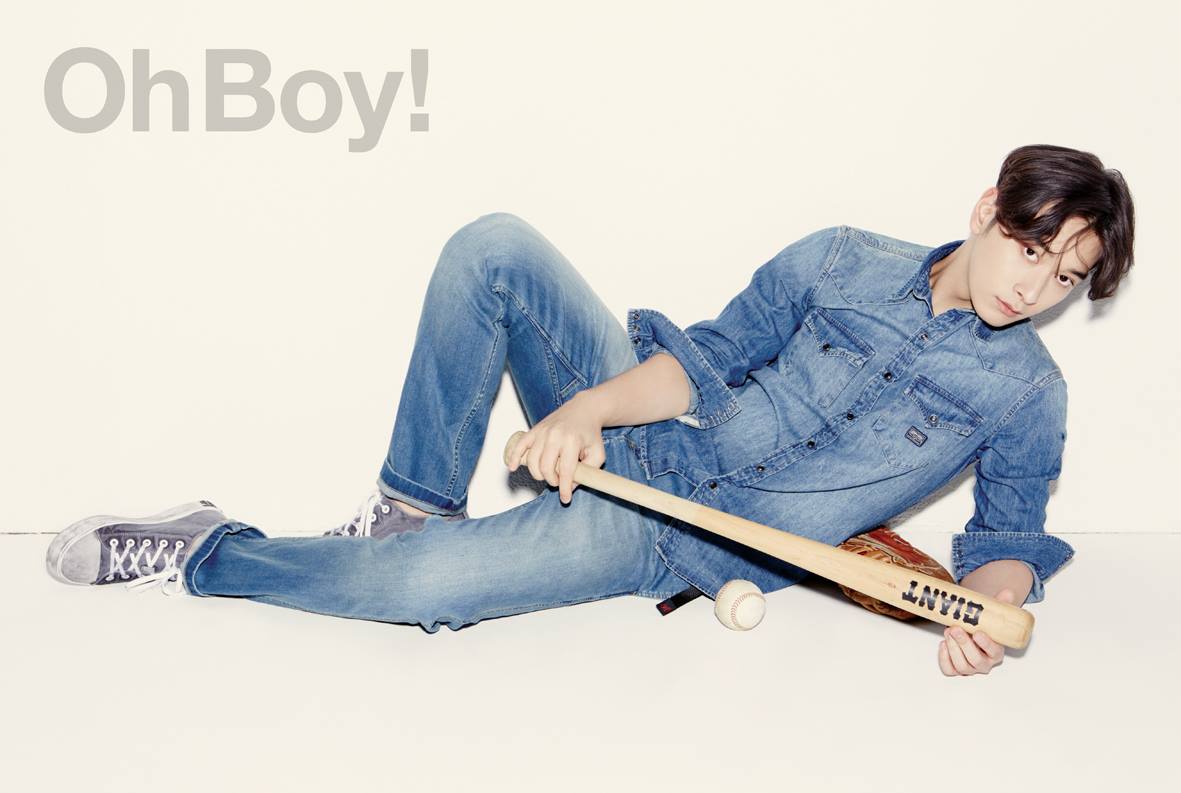 Share This Post