AOA Cream '3 Cream Flavor' image teasers for "I'm Jelly Baby" unit debut
Another set of image teasers nicknamed '3 Cream Flavor' has been released for AOA's upcoming unit, AOA Cream.
Published on February 4th, an additional group photo as well as individual images for the three-member girl group unit Chanmi, Hyejeong, and Yuna were shared.
Continuing on with the pink theme, the girls done their own color dress of yellow, pink, and white to represent their personal flavor ice cream which they had previously used as props in their first set of teasers.
AOA Cream will be promoting their track "I'm Jelly Baby" set to be released on February 12th.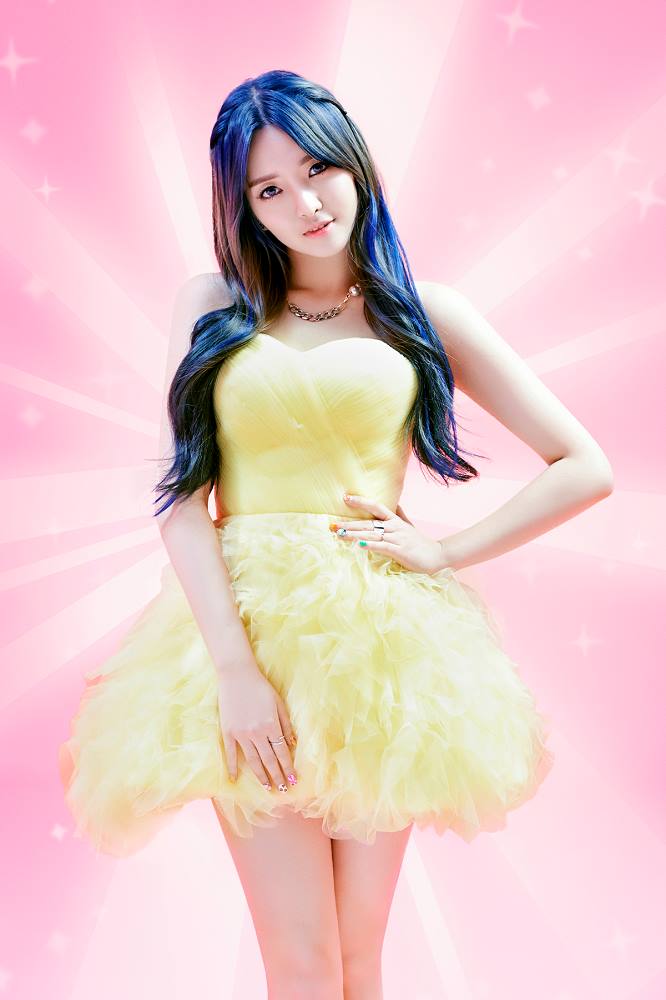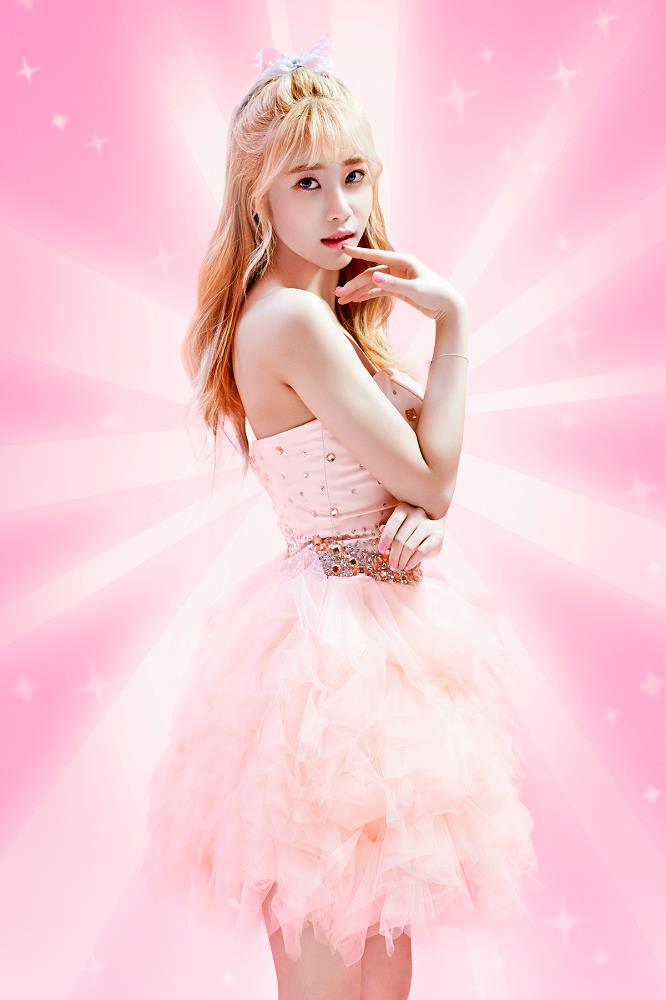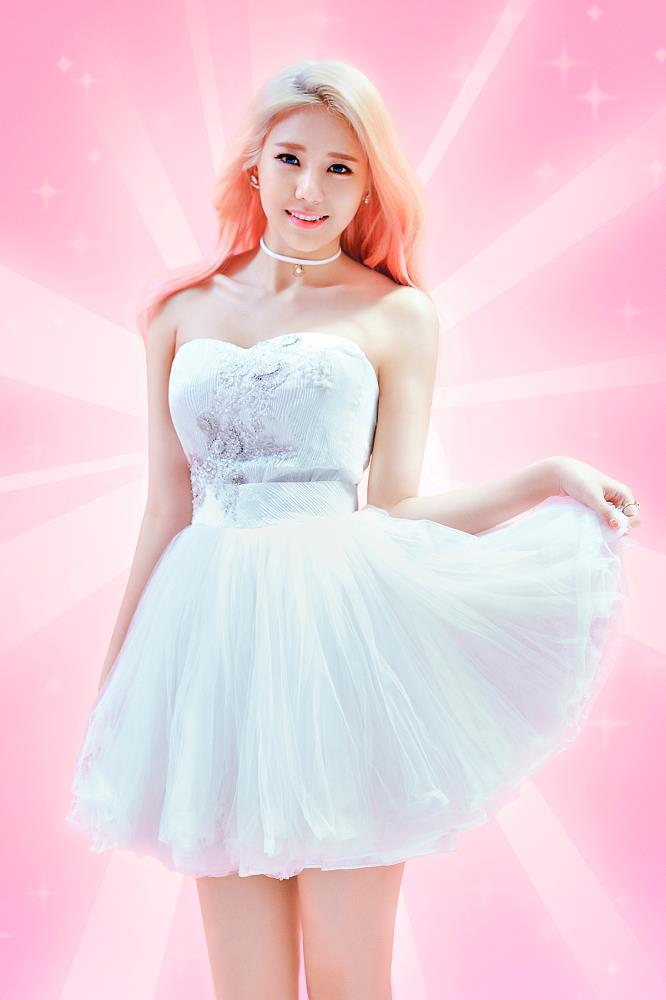 Source: Sports Donga
Share This Post