B.A.P's Zelo, Yongguk, and Himchan go pink with "Carnival" jacket photos
After releasing the blue-themed image teasers for members Jongup, Daehyun, and Youngjae, the last half of boy group B.A.P takes on a pinker theme for their CARNIVAL mini-album.
Wearing a variant hues of pink are Zelo, Bang Yong Guk, and Himchan hanging on to a bundle of silver-colored balloons as they pose for the camera.
Unlike their last album, which had a more serious and tougher theme, Carnival will color the more brighter side of the group.
The mini-album Carnival will come just in time for B.A.P's upcoming 2016 world tour AWAKE which will kickstart in Seoul for two days starting on February 20th. On the 21st, they will perform their new songs for the first time in front of fans.
Look out for Carnival to be released on the 22nd.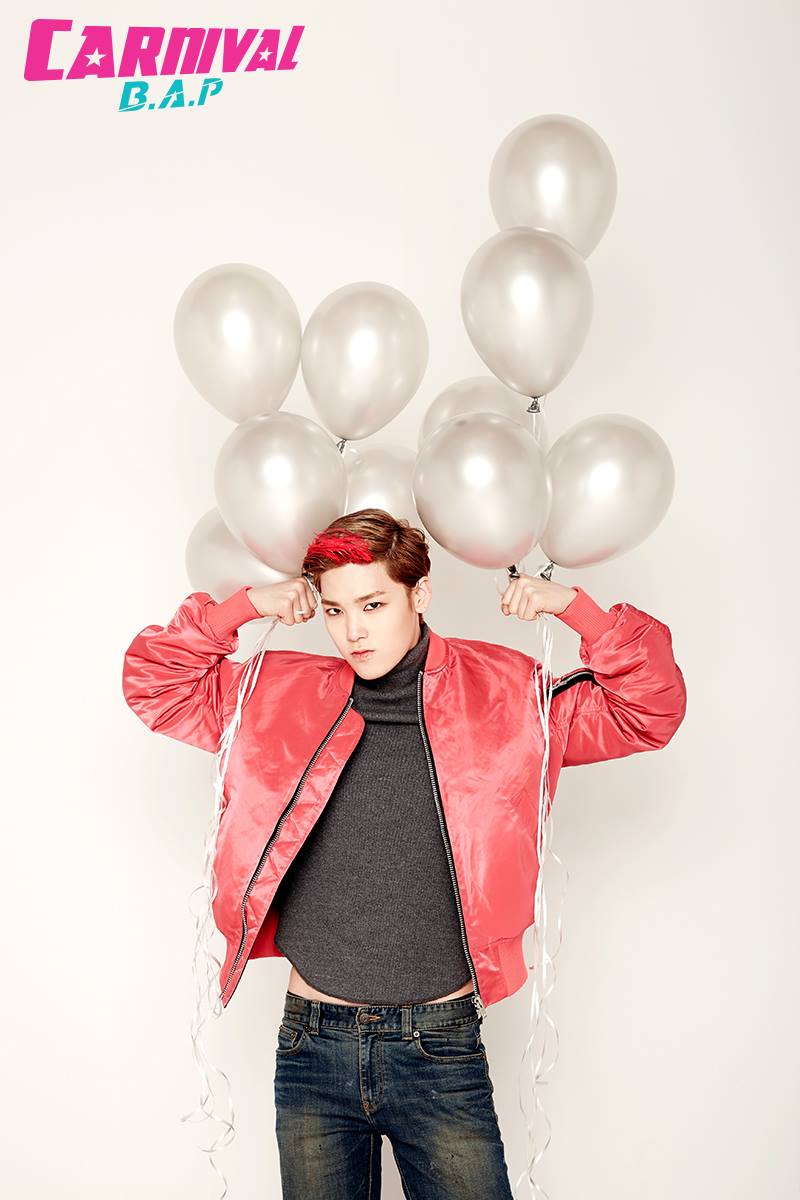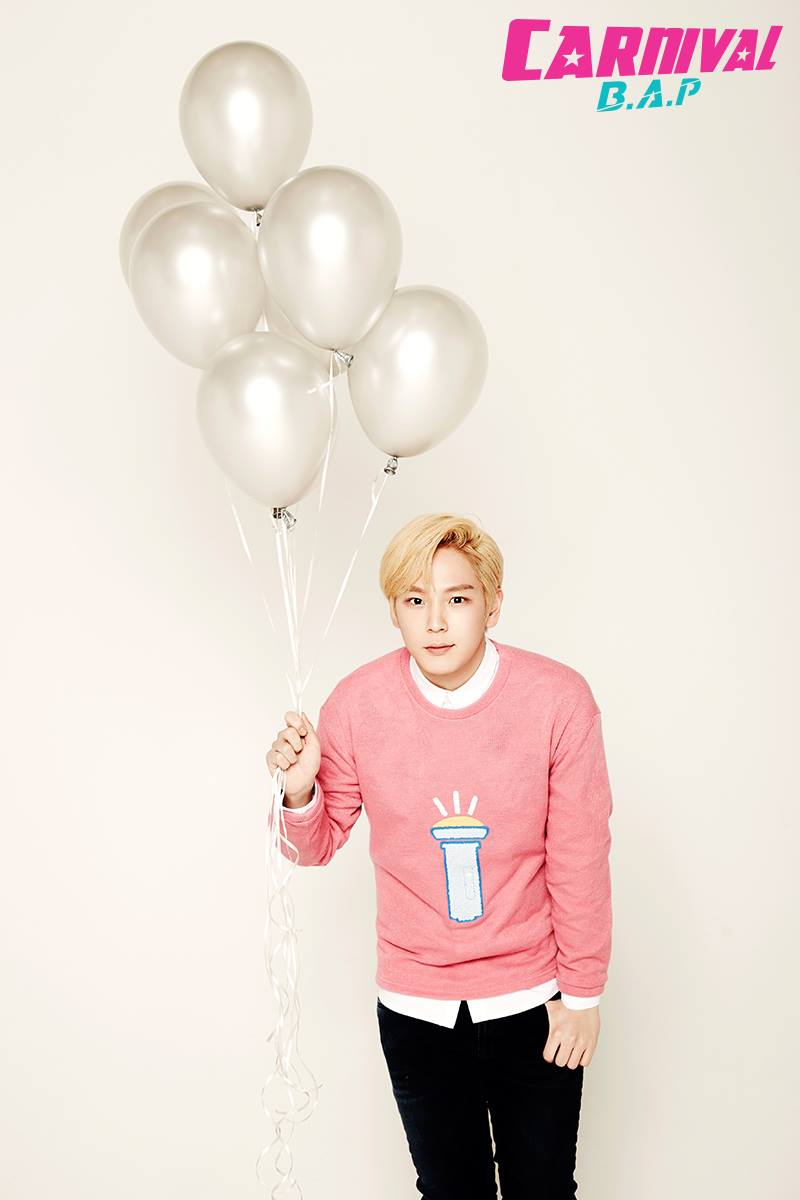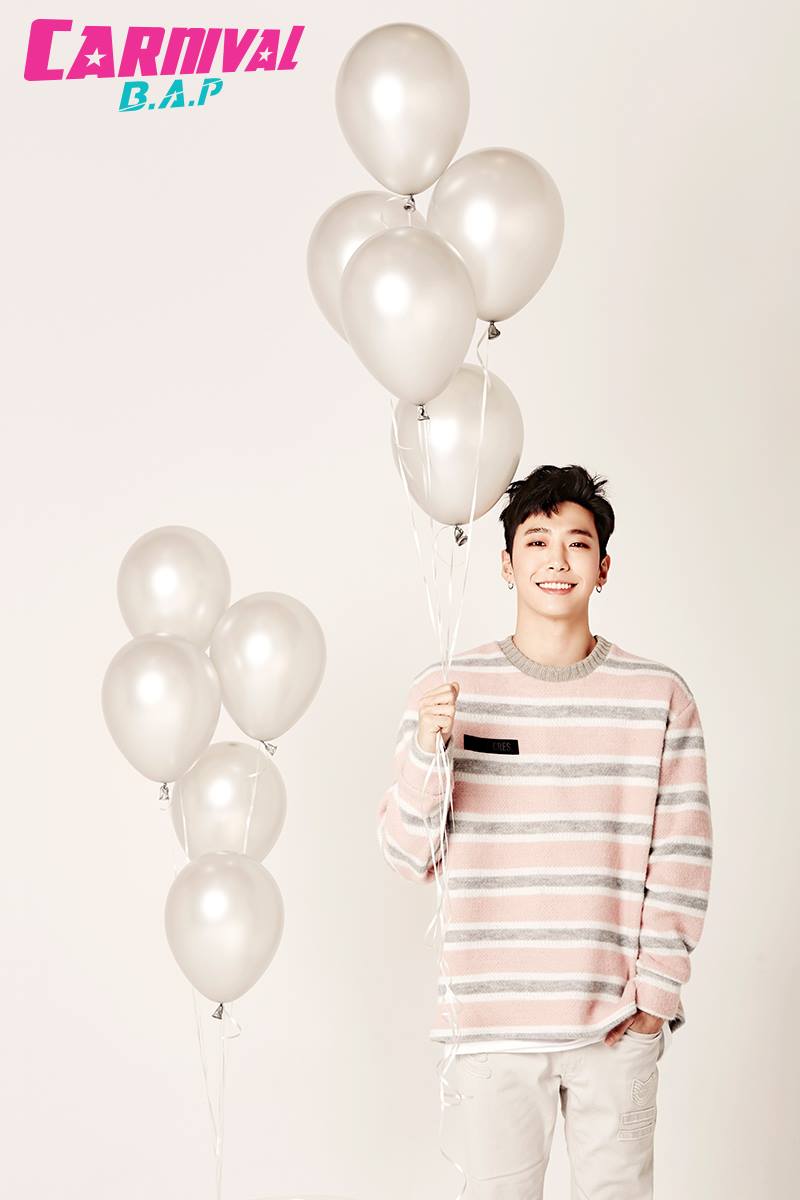 Source: OSEN
Share This Post