MAMAMOO dons orange jumpsuits for "Melting" album in new teasers
In a new image teaser, published on February 9th, MAMAMOO revealed an adorable photo of themselves as they sat closely on a vaulting horse, donning orange jumpsuits and slippers.
The image is MAMAMOO's second teaser for their upcoming 3rd track preview video from their future release, Melting.
The power vocal group is preparing to release their first full-length album Melting on February 26th for which they have already pre-release the song "I Miss You" and released a preview video of the song "Hometown."
Their third track's preview video will be released on February 11th.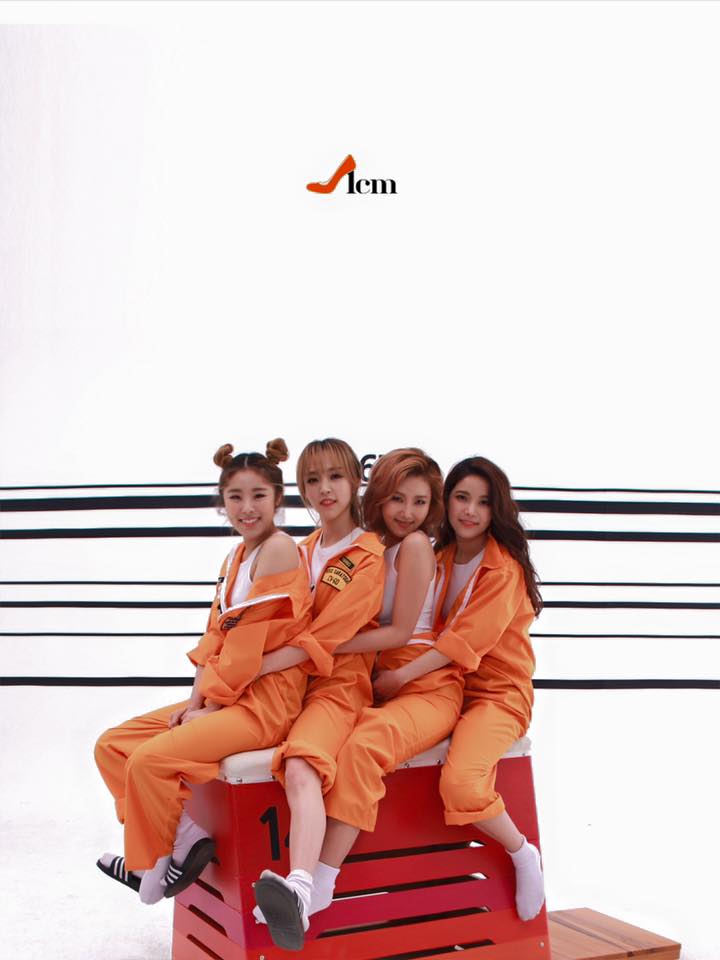 Share This Post