Rainbow's Yoonhye, Woori, Jisook, and Seungah group up for new "PRISM" teasers
The second half of Rainbow has released their own image teasers following the first unit's (Noeul, Hyunyoung, Jaekyung) published image the day before.
Shared on February 9th via their SNS accounts, Yoonhye, Woori, Jisook, and Sungah flaunt their individual styles. While Sungah dons a tiara, the other three members are crowned with coronets made of greeneries.
Meanwhile, Rainbow dropped the first set of image teasers through Naver Music and more are set to come. Prism will be released on February 15th.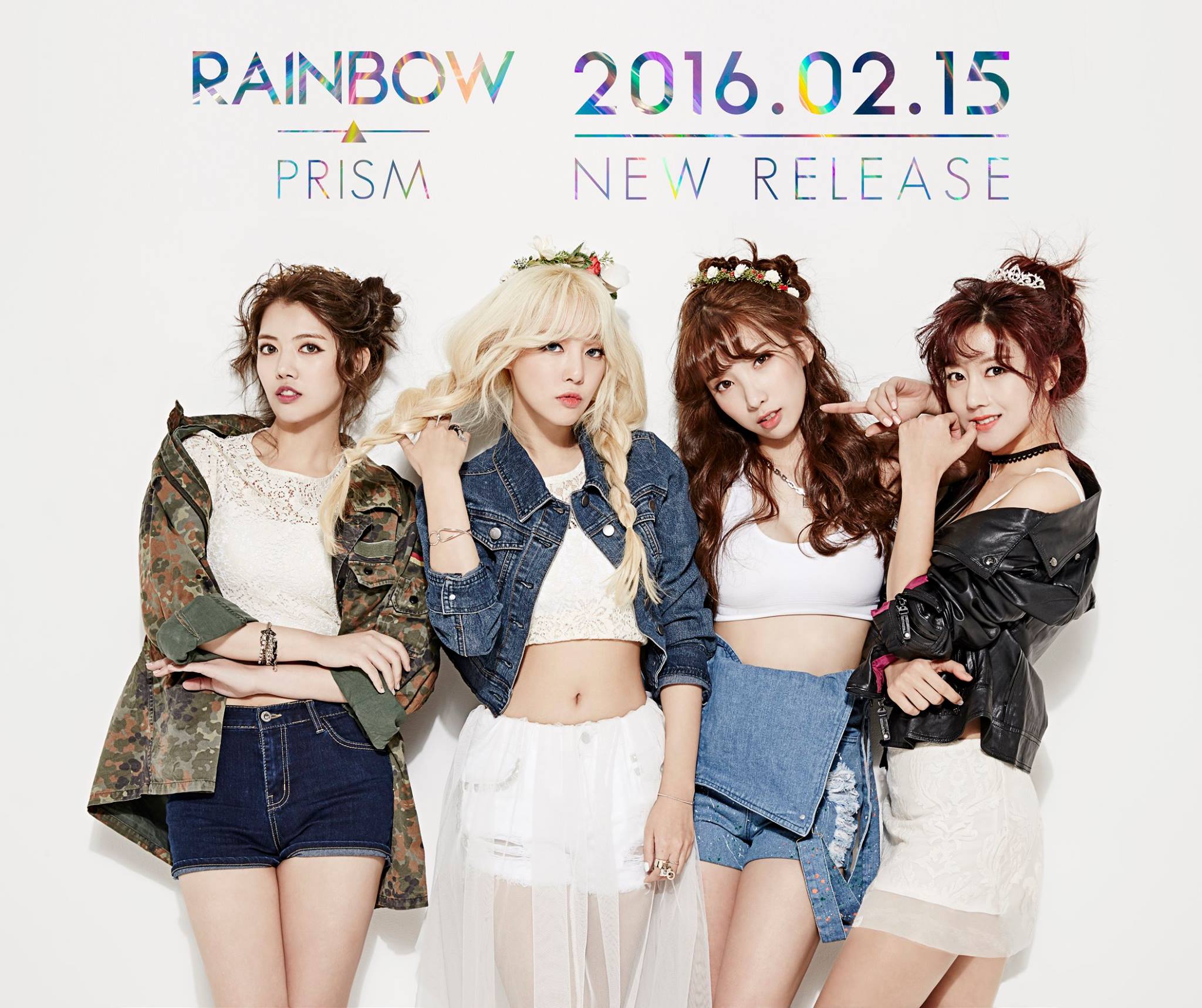 Share This Post