Rankings of individual fandoms of female idols revealed
Netizens discuss the alleged rankings of individual fandoms for female idols
Although many idols are in groups, many idols have their own fandom that have over thousands of followers. But who leads the way for individual female idols for the number of fans?
Originally posted on Pann, netizens discuss alleged rankings of individual female idols' fandoms.
Titled "Rankings of Individual Idols' Fandoms," here is the direct translation of the post and comments below.
"1. Taeyeon – Isn't Taeyeon irrefutably first? No one can beat her
2. IU – She can sing well and she is also pretty
3. Krystal – She has many fans, most of them being female fans
4. Park Chorong – There are not that many people that know this but she is number one in A Pink
5. Kei – She freaking has a lot of male fans

---
NETIZEN REACTIONS
Koreaboo has collected reactions from Netizens who commented on the original article from our Korean source. The below comments are the most popular comments at the time of this article being published.
---
[ +70 / -11] I think you are right about Taeyeon, IU and Krystal
[ +61 / -16] Yup Taeyeon is number one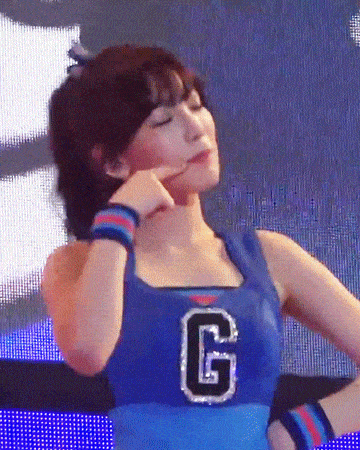 [ +56 / -12] I think Jung Eunji and Son Naeun are leading the way in A Pink. The rest have similar number of fans. It is because not many individual fans are active in A Pink's actual fan cafe haha. Search it online, you will see that these two are on top haha. Who said Park Chorong has the most fans?
Source: Pann
Share This Post